Two years ago my heart stretched and grew to hold two little girls.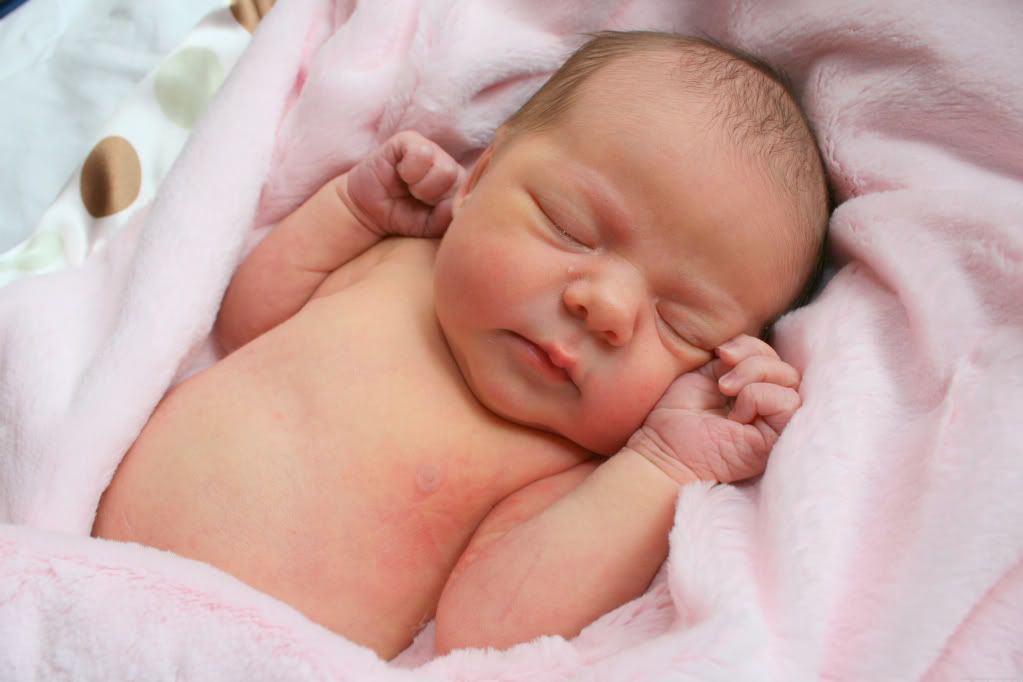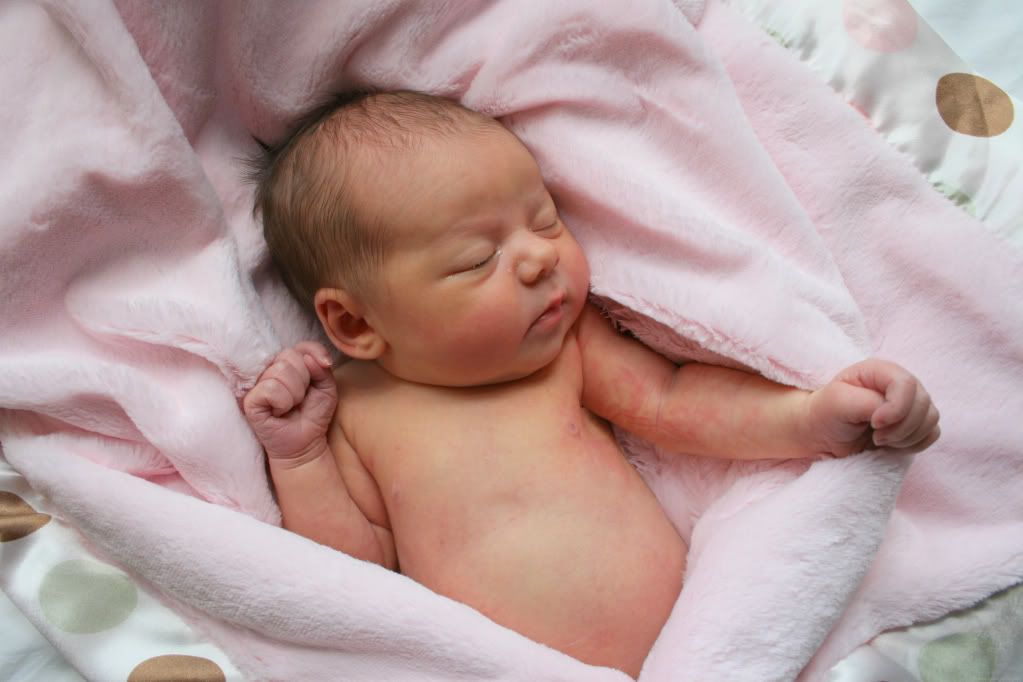 The gettin' here wasn't pretty.
I knew even while it was happening,
that every horror I endured was worth my sweet baby prize.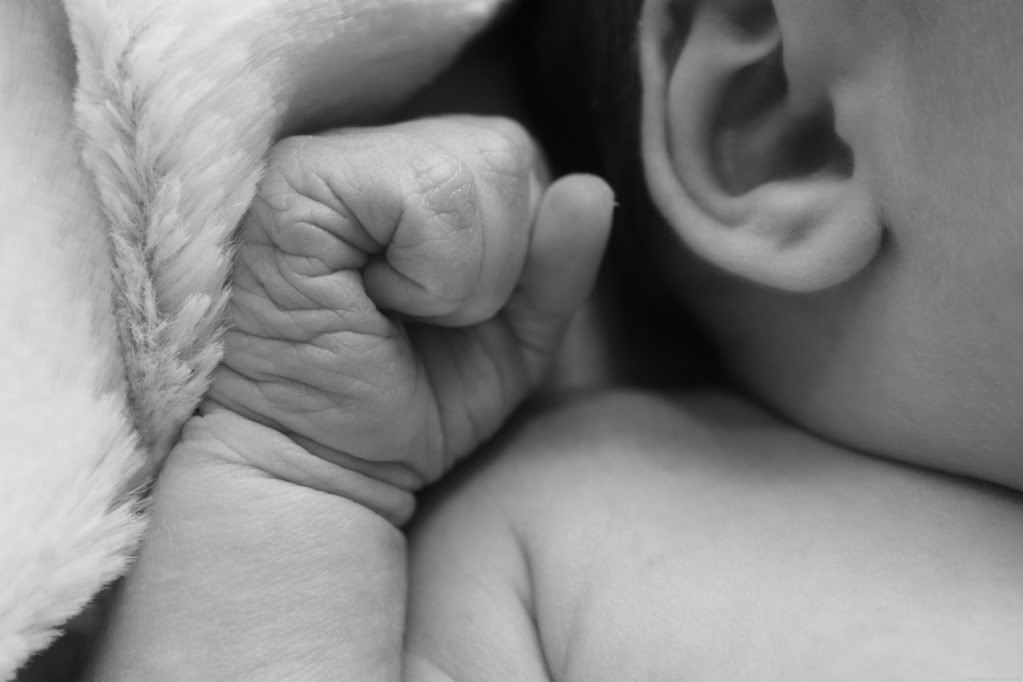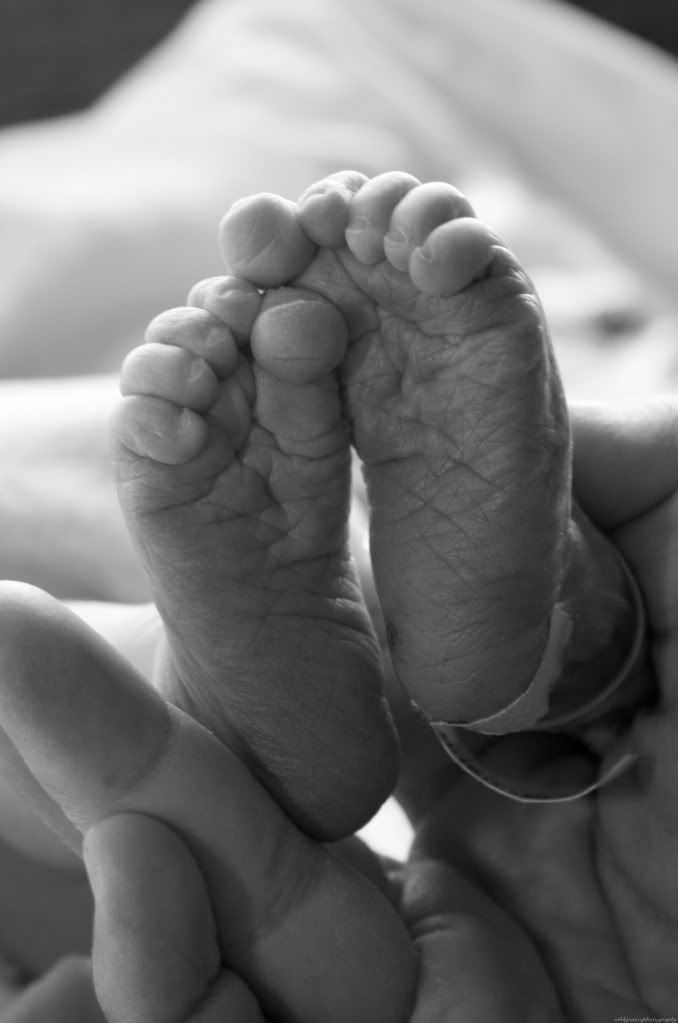 Just before they put me under, my mom put Georgia's baby face against my cheek.
I could hardly open my eyes to see her but I felt her there and she was heaven.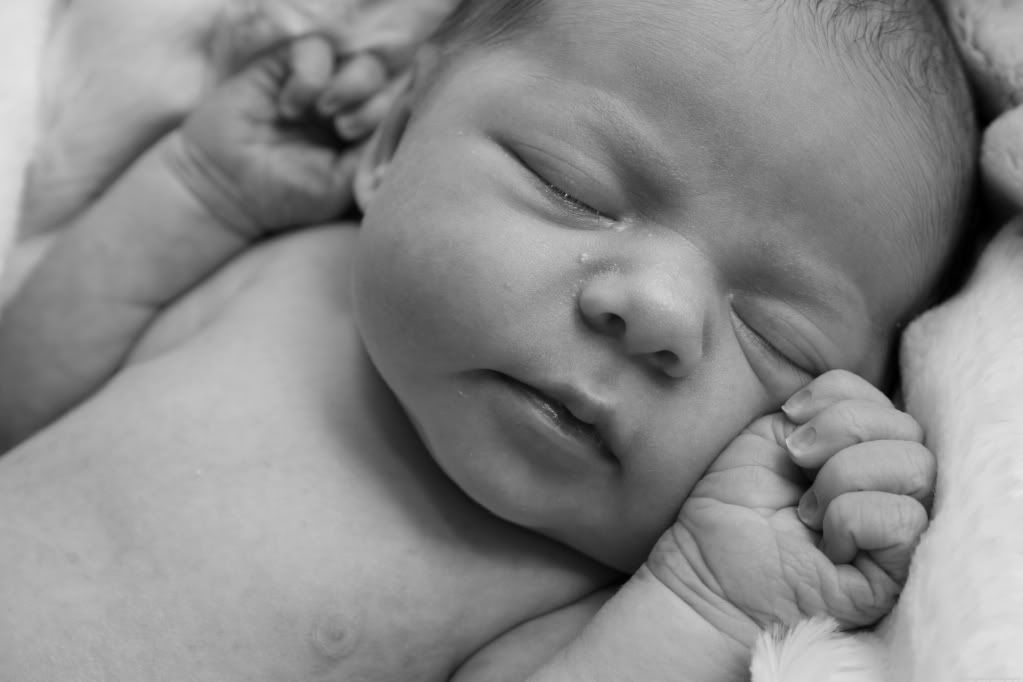 My girls are God's breath-taking creations
and my life's greatest work.
Happy birthday my sweet Georgia.