Our day has come.
We could not be more ready.
Enjoying all the parts of a pool day......
even the wrinkly ones.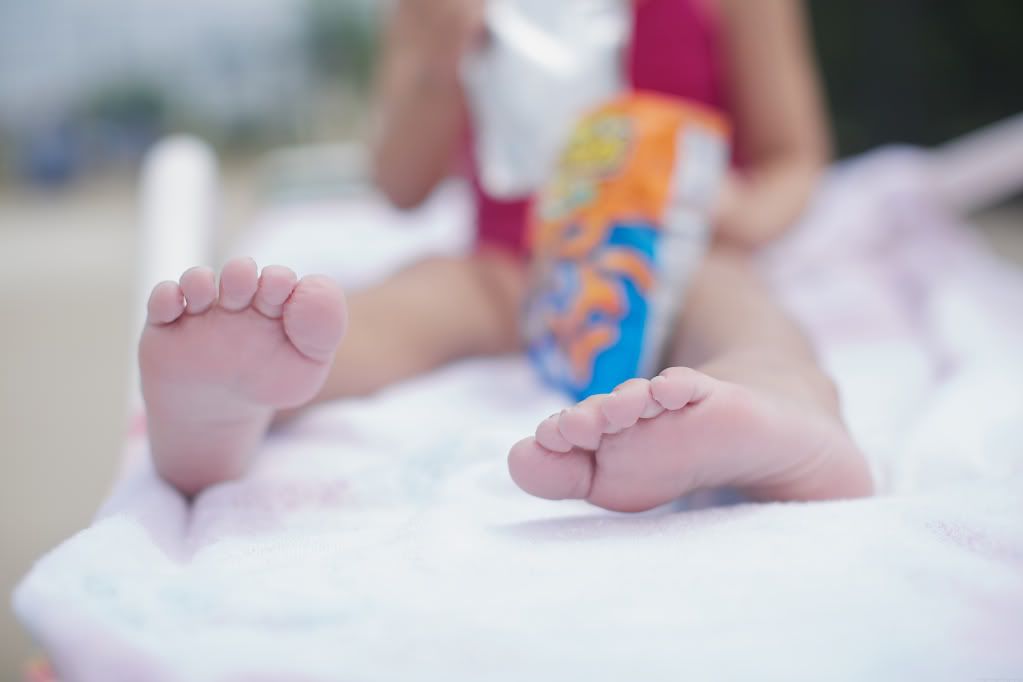 And the new big girl who won't be using swim diapers this year!
(her blue lips from the cold water)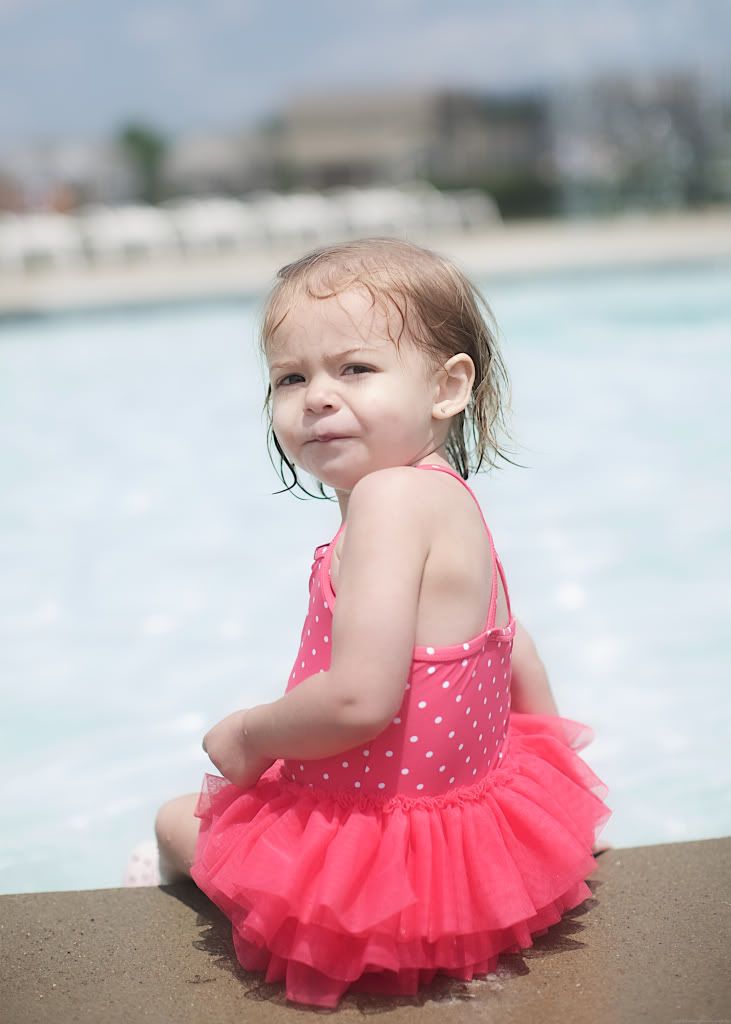 The next three months I look forward to showcasing
Georgia's obscene collection of swim suits.