I had a lovely Mother's Day.
I got to enjoy the day doing my favorite job.... Just being a momma.
I actually allowed Chip to hold our third child, Canon.
He was magnificent with her.
While my rule is not to photograph on my special days,
Mother's Day is an exception to the rule.
This day is a day to document momma love.
We gave Grammy a mother's day photo shoot with her kids,
and Aunt Casey a maternity session.
We can't wait for that little boy to join our clan.
The two girls that made this day special for me.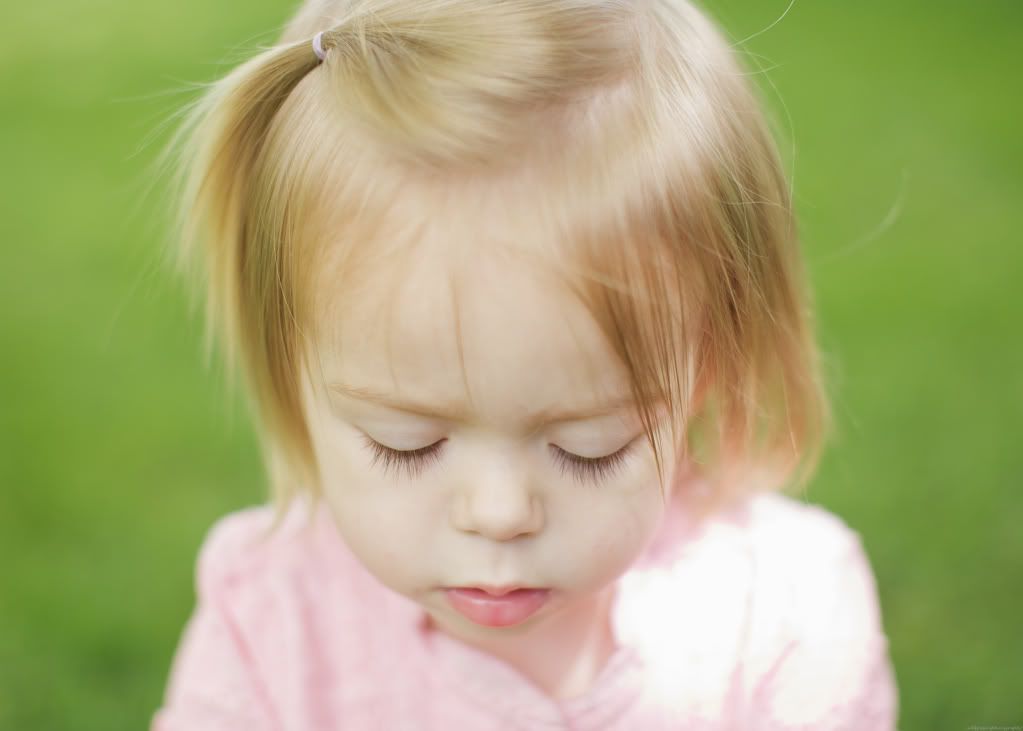 Thankful. Blessed. Loved.