We have been watching too much TinkerBell.
It has been so rainy and we don't have much else to do.
Crafting and watching TinkerBell means a new fairy obsession.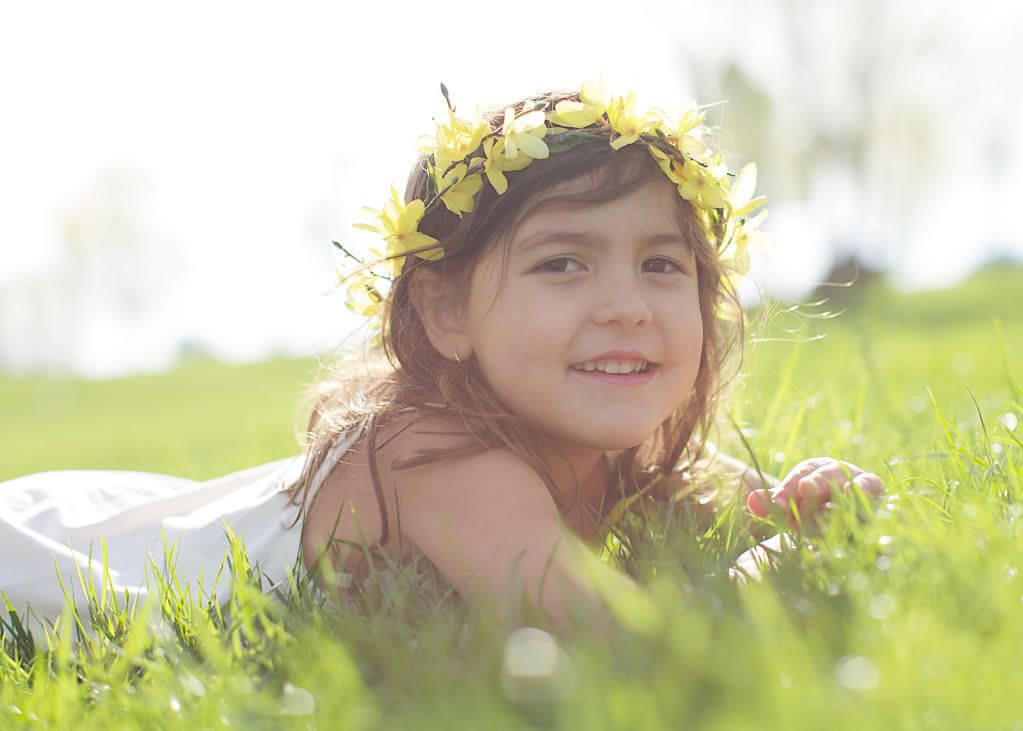 We had a beautiful day yesterday.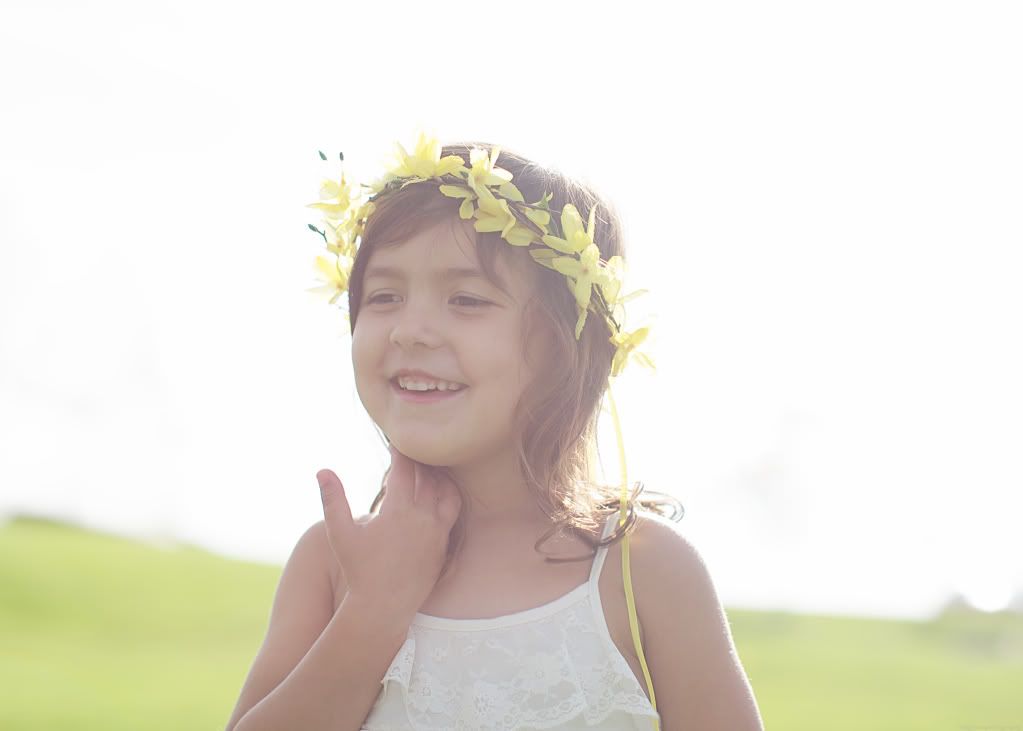 We enjoyed every second of sunshine.
I could have done this for hours but the playground 100 yards away was calling our name.