It has been raining for a month.
We love rain boots so it's not so bad. This weekend there were a few little bright moments, in between drizzles, so we bolted to the park.
I'm not sure if it was because we have been deprived of fresh air or if it was because our Daddy was with us, but this was a ridiculously fun trip to the park.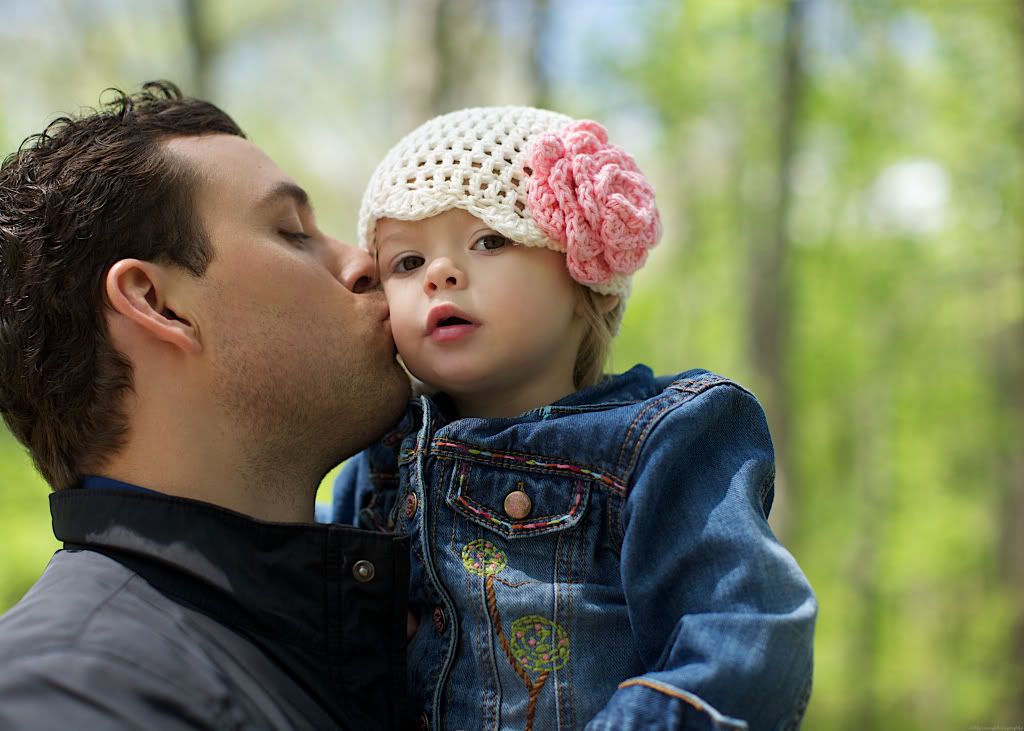 We have a few buckets of sidewalk chalk that we have hardly been able to use.
All we needed was an hour for the driveway to dry.
It might have been sprinkling when we were playing.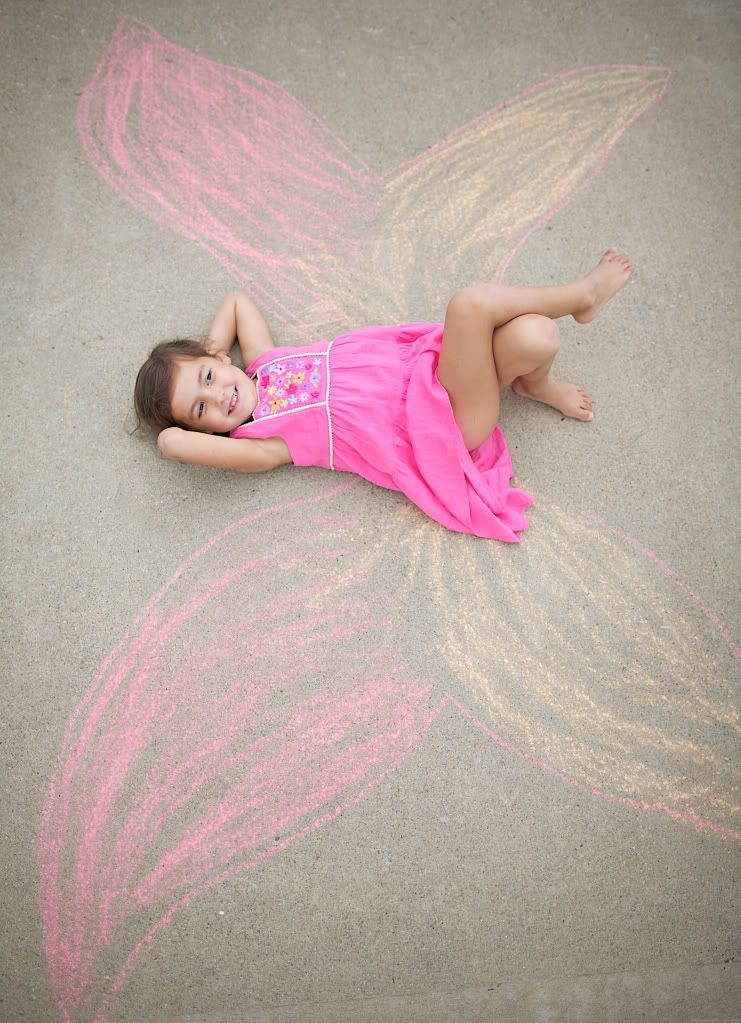 The beautiful thing about rain with a few precious moments of sunshine are the rainbows. Today we made our own.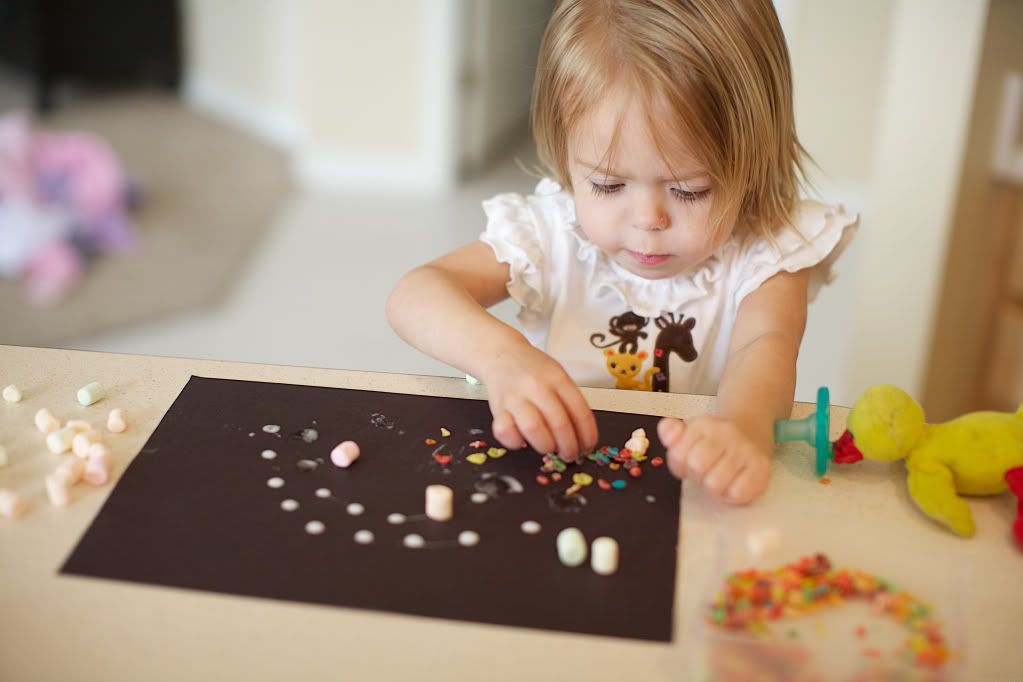 A fun craft and a tasty treat.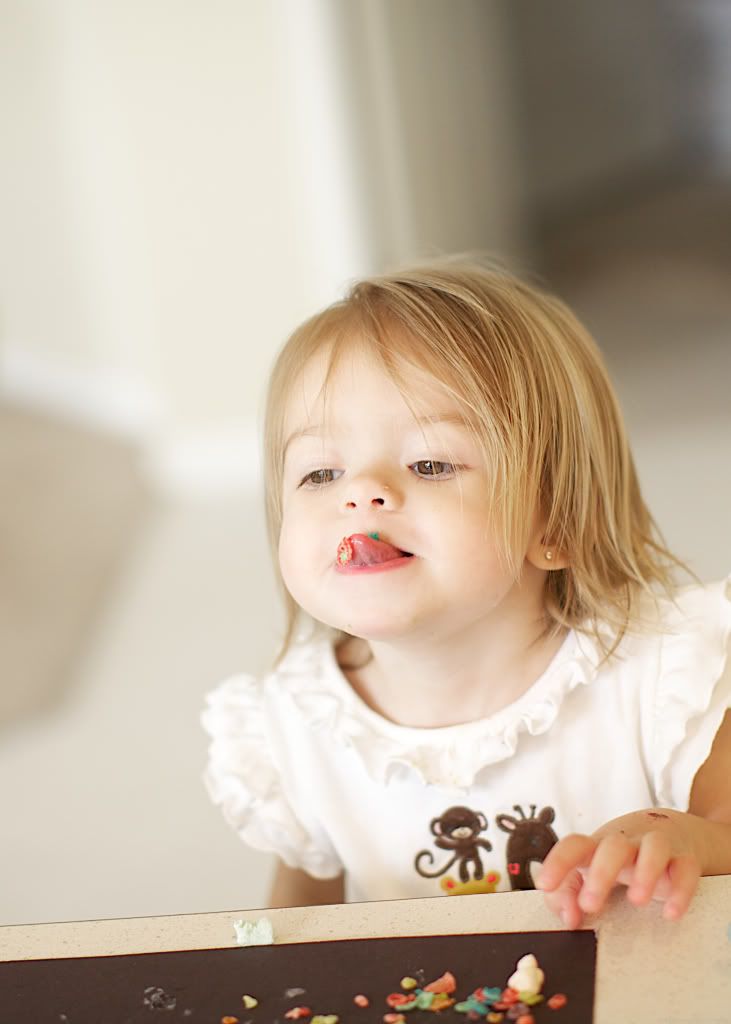 We hope to get a bit more sun soon.
Until then we are making rainbows out of rain....or something like that.