I'm not the kind of mother who parents with guilt. But, I've never really worked before.
Thursday I was busy with a thousand little things that turned into my whole day. After my girls were tucked into bed I went to browse the internet. I read a fun little post by a blogger friend who had played tea party with her girls that day (I would link to her post but I don't have the foggiest idea how to do something like that).
As I read her post and saw her sweet party, my heart hurt and I wanted to wake up my girls. What had I been doing all day?
I should have been doing this.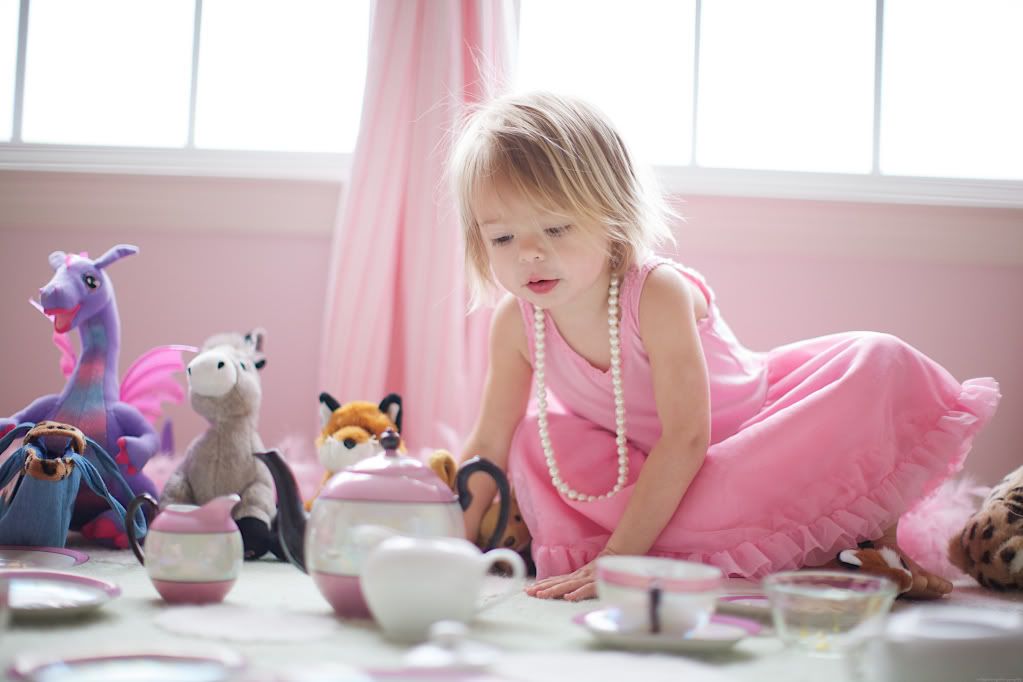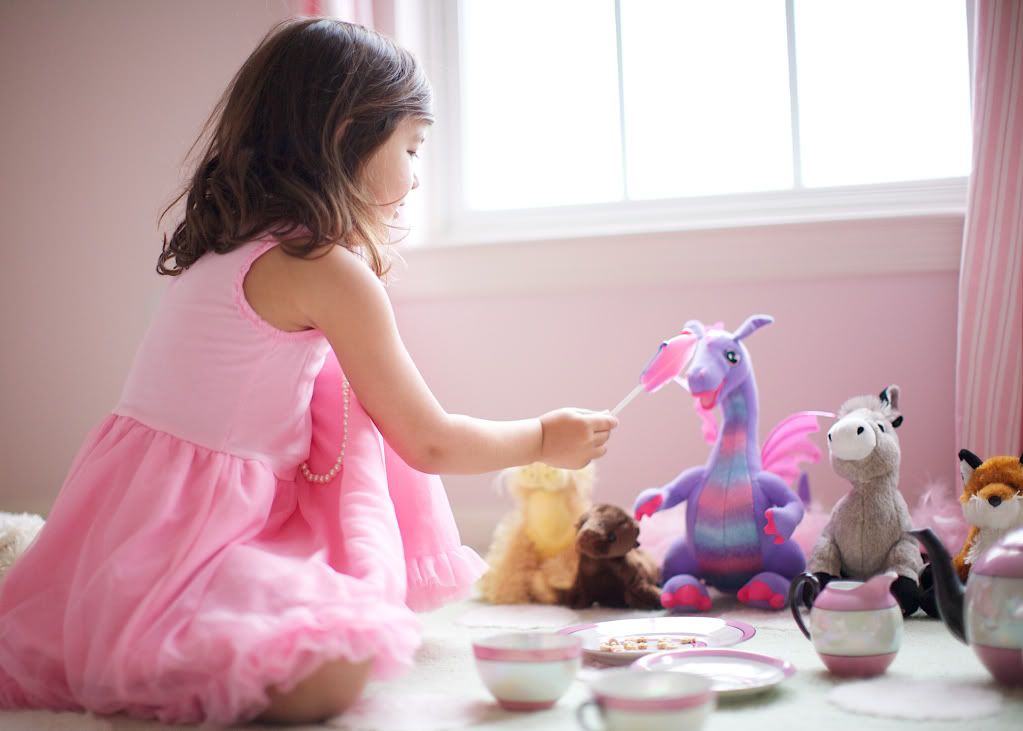 I honestly went upstairs to get Johanna out of bed but she was sound asleep.
So I set everything up on her bedroom floor to surprise her first thing in the morning.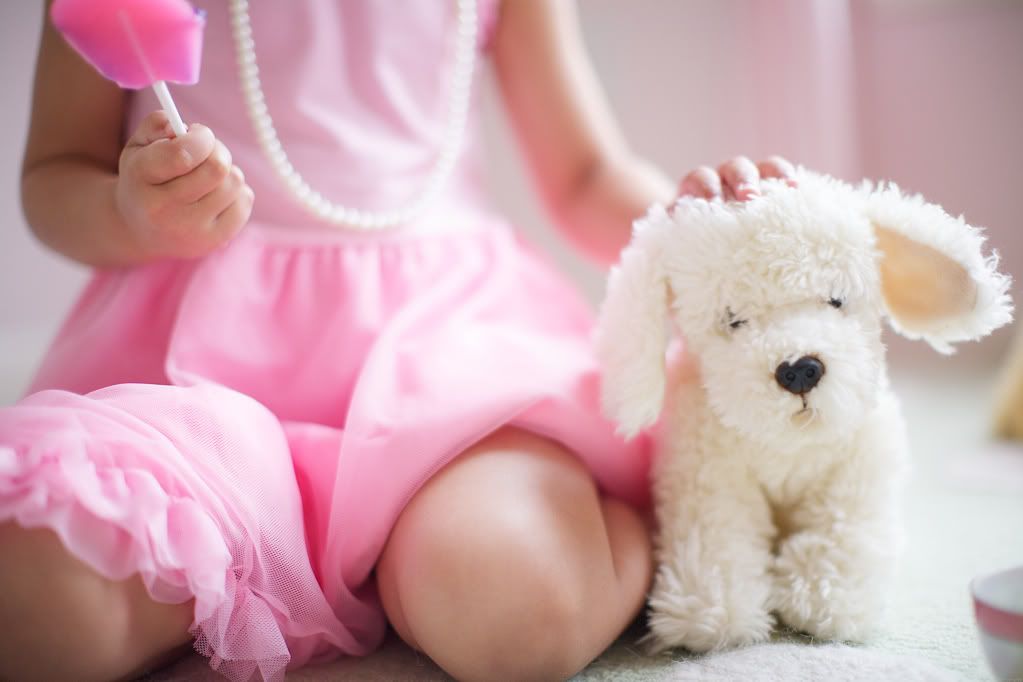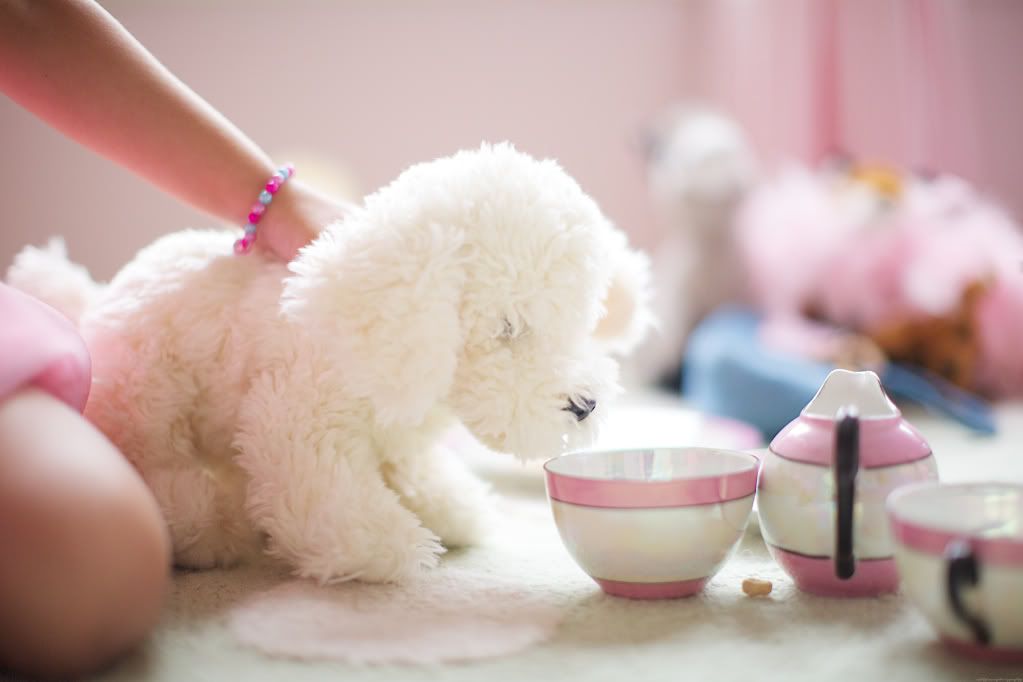 We had a breakfast tea party at 7:30 in the morning with dried fruit, cheerios, and leftover Easter suckers.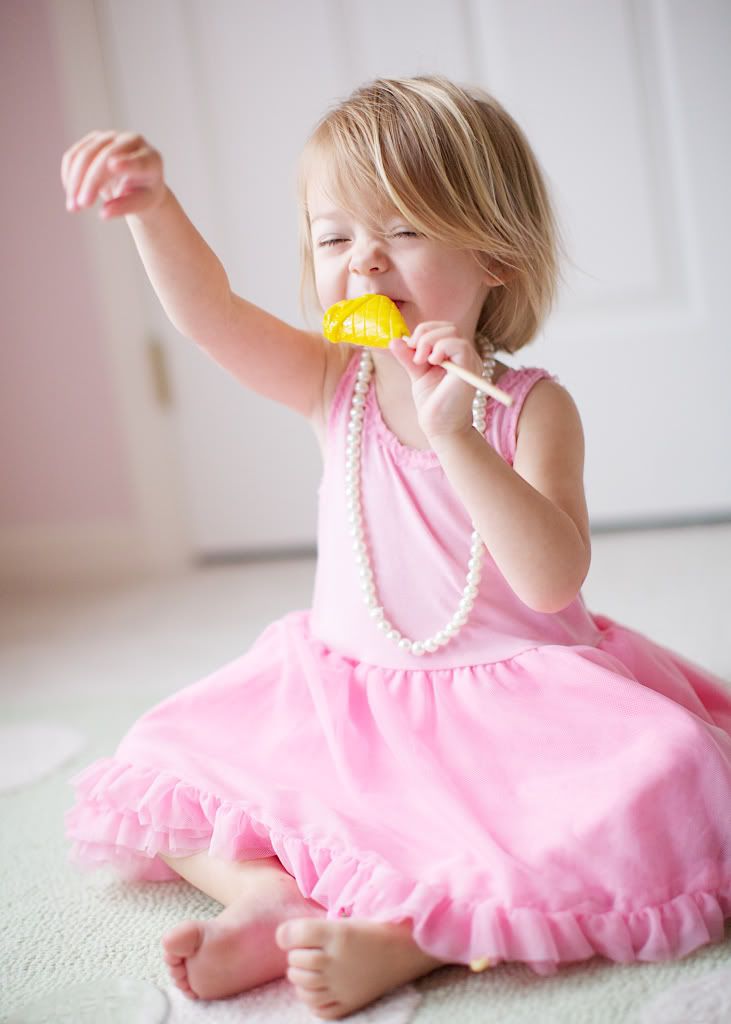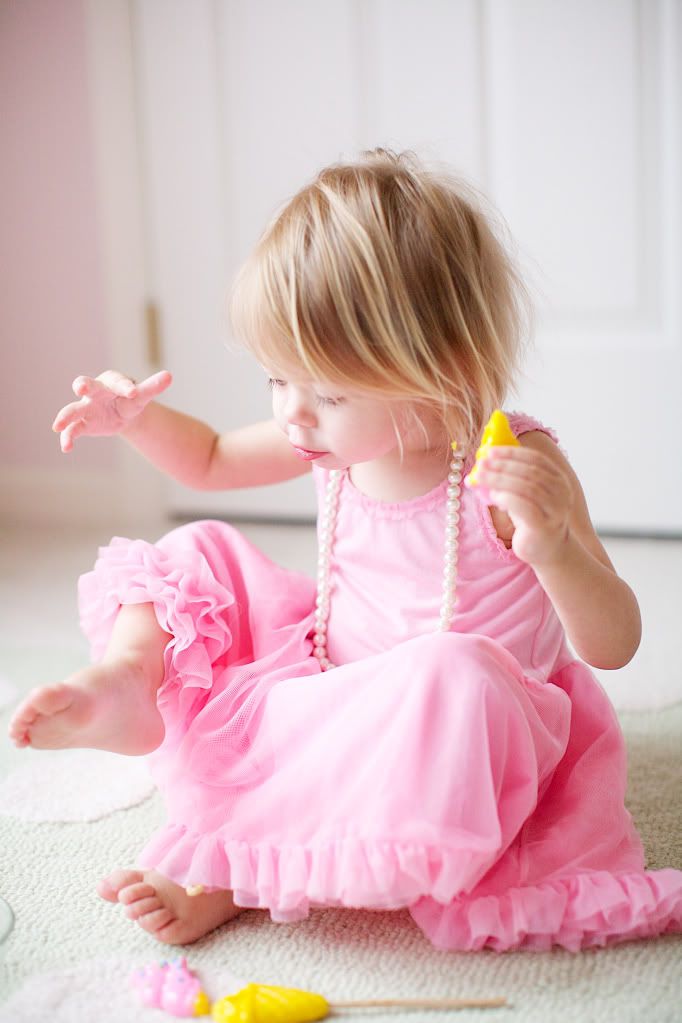 The girls had bedhead but they got to wear their new fancy dresses.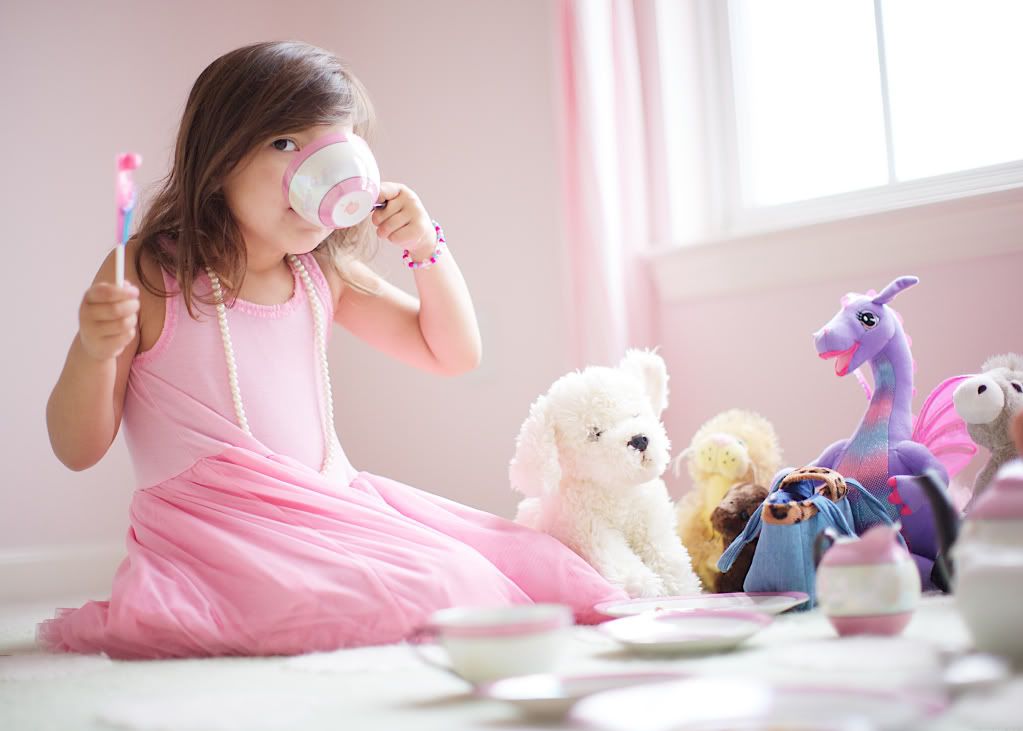 Johanna is still wearing her dress.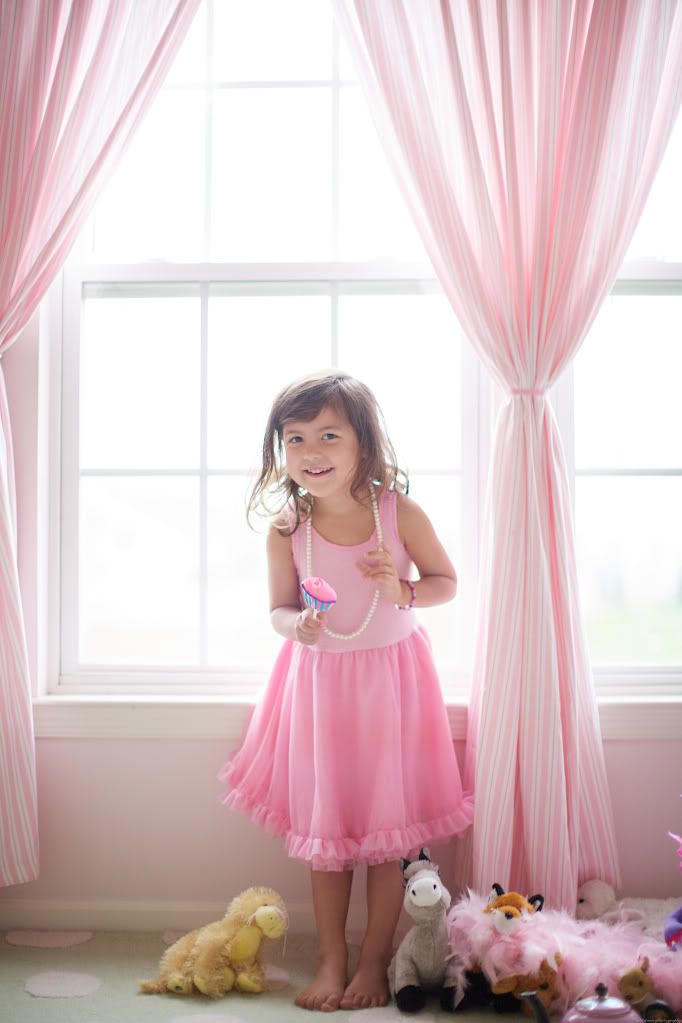 It was a tea party to remember.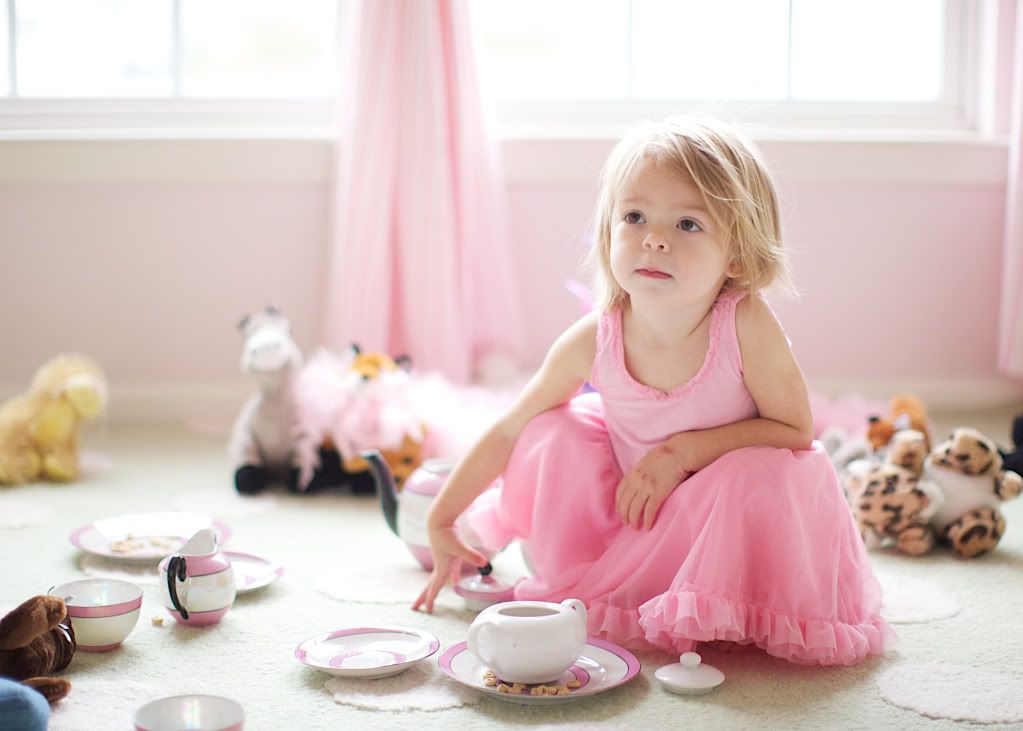 A tea party I need to remember to have.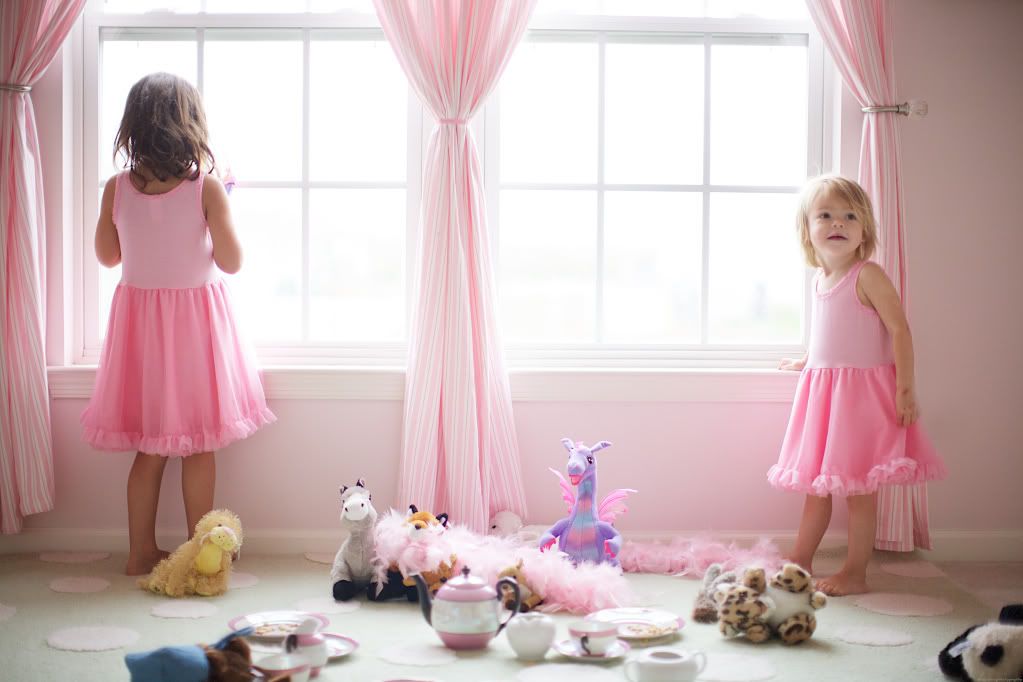 Because they won't be little forever.....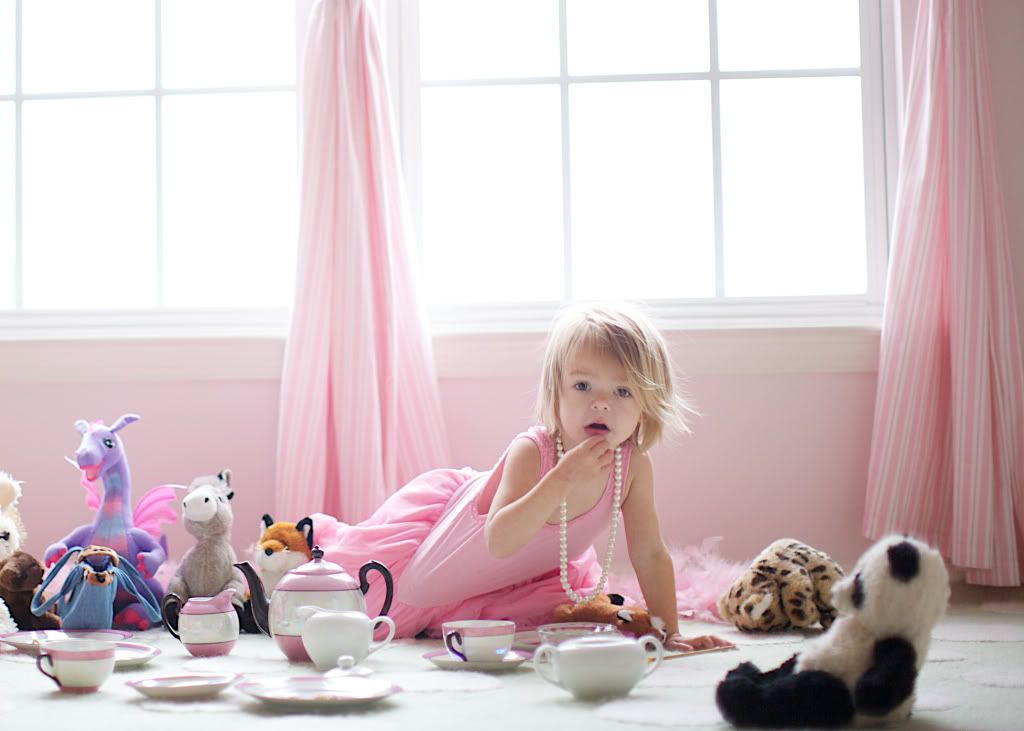 Go have a tea party!