I don't photograph my special family days. I find it too stressful and distracting. So we celebrated a photo free Easter Sunday (almost).
We had a James family breakfast where my two girls were spoiled rotten. Because I was spot cleaning their Easter outfits in an attempt to save them for The Fortener family dinner, the morning egg hunt ended up being in panties and a diaper. I'm sure they will be glad my camera was put away for those memories.
When we got to the Fortener farm a special Easter surprise had arrived that morning.
A new baby boy.
The little kids named him Jesus Junior. Hilarious.
I think we are just calling him Junior for short.
So I broke my 'no shooting on holidays' rule to photograph an Easter miracle.
I was also covered in donkey poo from laying in the stall trying to get some great angles.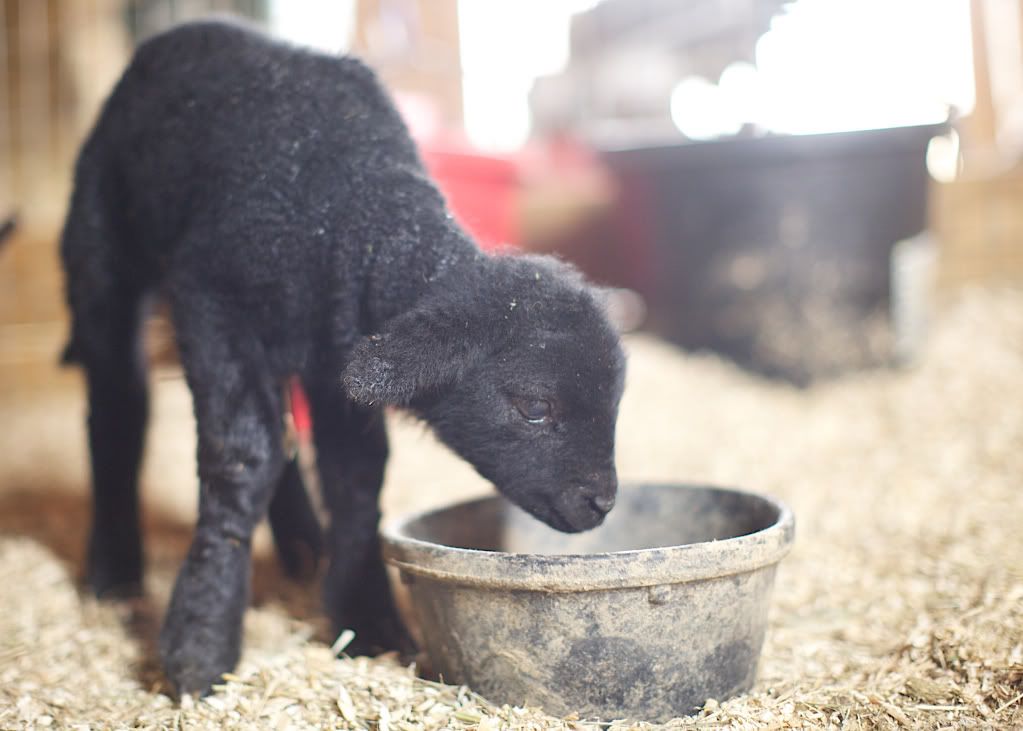 Totally worth it.
We ended the day with a second Easter egg hunt which was incredibly unfair to the other kids due to Georgia's mad skills.
Wonderful Easter.