I over-extended myself this month. I booked too many jobs and have started to feel worn out.
I love what I do, but I need more of just this.
Most days I've been either shooting or prepping for the next day's shoot.
However, I have found a few precious moments when I let everything go to do nothing.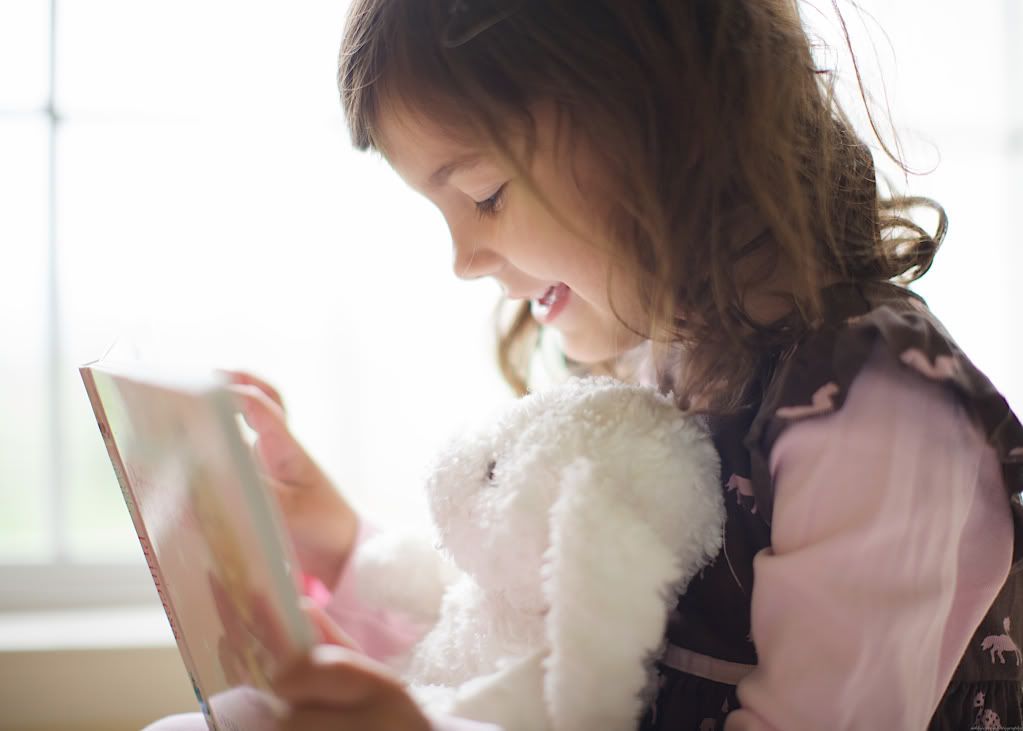 My new favorite......watching Disney movies in my bed with the girls all morning.
So what if we have our pajamas on until noon and nothing gets accomplished all day.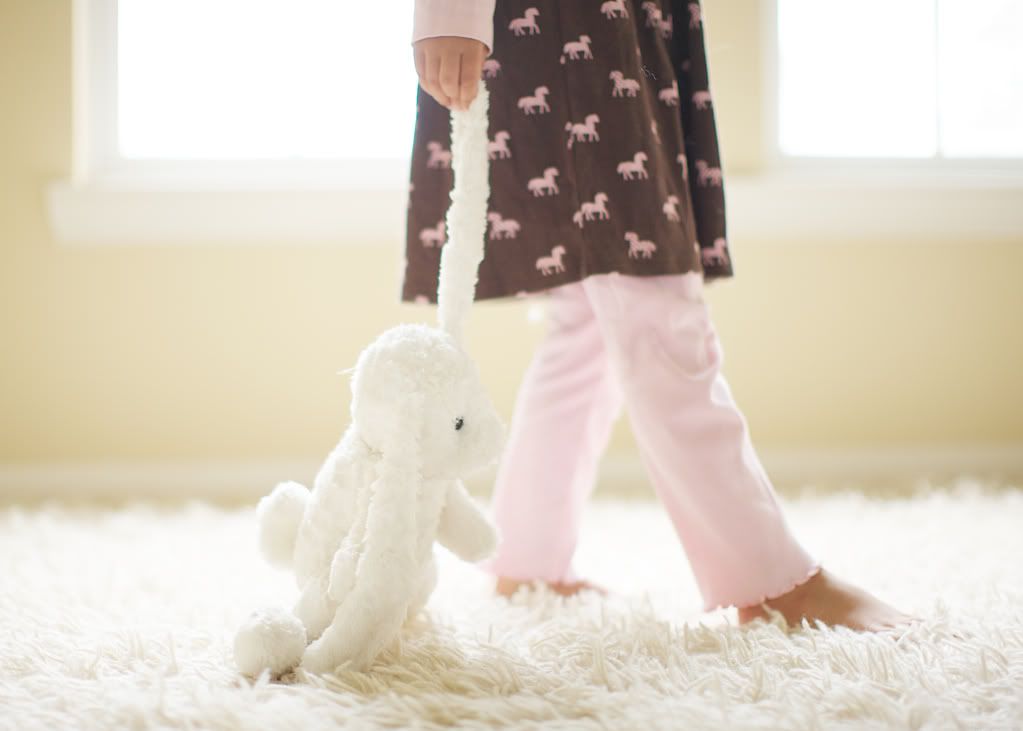 I'm slowing down for the month of May.
I need a little more girl-time.