A lot can change in a year.
This was taken April 14th of last year. Hank and Sueann were home for a few precious days and I asked him to photograph Georgia for her 1st year.
I was still using a Nikon point and shoot.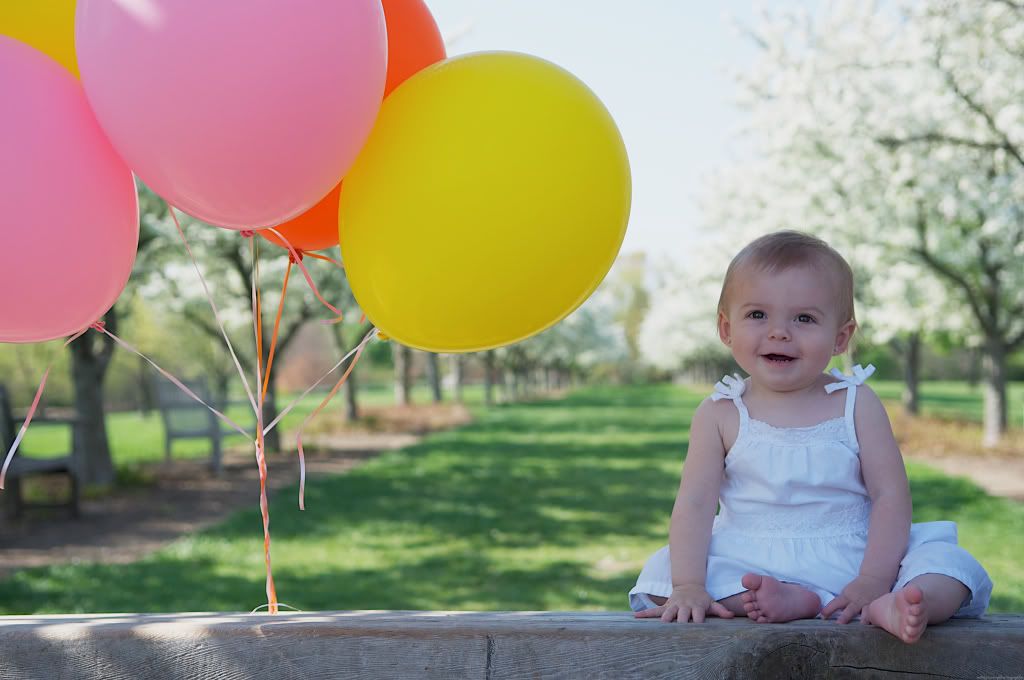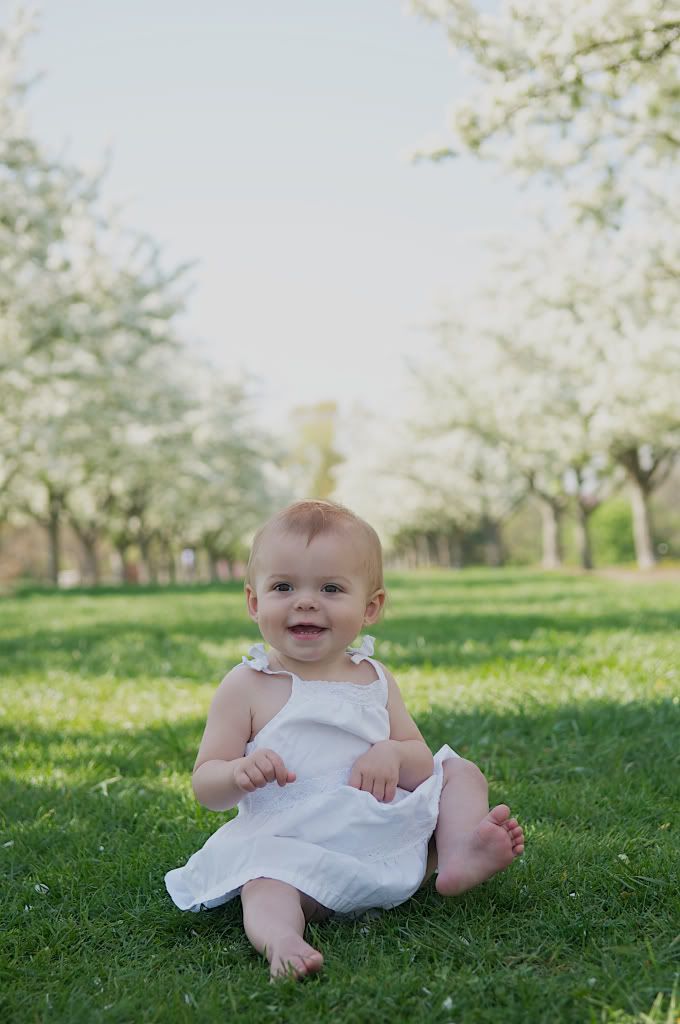 Last night we returned to the same spot and this time my baby was a big girl.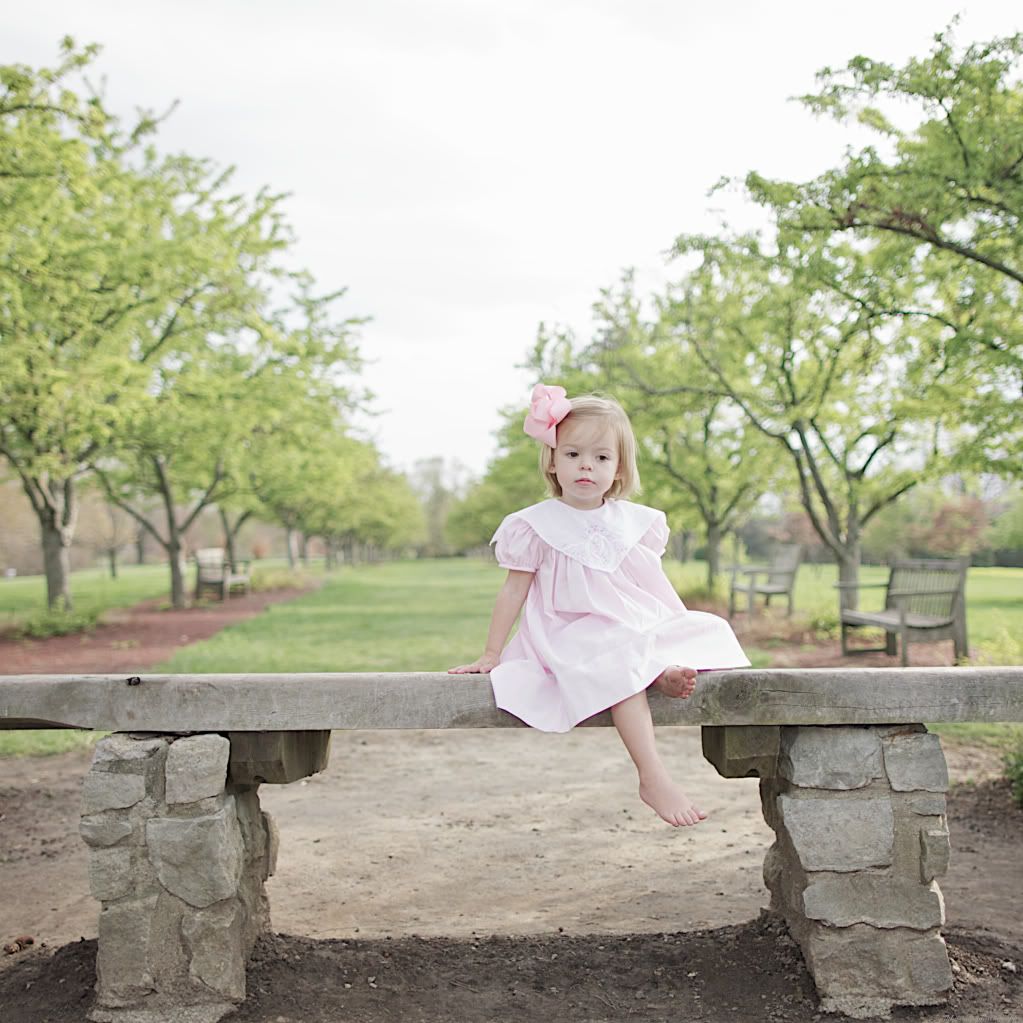 But still my baby.
Her 2nd birthday will be in 4 weeks so I'm enjoying my trip down memory lane.
My Georgia is unbelievably high maintenance
but I wouldn't change her one bit.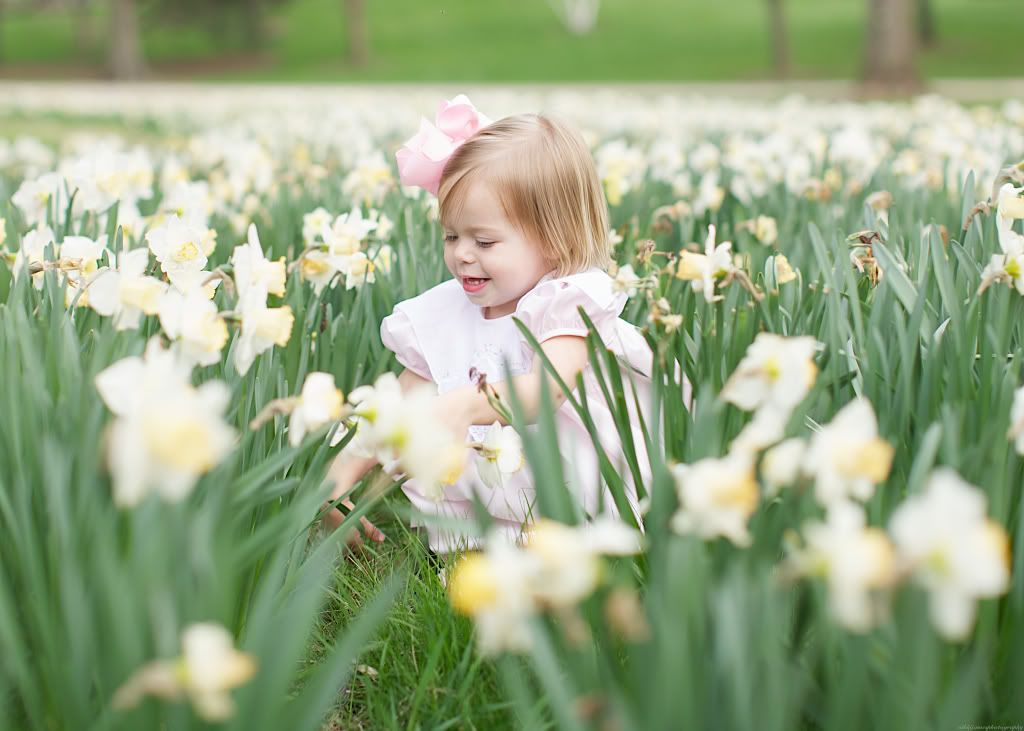 My mom has this theory about naming children and how they take on the characteristics of who they were named after or what their name means.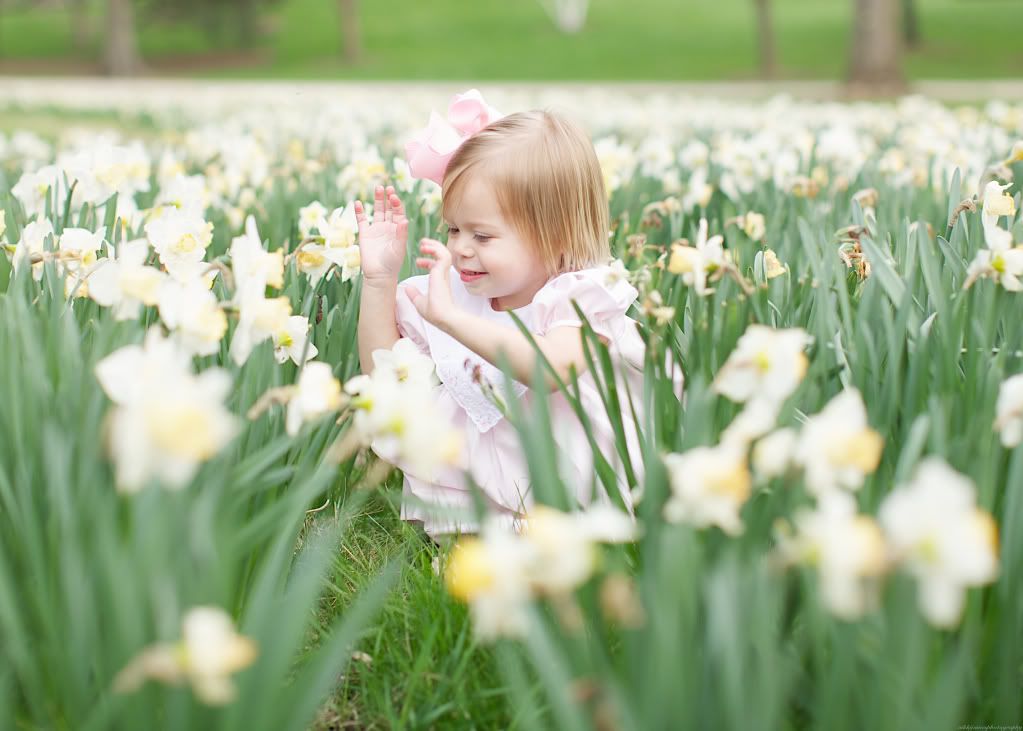 "Georgia" comes from "George" which means farmer, and she is named after my grandmother.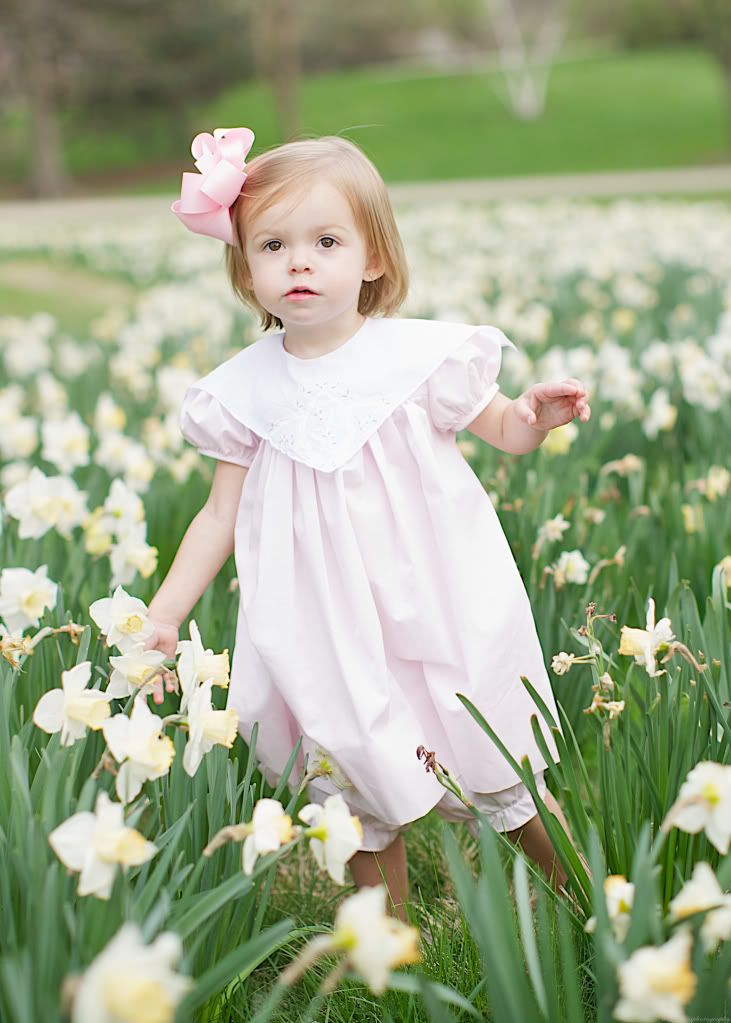 I guess I should have been ready for a little busy body.