I was determined to get here before the flowers were gone from the magnolia tree.
This is my grandma's house. Our new favorite place to play.
I swear spring came a little early here.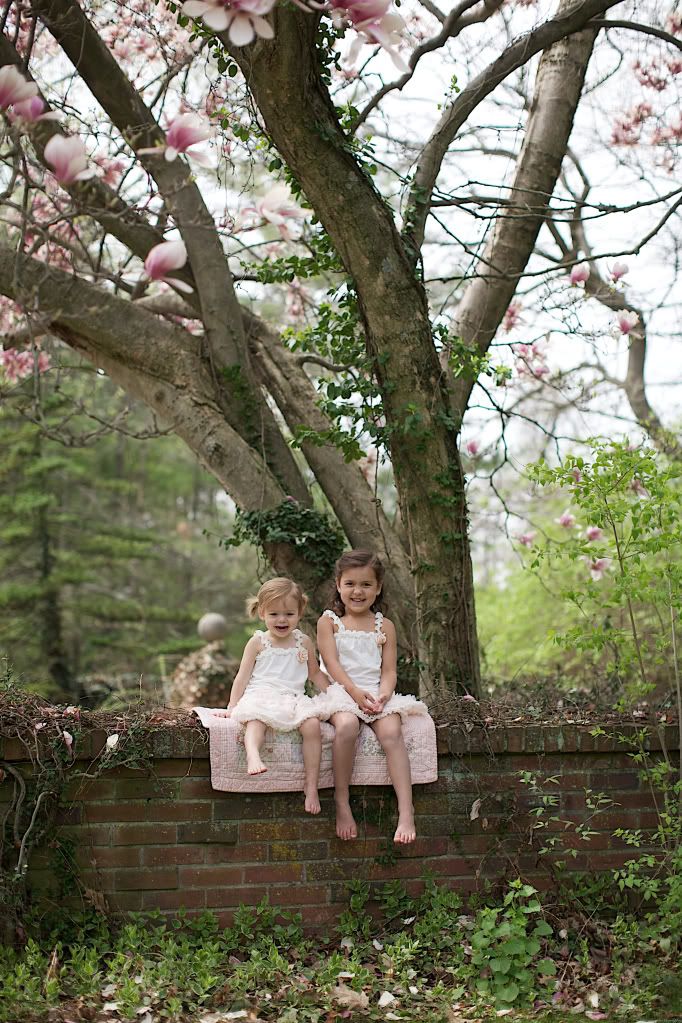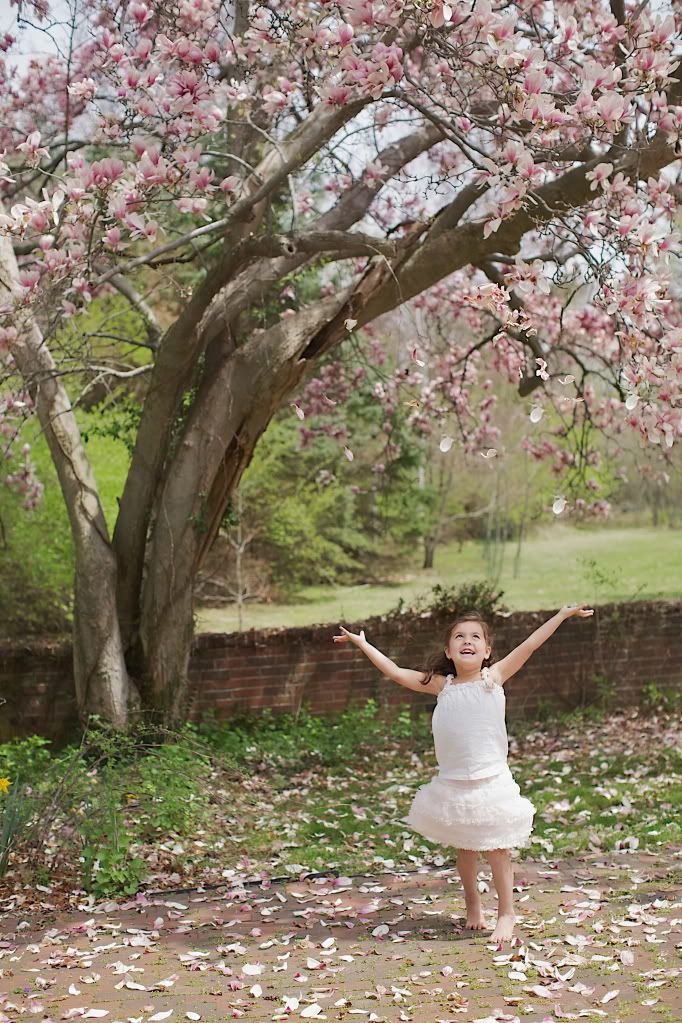 We brought Bella Bunny with us. She just stays right where we are, hoppin around.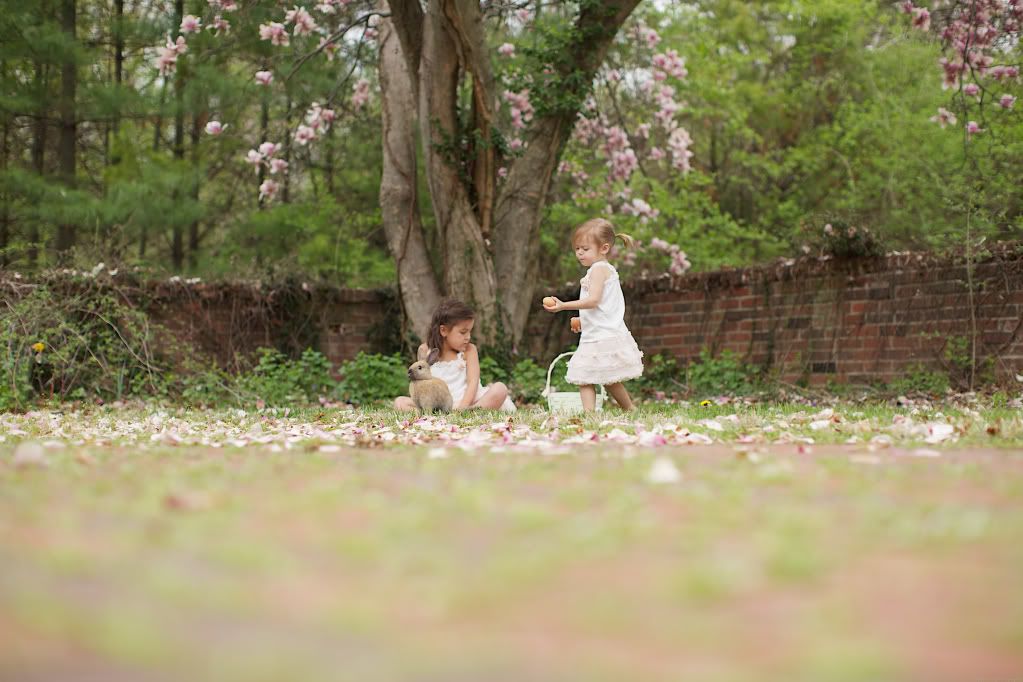 Except the other day when we lost her for a few hours somewhere in the neighborhood.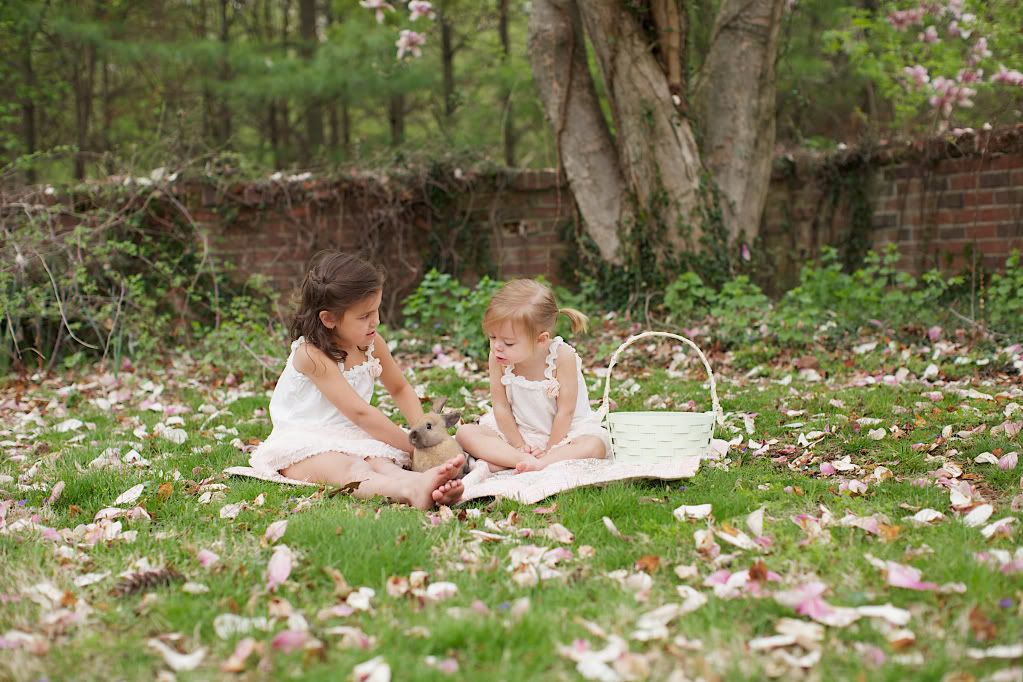 I had an Easter egg hunt for the girls to make it more fun.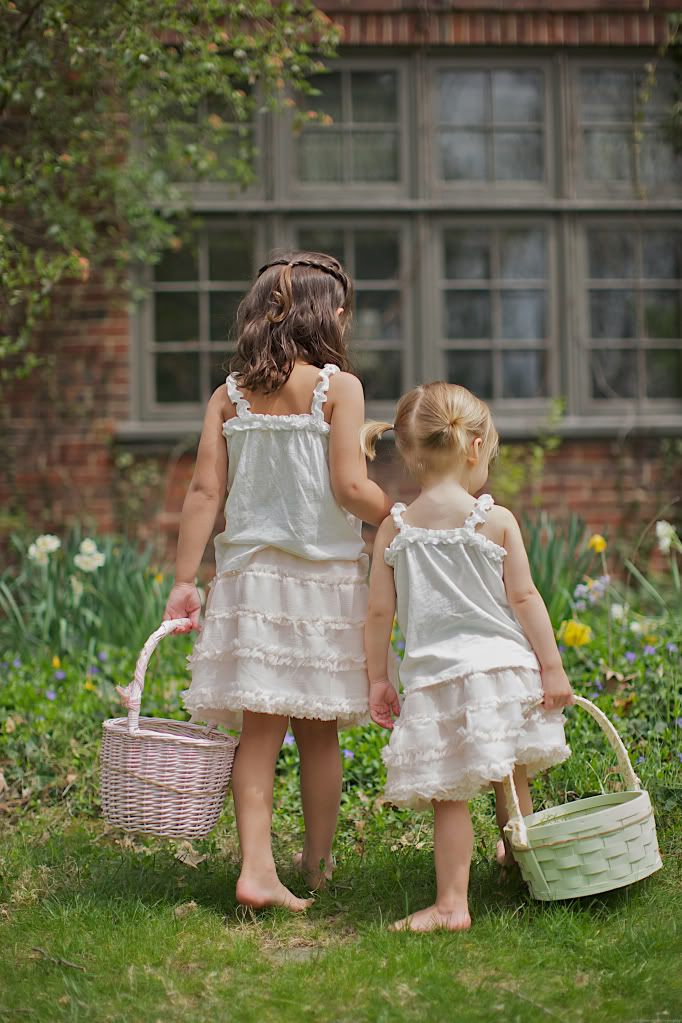 Johanna likes to follow the rules so when I said no peeking while I hid the eggs.......
If you know Georgia, than this photo comes with audio.
You can hear her saying "A egg? Where'd it go? Where'd a egg go?"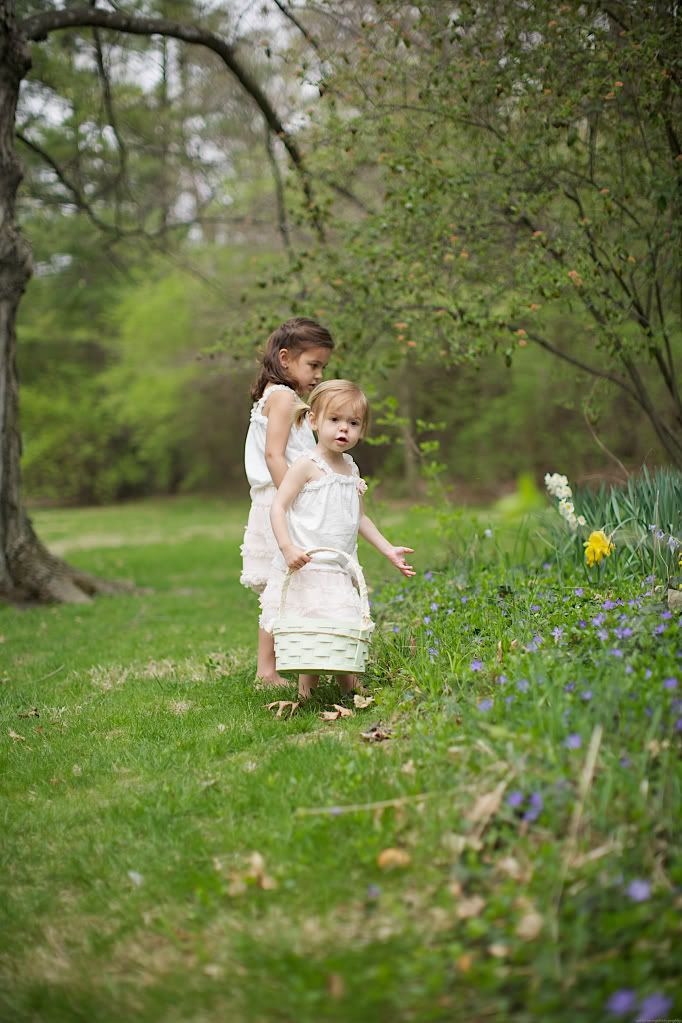 This girl has some serious egg hunting skills.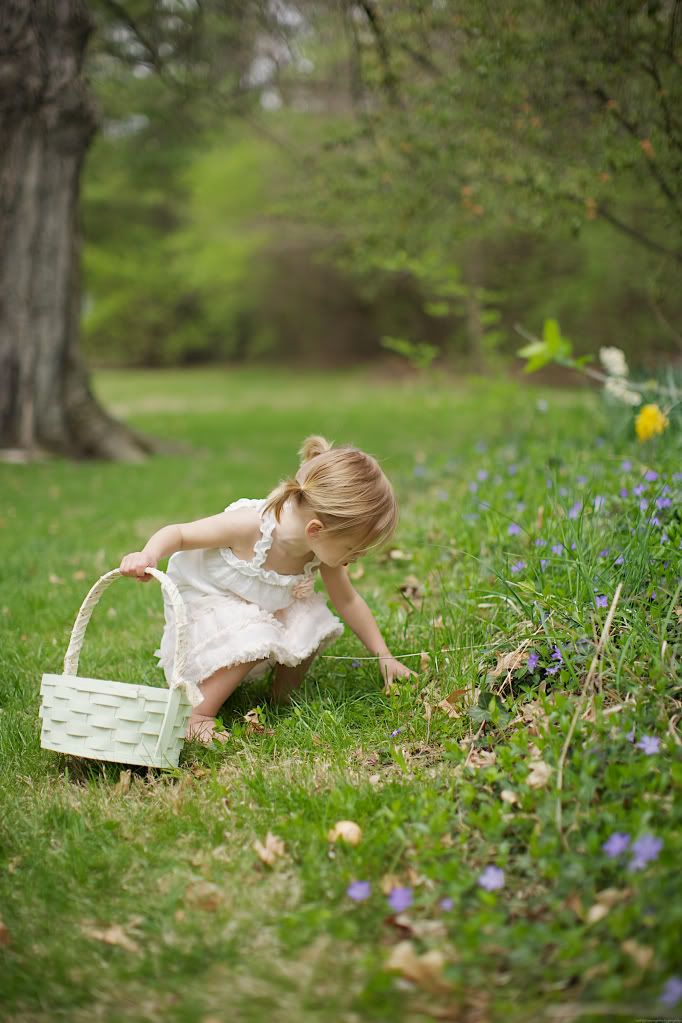 I see $20 golden eggs for her in future family egg hunts.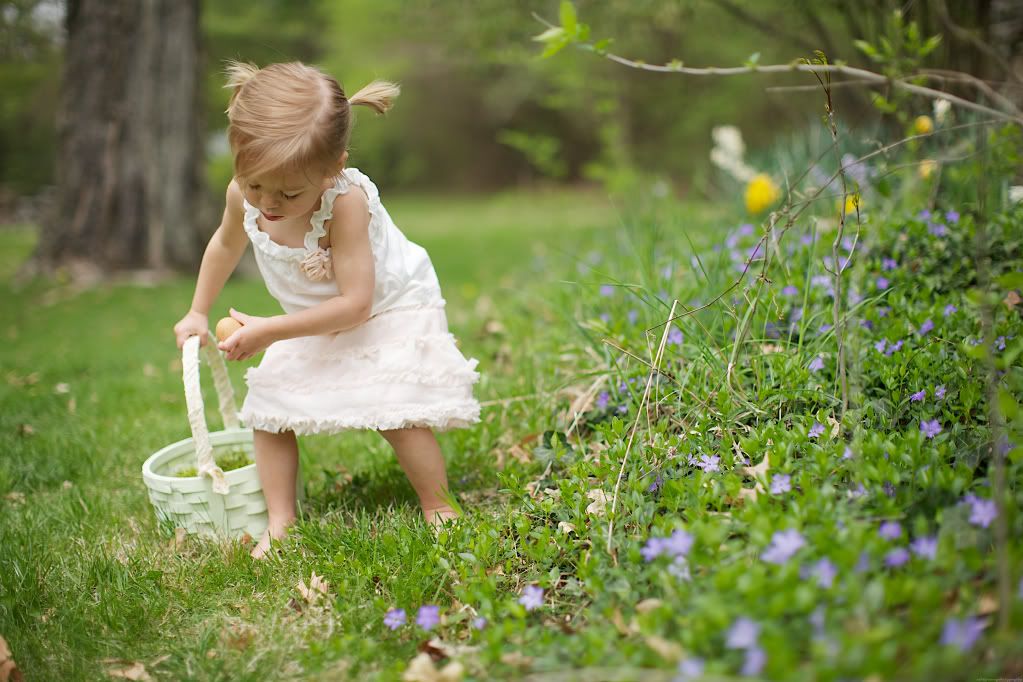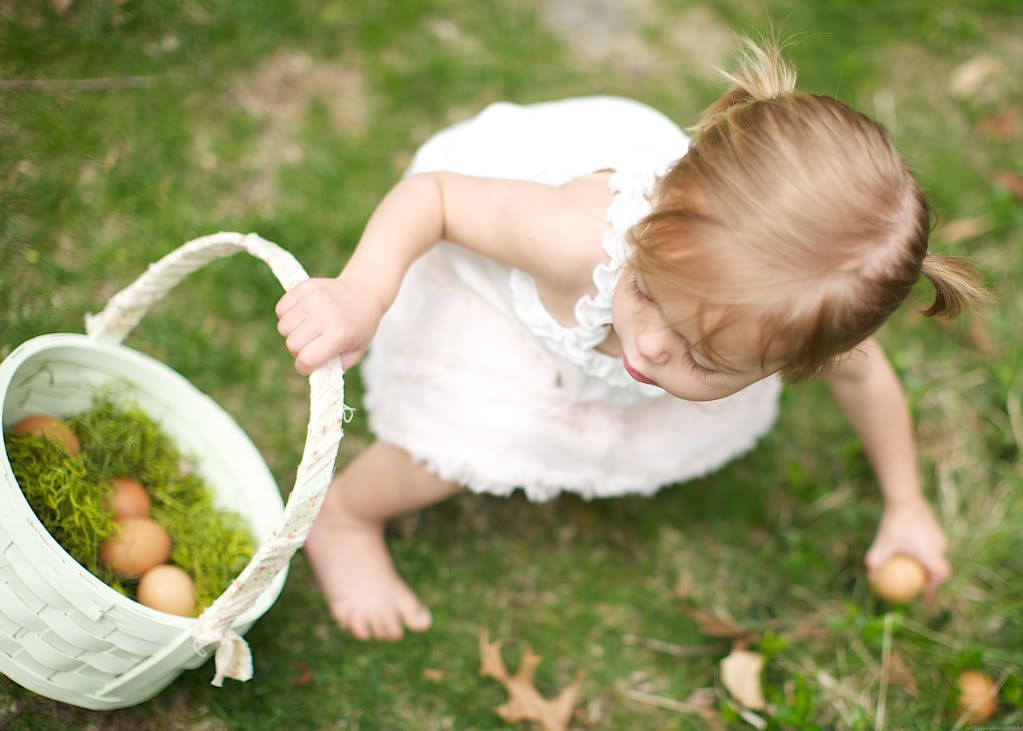 Johanna quit the hunt when she saw a bee and stayed glued to my leg the rest of the time.
My ears are still ringing from her screams.
This Easter is going to be one of my favorites.