Chip knows just how to get to my heart.
When I asked him what we were going to do that night he said
"wanna go somewhere and take pictures of the girls?"
YES please.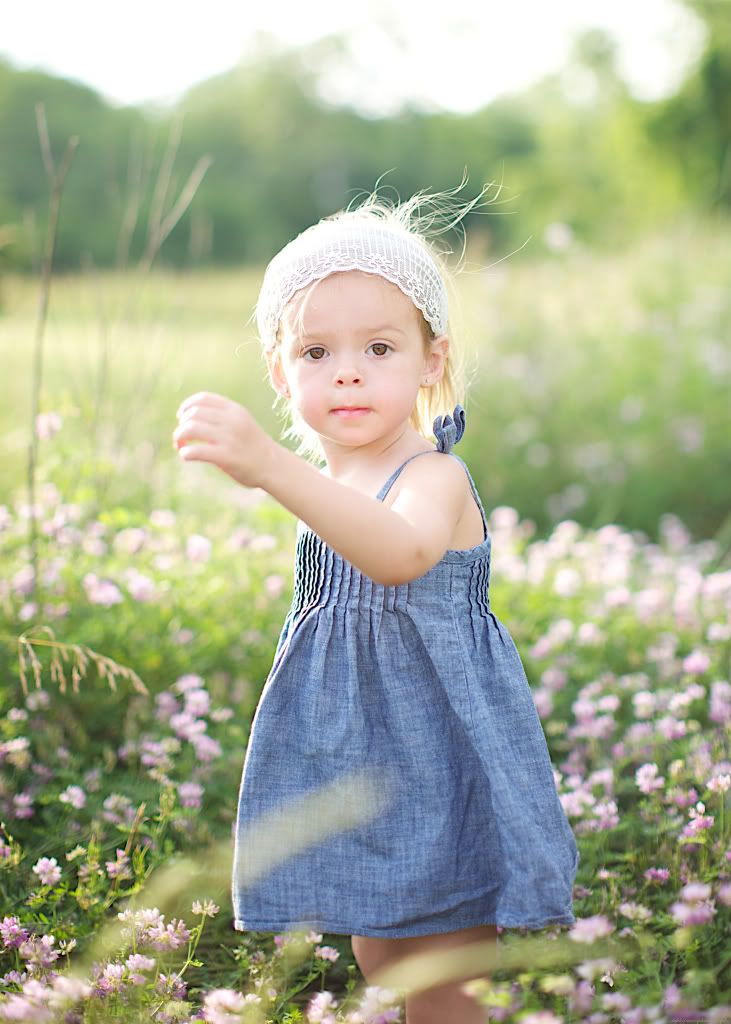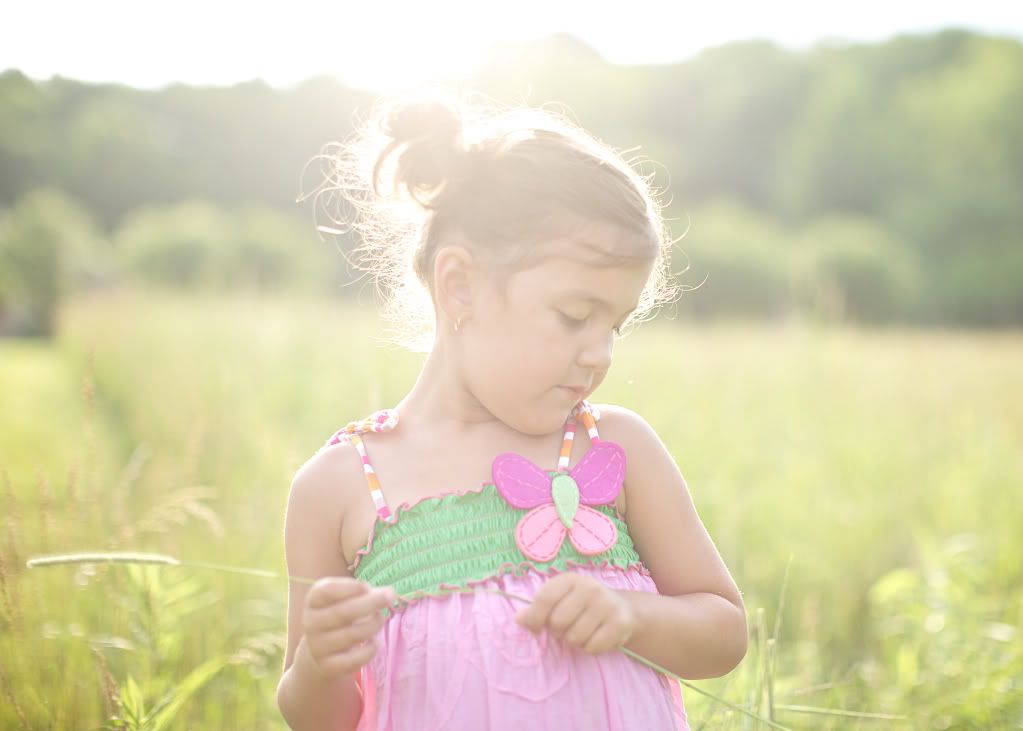 It couldn't have been a more beautiful night. Johanna had been asking for a "photo shoot" with her new dress.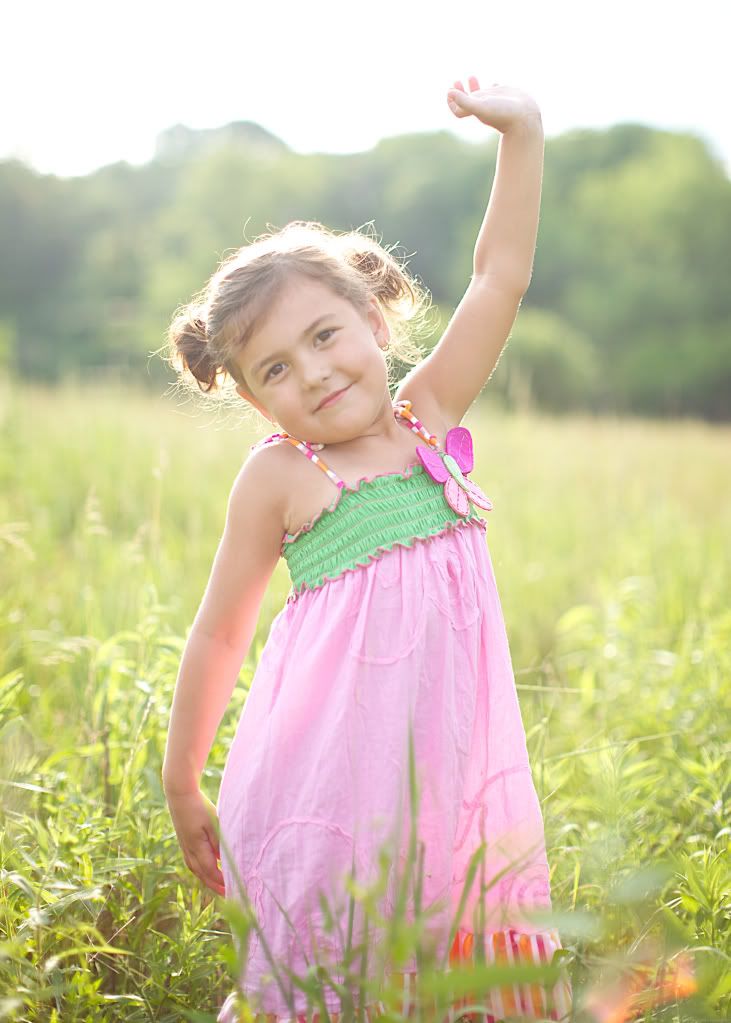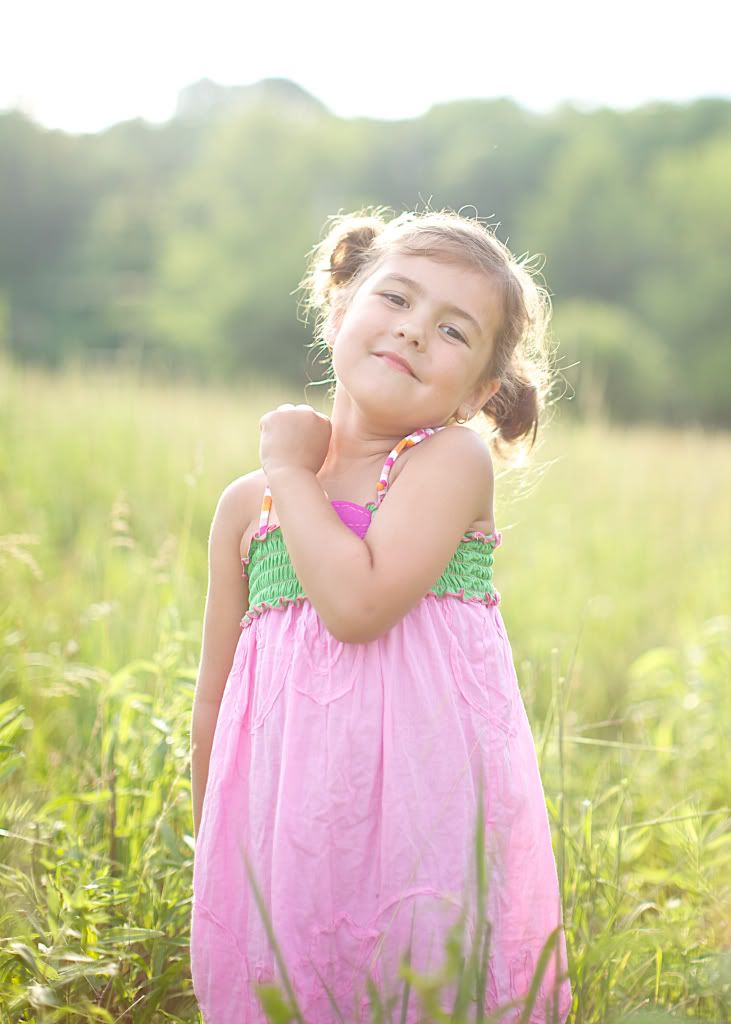 In the middle of this heavenly field was sitting a lonely chair. Obviously belonging to a photographer, I didn't dare go near it. A few minutes later the photog appeared and granted me a few glorious moments with her prop.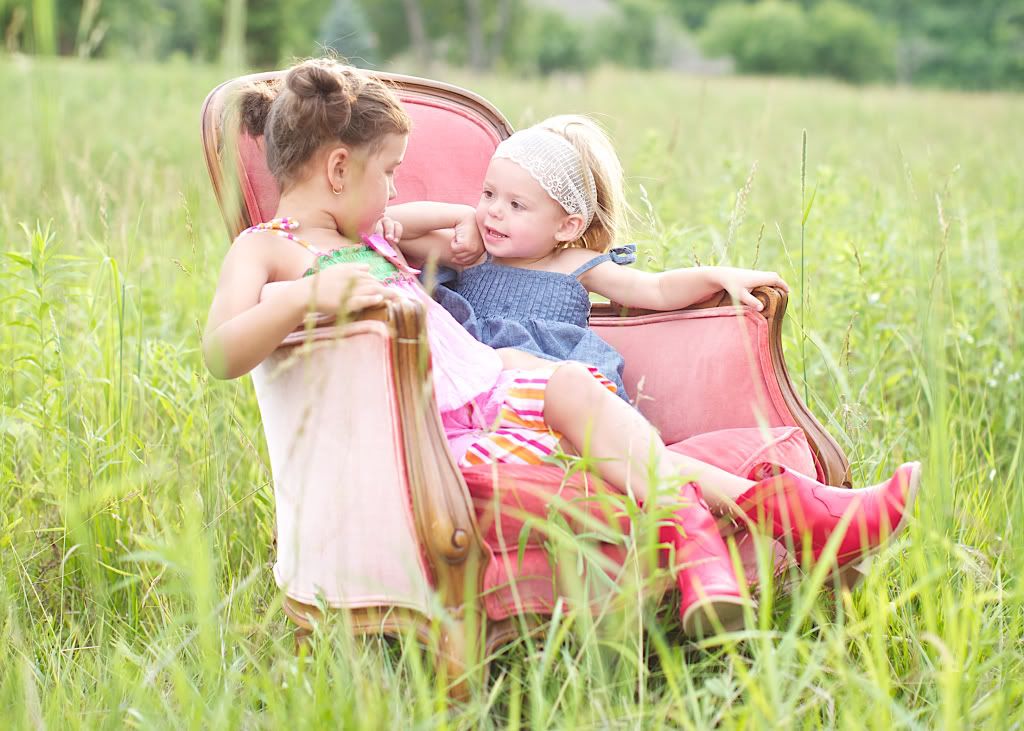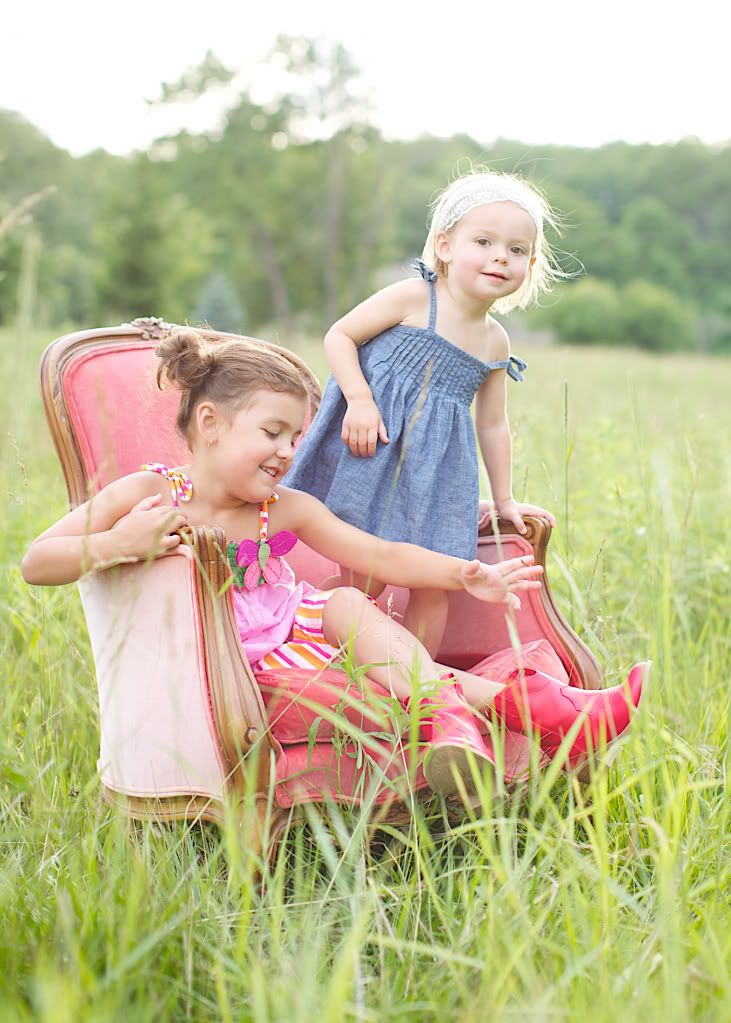 Glorious was not an exaggeration. I rarely get these two together. My life is complete.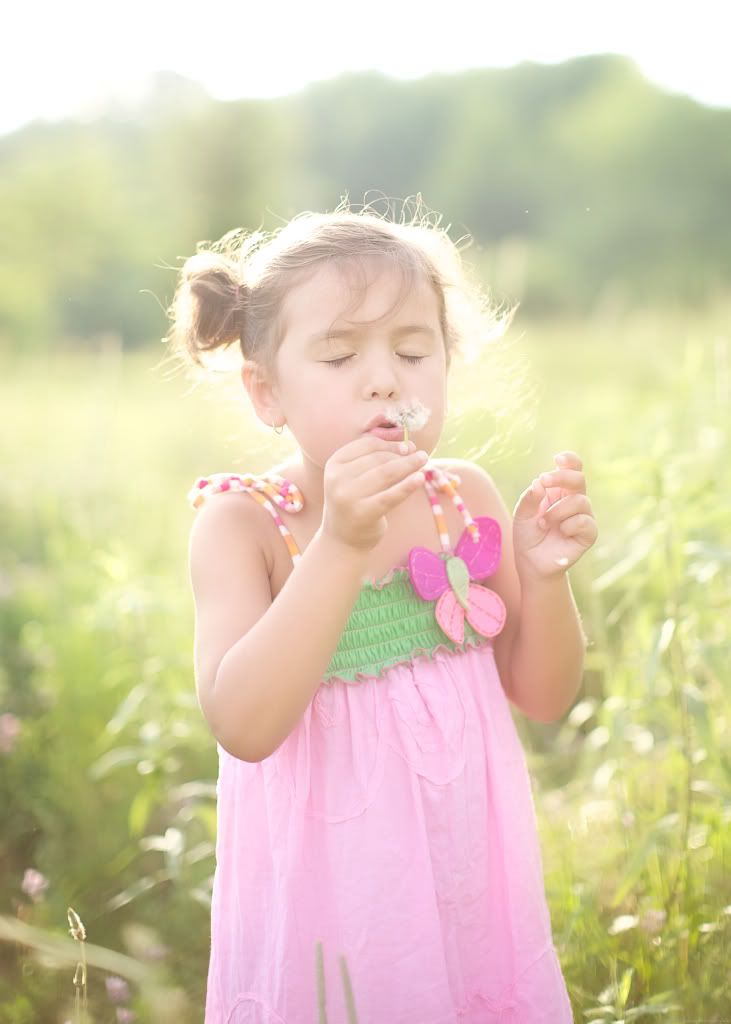 We will be going back to this place.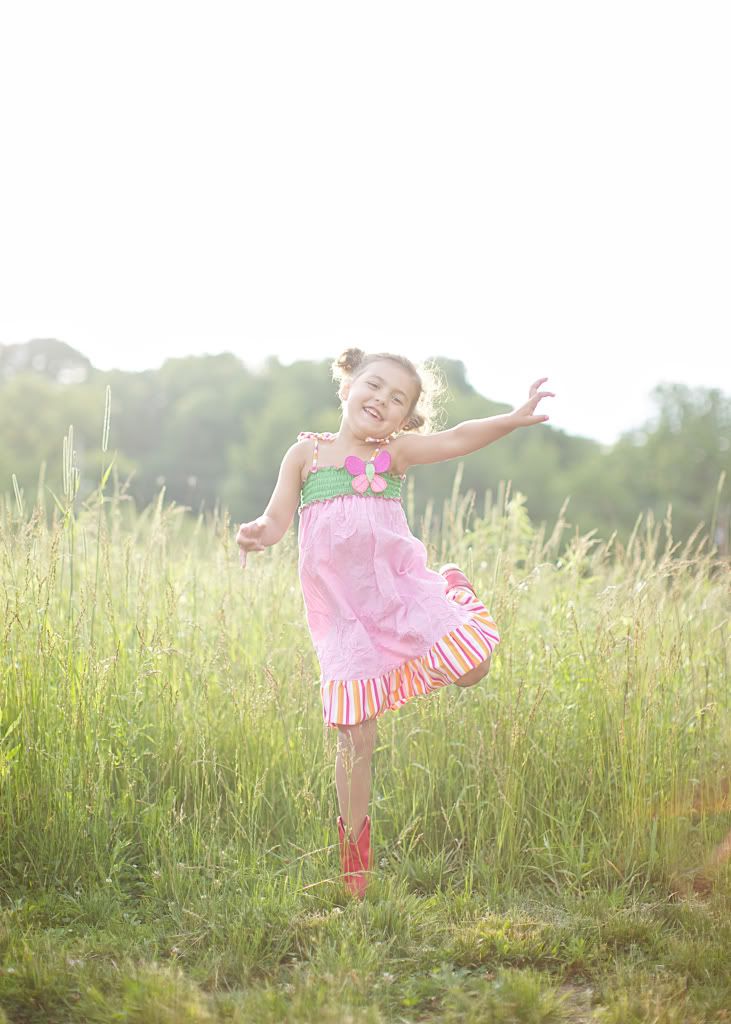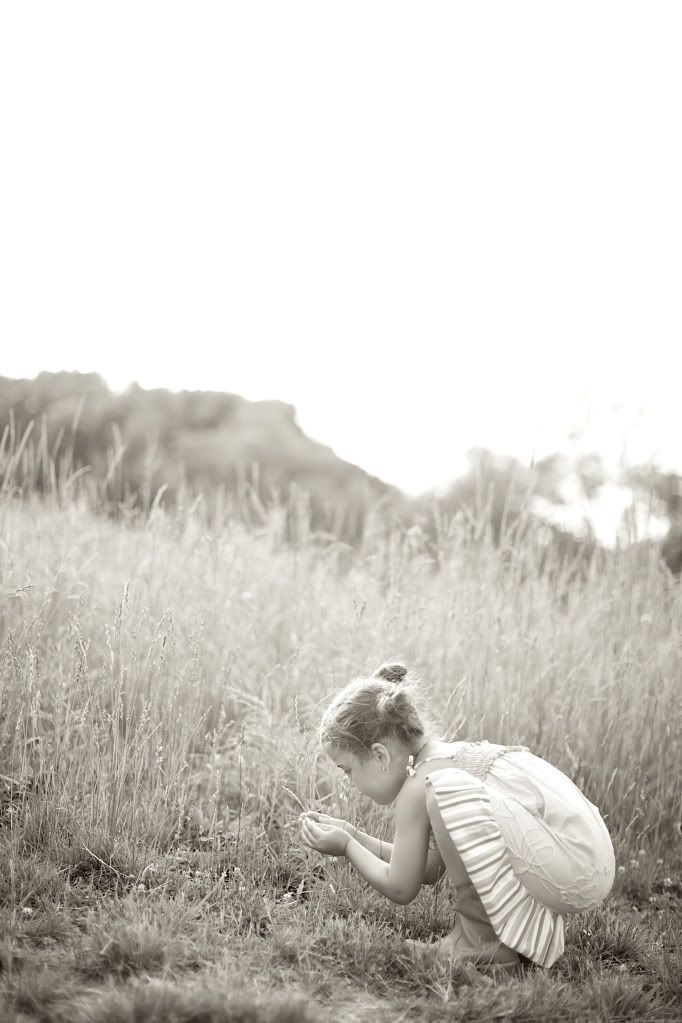 Photographing these two is my favorite thing to do.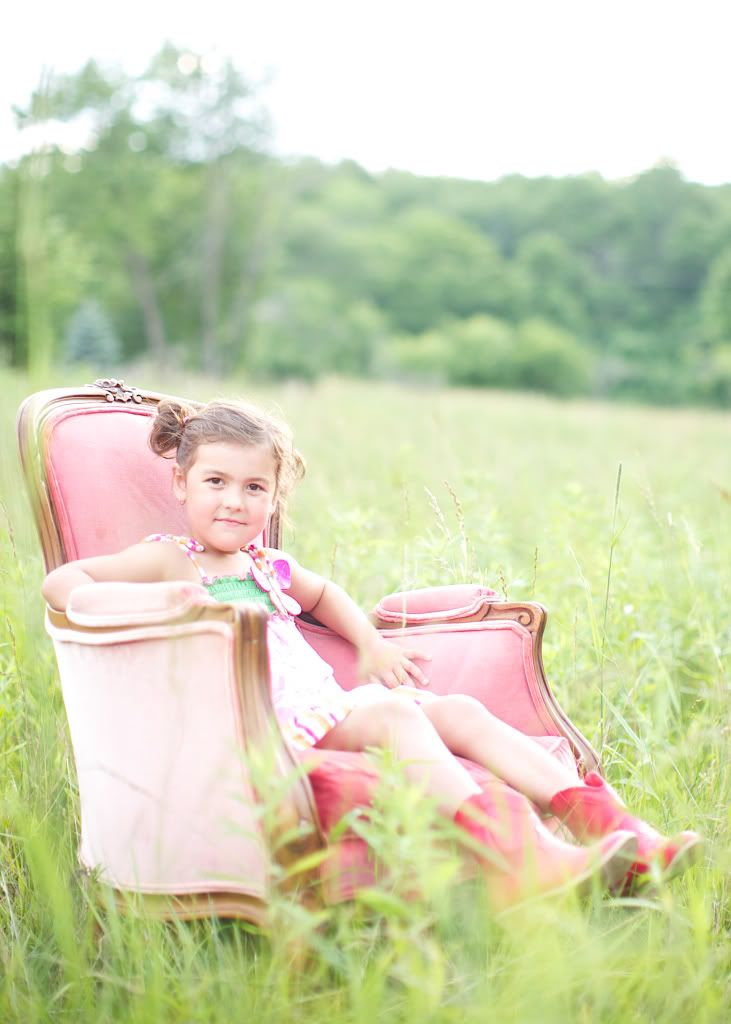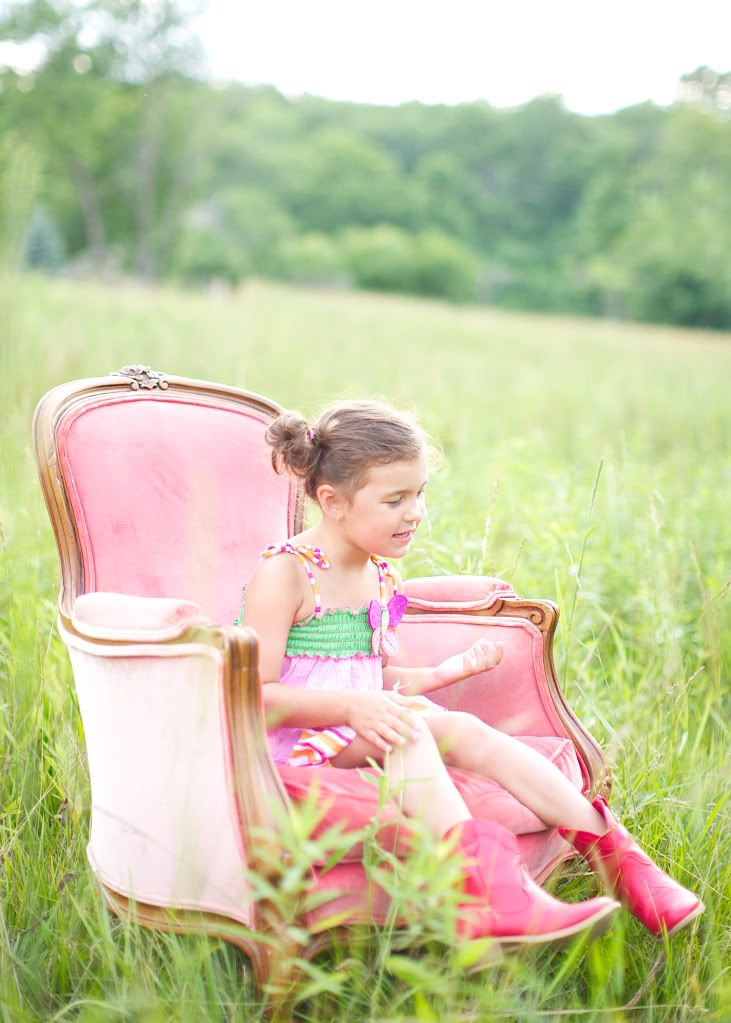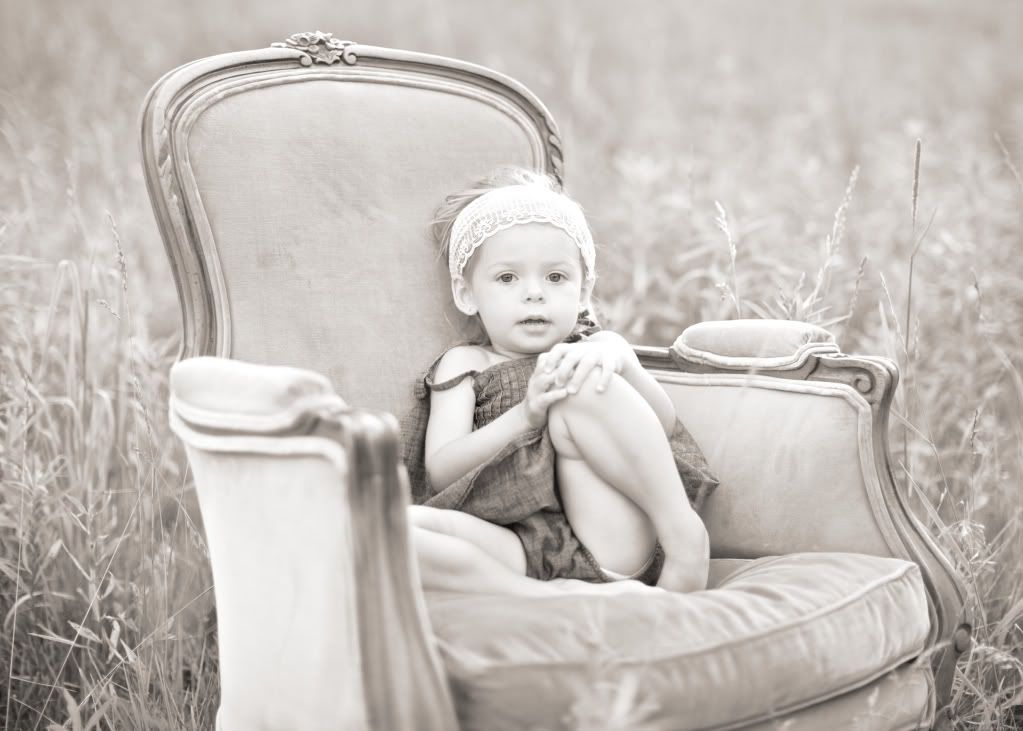 I'm so lucky they let me :)