Sometimes only one indulges my photography efforts.
So I go with it and work with the one who lets me.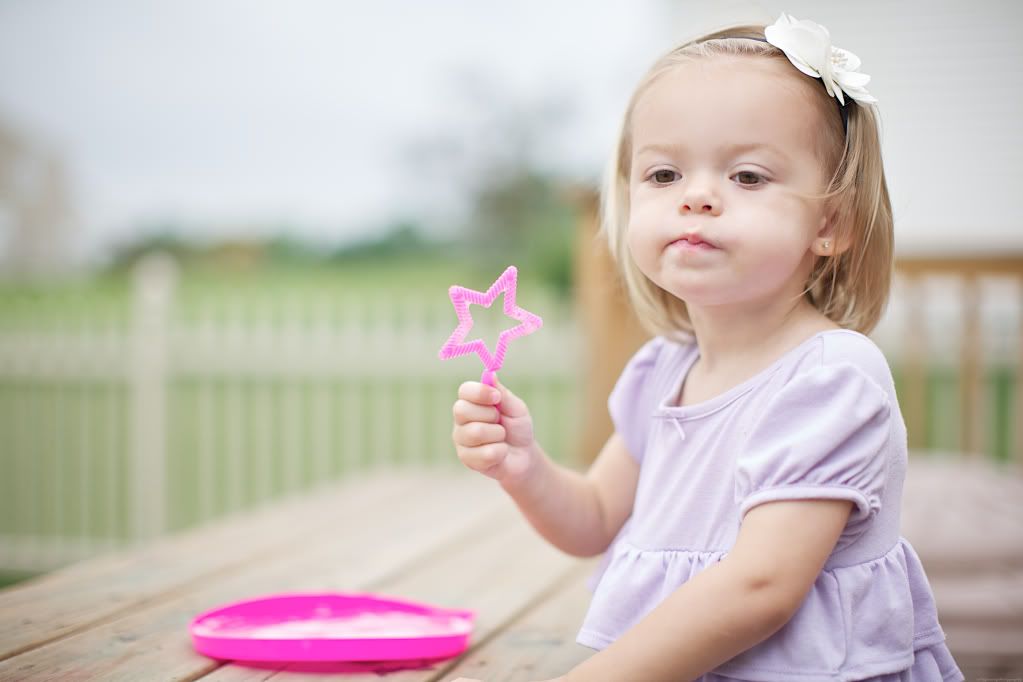 My funny little combination of big girl and baby. She is the only two year old I know that wears big girl panties but still drink a bottle.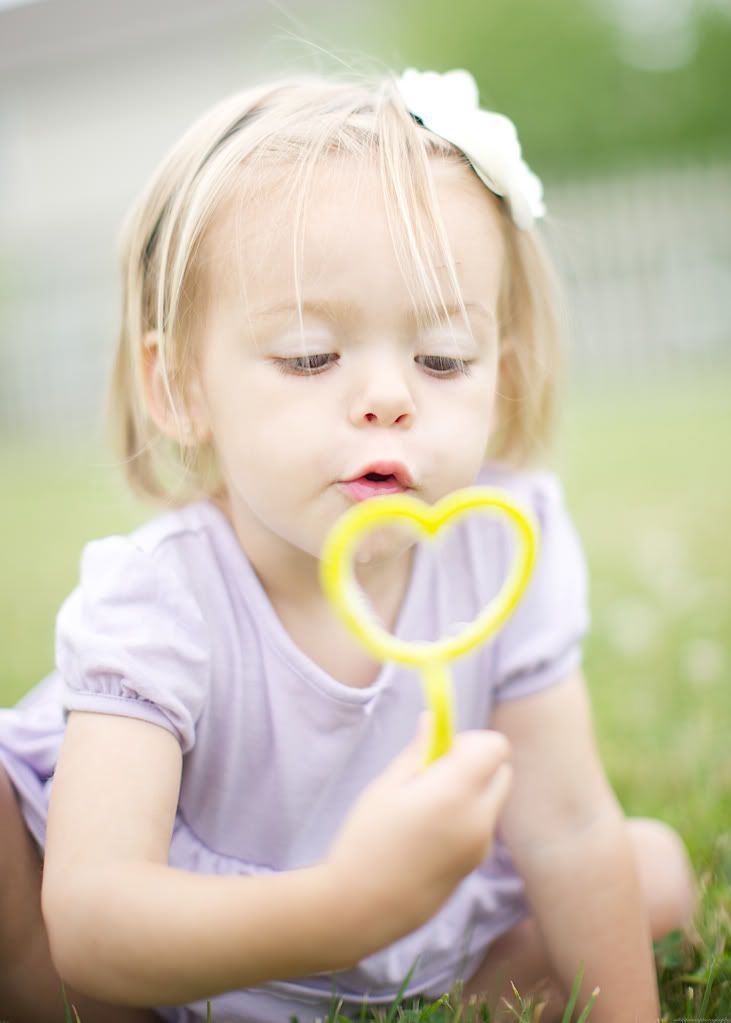 I was holding her hand as she walked down the stairs the other day and I said "Wow you are such a big girl." She responded, "I baby too Mama."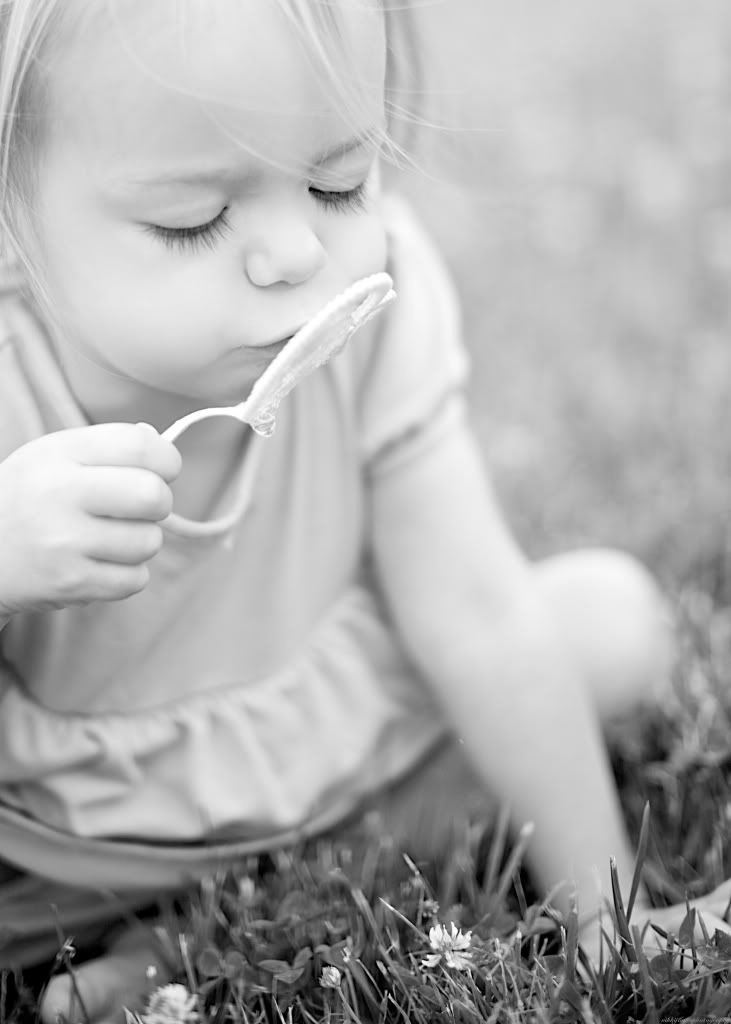 There you go. My big-girl baby.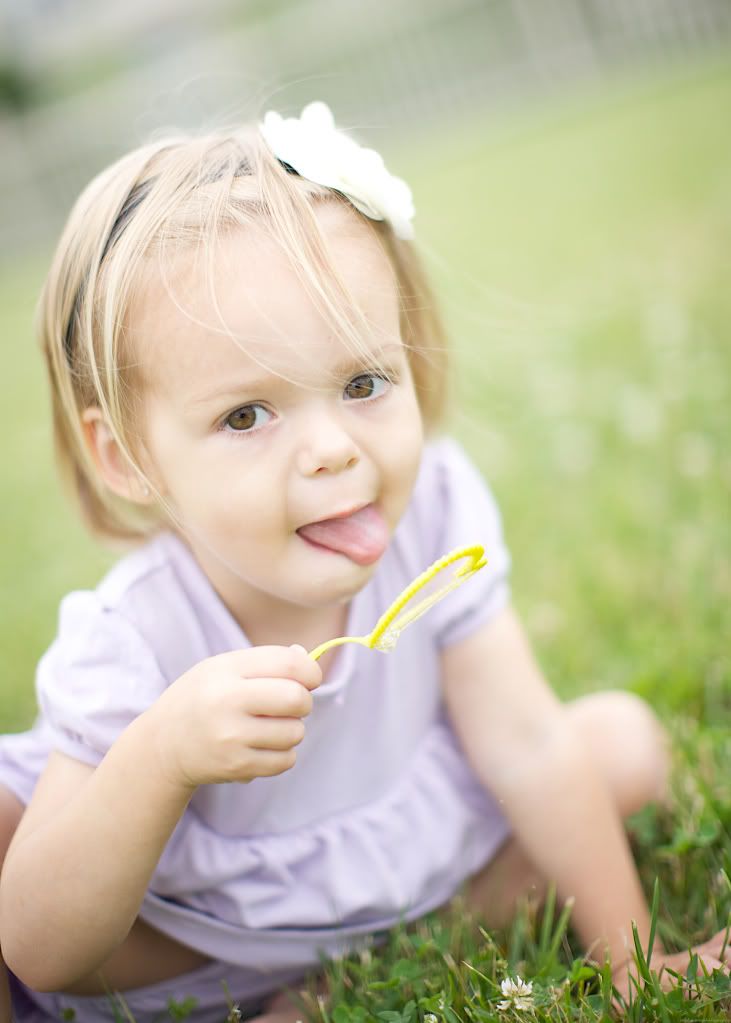 And if Suri Cruise can run around with a bottle till she's four.....
then so can mine.