I grew up visiting Michigan each summer. I have glorious memories of my brothers and I running a muck at Corey Lake. Last year I decided our little family needed to venture to a Michigan lake. We didn't make it last year, but this year we found just what I was wishing for.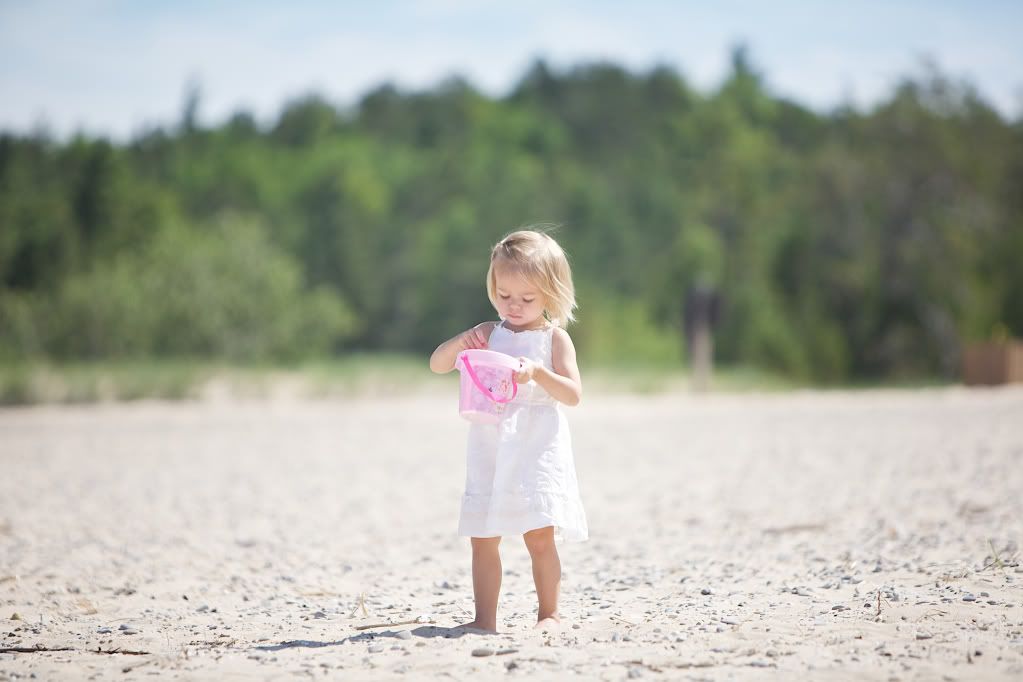 The water was freezing but the beach was perfect and the views were incredible.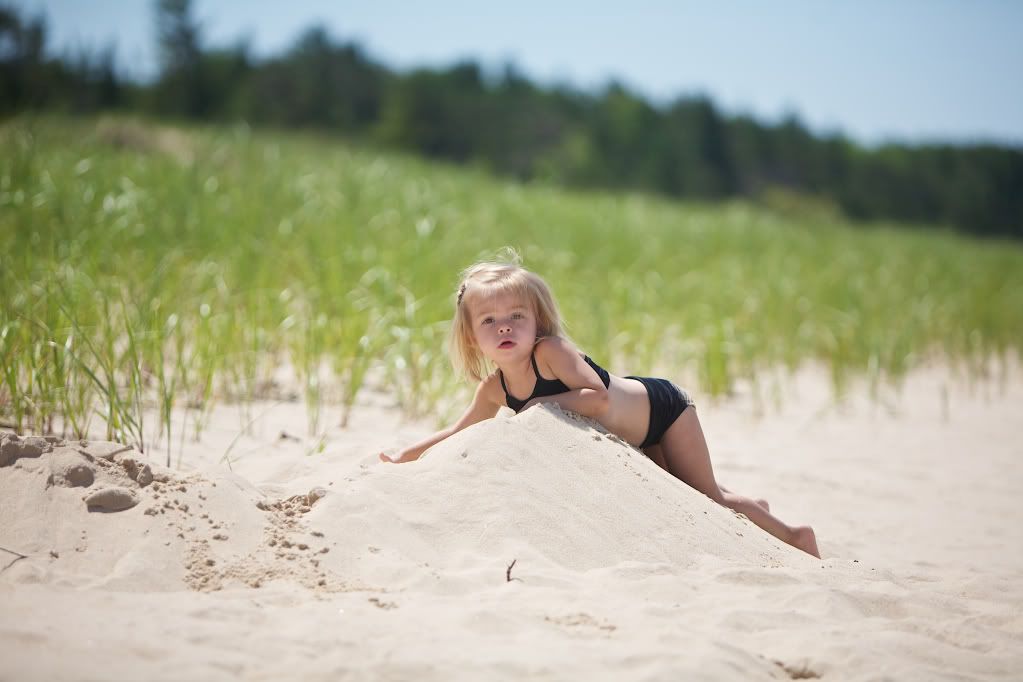 I have this faint memory of visiting dunes. The boys and I hurling our bodies down mountains of sand.
Now I have new memories of the four of us doing just that.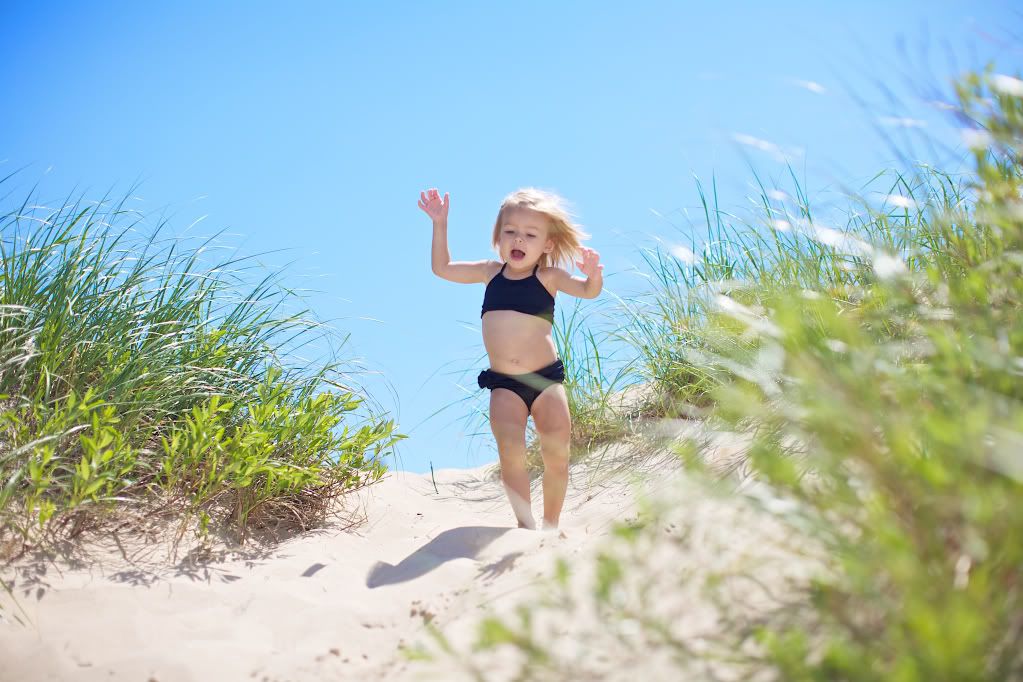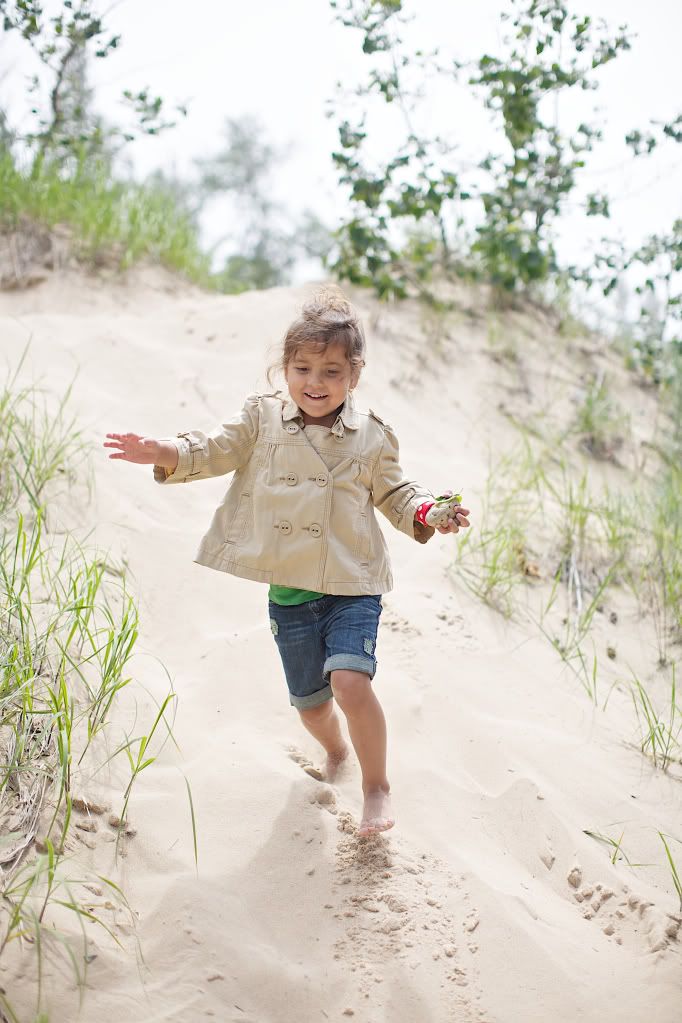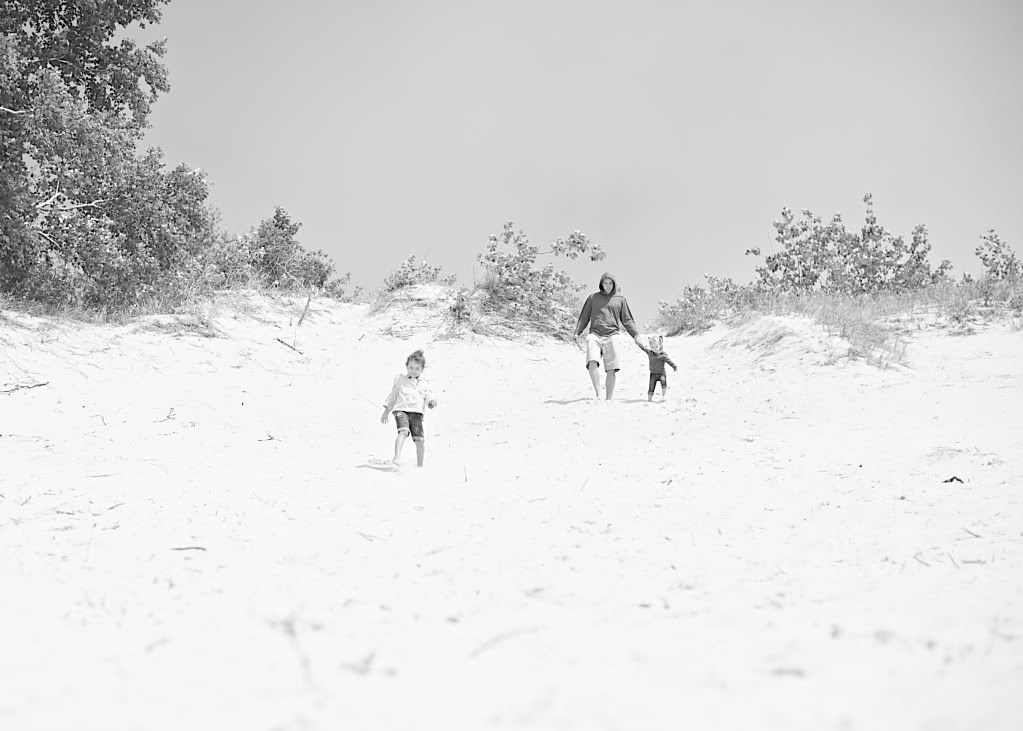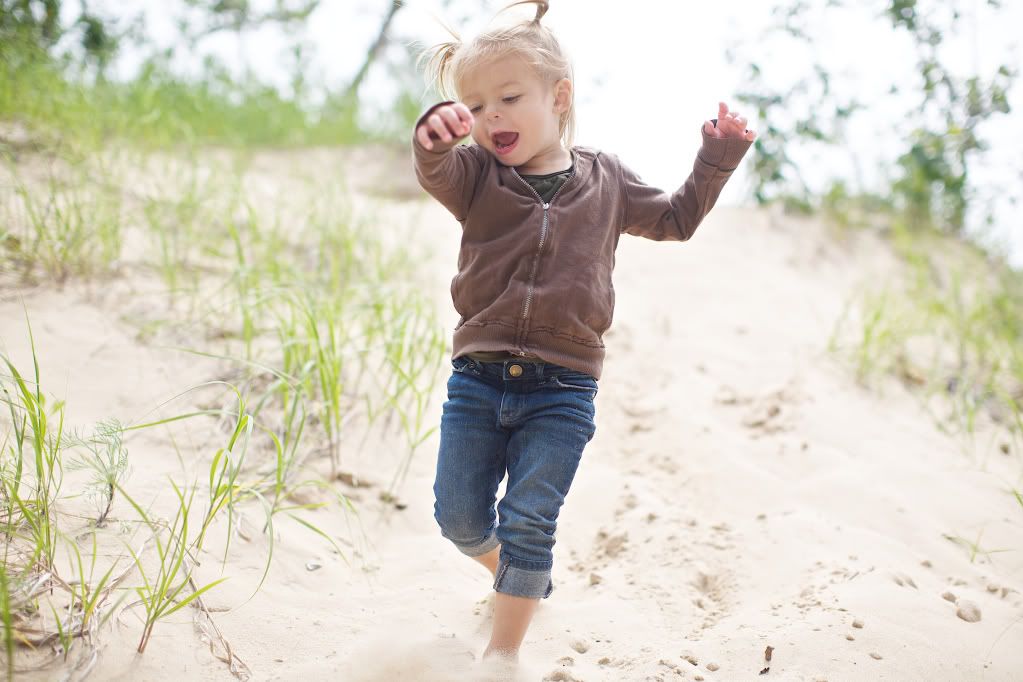 This was just what I wanted
and I might have said that to Chip about twenty times.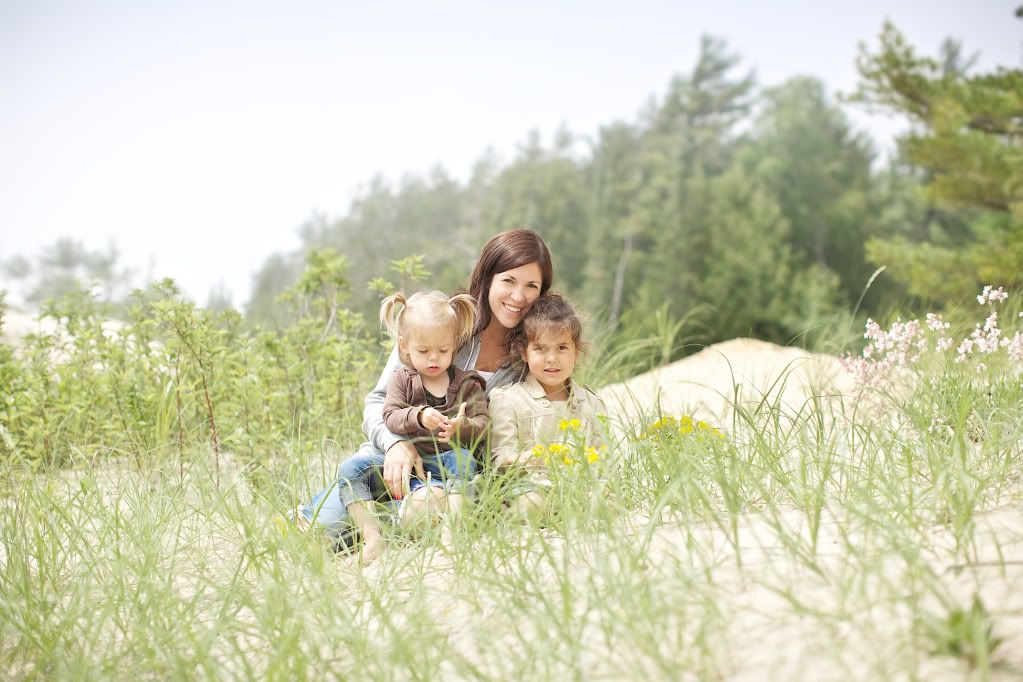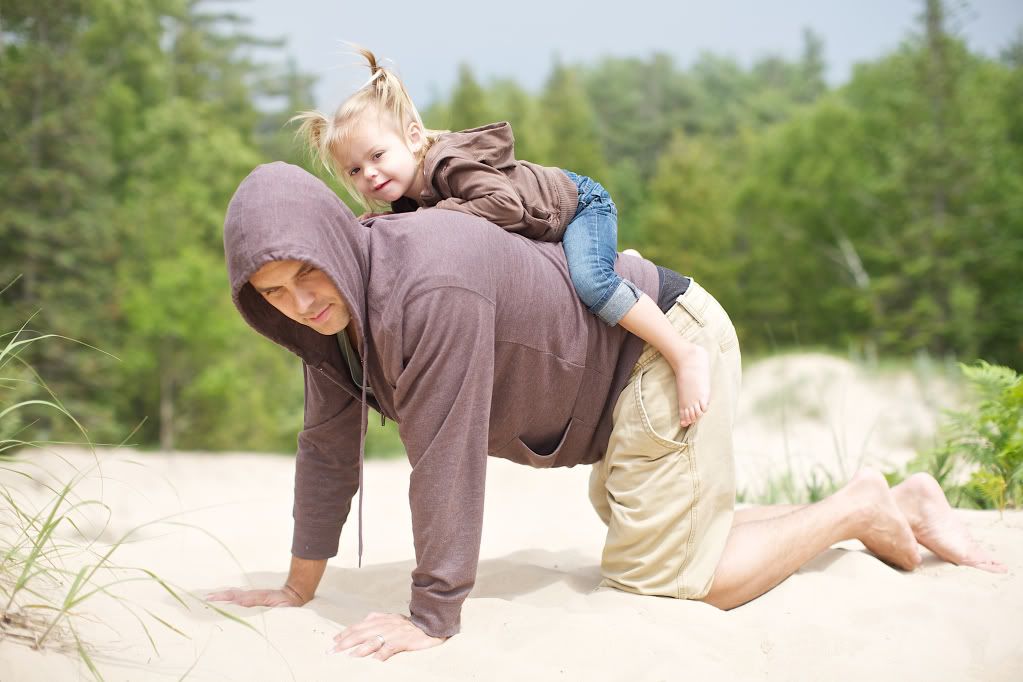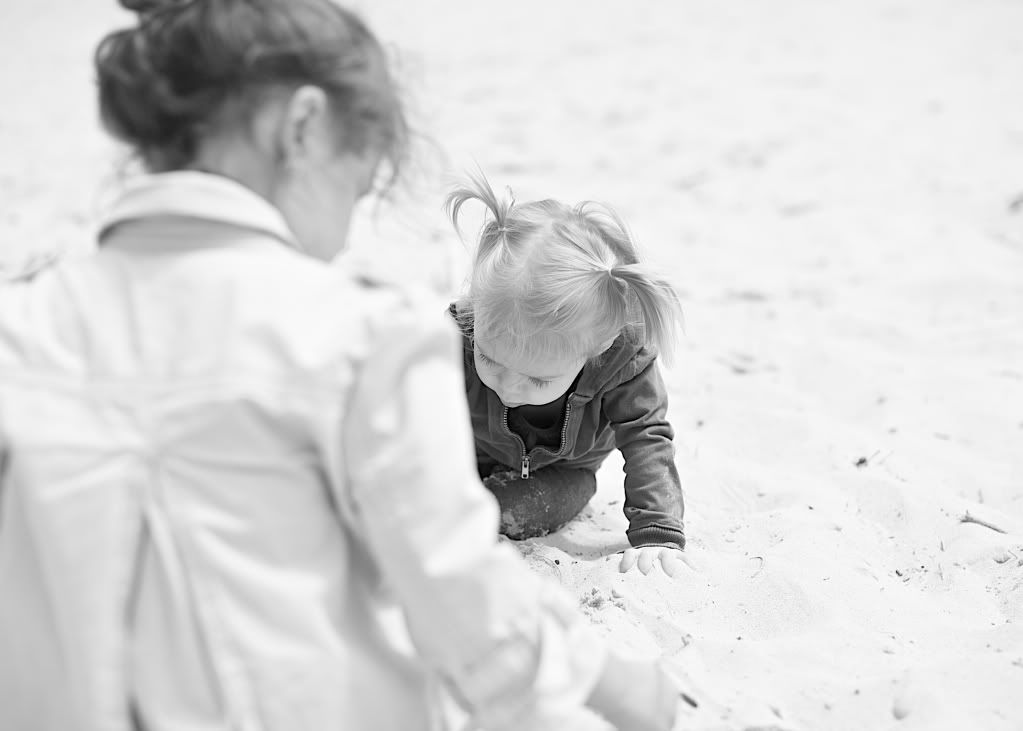 The beach and the dunes were probably my favorite part of the trip
but there isn't much that could compete with this.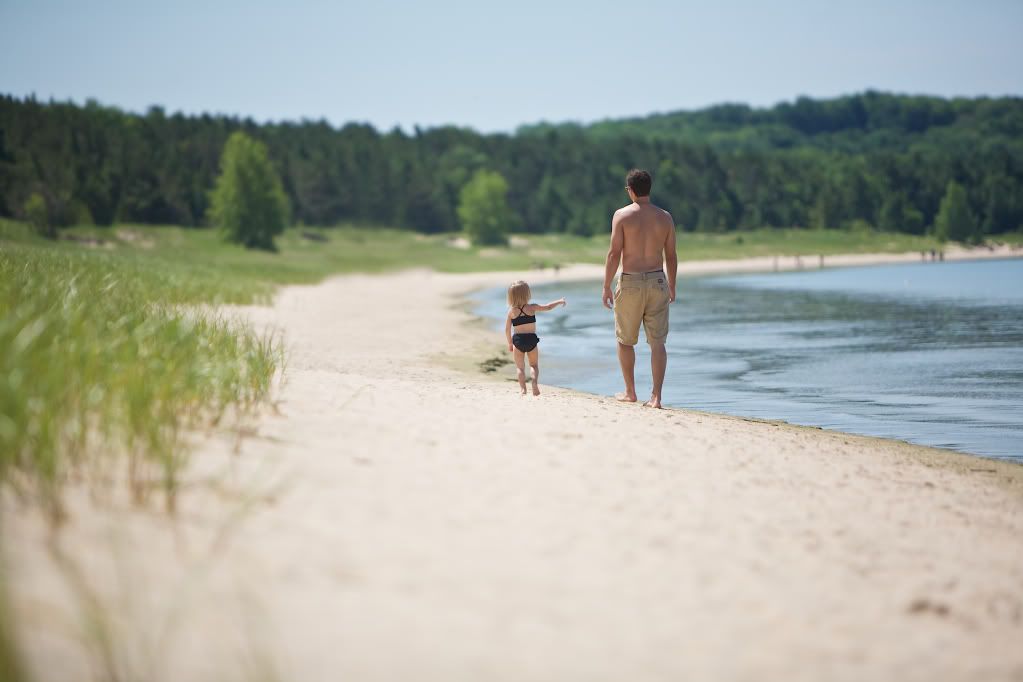 Except for maybe the insane hotel where we stayed.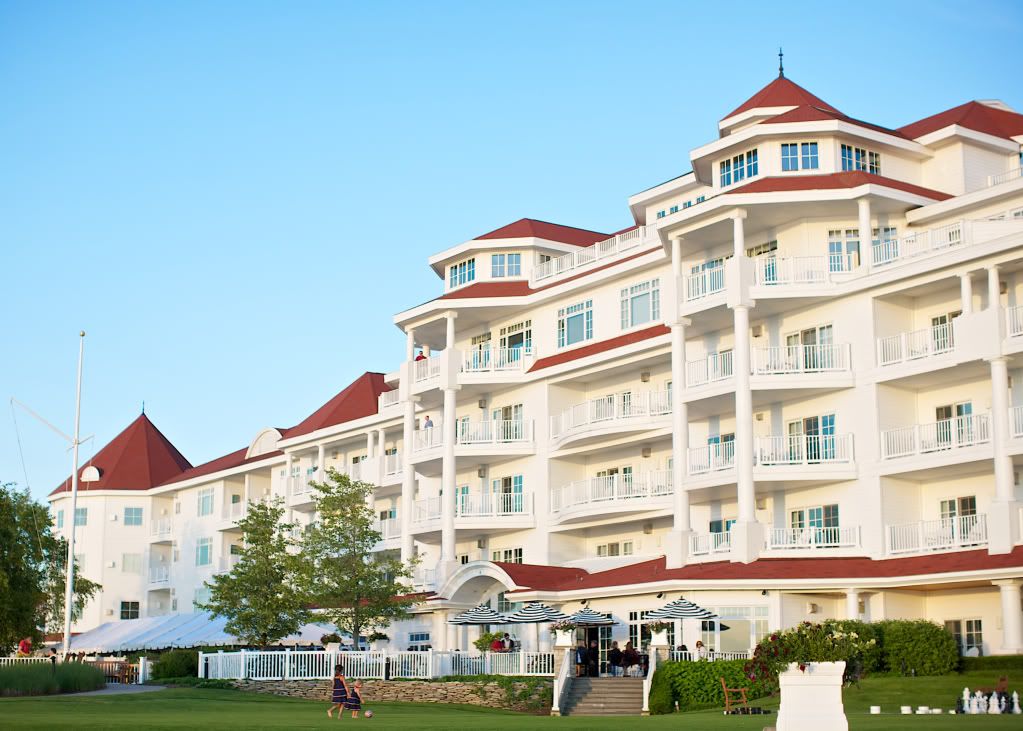 It was more like a compound.
There was a green space that kept the girls very busy running around.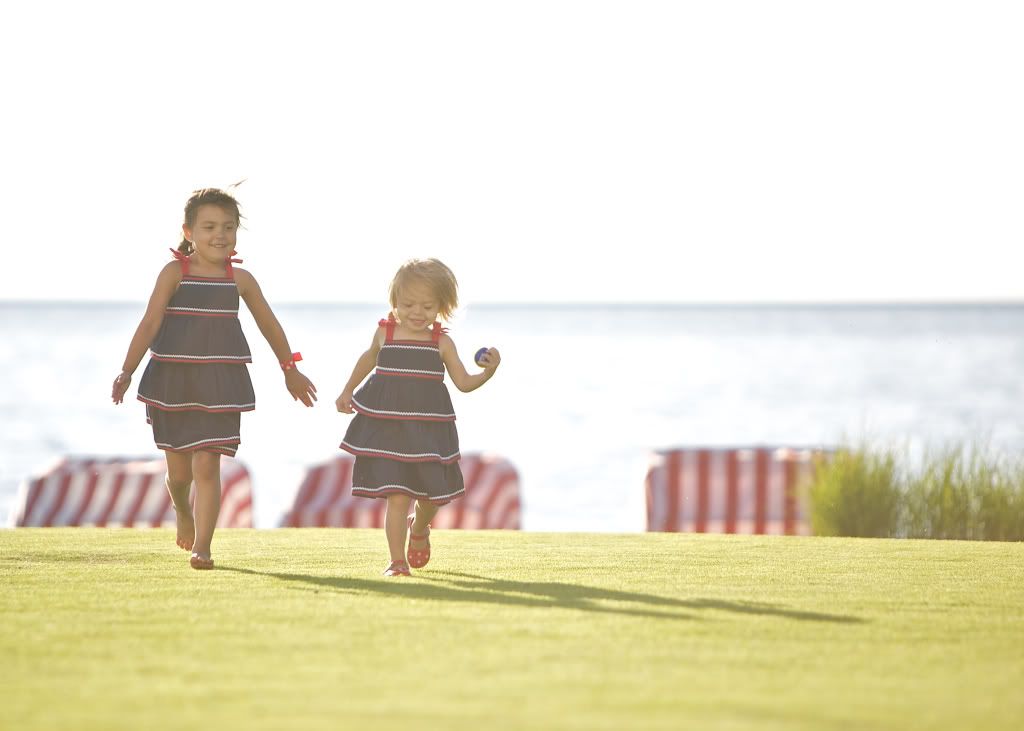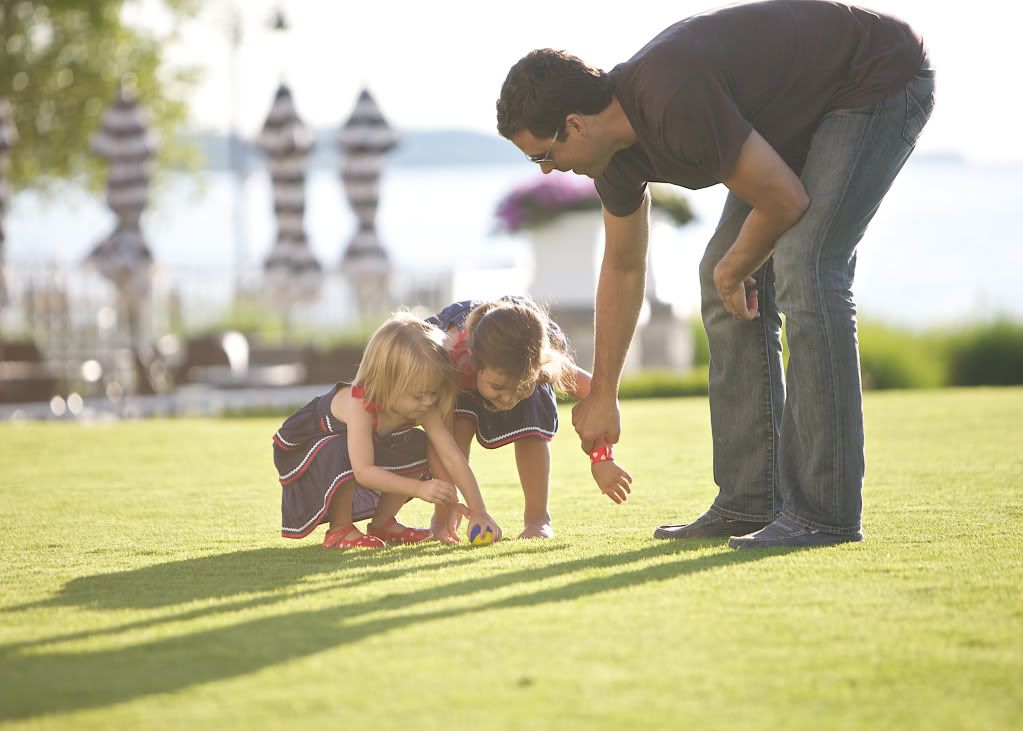 She is practicing for senior pictures.
She is gonna kill it.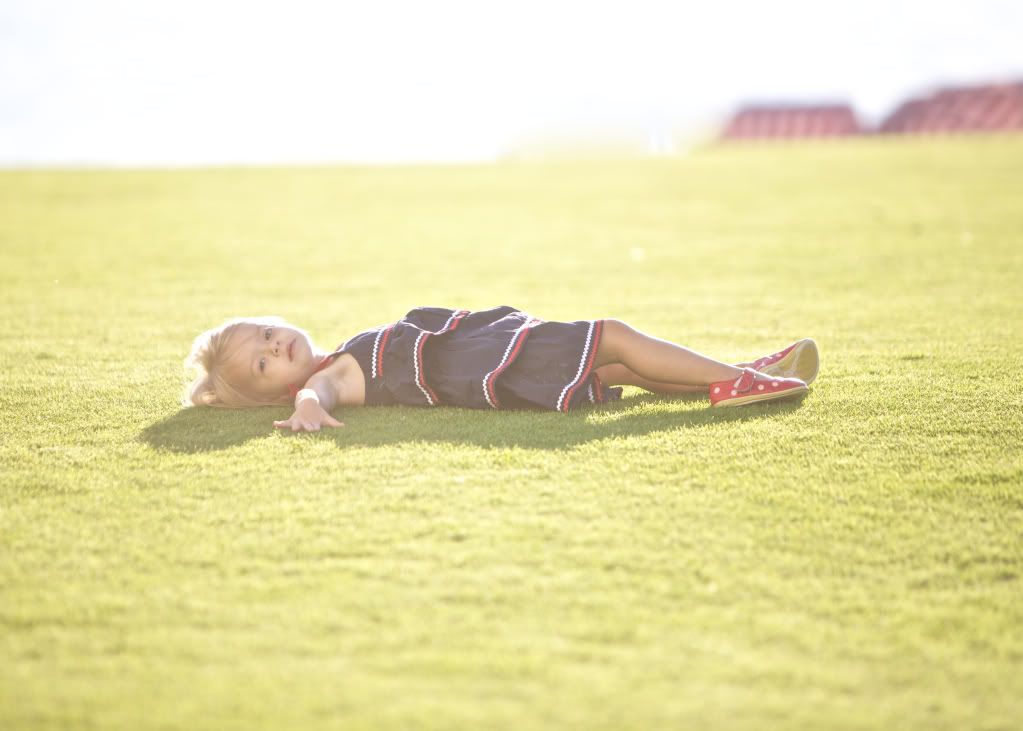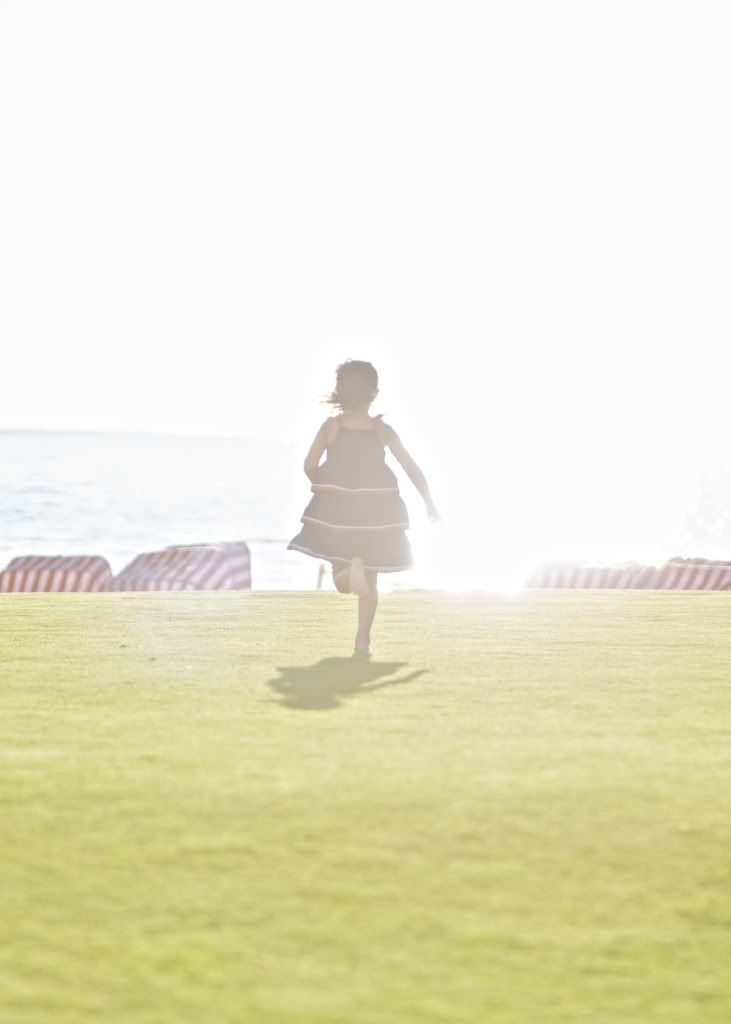 Because I have hundreds to share.....more Michigan love to come.