Georgia has been battling some serious fever/throw up/cough. Really weird combination that the doctor's can't figure out. The fever has been keeping us inside and infront of the television.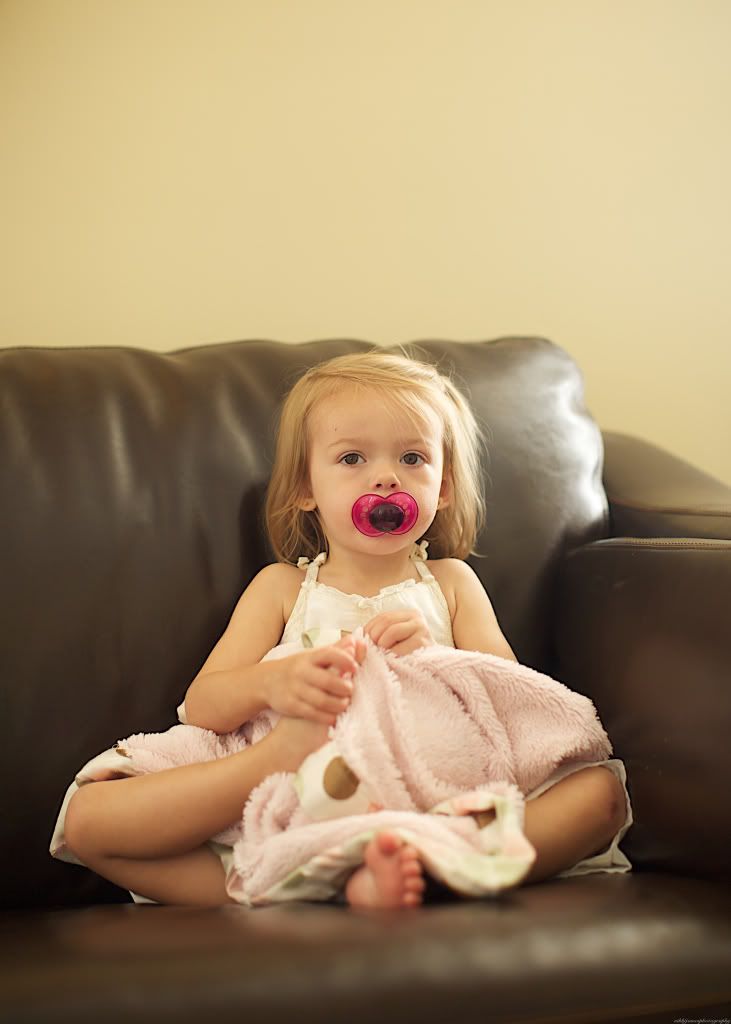 We sneak out to play chalk on the driveway for a few minutes and hear the pool whistles teasing us.
Our one bright spot in the week was a box of beanie babies that my mom's friend sent Johanna.
47 beanie babies could not have come at a better time. No kid would appreciate them more.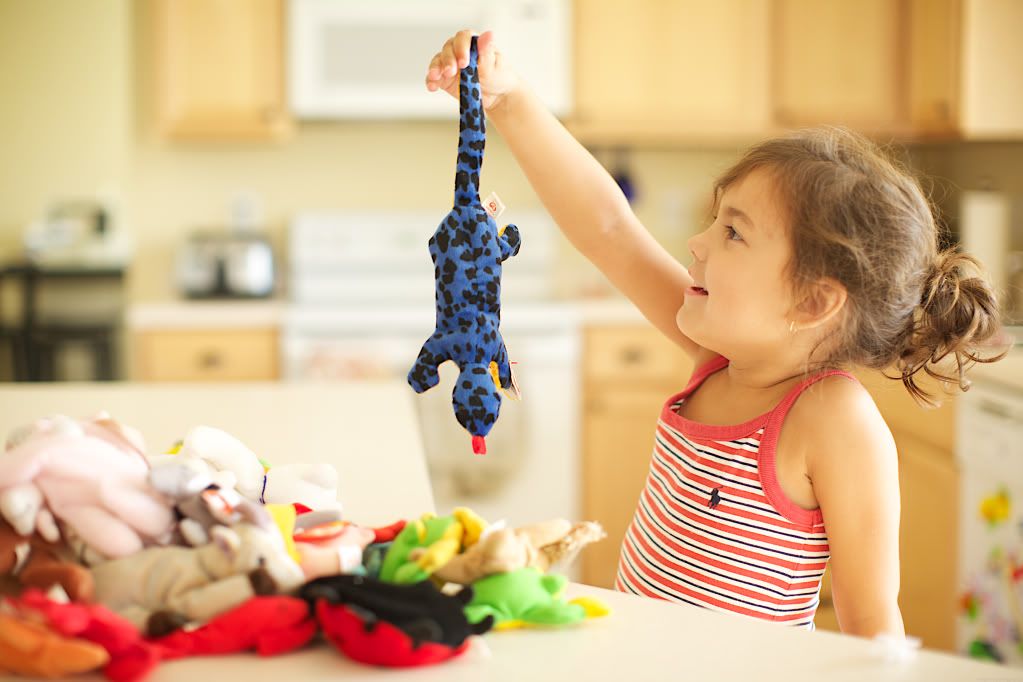 As long as I promise Georgia will not take any to bed with her, Johanna will let her sister play too.
Hopefully, we have watched our last movie and will be back at the pool tomorrow.