Even downtime is more fun on vacation.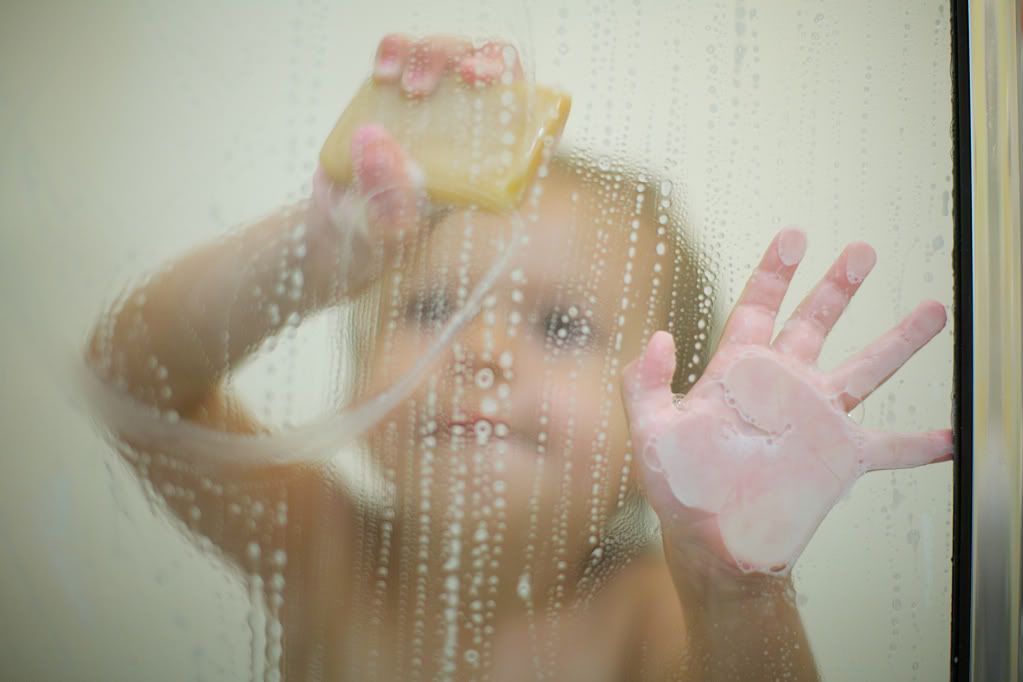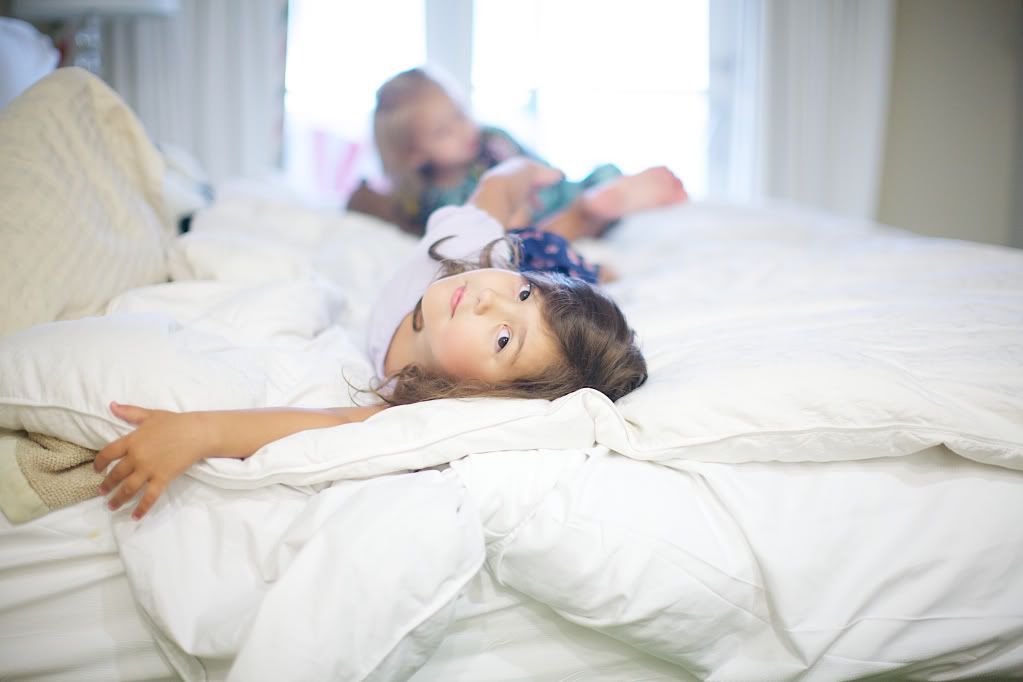 Georgia requires a ton of sleep. We kept her up most nights till ten, so as the week went on her mental state (and mine) began to decline. This trip to Harbor Springs was a bit difficult (my hair says it all) but so much fun.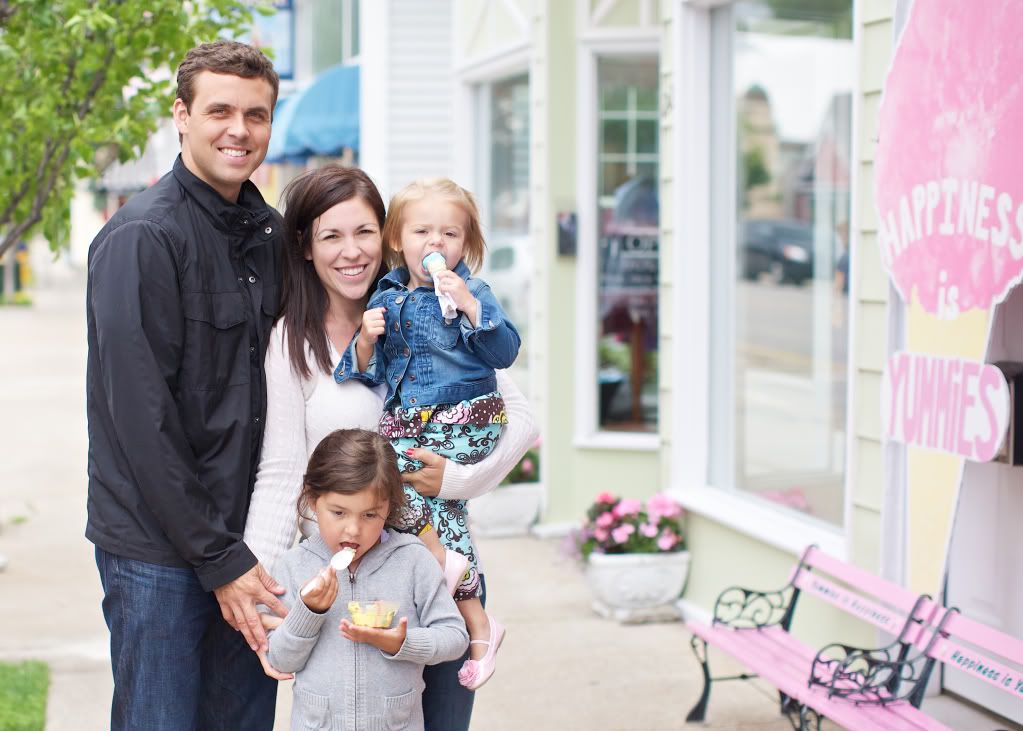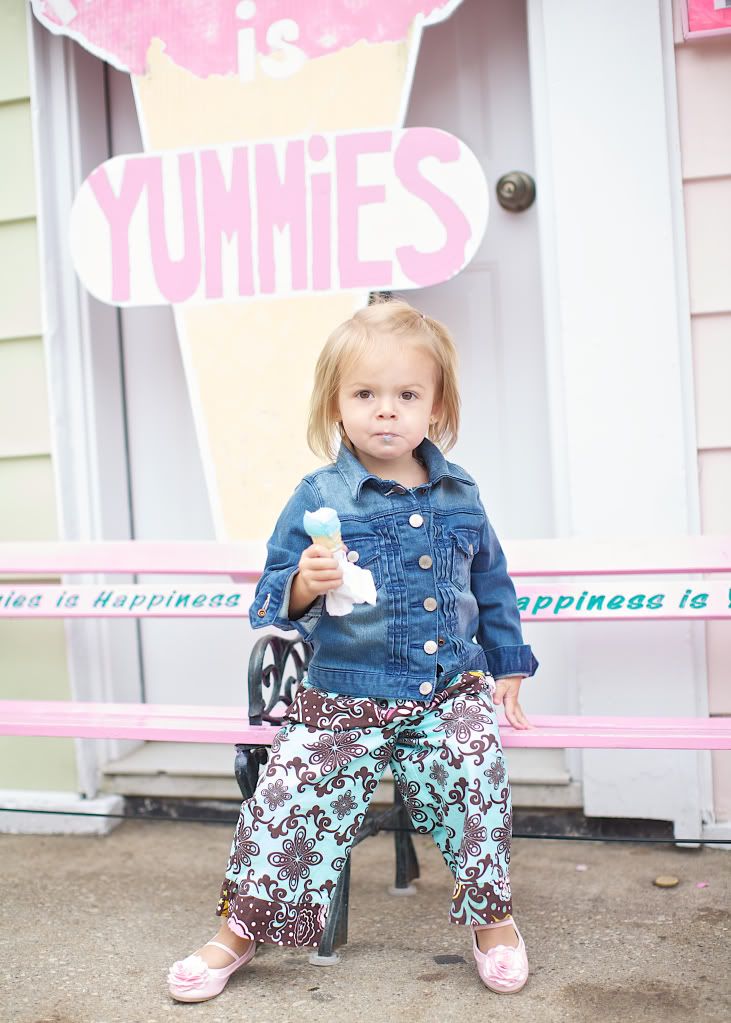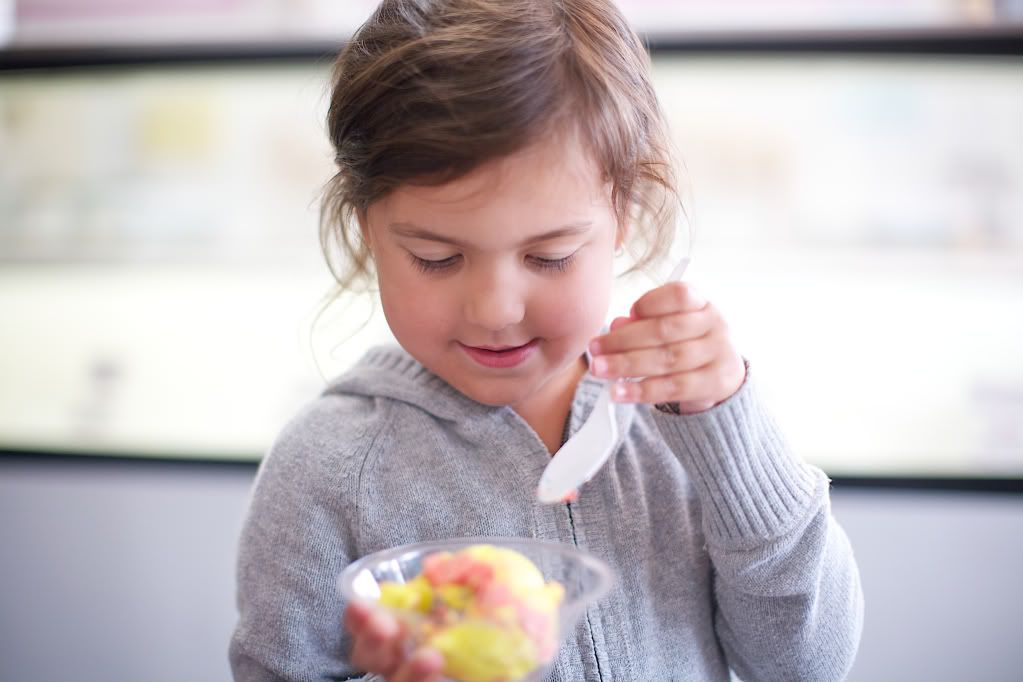 We didn't actually need to leave our little compound.
There was more than enough to keep everyone busy.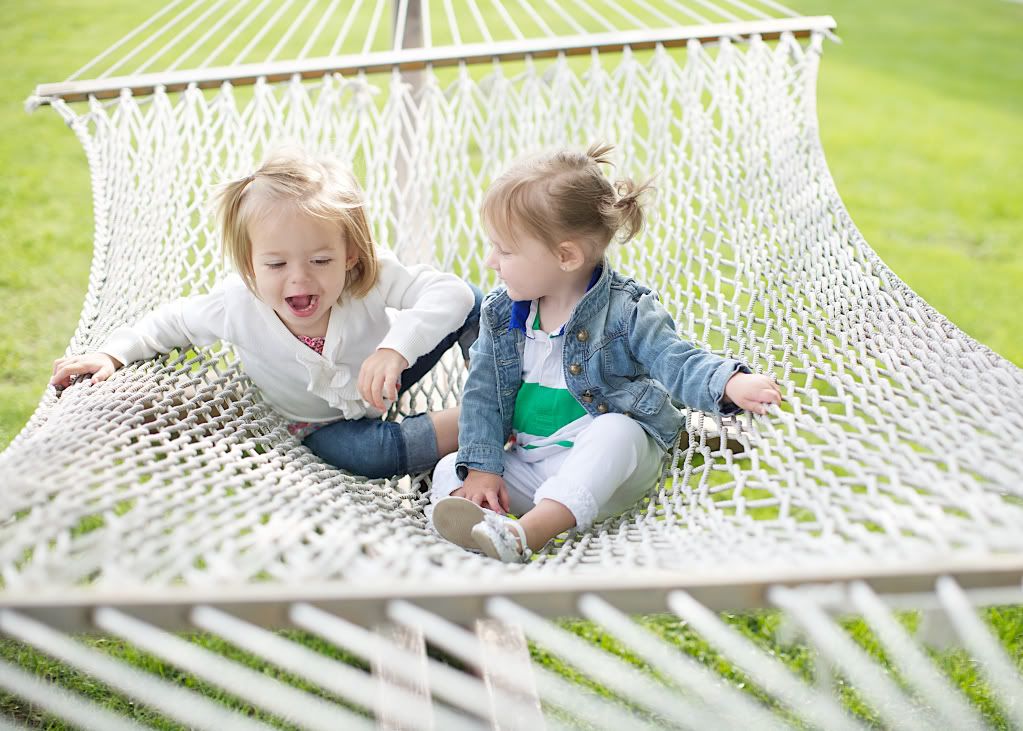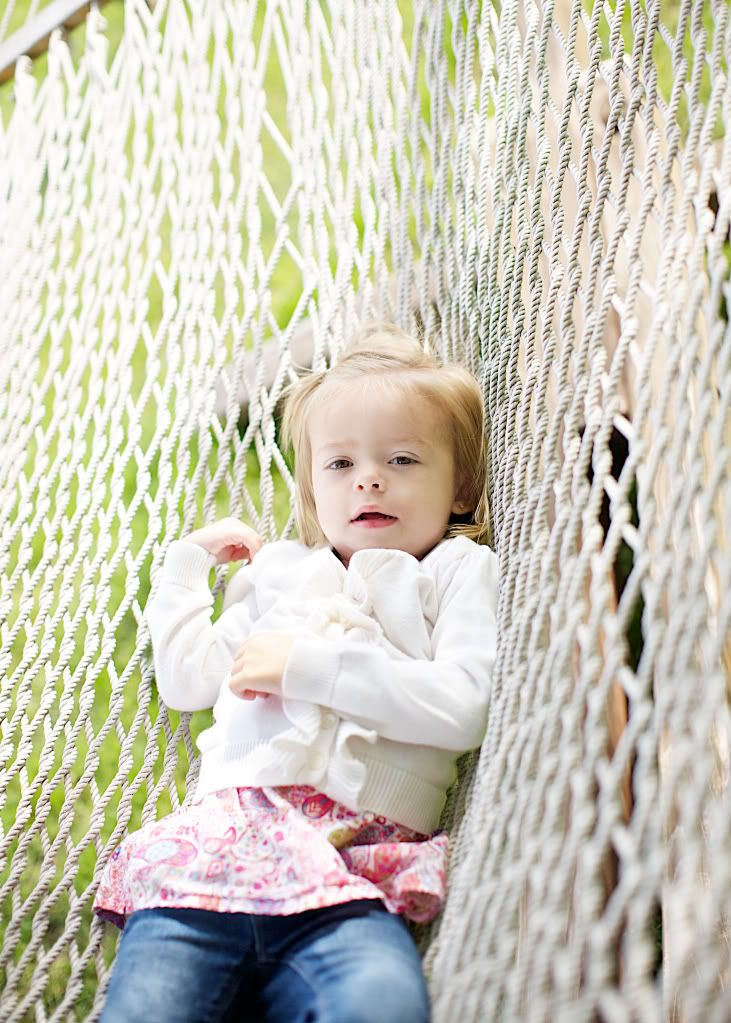 I'm getting better at passing my camera off so I can join the family photo.
Even though I usually don't think of it and I need to be asked about three times before I actually loosen my grip.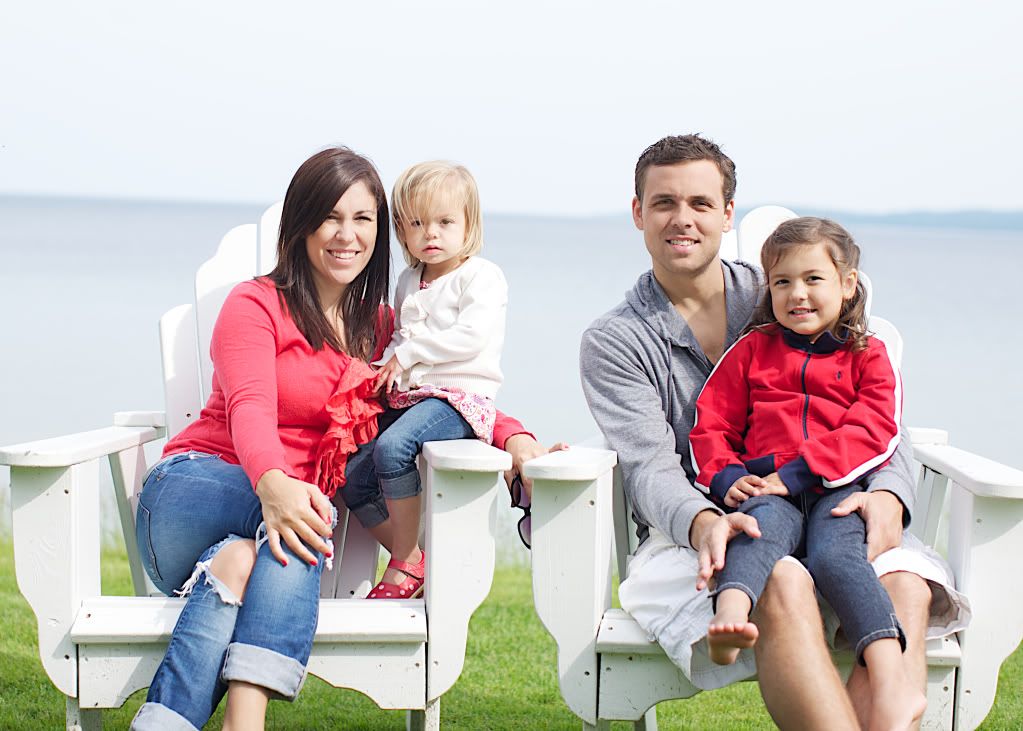 The beach in front of the hotel was rocky but the girls loved it.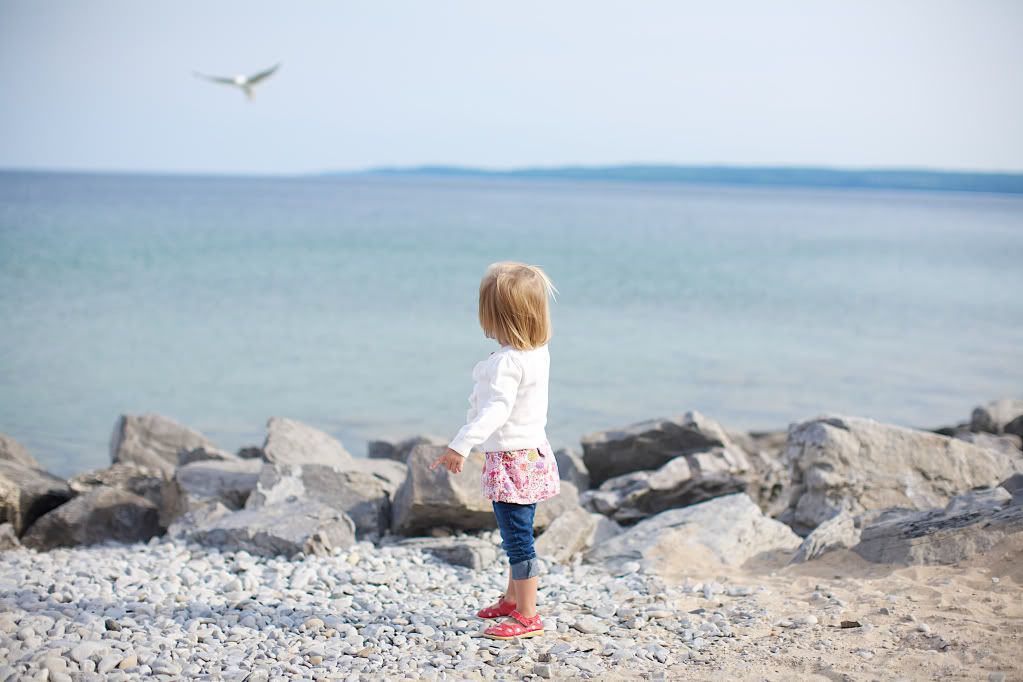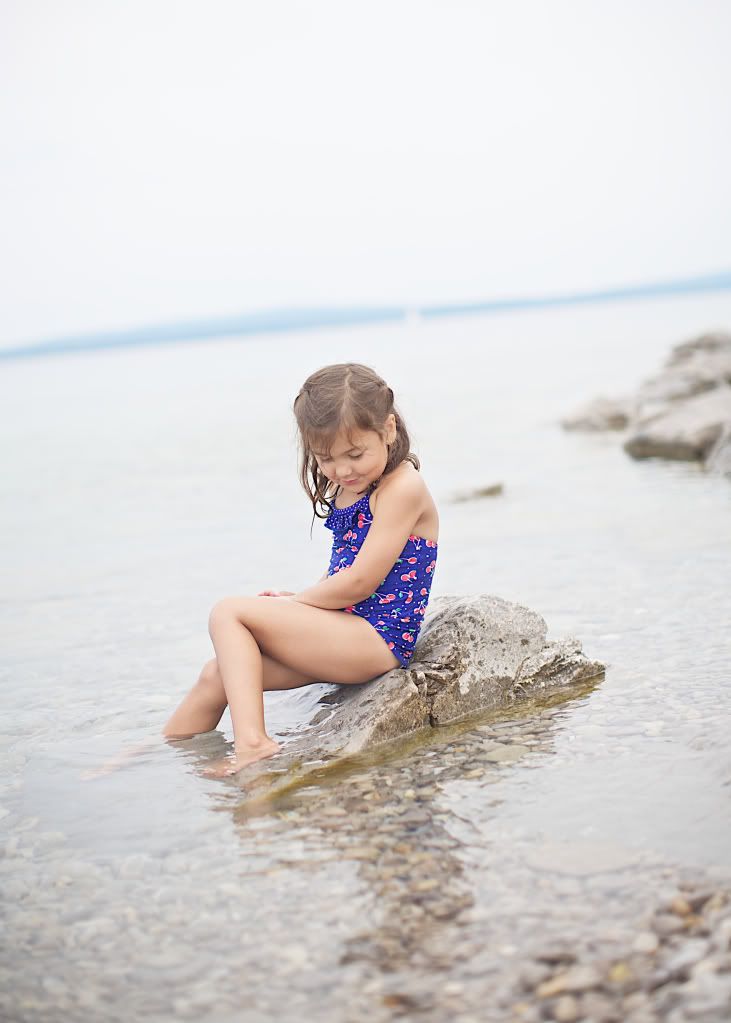 Dad loved it too.
And then there were the sunsets.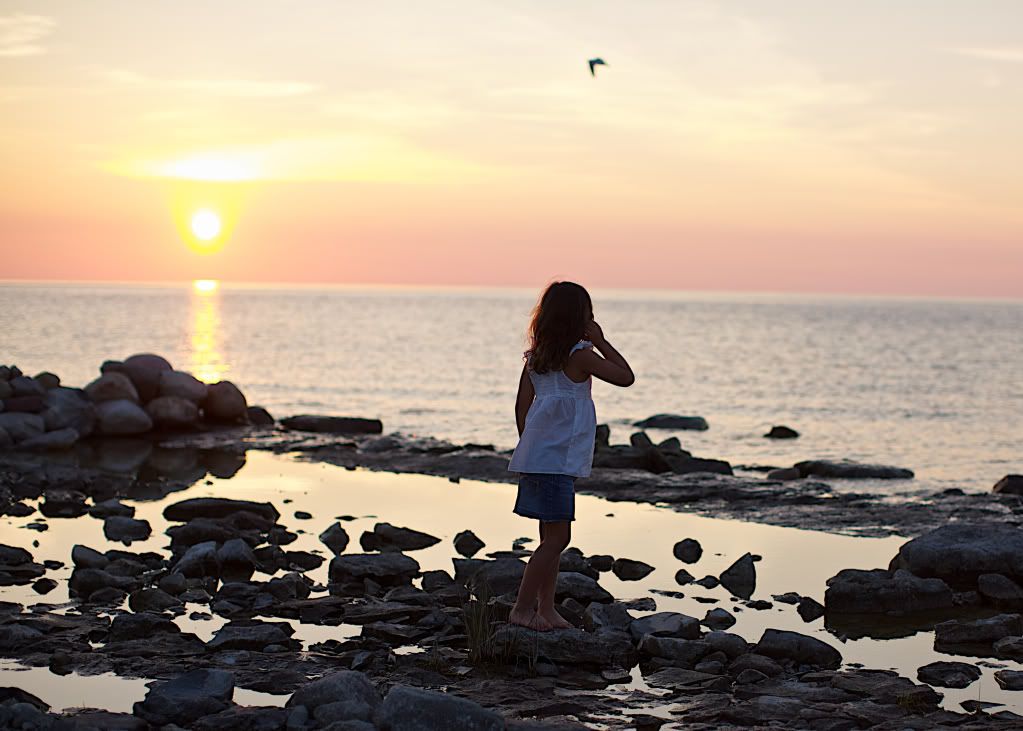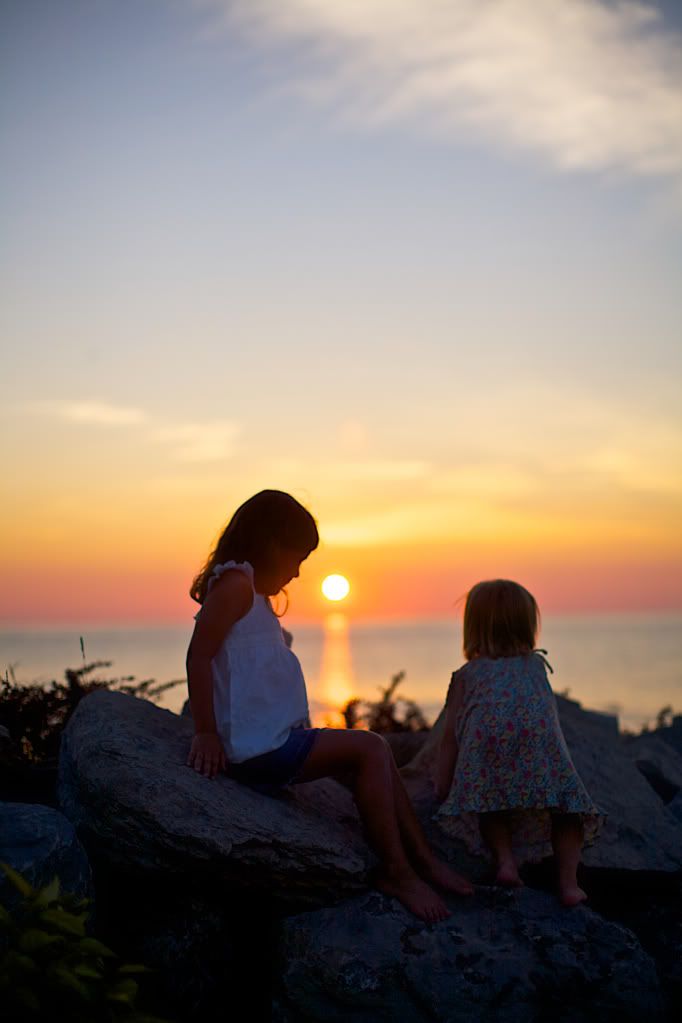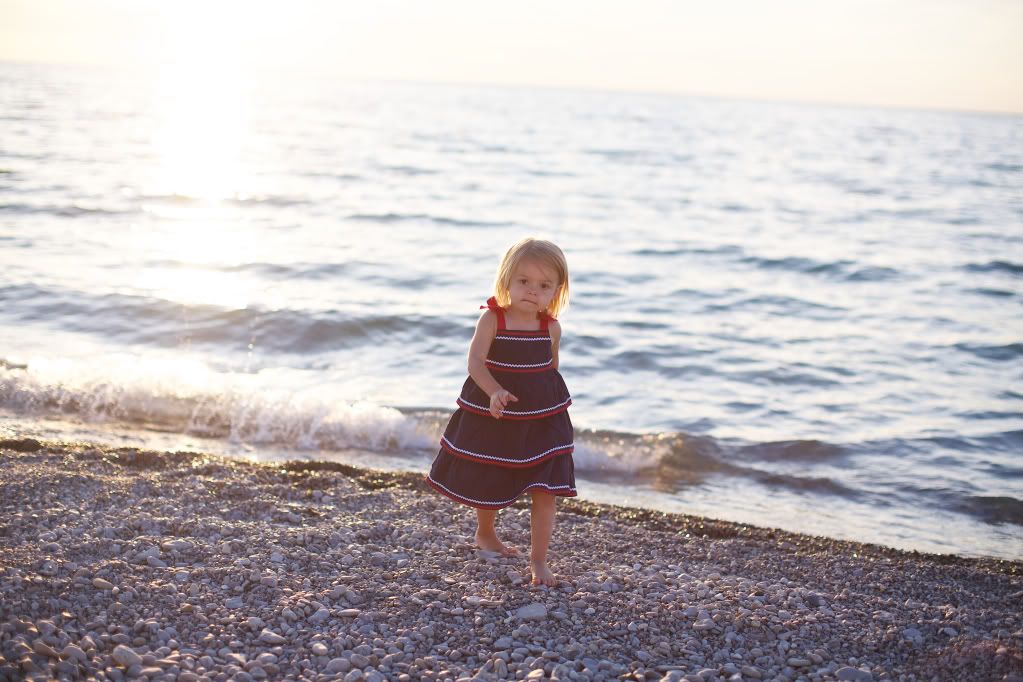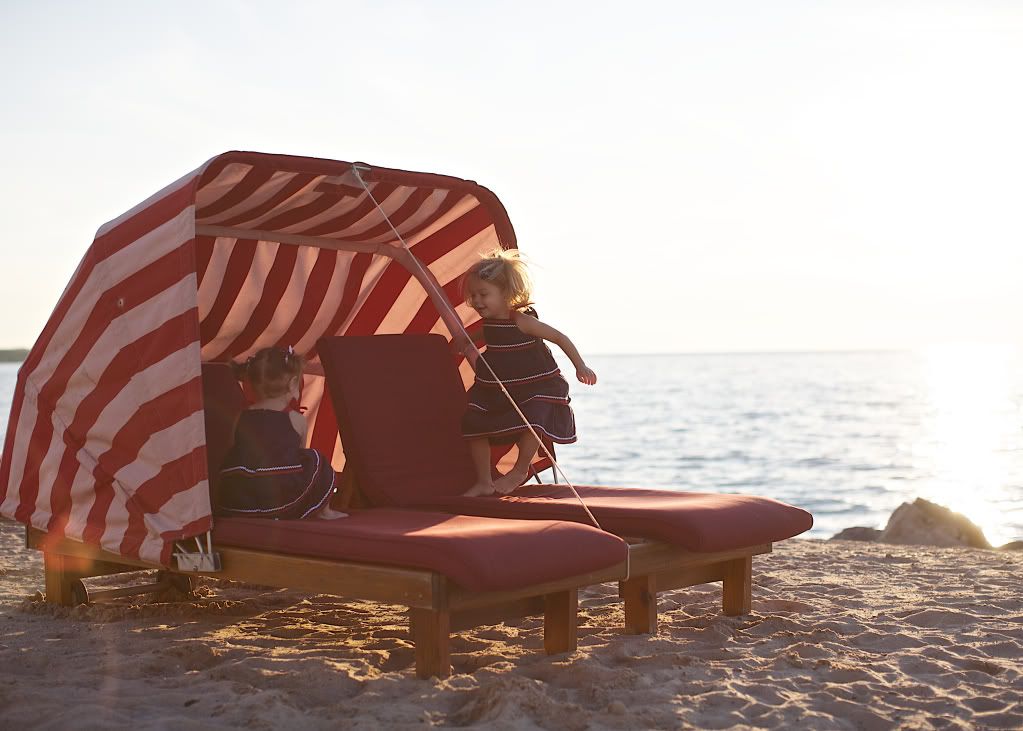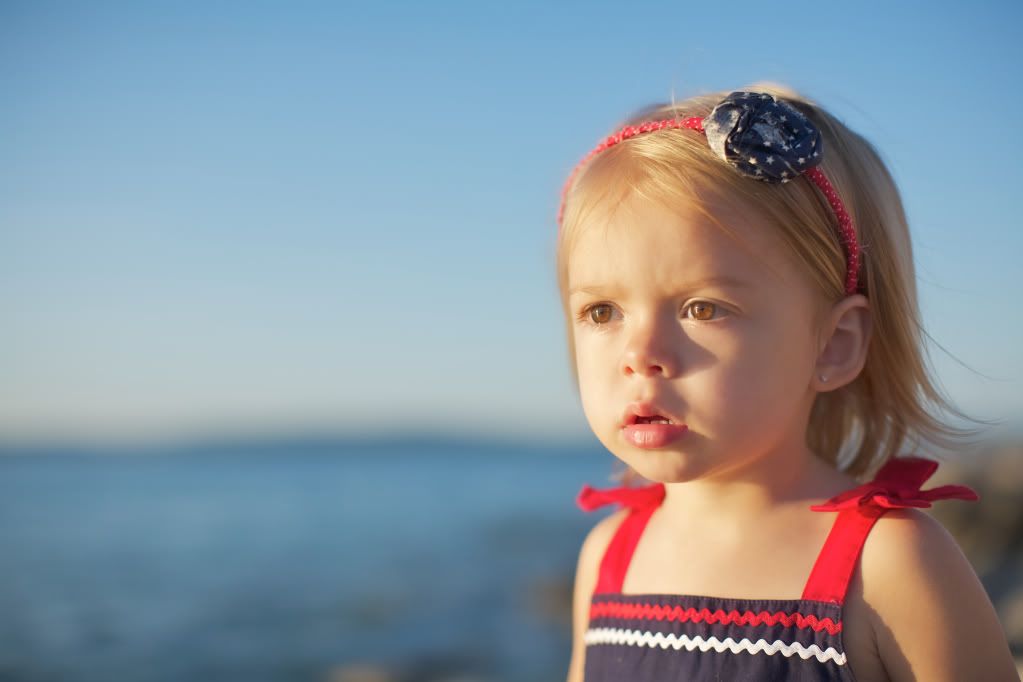 Technically speaking, I have no idea how to photograph sunsets. So I just wing it.
But, I have the best time.