Yesterday Johanna had "bus practice".
The practice was designed to teach the kids bus safety but I'm not sure they heard much.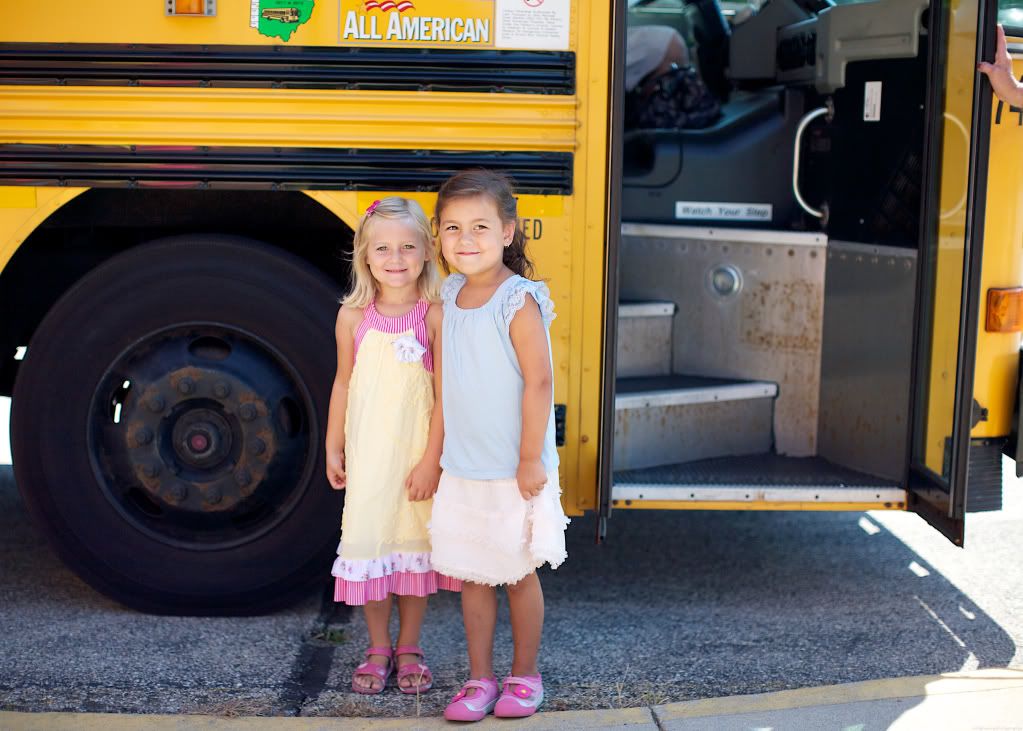 Johanna was giddy.
She asked me a few months ago if she could ride the bus to school. Considering school wasn't even in the cards at that point it seemed like a silly request.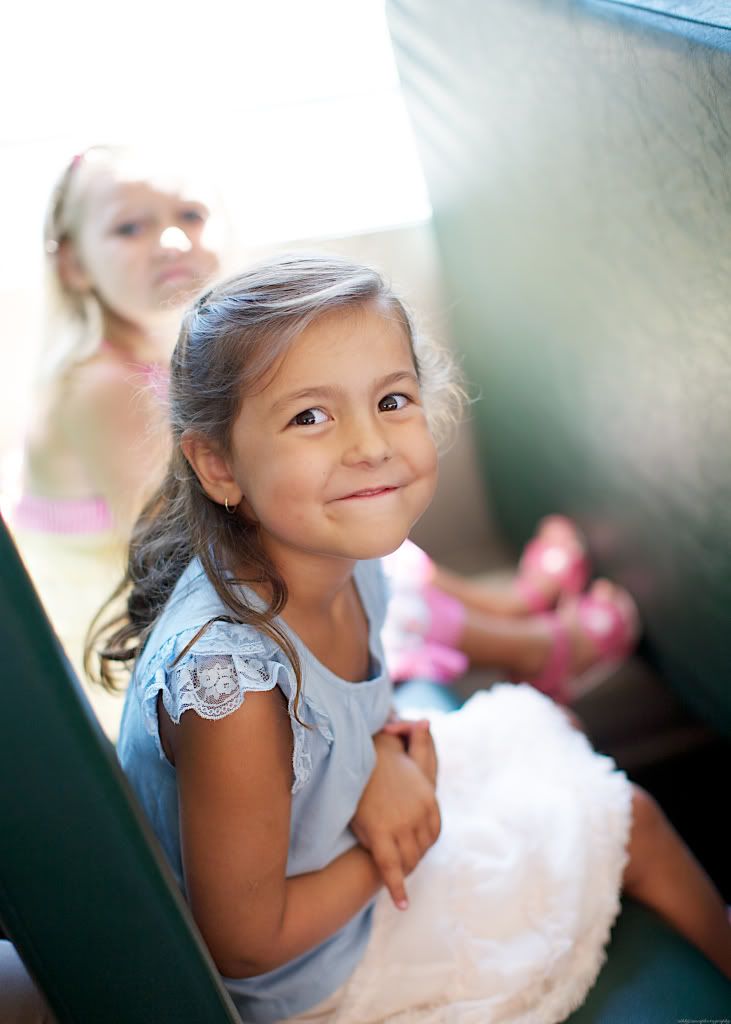 I never dreamed we would be here.
It's an all Kindergarten bus and an all Kindergarten school.
This will be her only year in the public school system.
My post last year is humorous. These are my words on the subject almost exactly one year ago.
I'm not sure which thought is more disturbing, Johanna being pulled off me at the scary bus stop, or Johanna running up the bus steps without looking back at me. I'll work on a special "homeschool field trip" so she can have a ride on a bus (maybe the RTA) but there is no way she is riding that scary yellow bus, even if she wants to.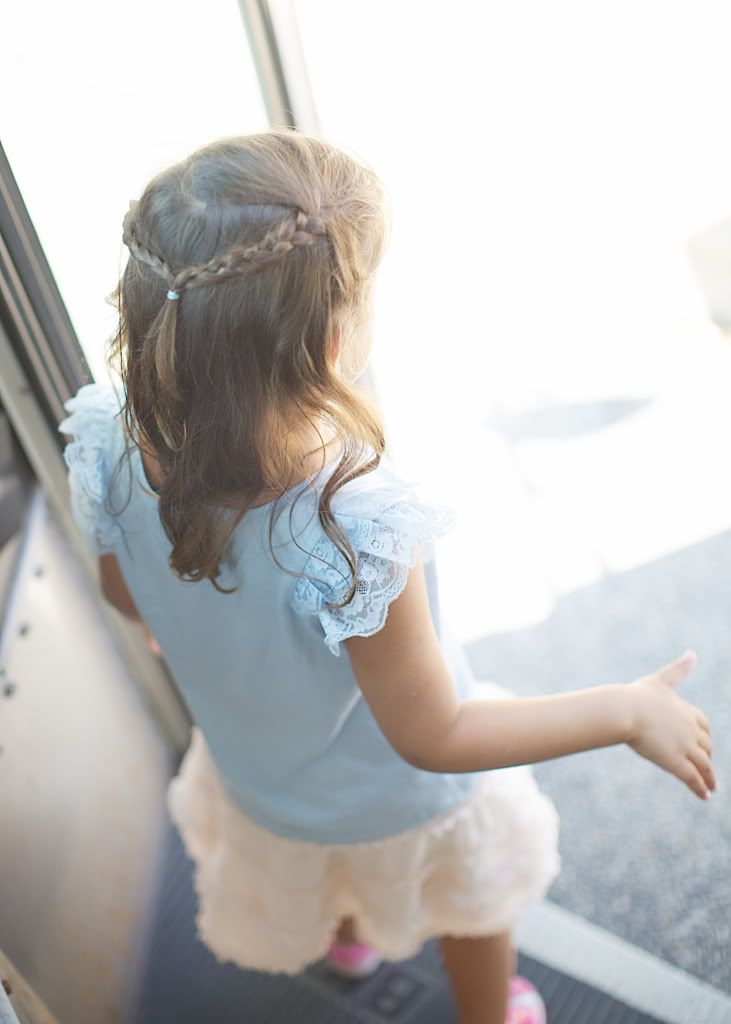 So when I say this will be her only year in public school......clearly, my word is my bond.