We have been spending a lot of time in the big pool the last few weeks. Usually we set up camp in the baby pool area and spend the day enjoying 9 inches of water. Might explain why Johanna didn't learn to swim earlier.
I don't want our baby pool days to be over.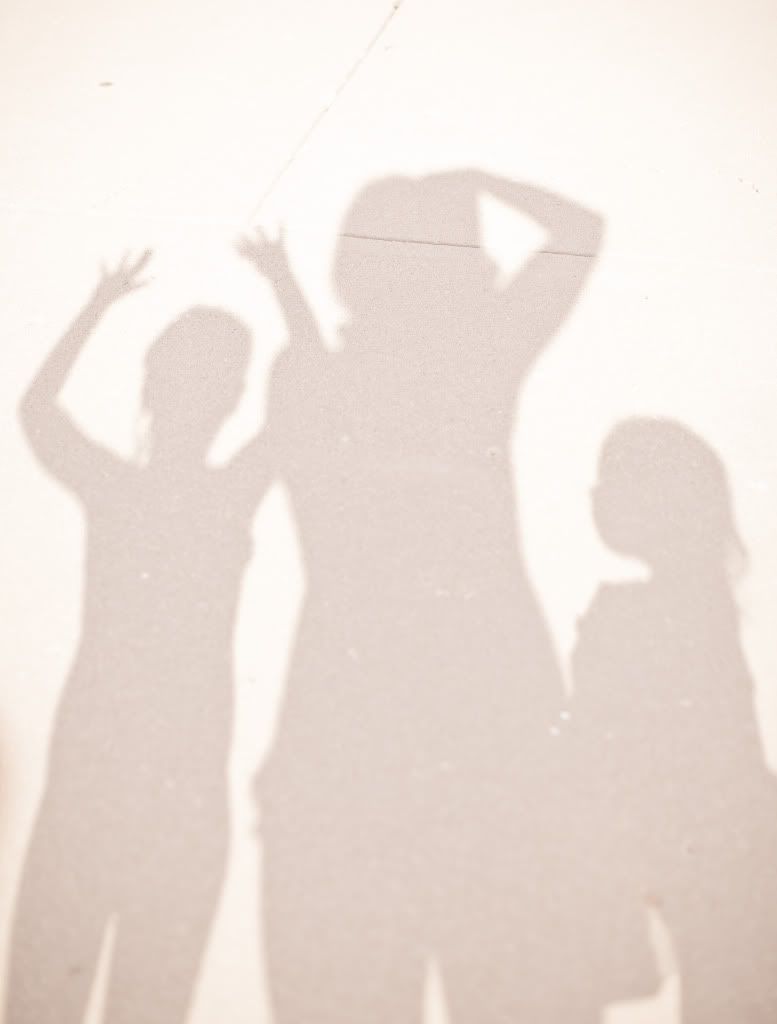 I guess we've had a good five years there.
On to new adventures.