I'm back to stalking Georgia. I just want a visual memory of how hilarious she is everyday.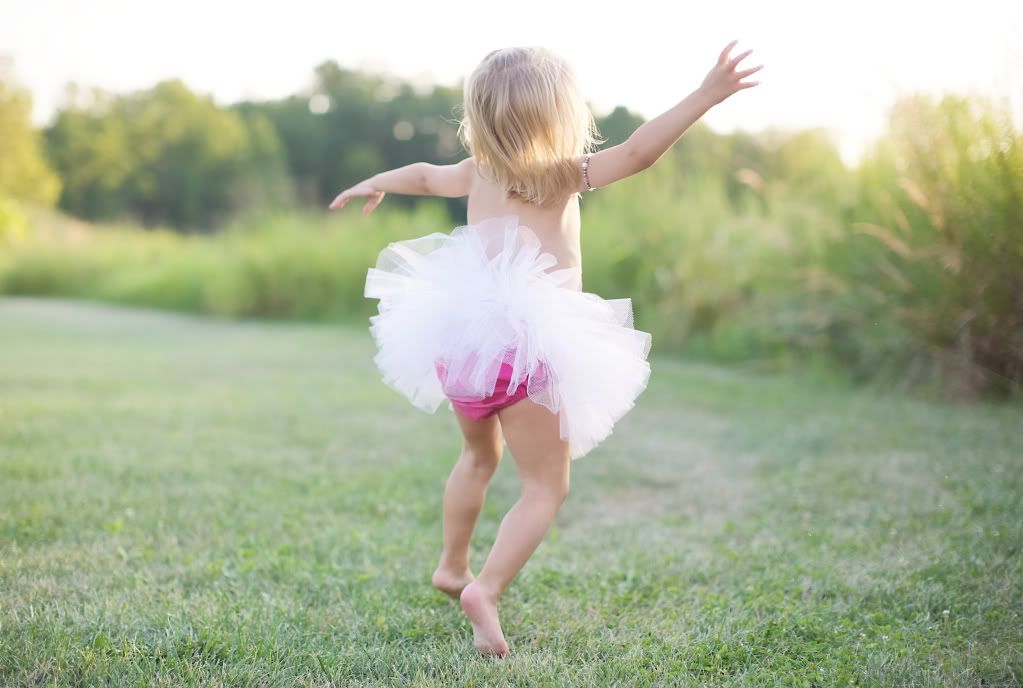 I don't let my kids pick out their clothes. It has never been an issue because they have never been given the opportunity to choose.
Yesterday I pulled Georgia's dress out of her closet and she said "No, I don't want that dress."
I fumbled for something to say to distract her, "Oh don't you want to go to Gigi's house!".
She said, "I don't want wear that dress, I want wear tutu."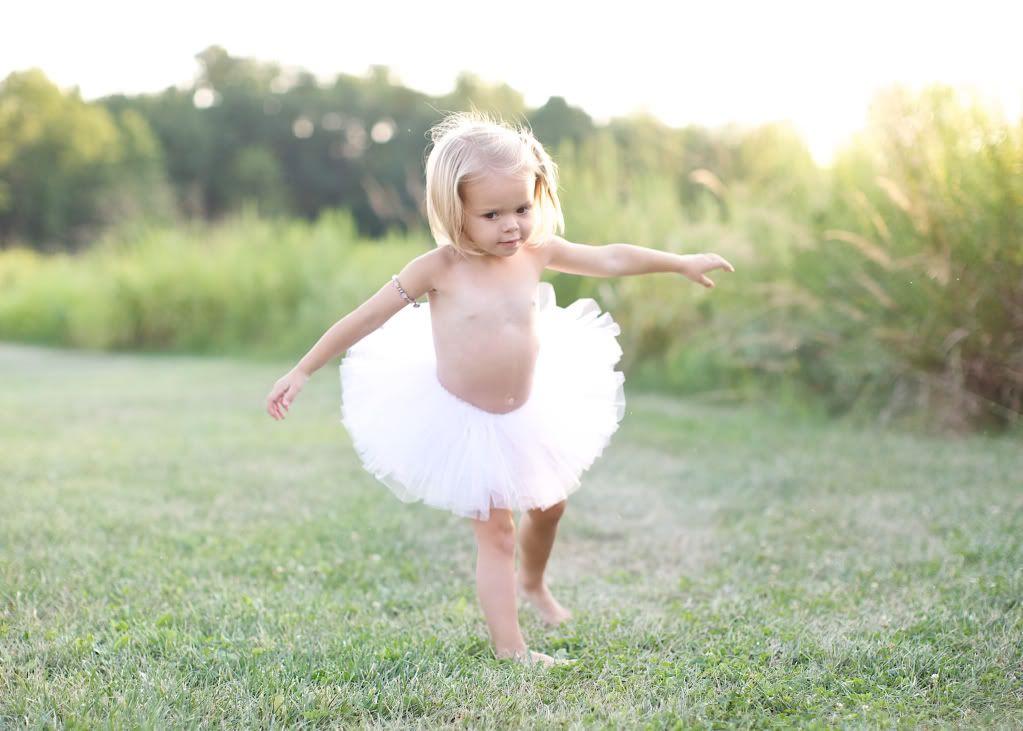 She wore her tutu that day. (not this tutu!)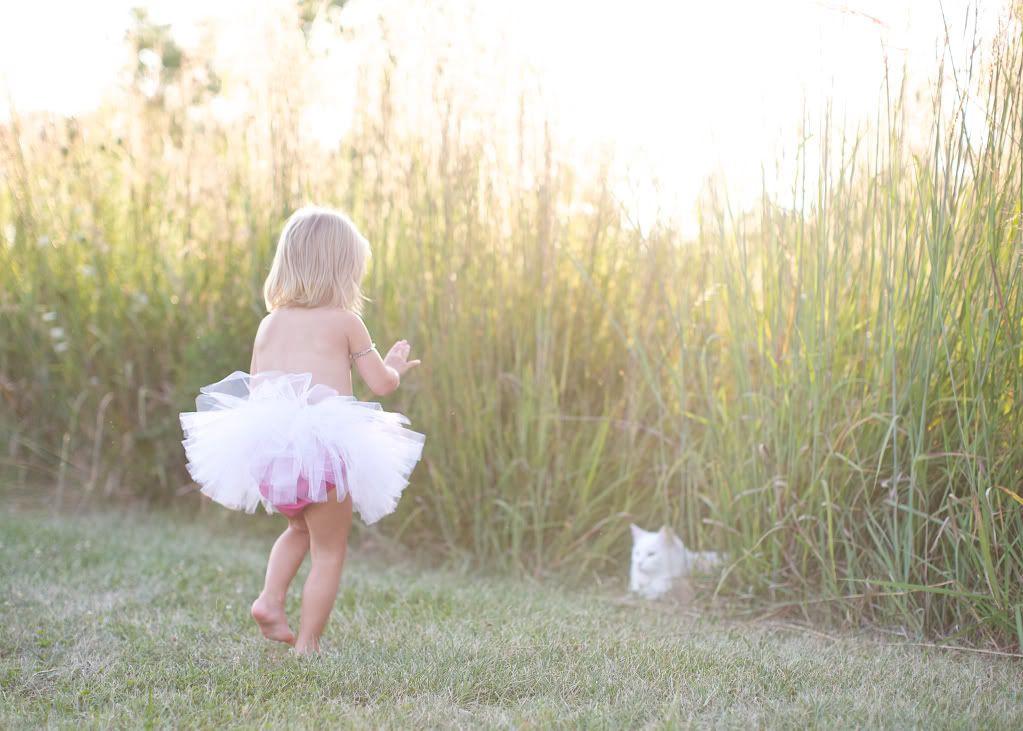 She makes life interesting......and funny, and cute, and silly, and fun, and crazy, and precious, and wild.