She has been working for this all summer.
No wings.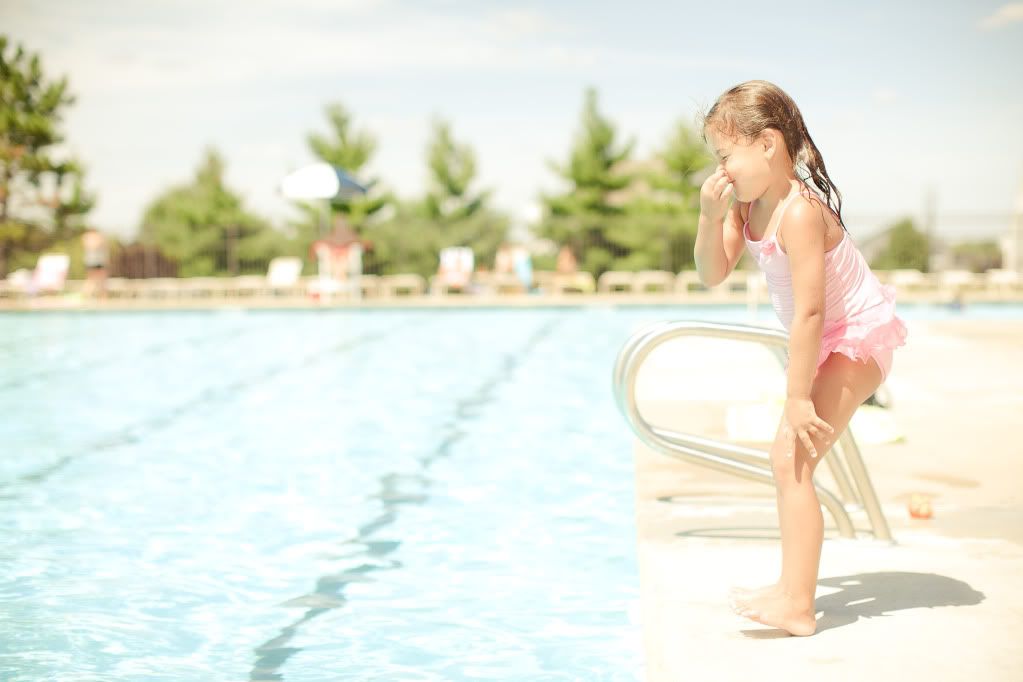 She takes a running jump, holds her nose and yells a little whoo hoo before she hits the water.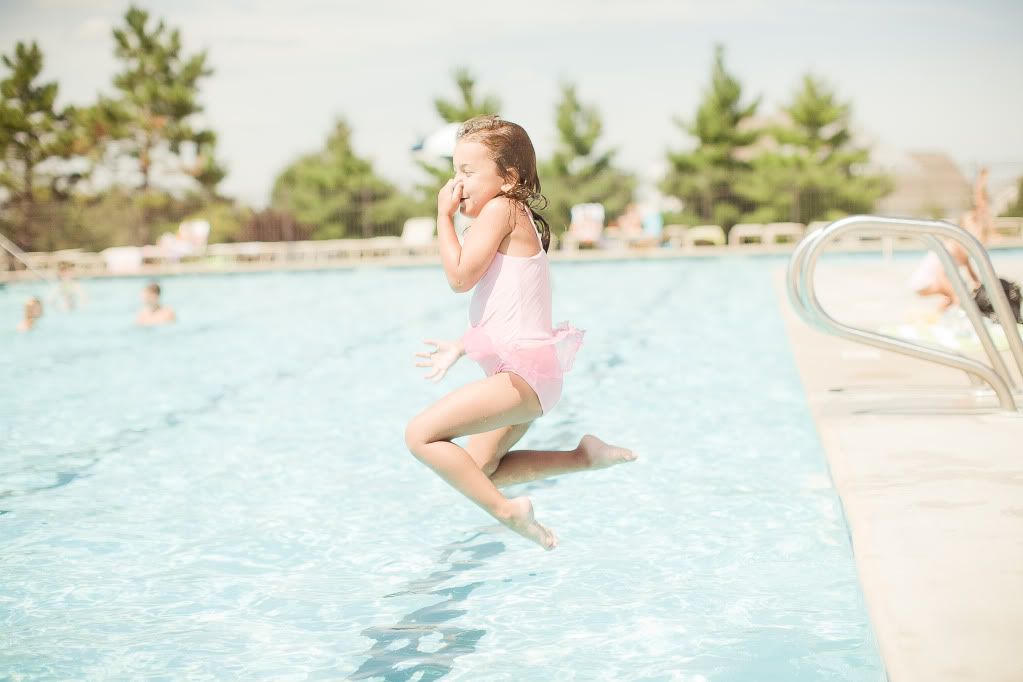 I am so proud of my girl and I love how pleased she is with herself for such a big achievement.