Johanna started riding lessons a few weeks ago. She hardly mutters a word to her trainer and barely cracks a smile the entire lesson.
But she loves every minute of it.
I found it incredibly difficult to photograph a riding lesson with a prime lens. No zoom for me!
It forces me to get creative and makes for more interesting shots. That's what I tell myself.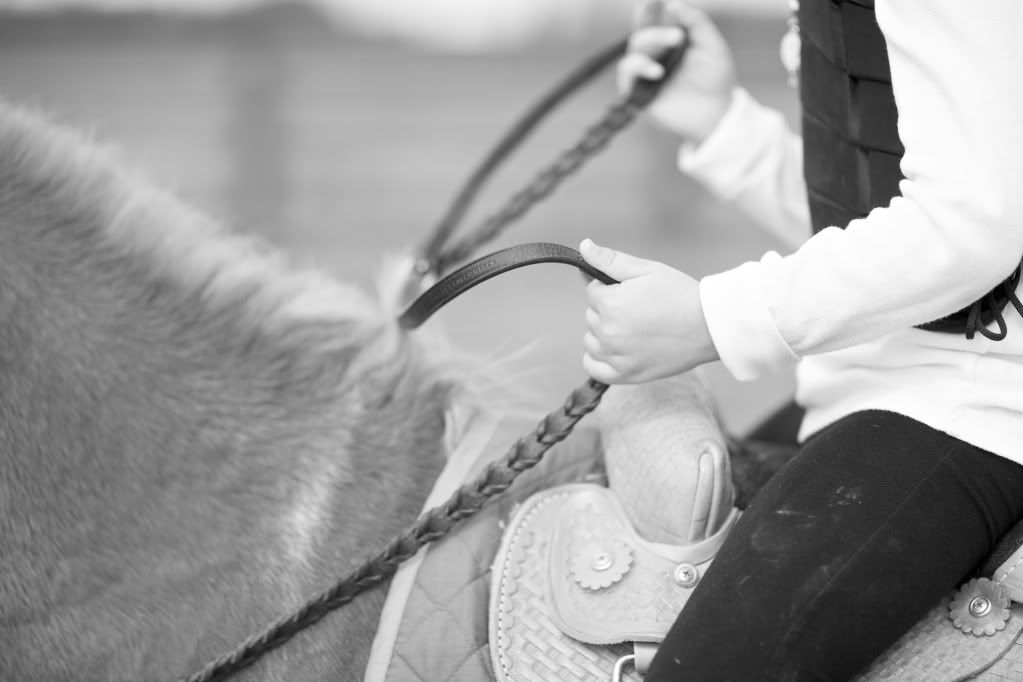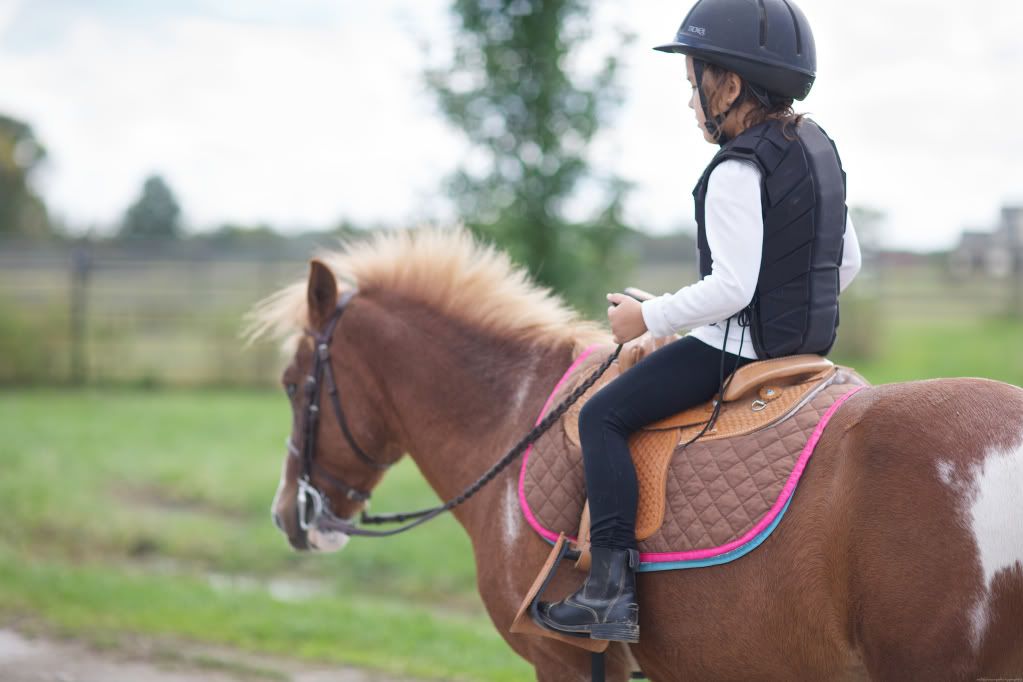 Little sister thinks the barn is better than an amusement park.
Our Gigi sure does spoil us with fun adventures.
I would have loved horse barn adventures as a kid.
I am ecstatic that my girls get to have them.
(ps. prime lens = not too shabby)