The pumpkin patch opened this weekend.
Johanna has been counting the days until it opens since the pool closed.
She had it in her mind that we needed to be there opening day.
Georgia was a bit nervous about anything dressed up.
During Halloween last year she stayed in her stroller because she was scared of the costumes.
If she gets out of the stroller this year I'm thinking trick or treat will look a lot like this.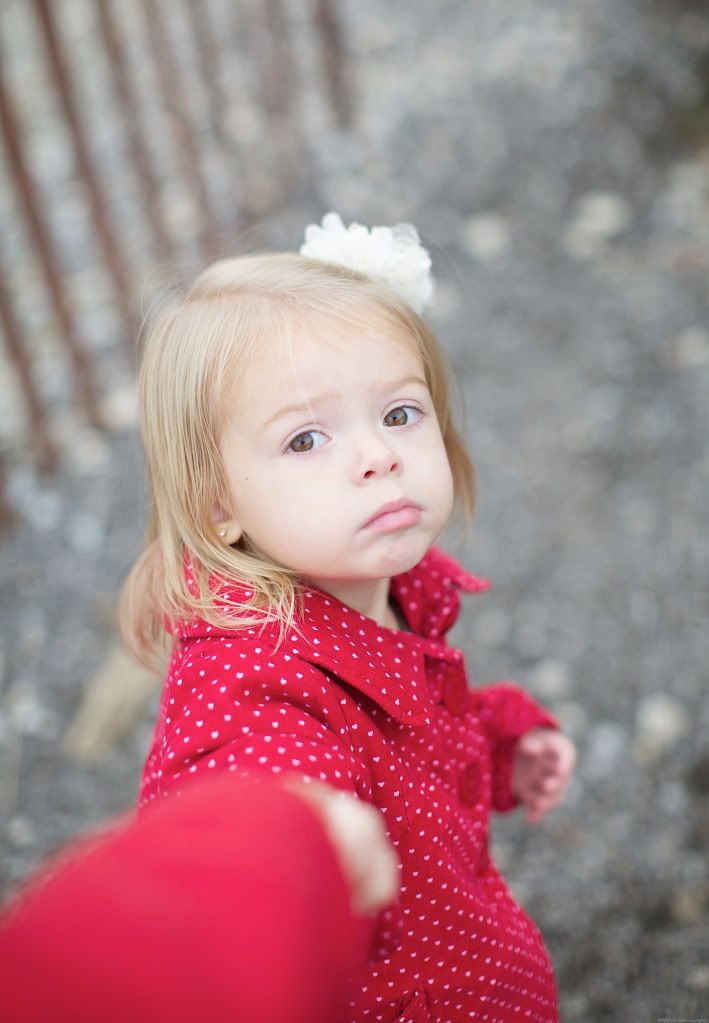 But the hayride was right up her alley.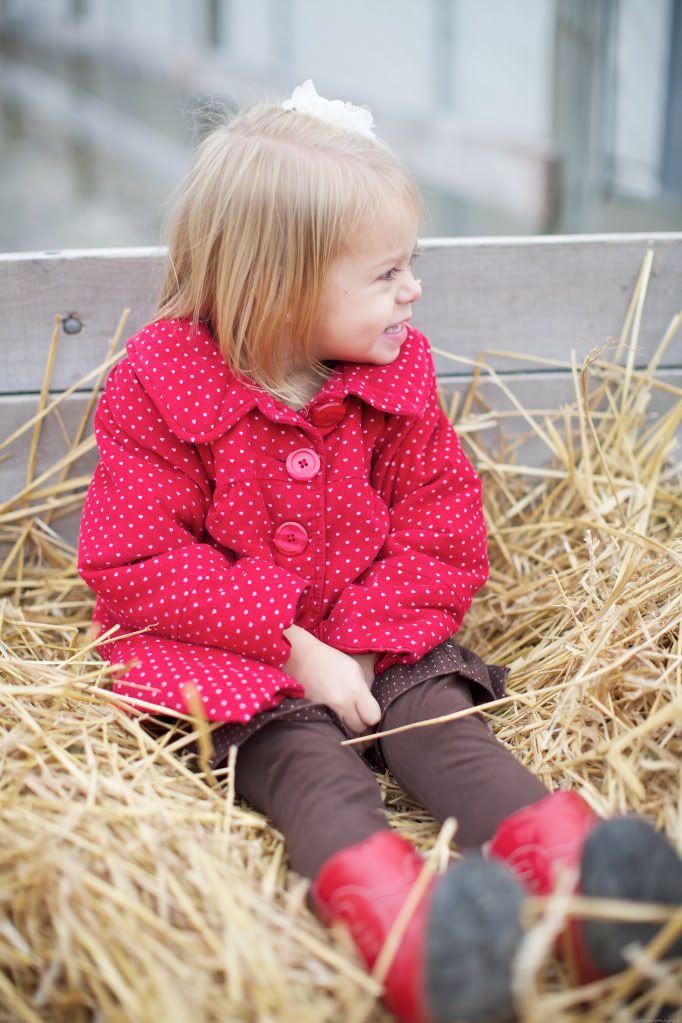 Johanna picked "the perfect pumpkin"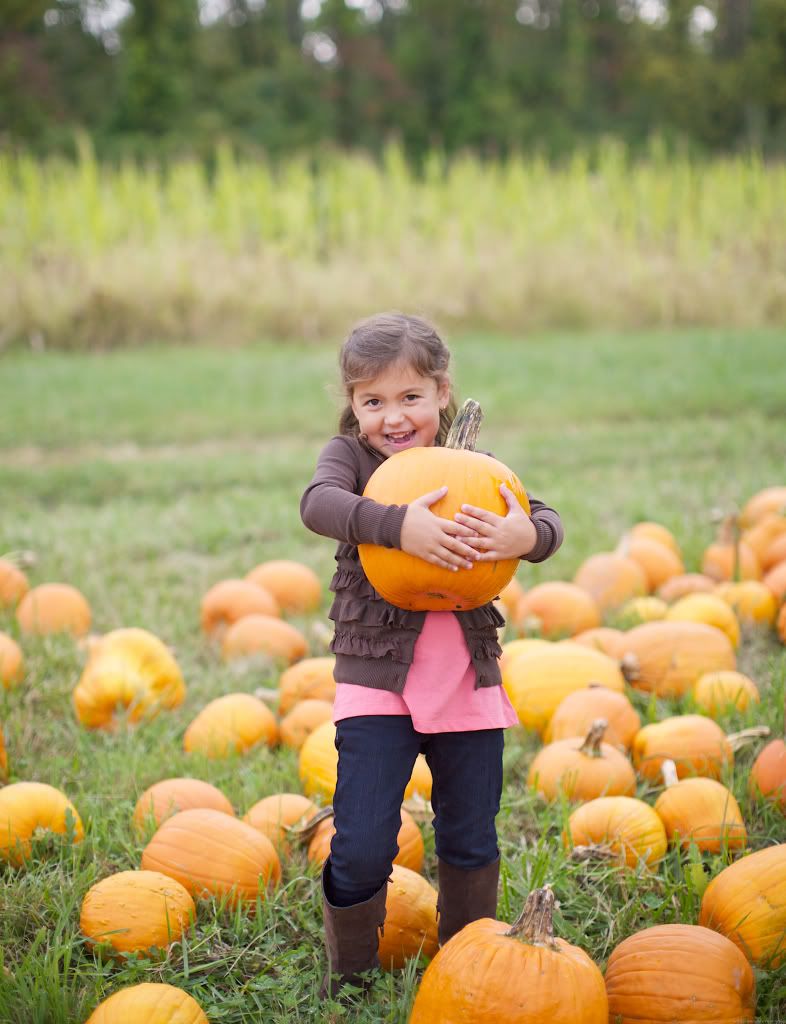 and Georgia picked the only one she could lift.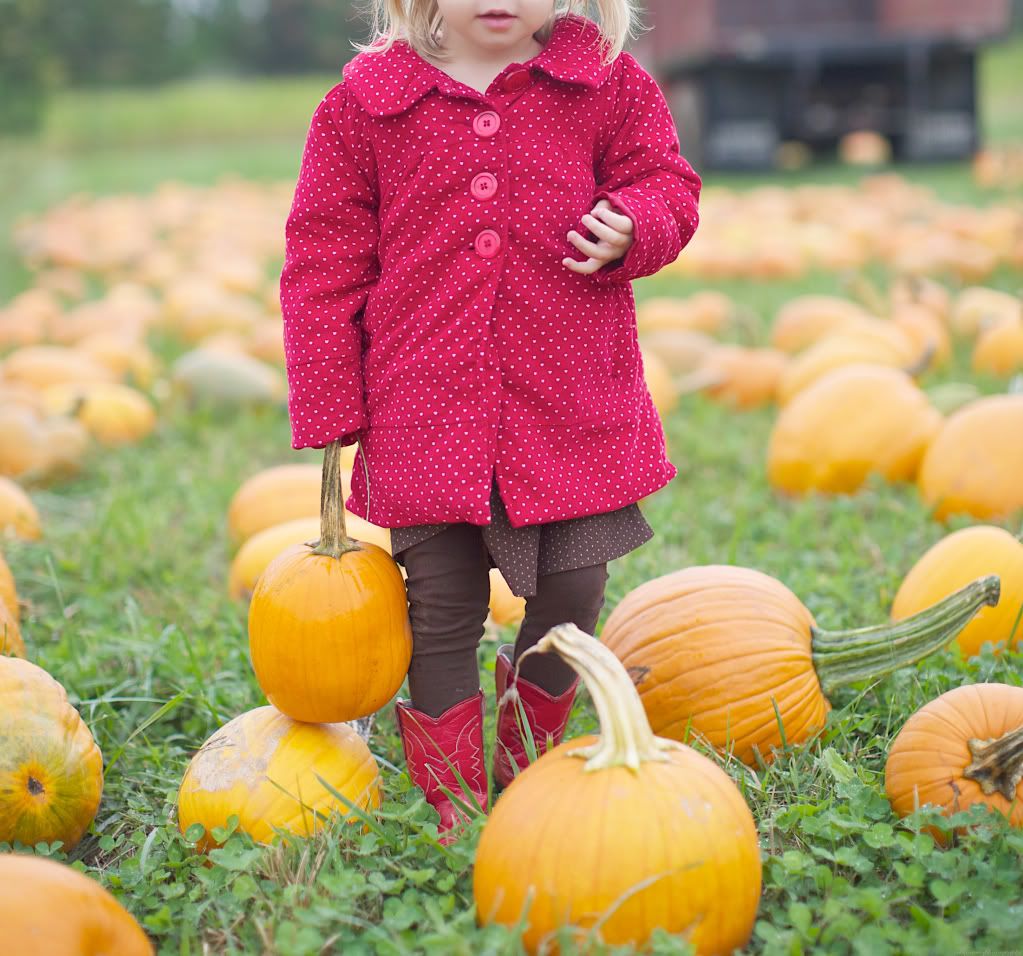 The hayride back was slightly traumatic.
Nothing like paying $30 for your kids to be scared of the man dressed like a gorilla.
Kicking off fall with one of our favorite activities.
We will be back again when Hanky and Sueann get here.