I try to do different things for each of my clients. I don't want everyone's pictures to look the same. So I stretch myself to come up with different ideas and locations and looks for each session. There is one little spot, with one little headband, from which I do not stray. Time and time again I crank out my favorite images from this set up. I decided it was time for me to get a few for myself.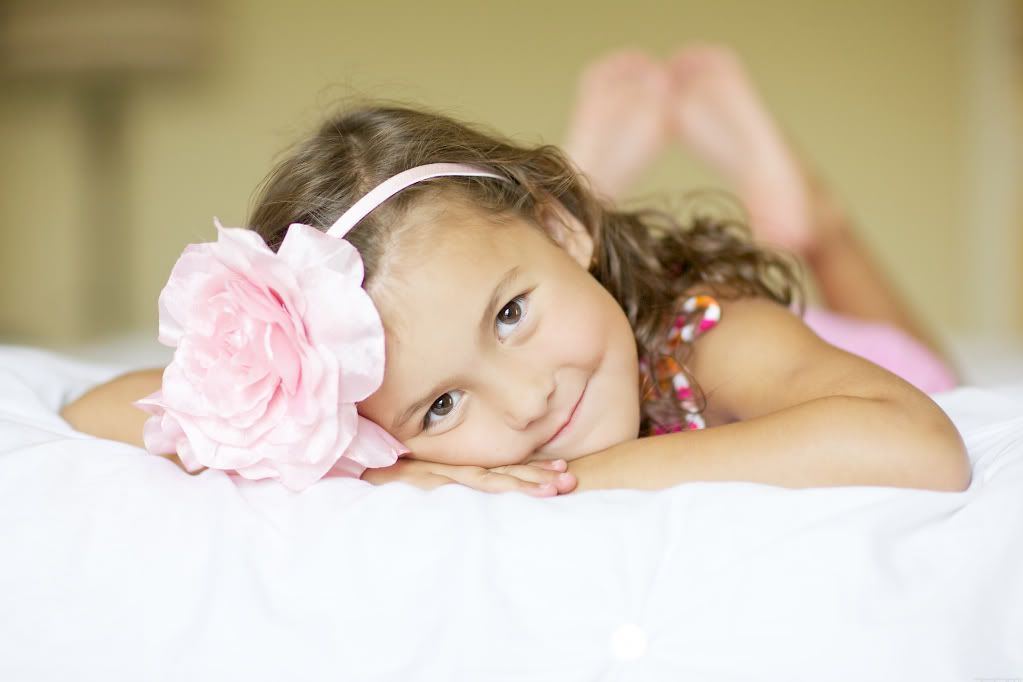 We don't always do well with a planned photo-op so I wasn't holding my breath.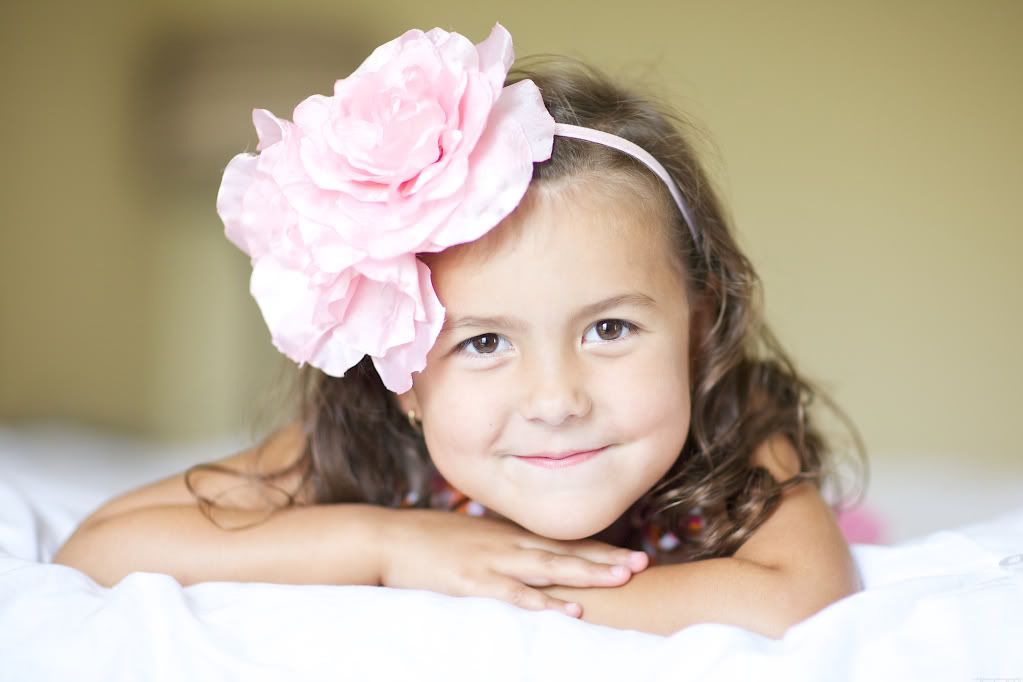 But I got lucky in she was in a pleasing mood :)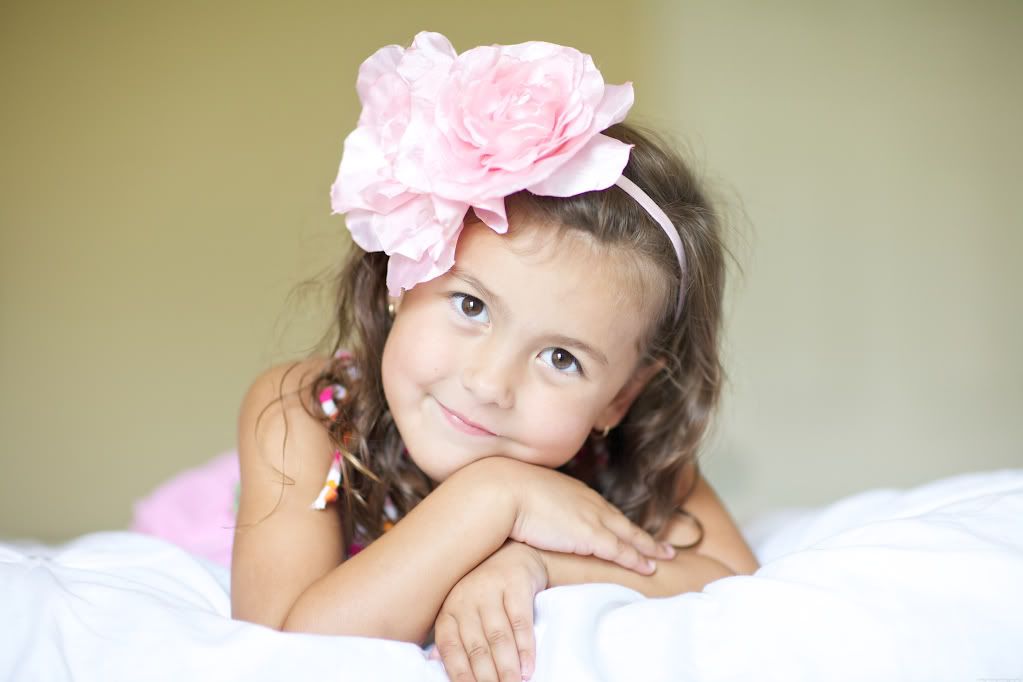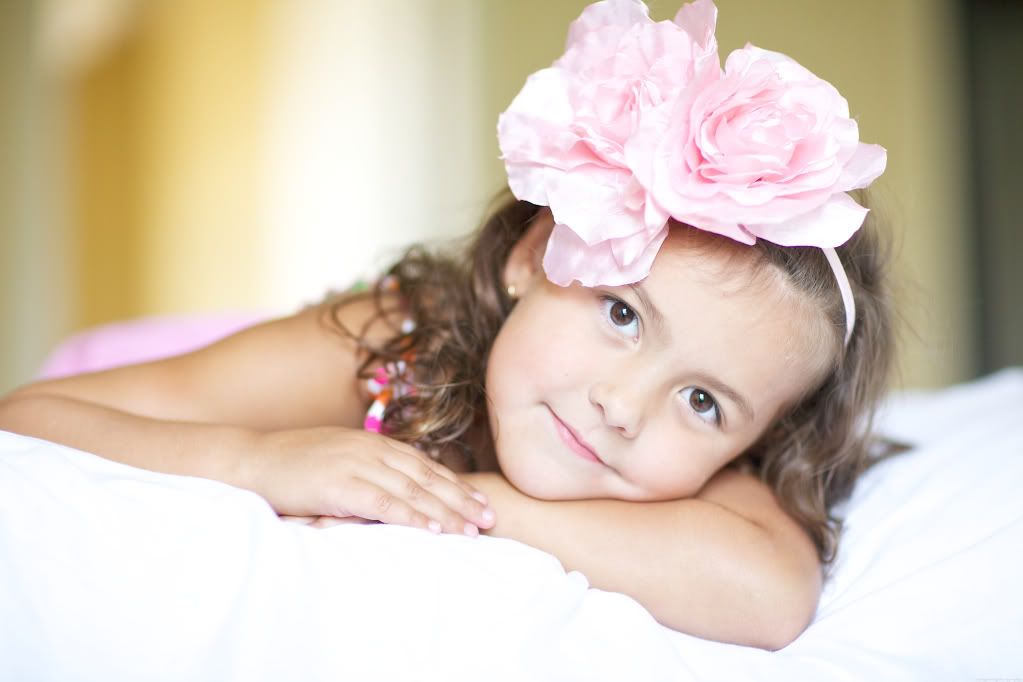 The other one......not so much.
Good thing my standards are not too high and I adore anything without tears.