We got one more day of summer and it was just what I wanted.
The beach had more seagull poo than sand but we still had fun.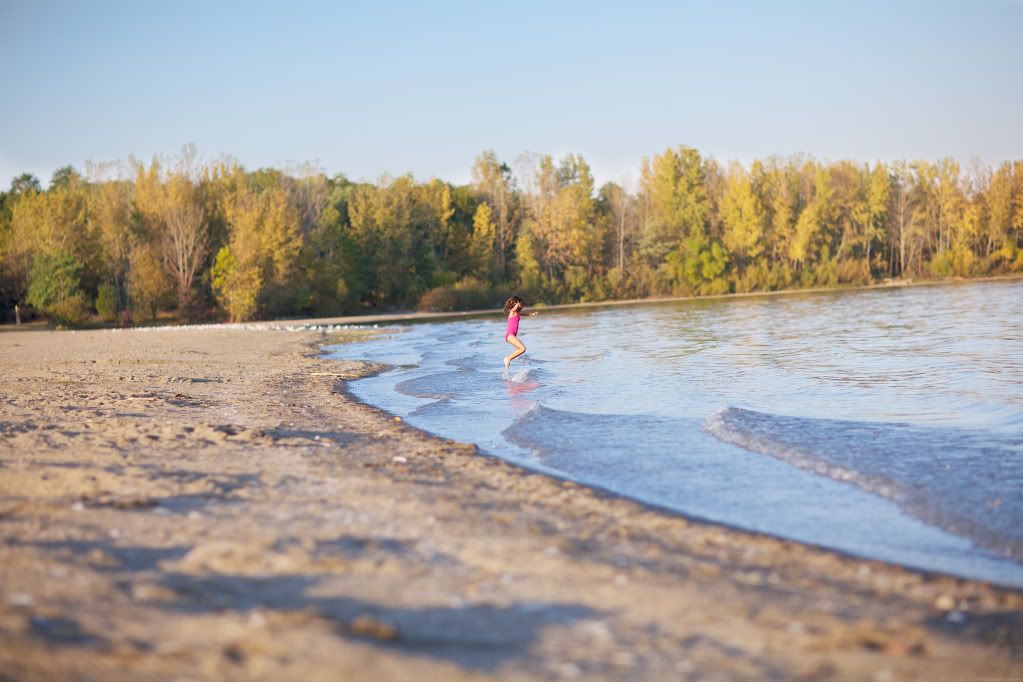 Never mind the crazy naked man 100 yards away.
Who knew Waynesville had so much to offer.
We ended the evening with Georgia's dance moves beach-style.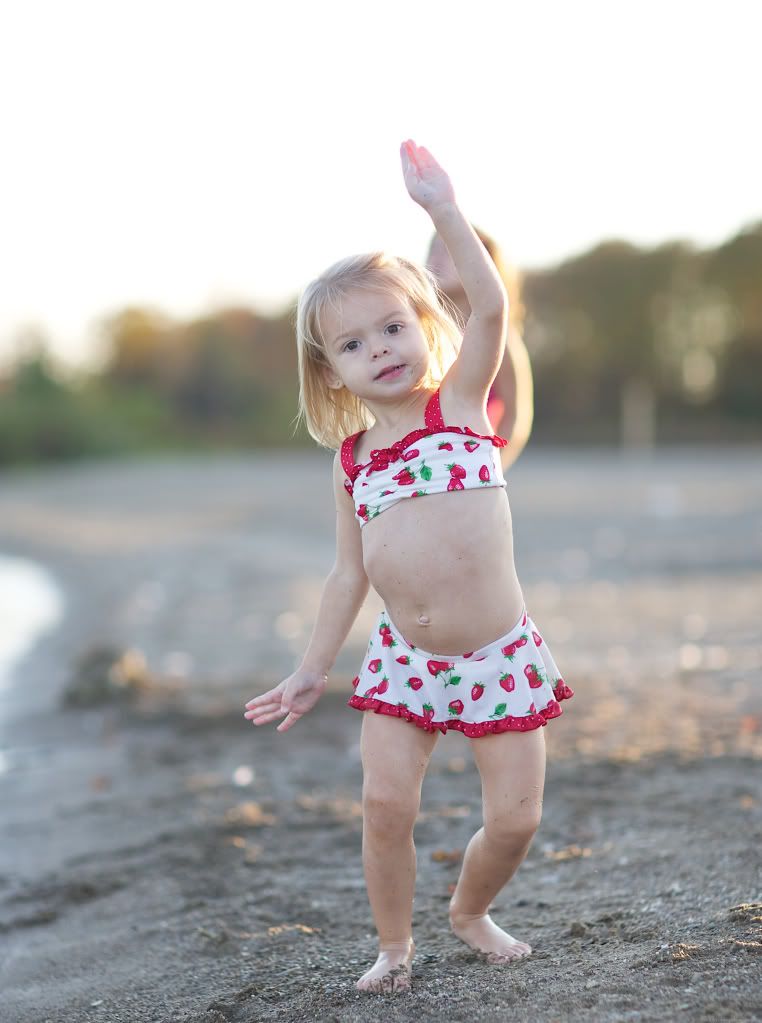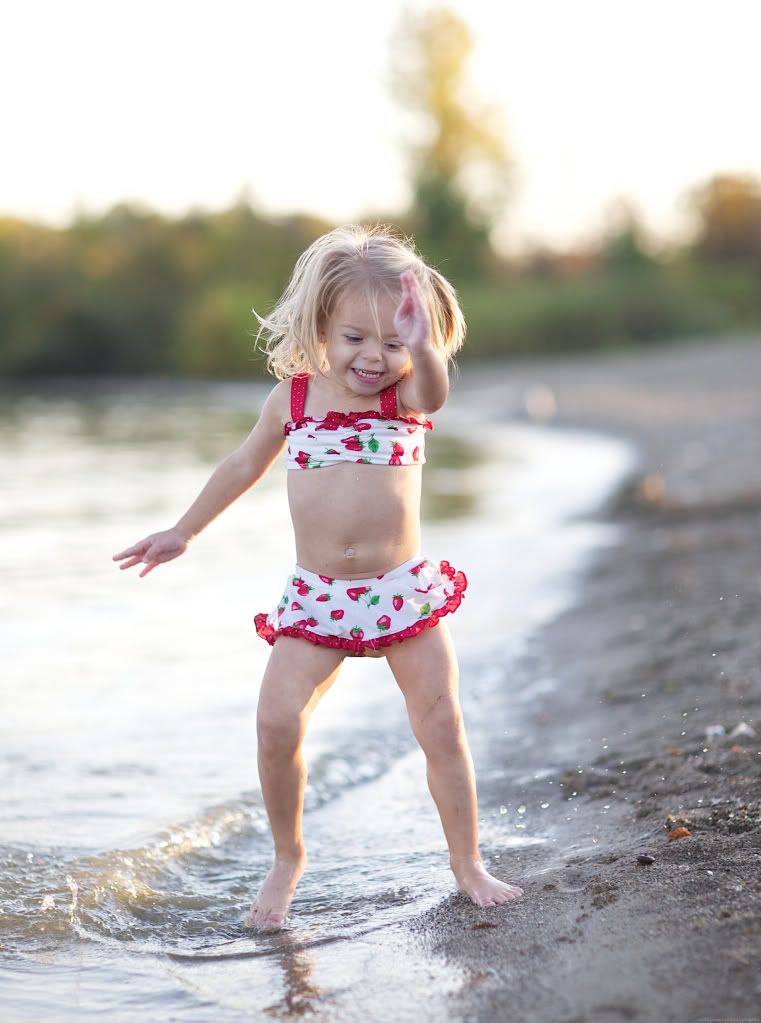 She git it from her momma.