Johanna lost her first tooth and is feeling very grown up. It has been loose for weeks but she got nervous and wouldn't let me pull it. It ended up coming out thanks to a punch during a wrestling match with her Uncle Jo-Jo.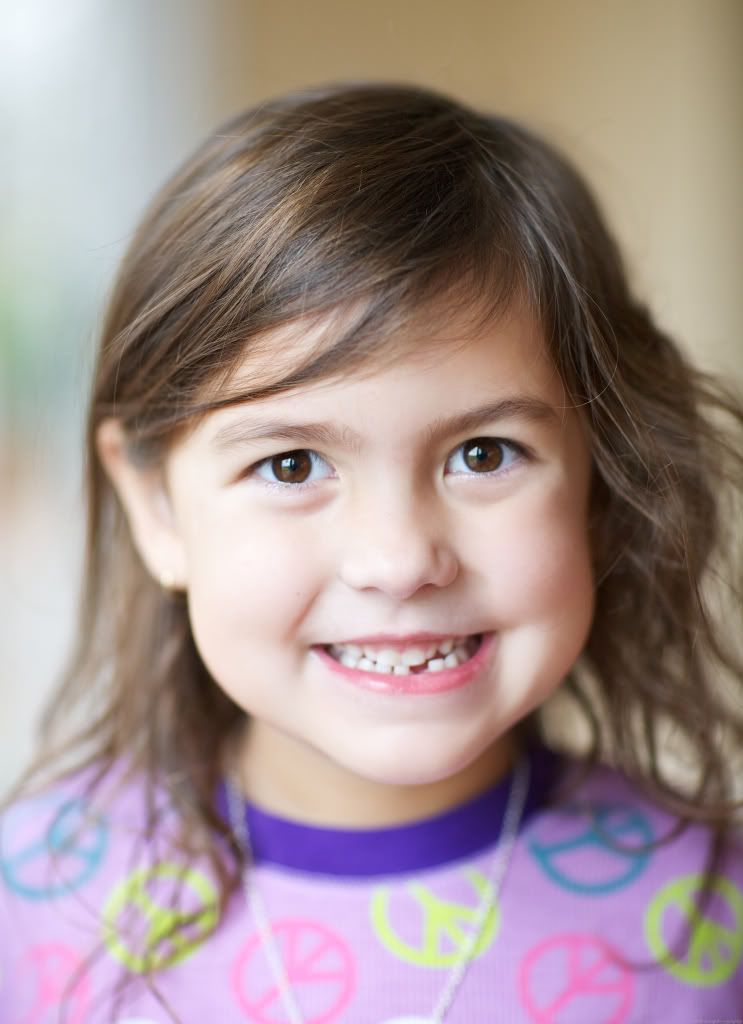 She really wanted a special surprise from the tooth fairy (she has no use for money).
Toothatina brought her a purple raccoon webkin named Bandit.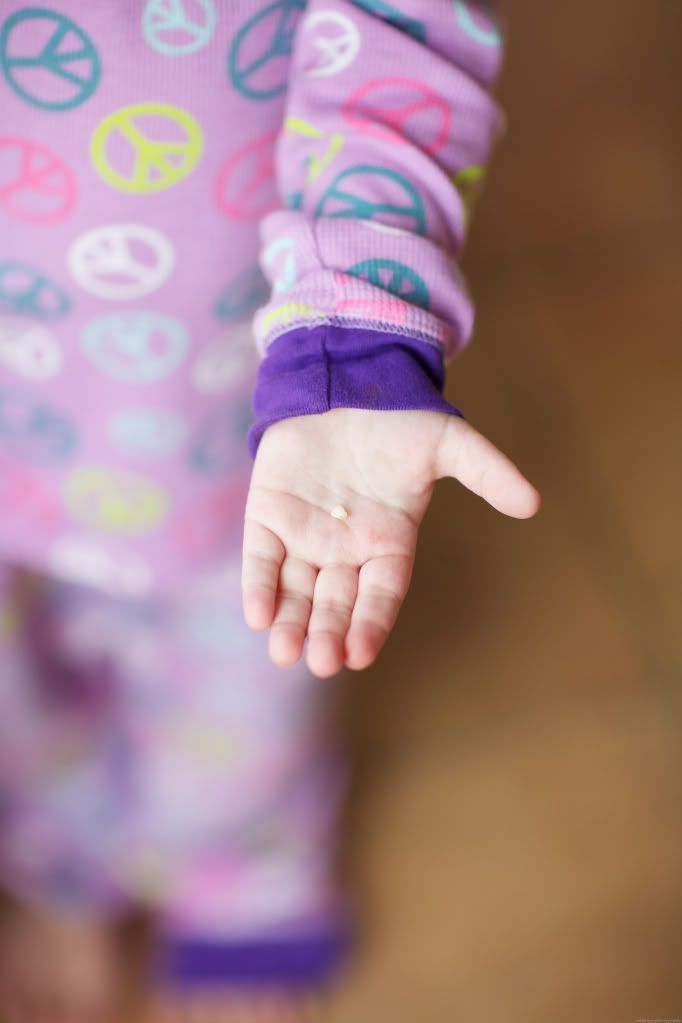 She tells me all about what she thinks Toothatina looks like and how she can't imagine how she carried such a large stuffed animal when she is so small. She goes on and on but every now and then will stop and say "Well, I do know that you are Toothatina".
I guess she just likes to play the game :)