The girls have been loving riding lessons and last weekend they got the chance to be in a "fun show" horse show.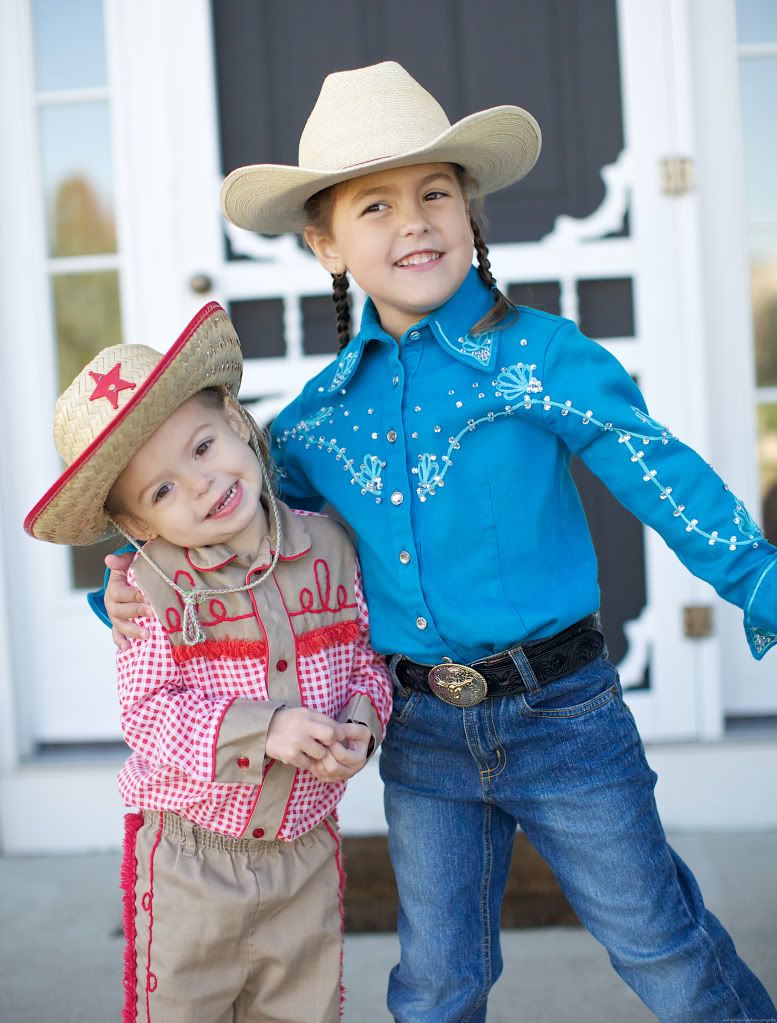 Gigi dug through her horse closet and came up with these fancy get-ups.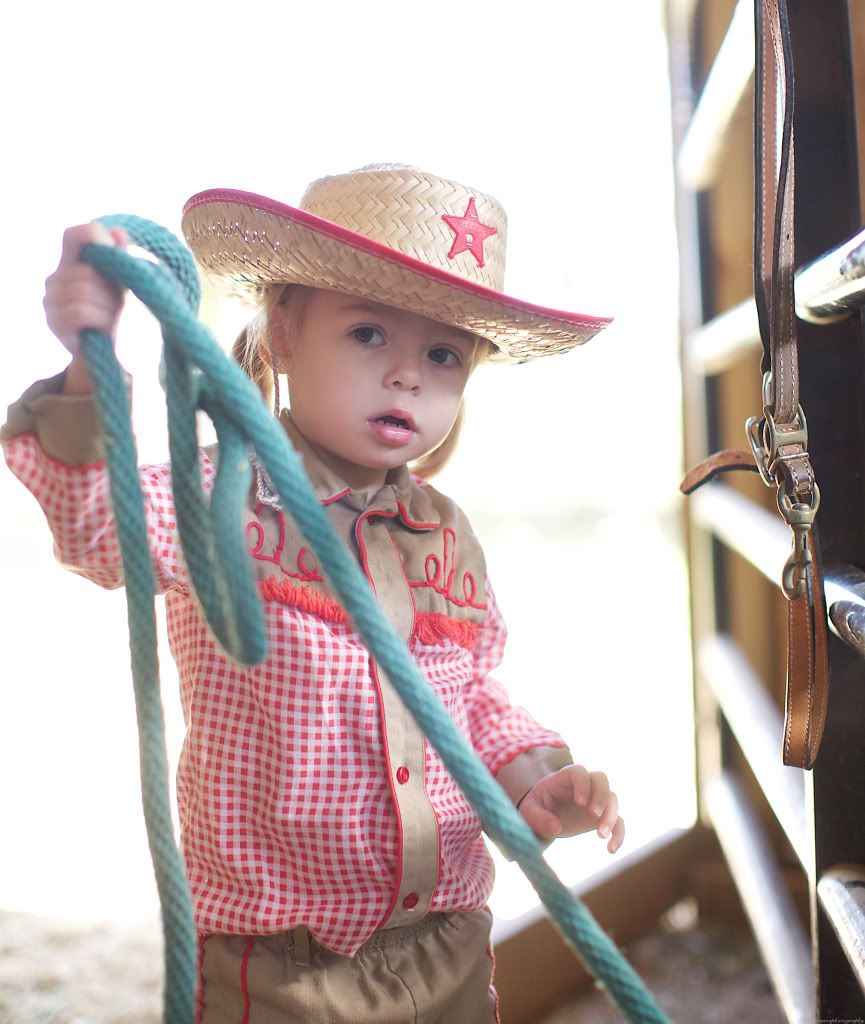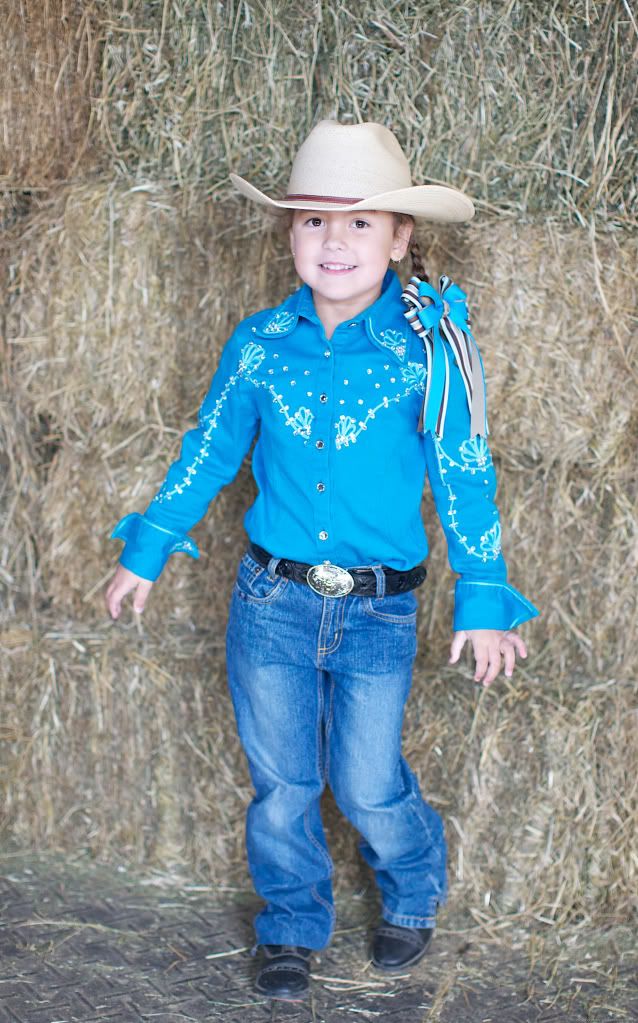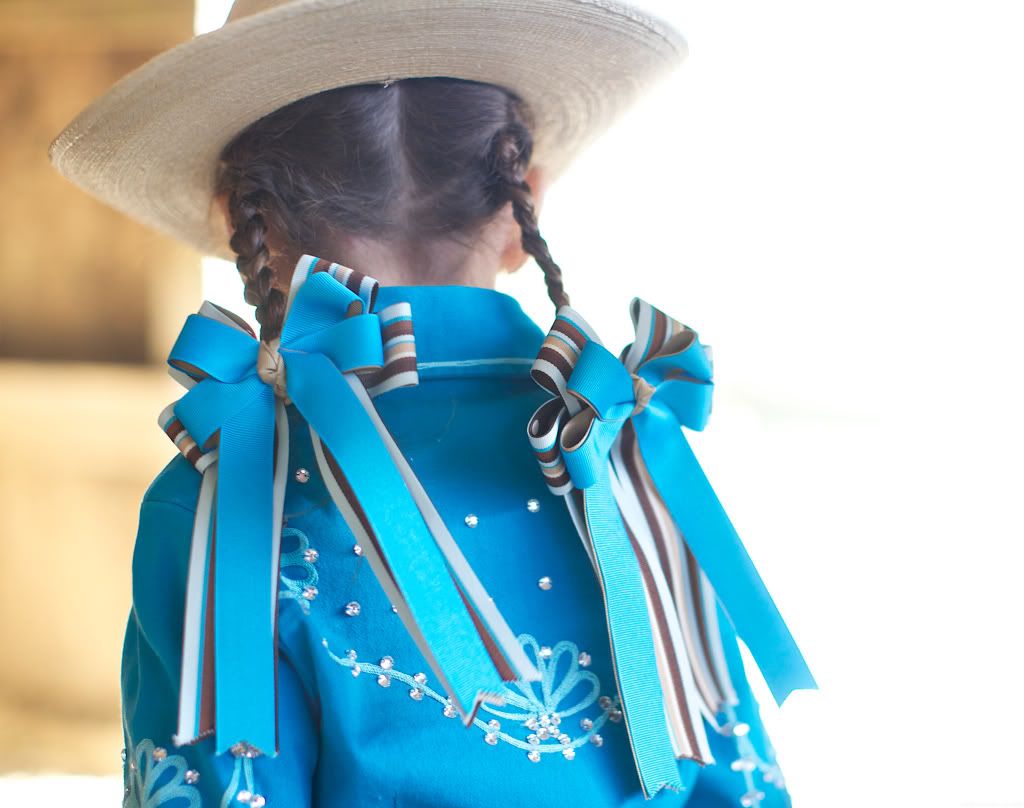 The girls were so excited they could hardly contain themselves.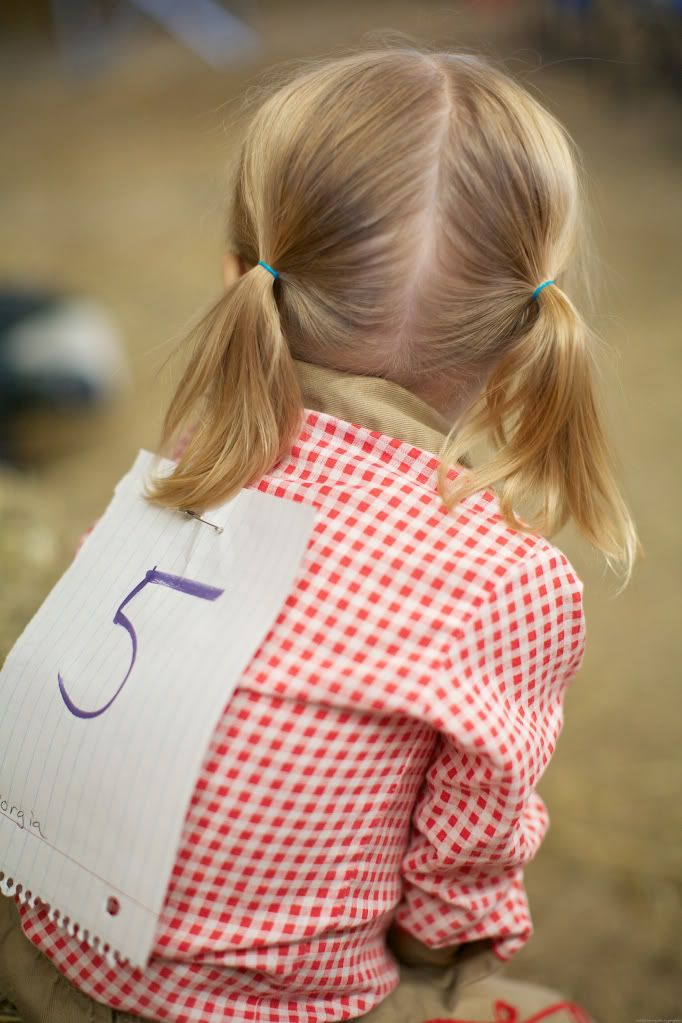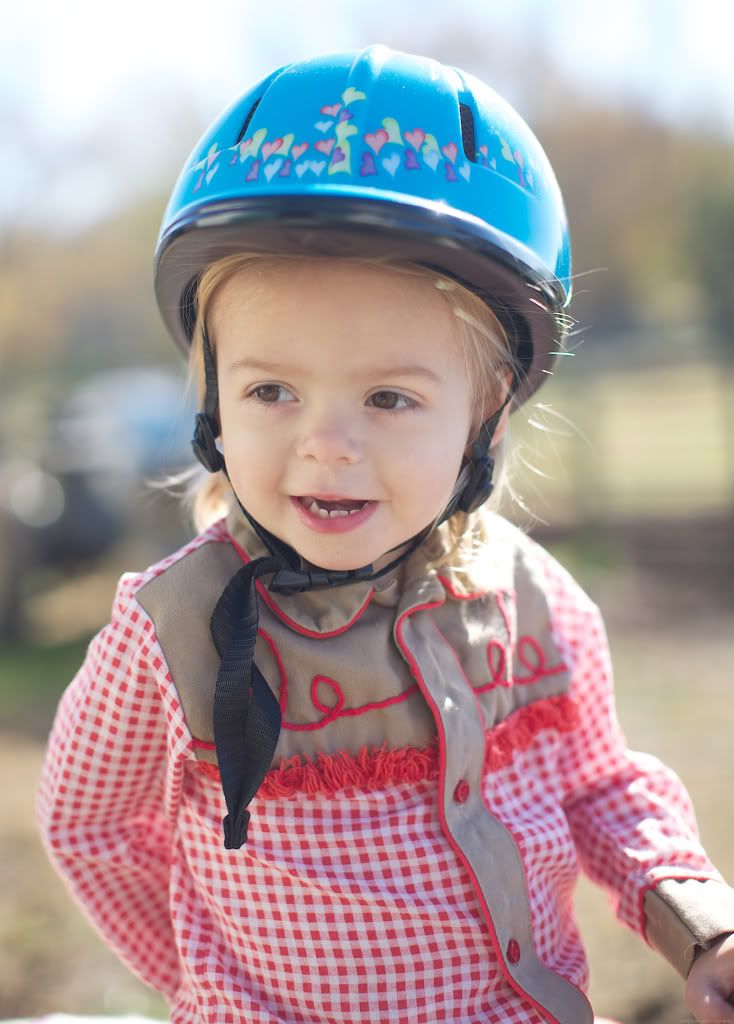 And they had lots of cheerleaders.
The best part was bringing home the ribbons.
Johanna got a blue and a pink, and Georgia got a blue.
They hope to have a collection like Mei and Addy one day.