I over did it in October. I booked too many sessions and lost any time to shoot for myself.
I love being busy and having so many clients but I miss doing what I love most......taking pictures of these two.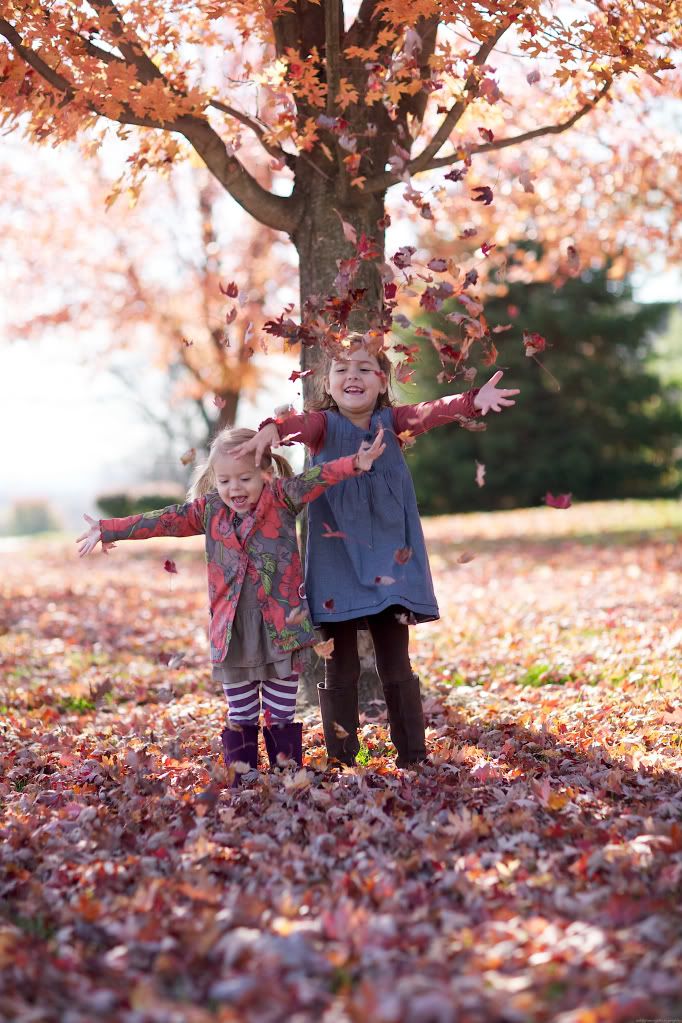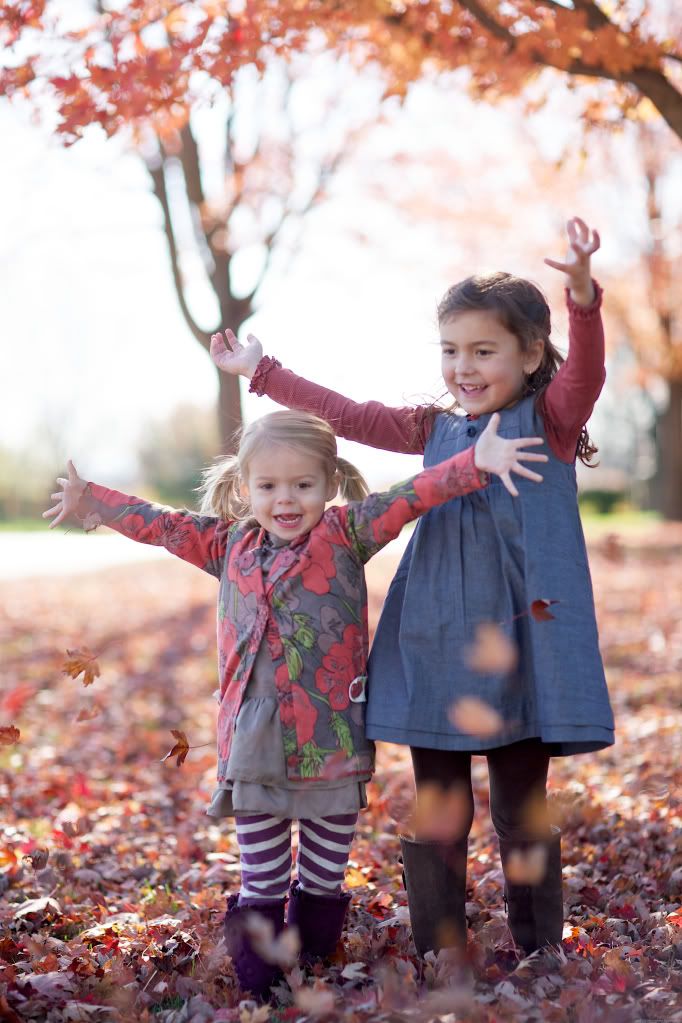 I was afraid I was going to miss all the fun fall trees and then I found this gem of a spot.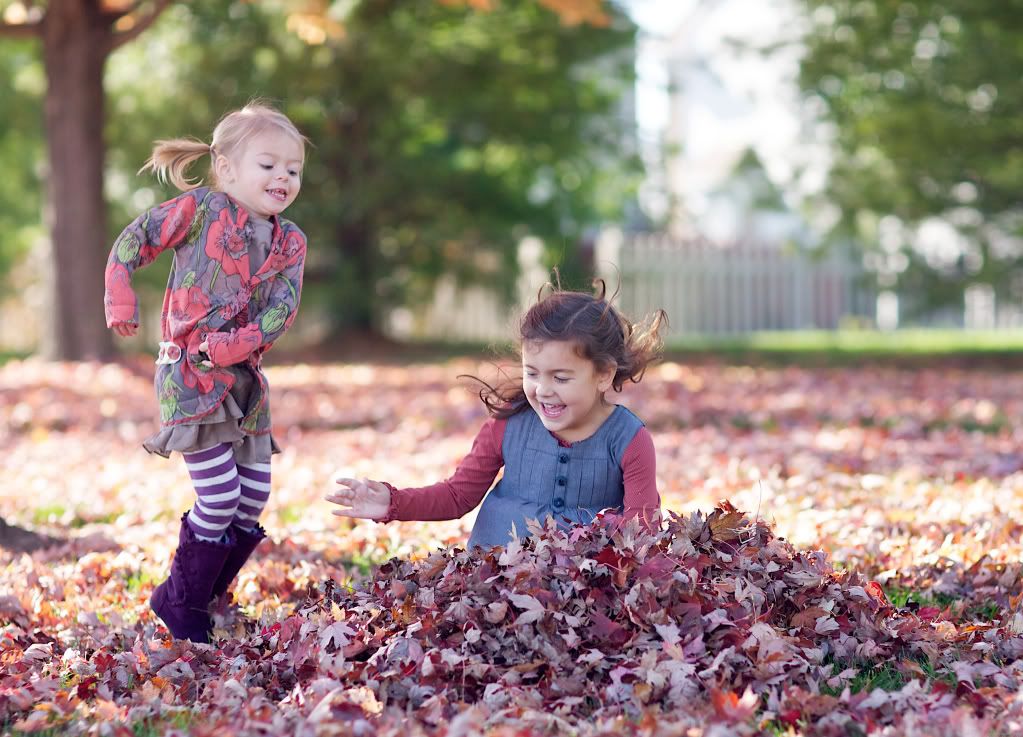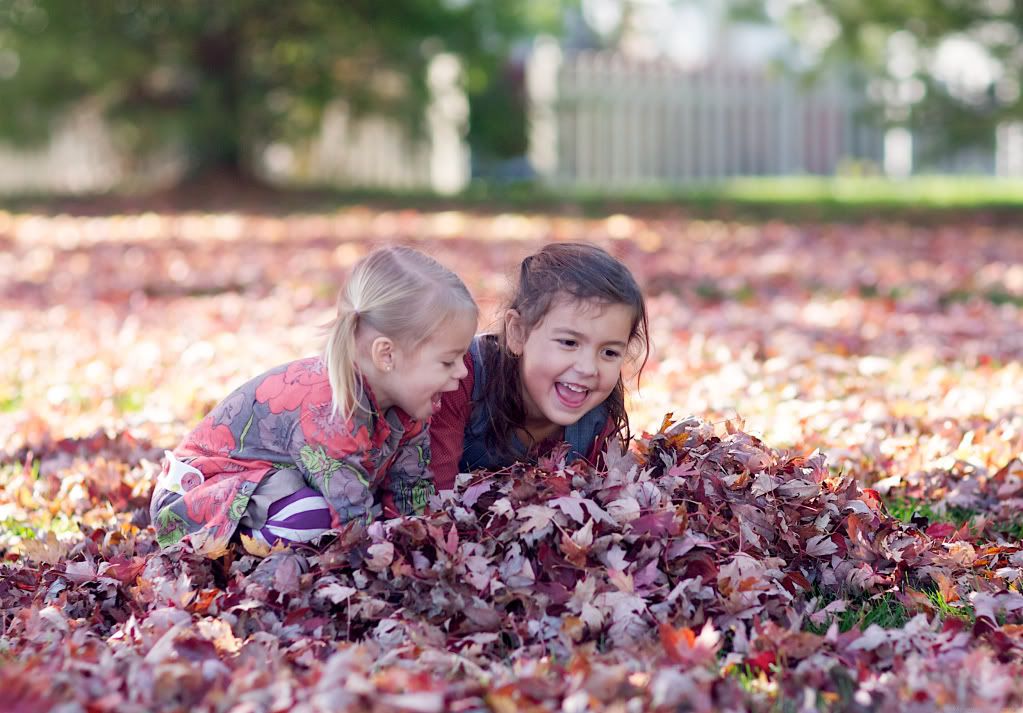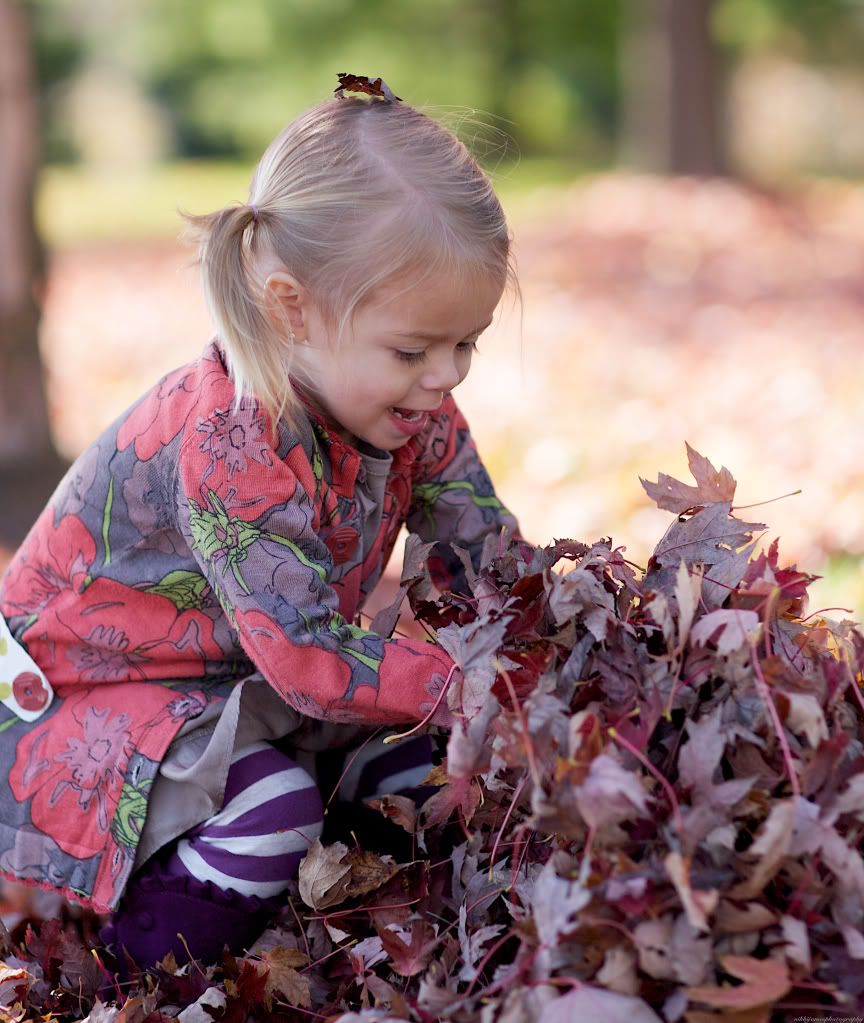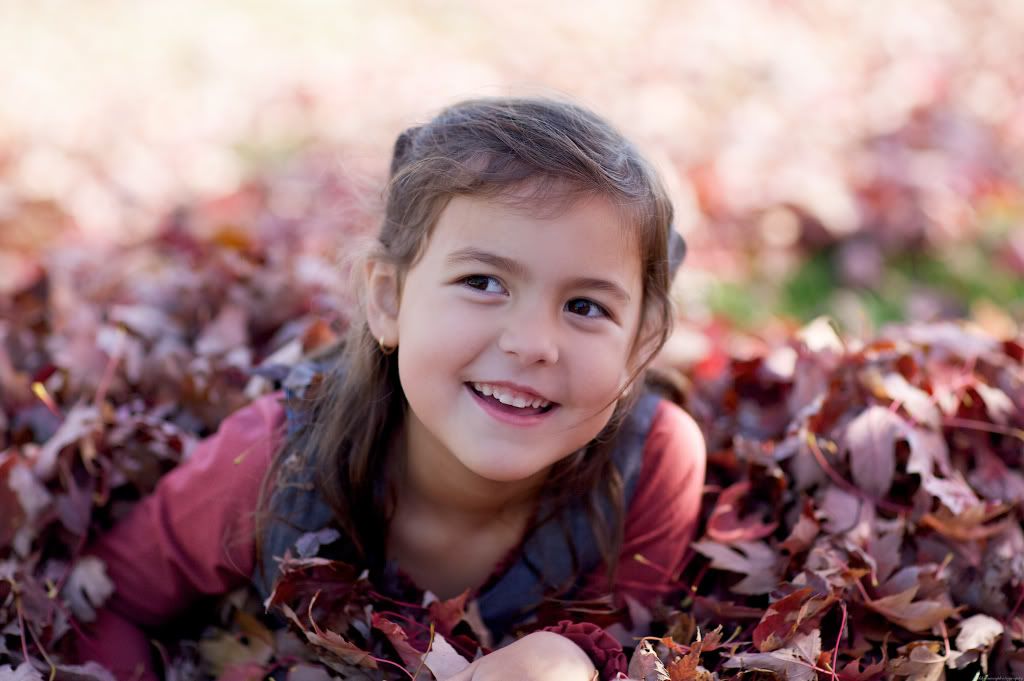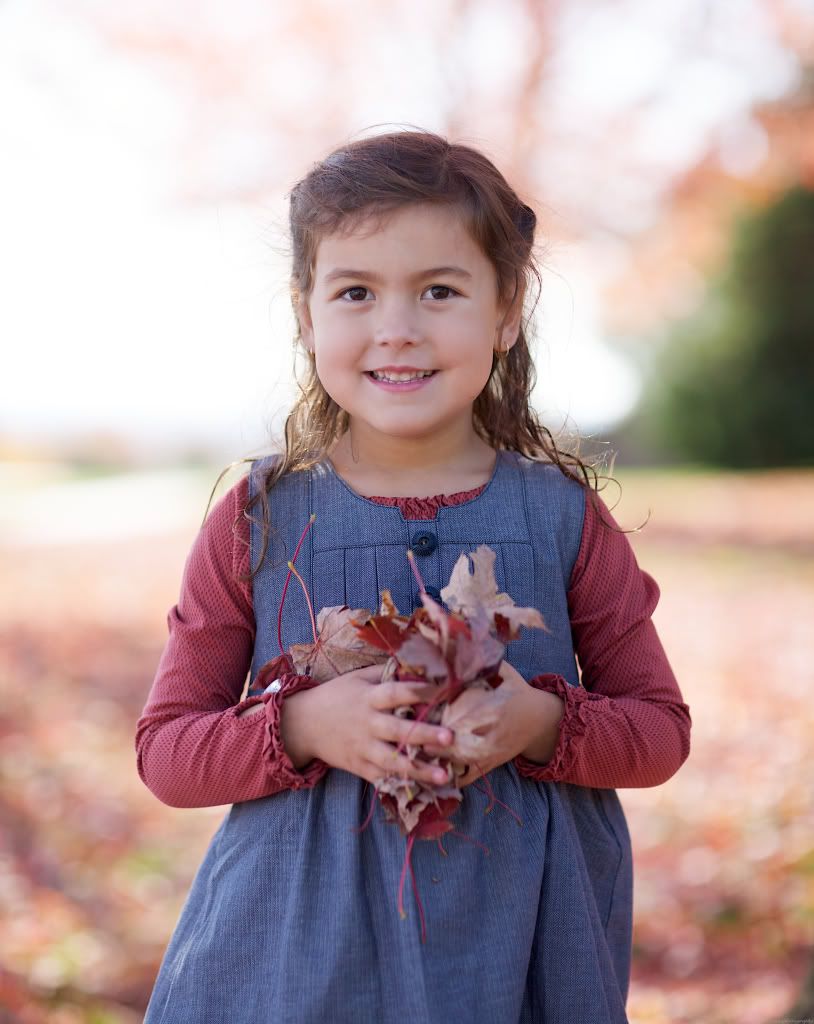 They had so much fun with the leaves but then wanted to take my camera.
I have trouble sharing.
Georgia isn't strong enough to hold the camera and my 85mm and get anything other than some blurry shots of the ground. But Johanna is seriously good. There will be lots of pictures of Georgia and I being added to my albums.
I told the girls we can each take our own camera for our next photo shoot.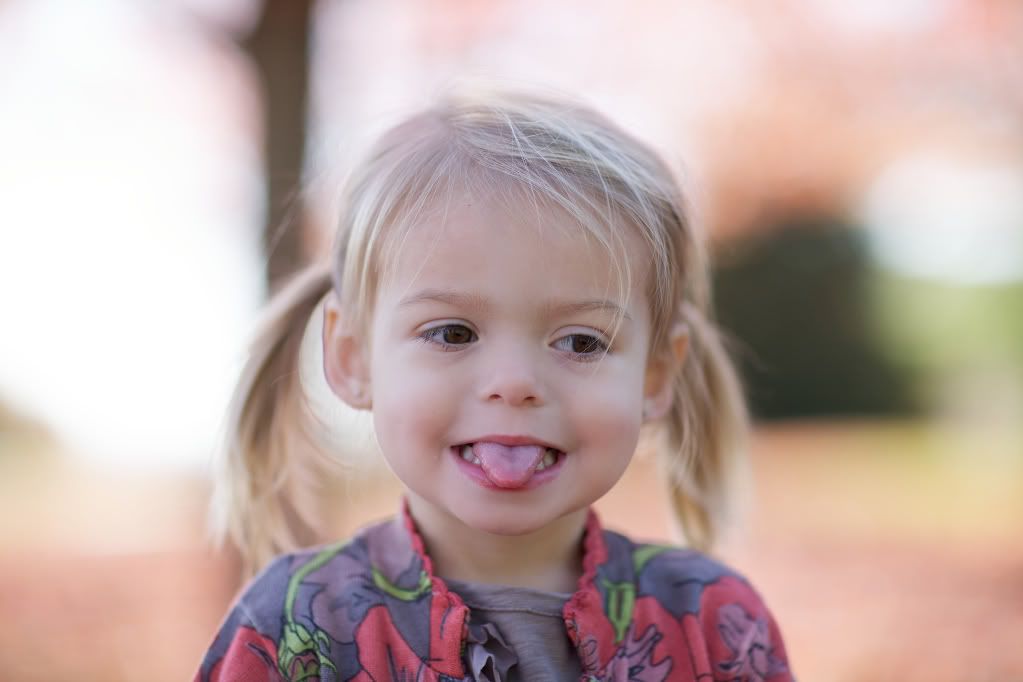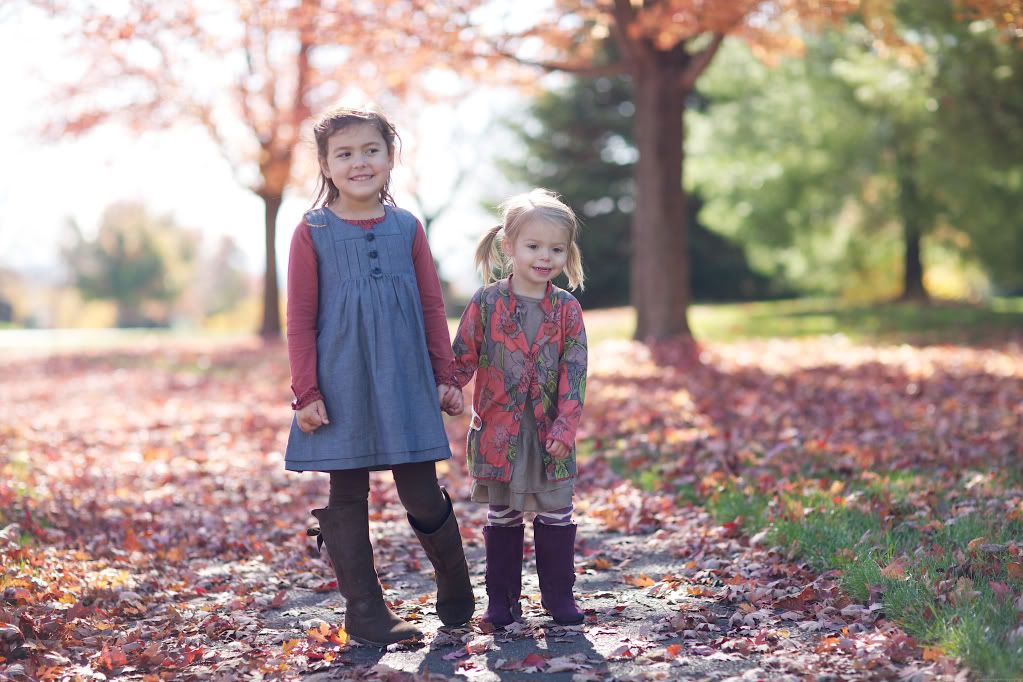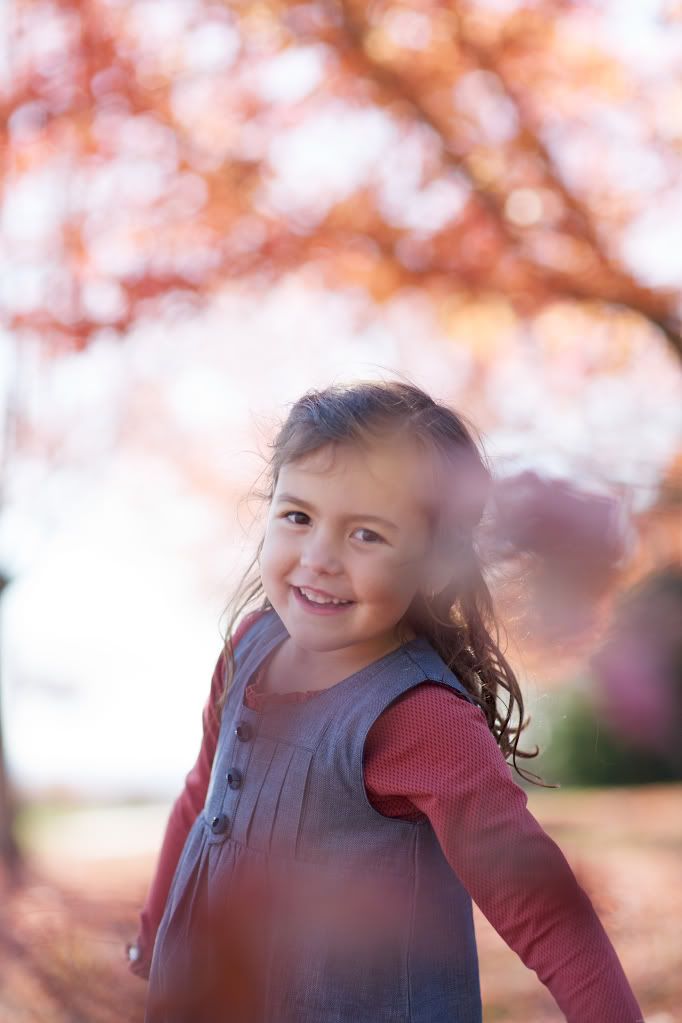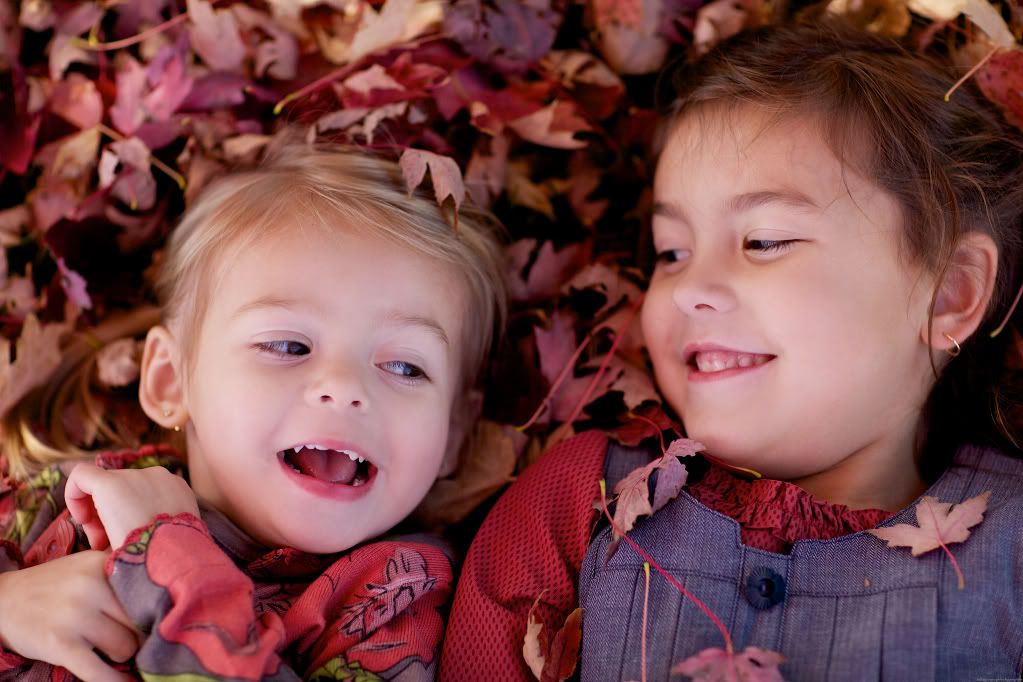 Happy Fall :)