Halloween came quick this year so I was glad I had photographed the girls a couple weeks earlier.
We had a little Halloween photo shoot with all willing participants.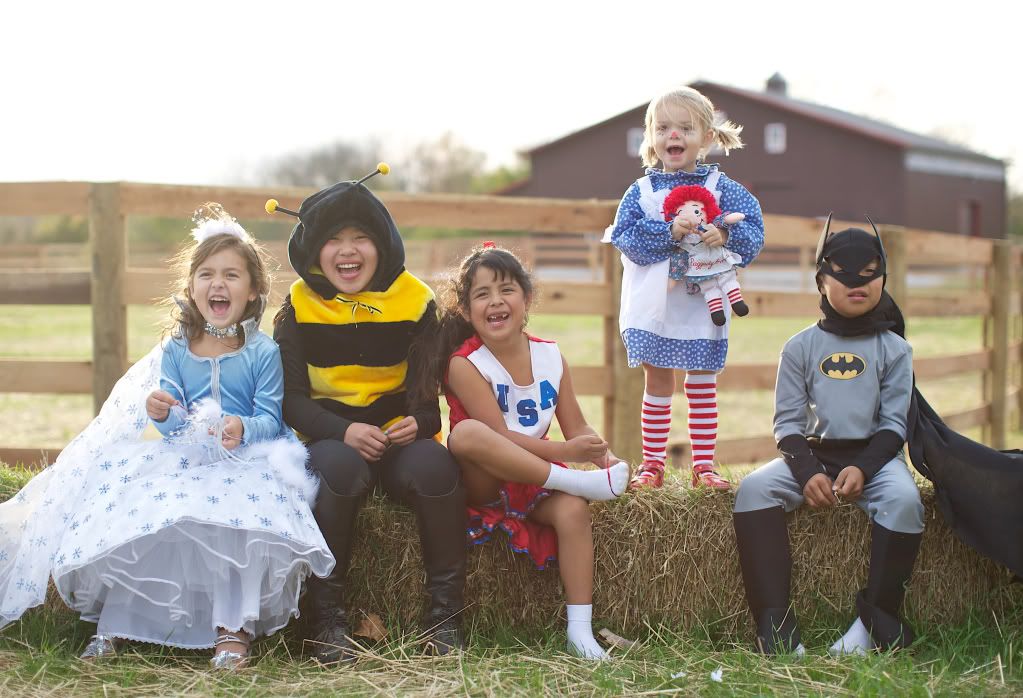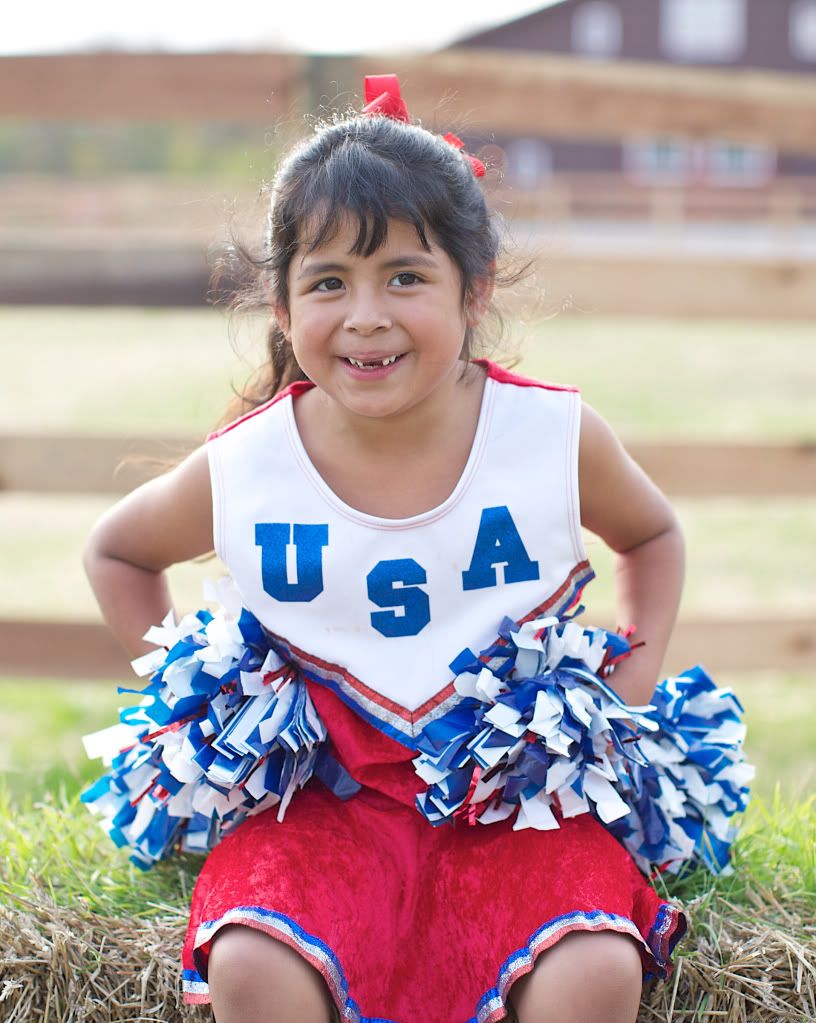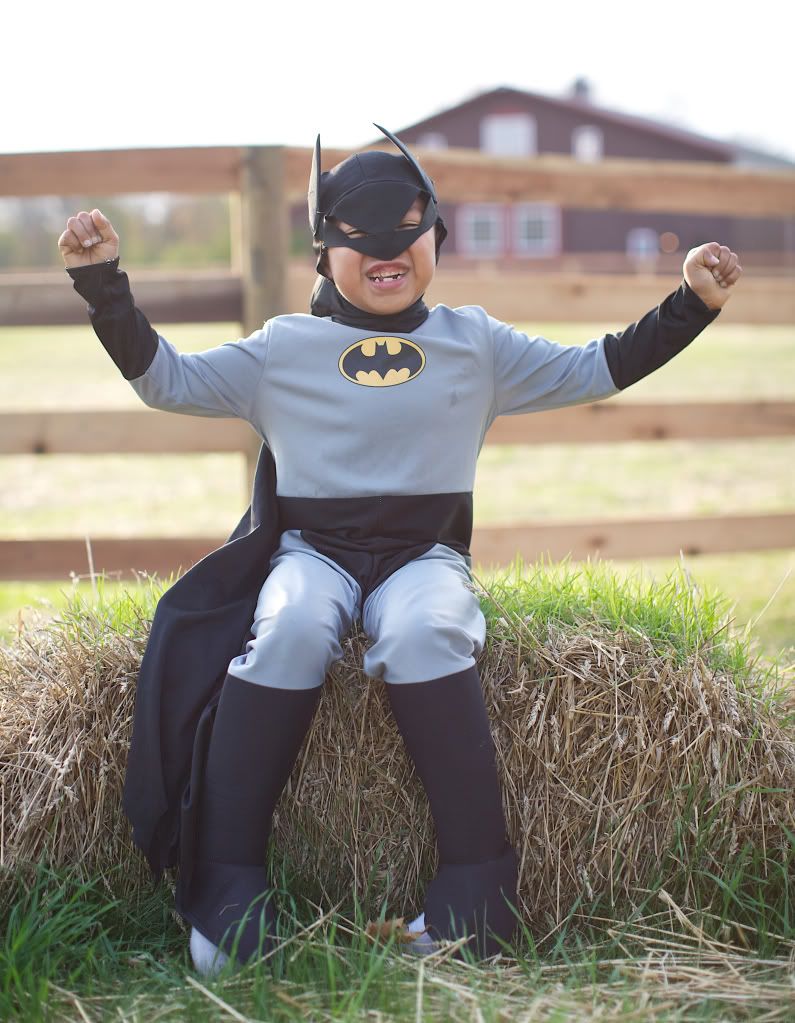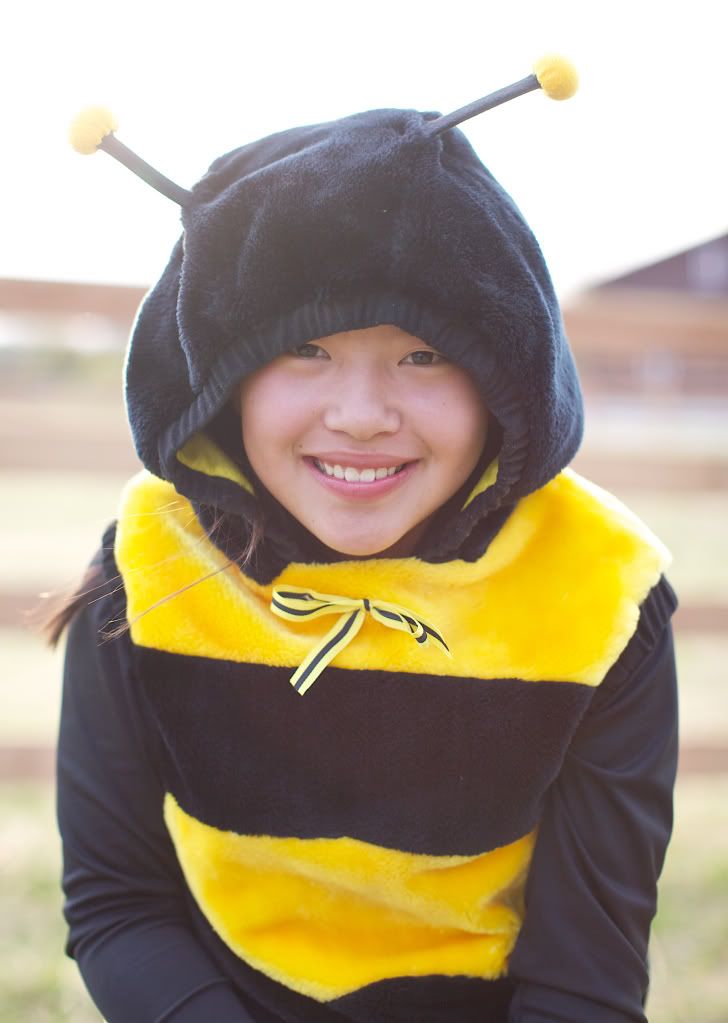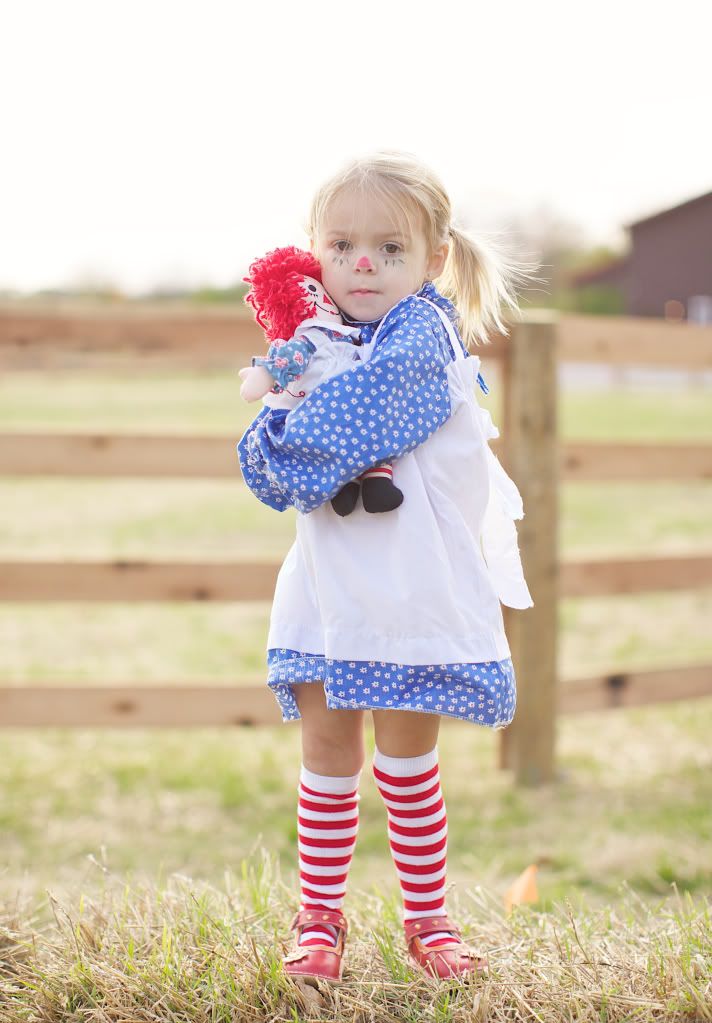 Georgia was more than I could handle so I followed her a little longer to get a few more shots.
As we were going out the door she said "This is my little baby, her name is Prethuth (precious)"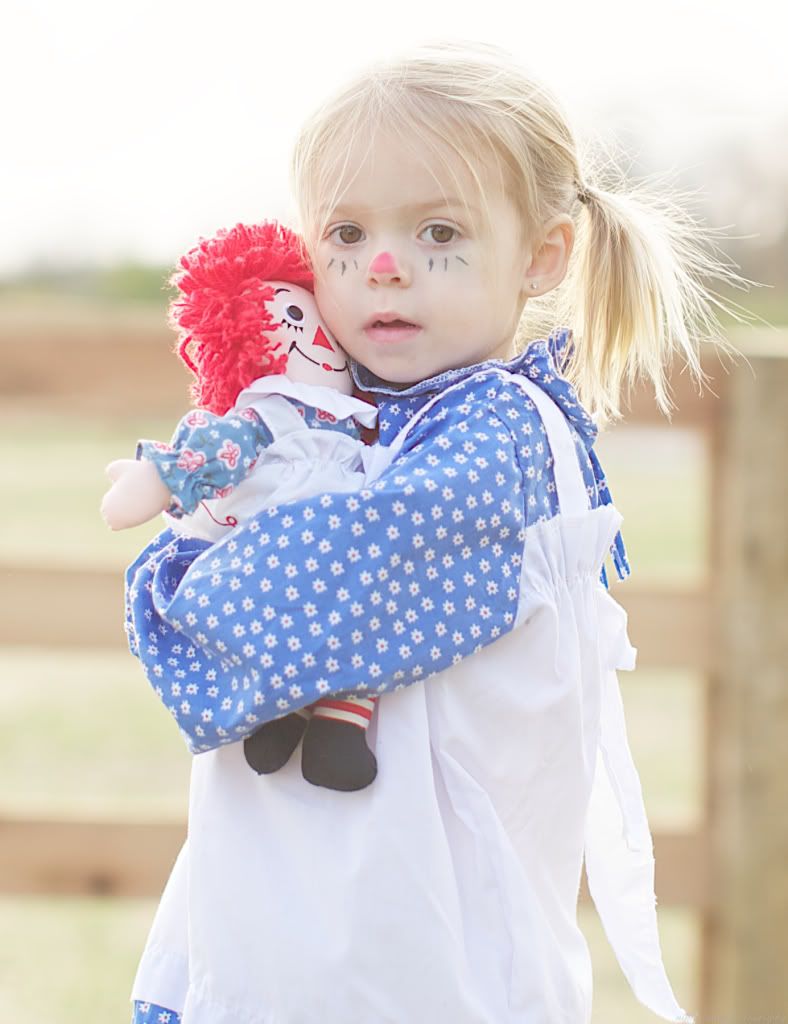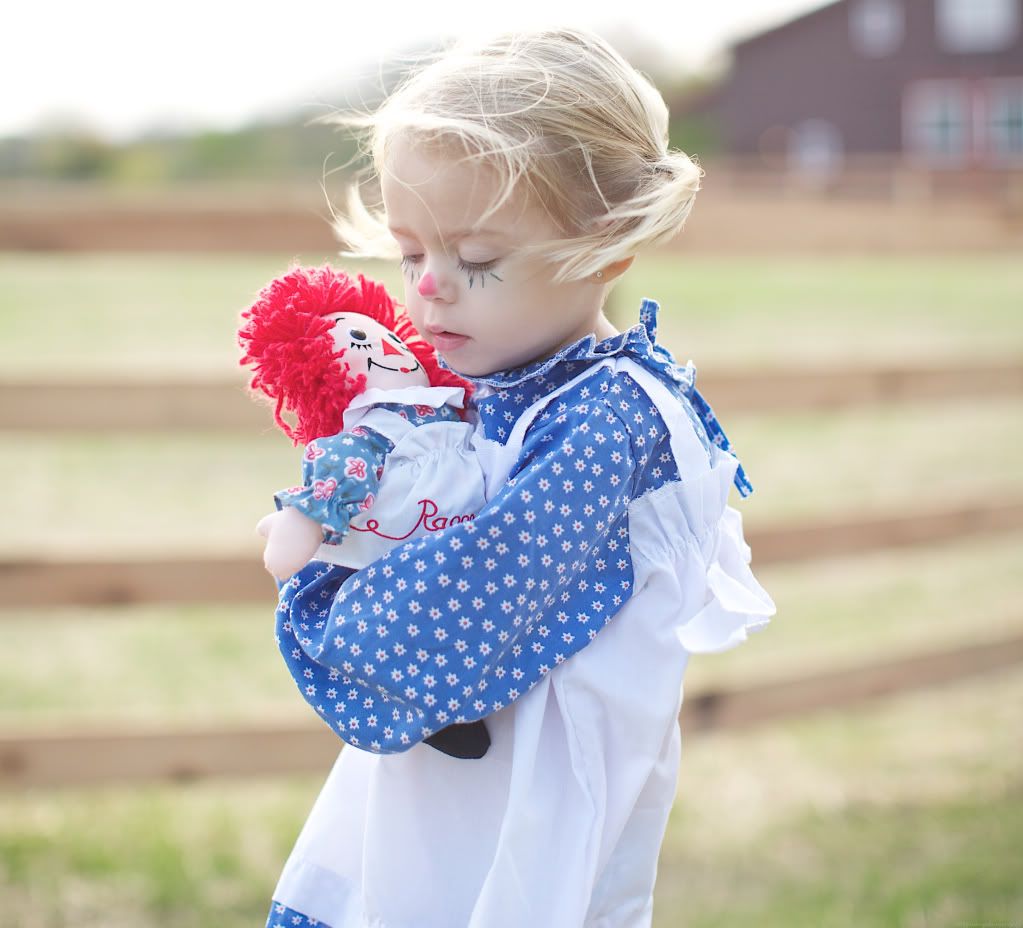 She actually got out of the stroller this year for "trick or treat"and went up to the doors with the big kids.
I brought the stroller with us and when someone scary came close she jumped in and pulled the shade down.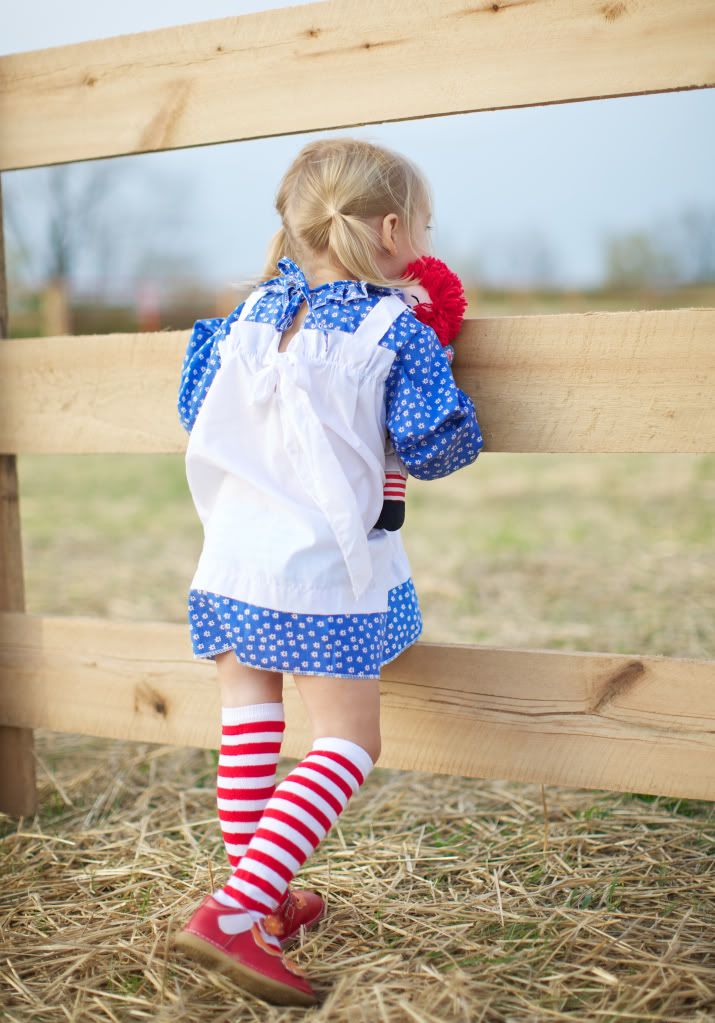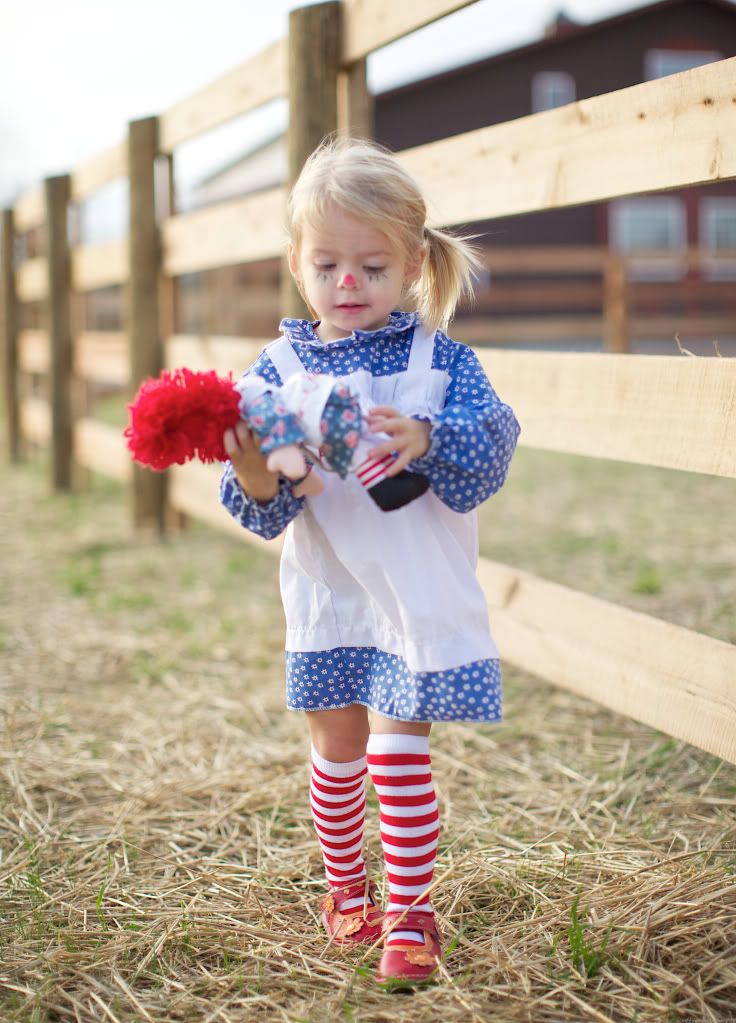 But she loved it, and of course so did the big kids.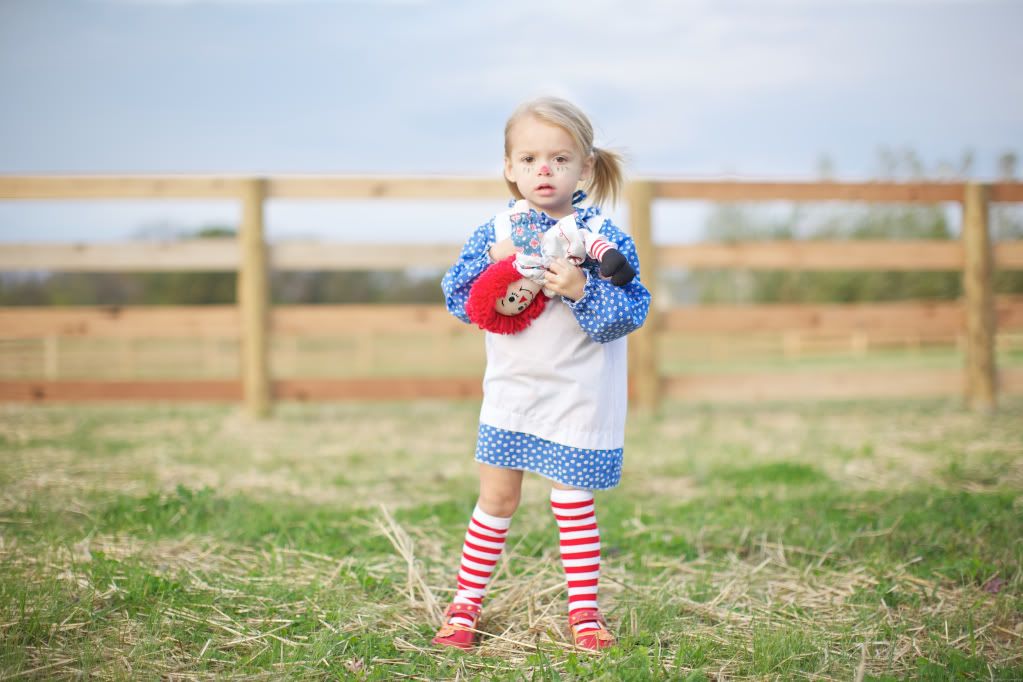 Johanna had a Halloween parade at school so Georgia and I went to watch. The school kids walk around the parking lot and you see them for about 15 seconds, but it was fun. Georgia wore a costume too and was super excited for the parade, but cried all the way back to the car because she wanted to go into the school with Johanna.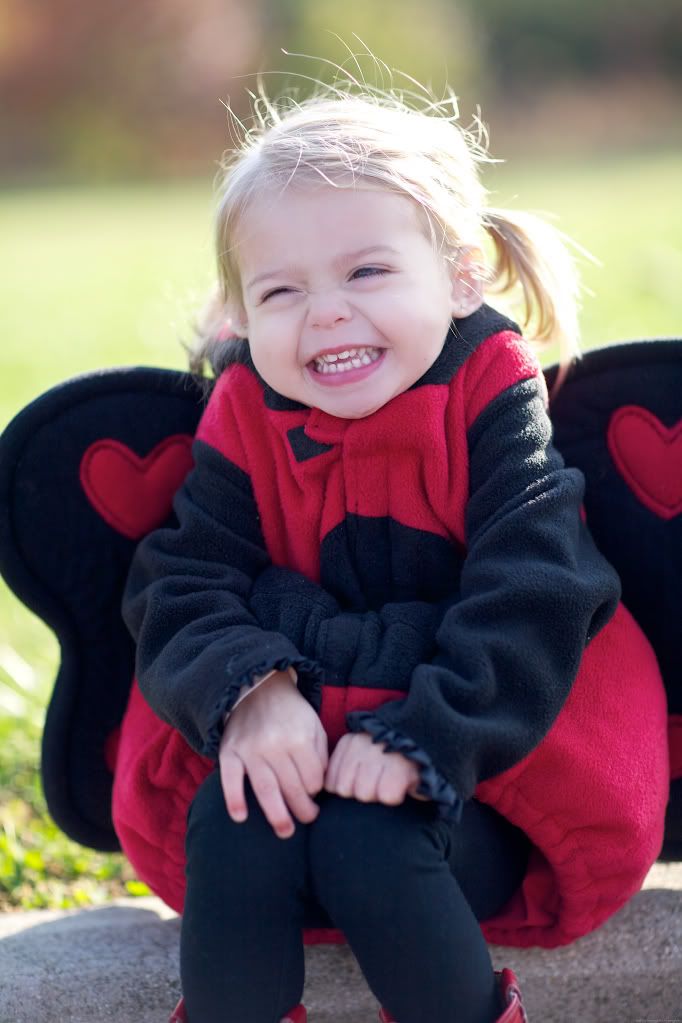 She was the first to spot Johanna in the parade and ran right in the middle of the parking lot and yelled to her.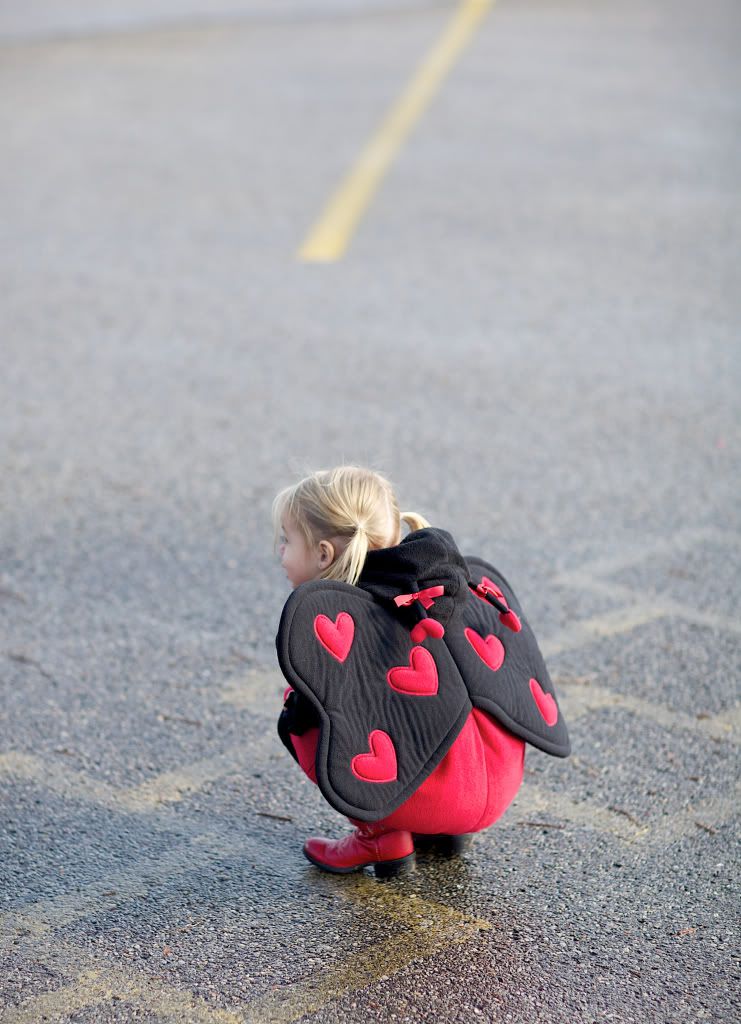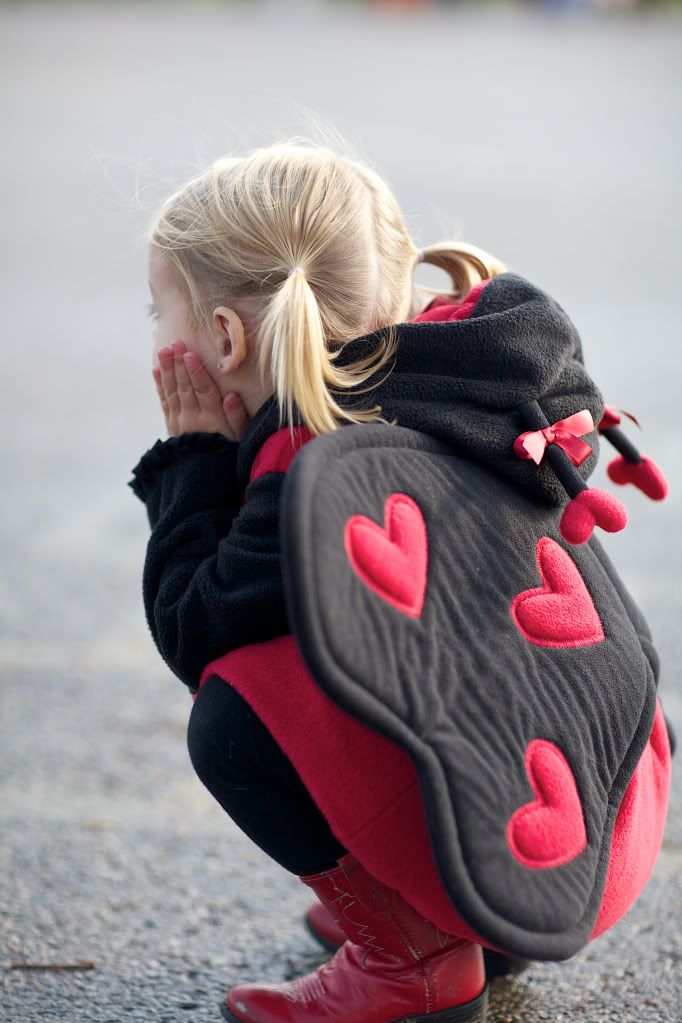 Johanna didn't see us until the very end.
I could see her weaving in and out of the line looking for me.
Johanna called herself "Princess of Paradise" because that's what the tag on her costume said.
She almost didn't make it to school because of a meltdown over the costume being too itchy. Luckily, a few layers fixed the problem and pleased the princess.
Fun and happy Halloween.