I did a promotional shoot for the cutest little children's store in Oakwood.
Georgia not only got to come, but modeled some of the ridiculously adorable outfits.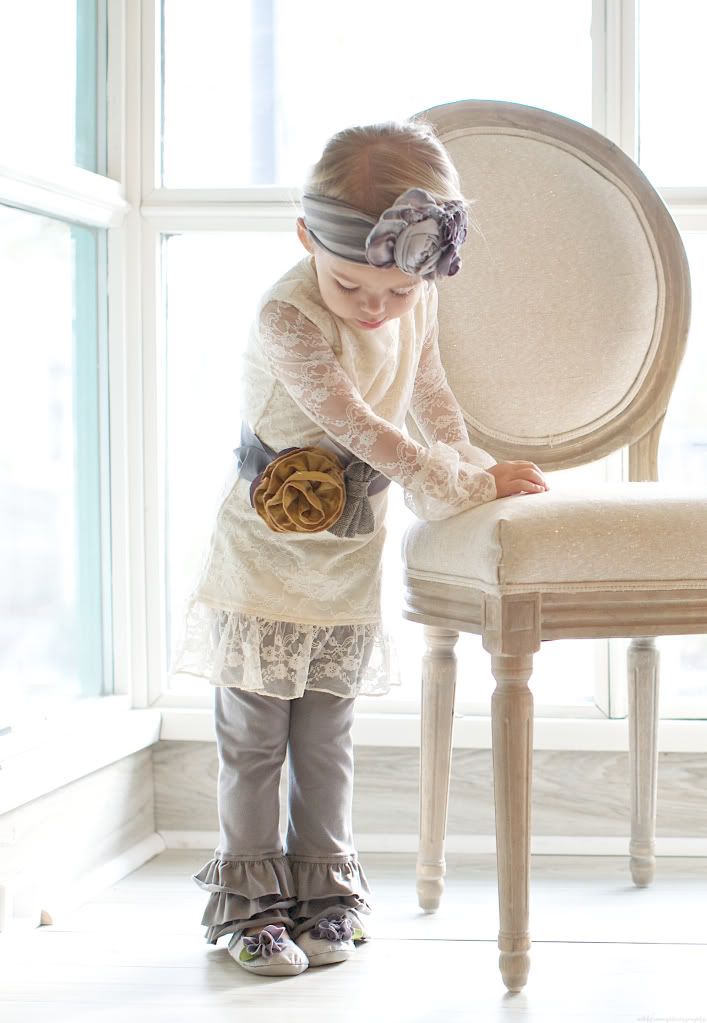 She is not a performer like her sister so I wasn't sure how this would go......She rocked it.
She is now obsessed with having pennies in her pocket in case we see a gum-ball machine.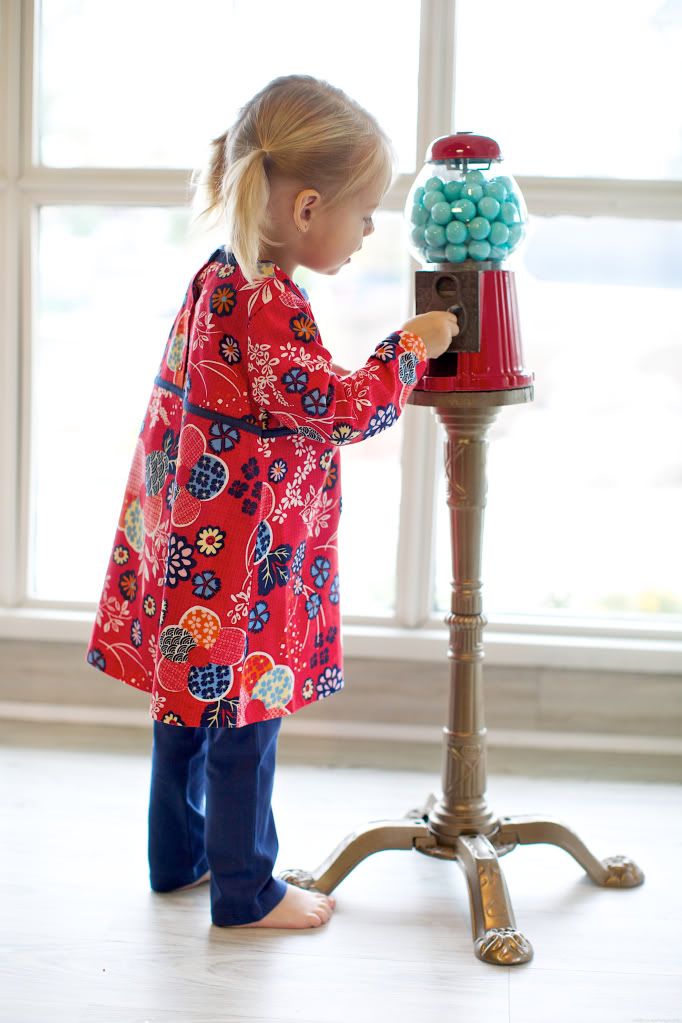 She also saw some hippie lady at the mall wearing one of those long, crazy patterned skirts and she looked at me and said, "Oh, she fancy girl."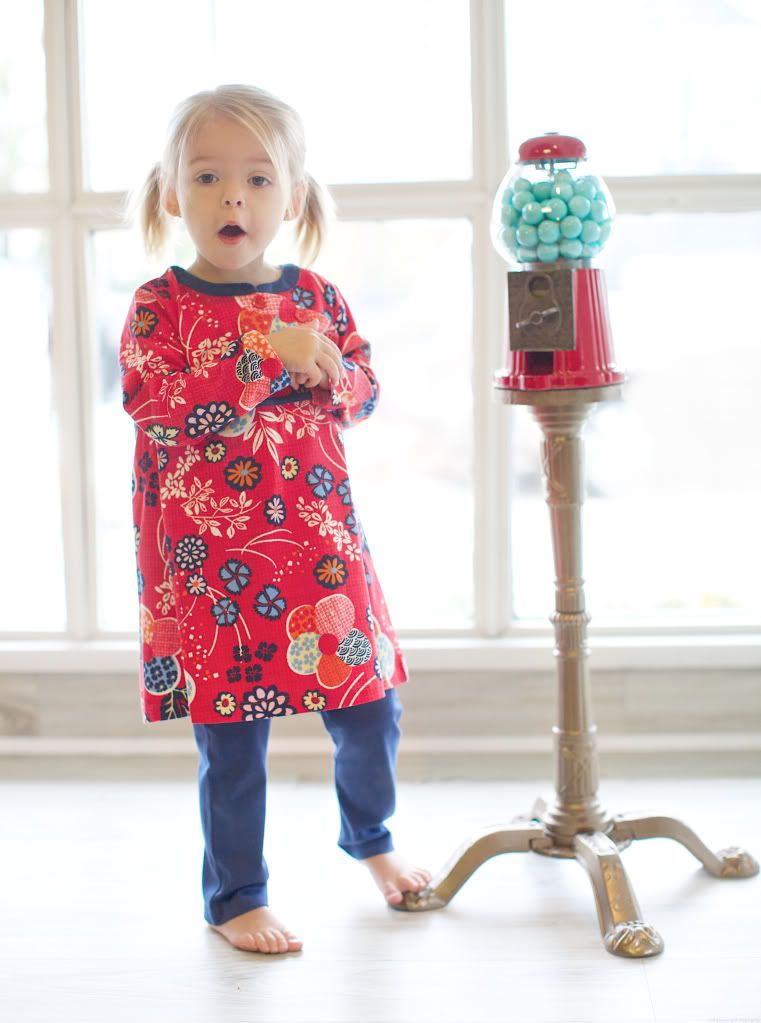 She likes to be "fancy girl" too.