Great Wolf is one of our favorite yearly traditions. Faja spoils us rotten with 24 hours of the greatest fun of our lives. We were so ready for this year.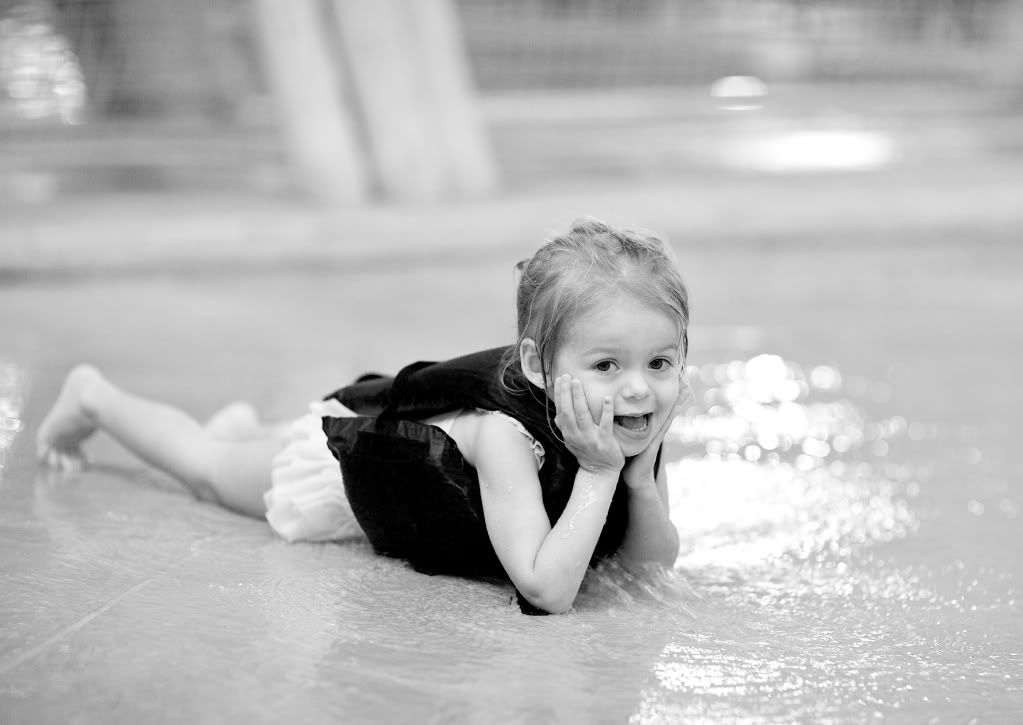 Johanna was howling in the shower the morning we arrived and the howling continued throughout our stay.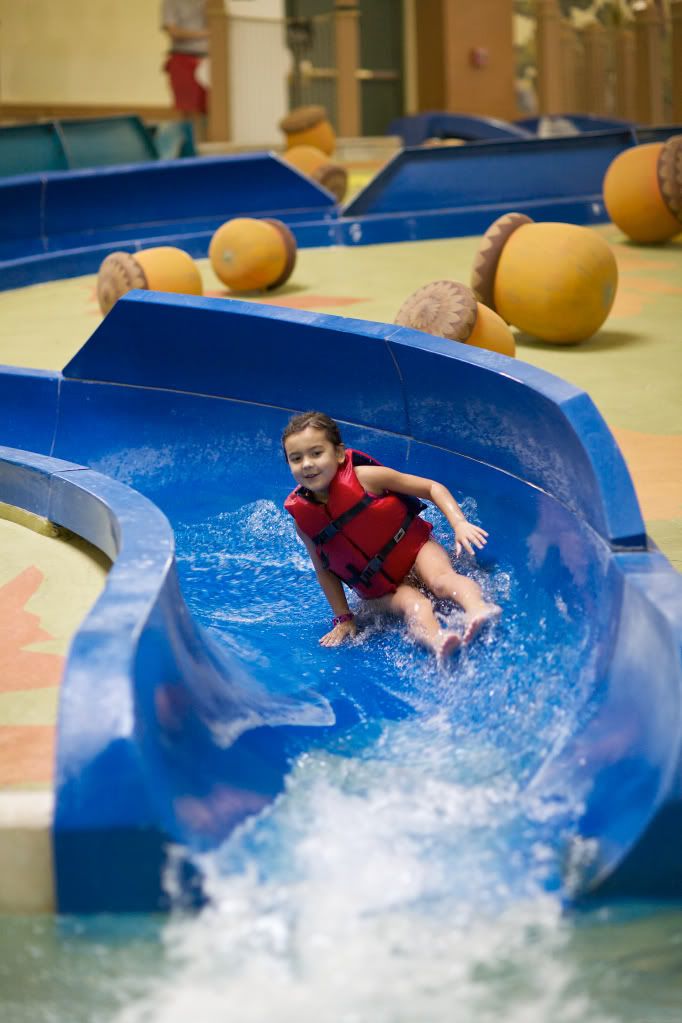 No trip would be complete without a little time in the arcade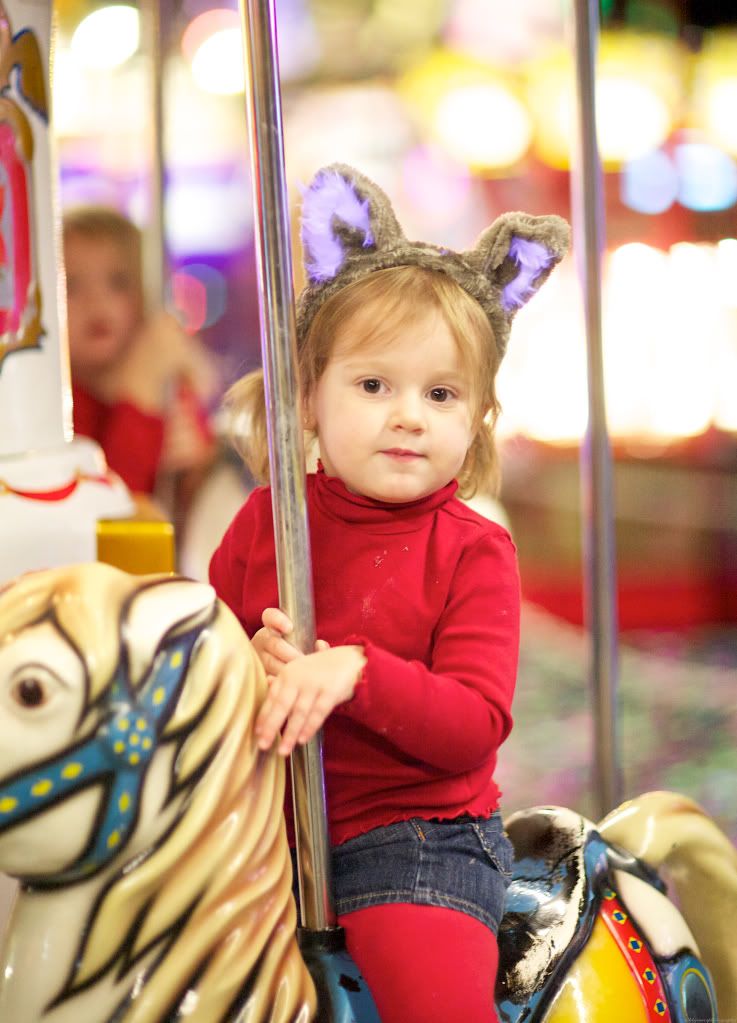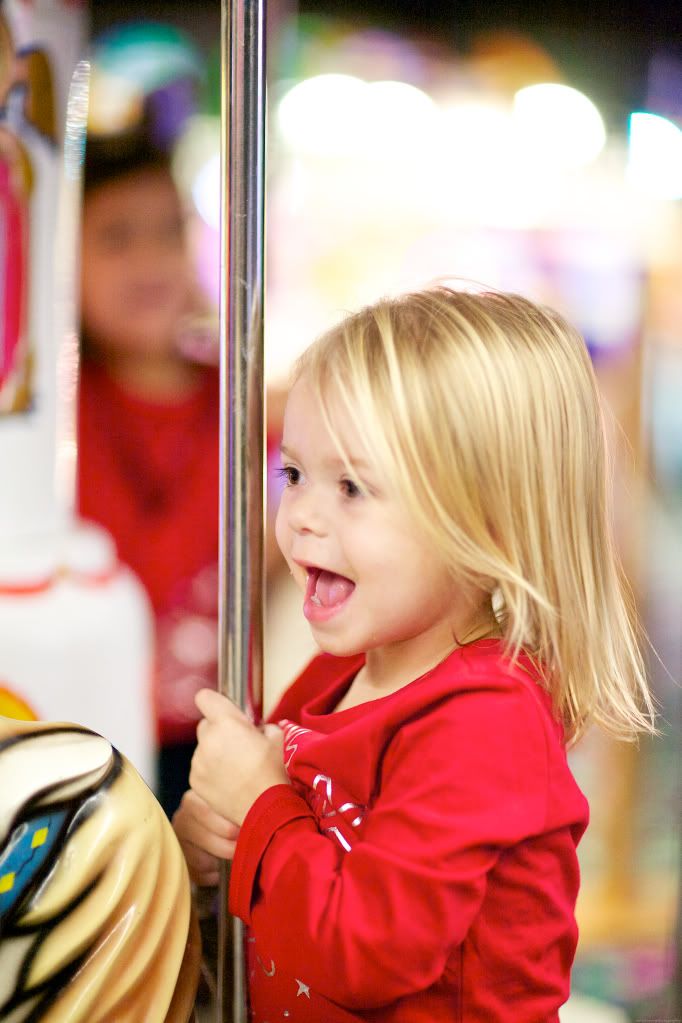 and story time in Christmas jammies.
The girls are already counting down until next year.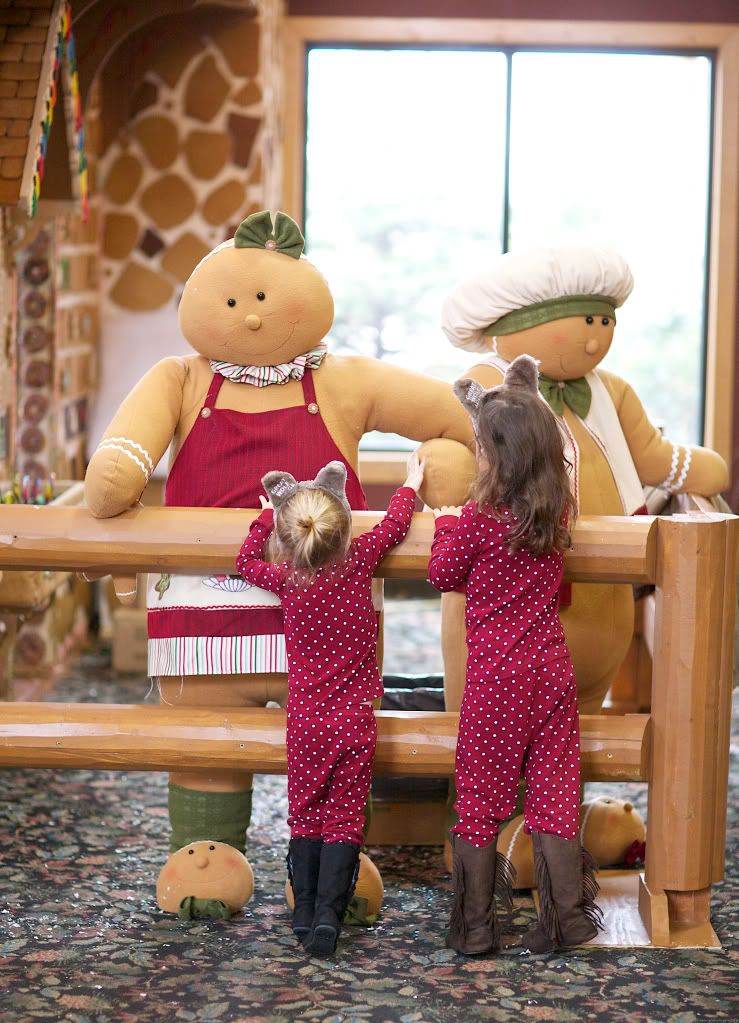 And occasionally practicing their howls.