Johanna was in a fashion show for a children's boutique a few weeks ago. I had no idea she would be such a performer. Apparently, "Barbie and the Fashion Fairytale" had taught her everything she needed to know about being a "fashion model". She is often quoted saying "Pretty much everything I know, I learned from t.v.". Awesome.
Anyway, Addy went with us and both girls walked away with new Matilda Jane dresses that they could not wait to model for me. We had ourselves a little fashion photo shoot. Johanna was at school when Addy came over so we didn't get any of the girls together.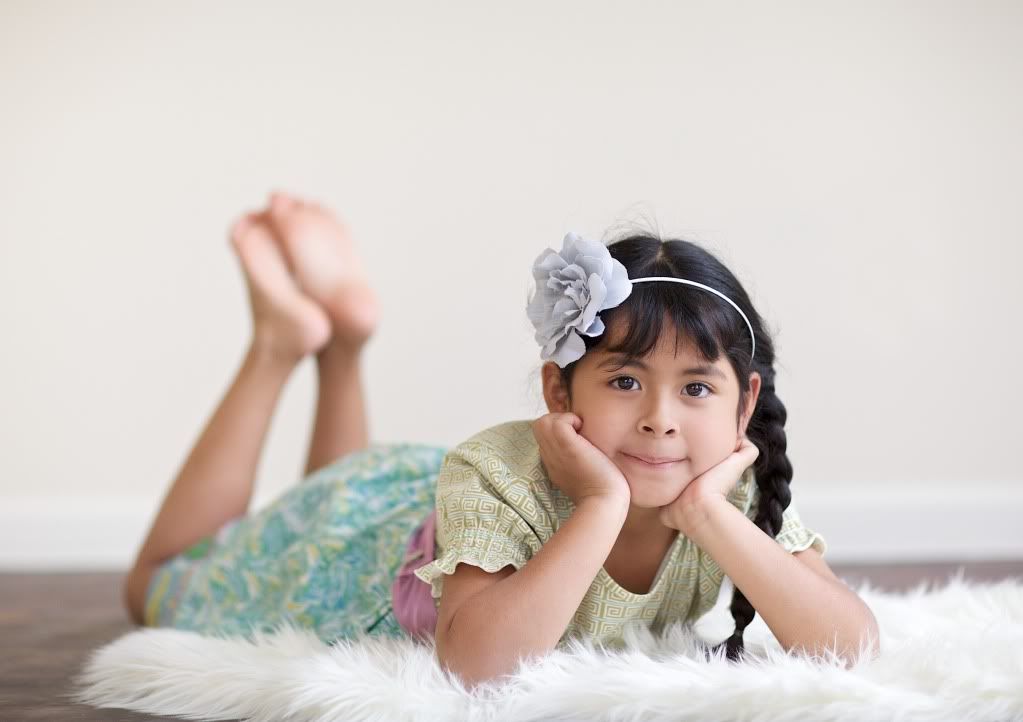 Tell me every girl doesn't need an MJ dress?
Johanna was taking her modeling very seriously and wanted to make sure I could see how beautiful her dress was. We call it her Rapunzel dress.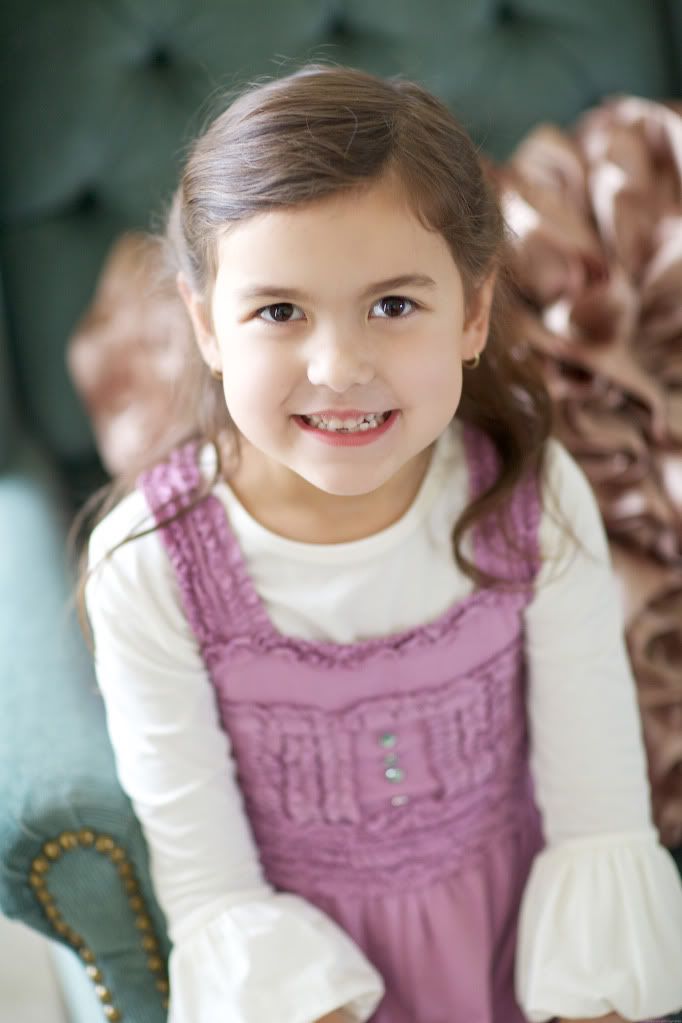 She also wore it for three days straight.