I like to get stuff done. I realize I have 19 more weeks until our little bundle makes his appearance but I LOVE crafting, dreaming, decorating, and shopping.
I had left Georgia's nursery they way is was until I knew if we were having a girl or a boy. Once we found out, the wheels started turning (and Pintrest is my best friend).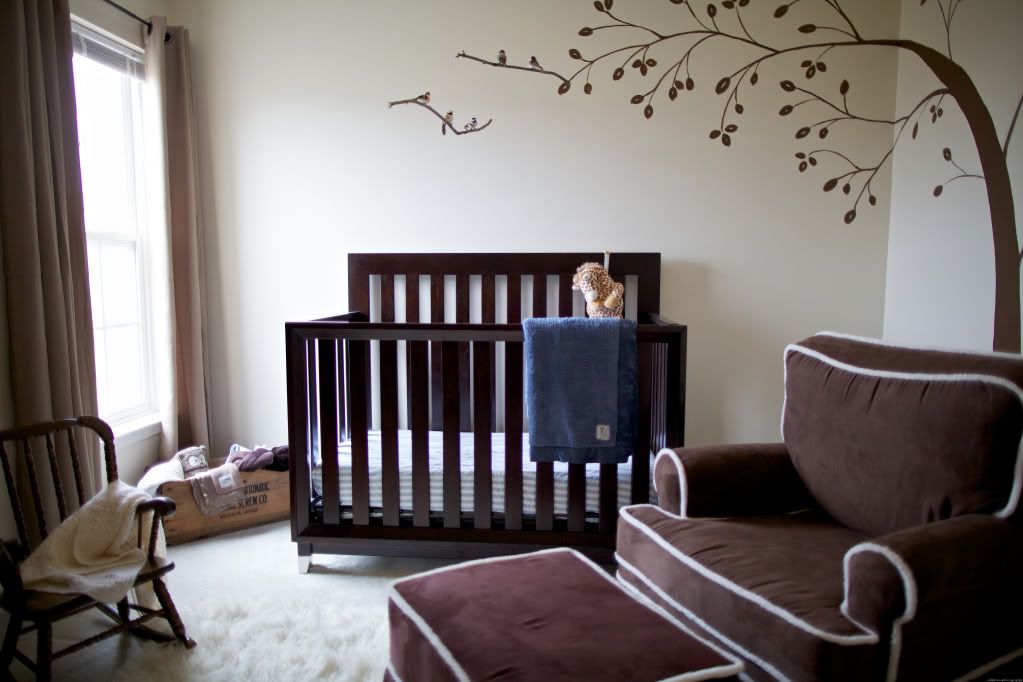 Most of the main elements of the room were already there from Georgia. I removed all the girly things (sobbing the entire time) and just made it a bit more neutral.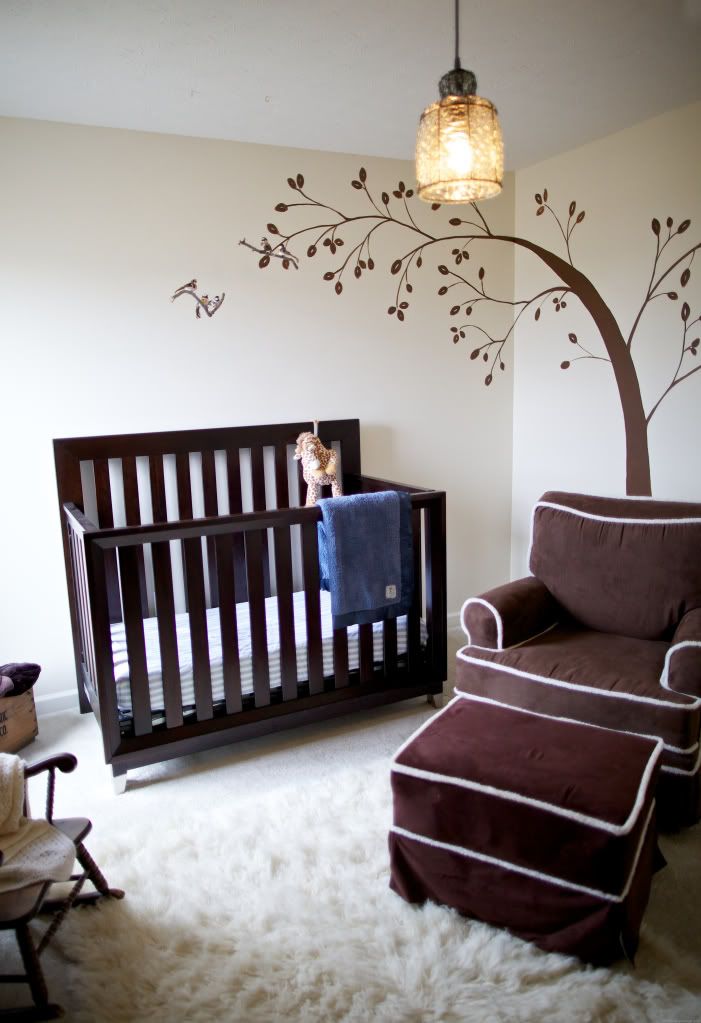 I'm not a theme kinda girl and just wanted a little collection of fun things that I liked. For not starting out with a theme though, I sort of ended up with one :)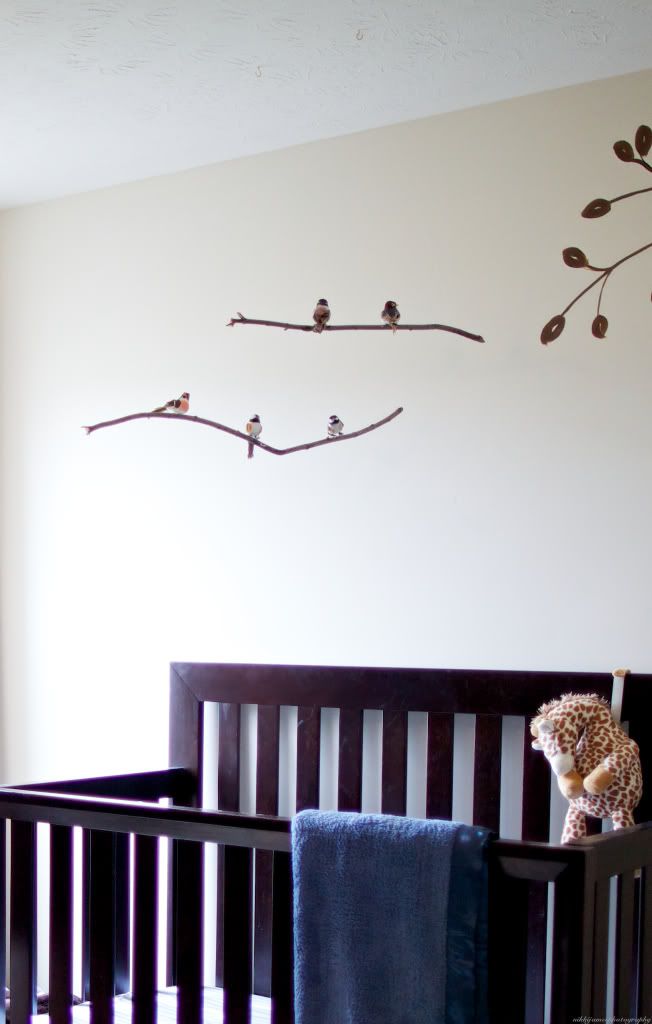 I had been dying to make this little mobile. Honestly, within one minute of hanging it I had a panic attack about the fishing line being above his crib. I will be removing this when he gets here hahaha.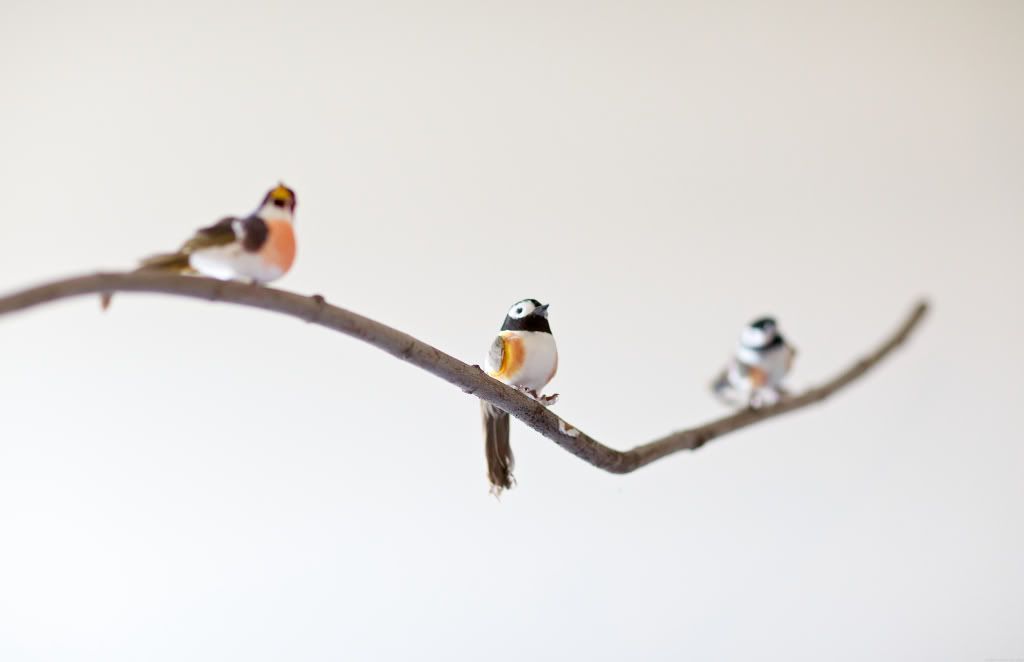 I'm excited to add quirky vintage items over the next few months.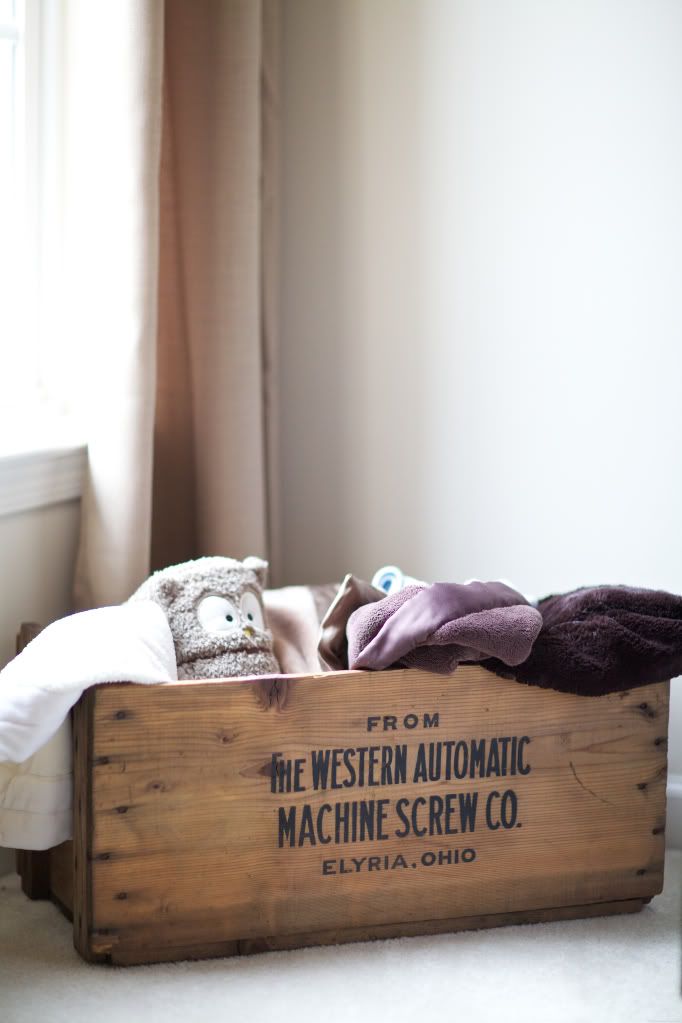 I love how the room has turned out so far and can't wait till there is a little snuggle bug in there, hopefully sleeping peacefully hahaha.
But seriously.