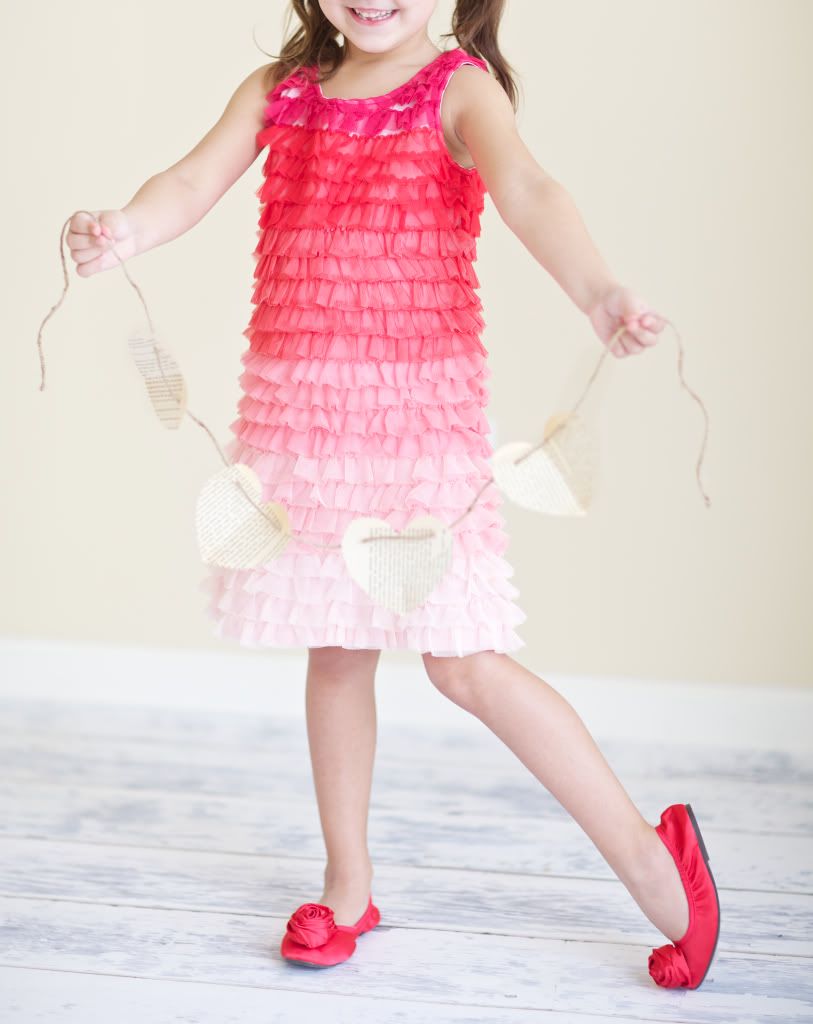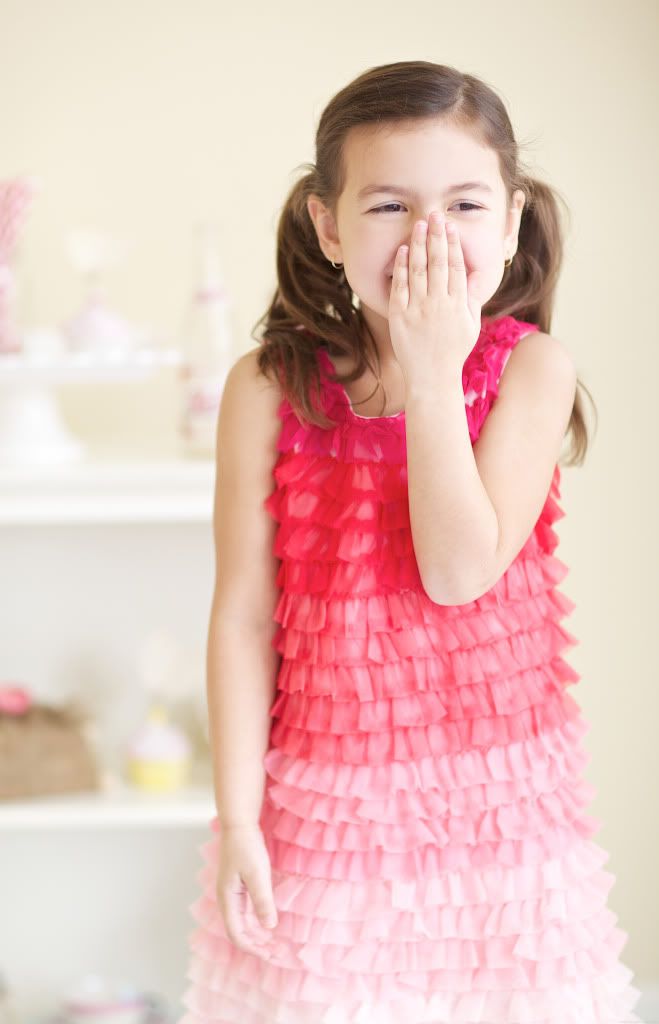 I wanted to get outside for some fun shots but we are

wimps and couldn't handle the cold.
And Johanna REALLY wanted to wear this dress (which we have been saving for this

occasion

).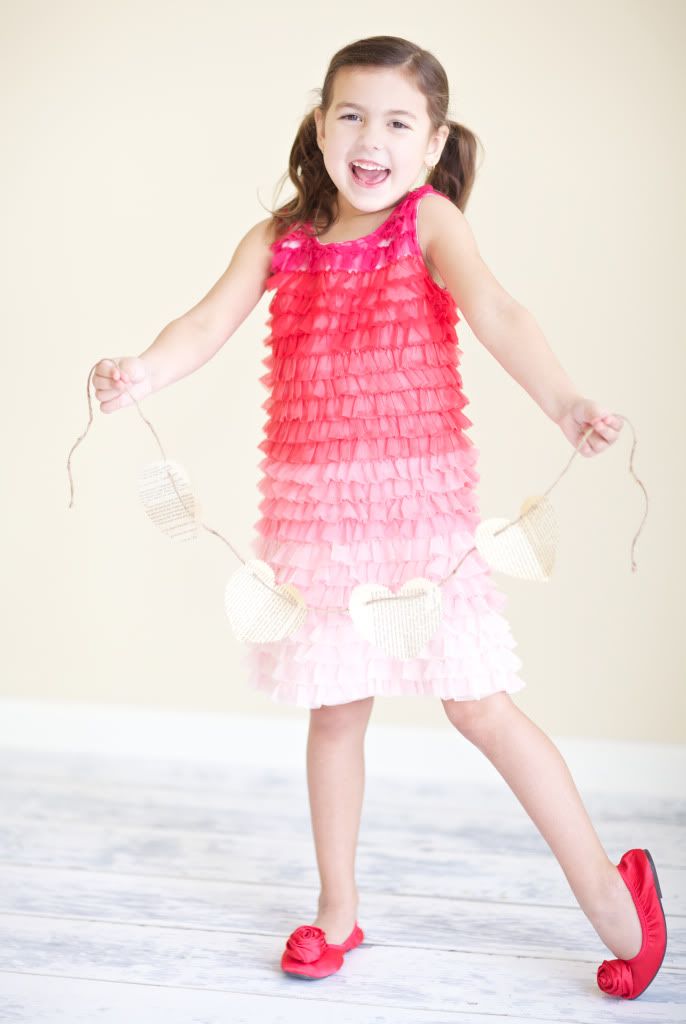 This was the most fun Johanna has ever had in front of my camera.
I remember trying to take Georgia's picture last Valentine's Day and it wasn't pretty.
I'm so glad she has changed my style and my expectations, as well as stretched me creatively, resulting in these priceless images that I adore.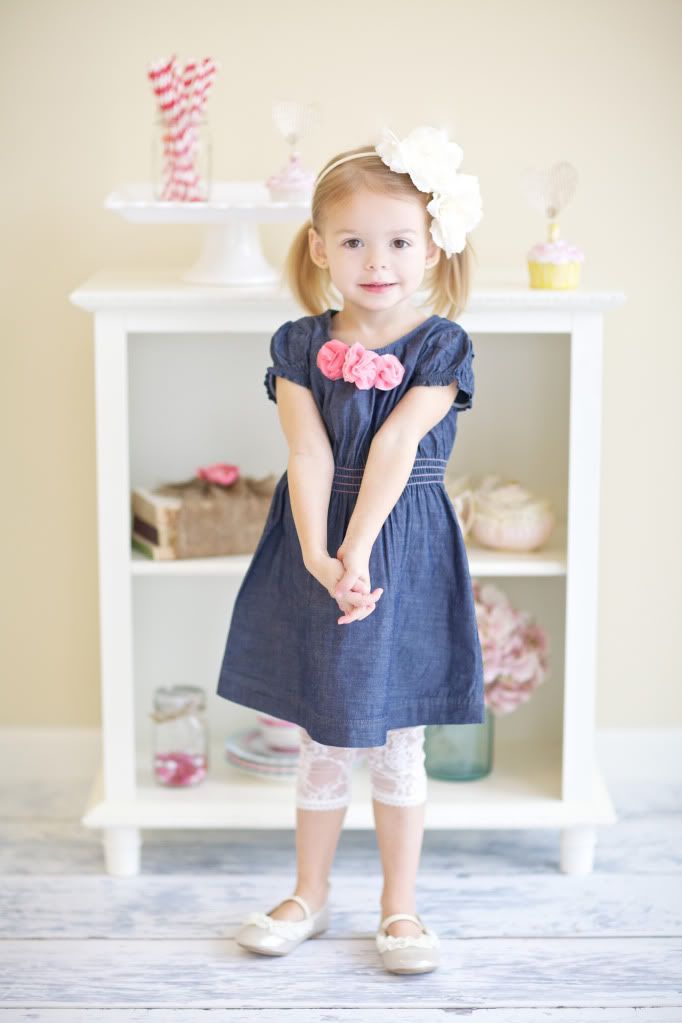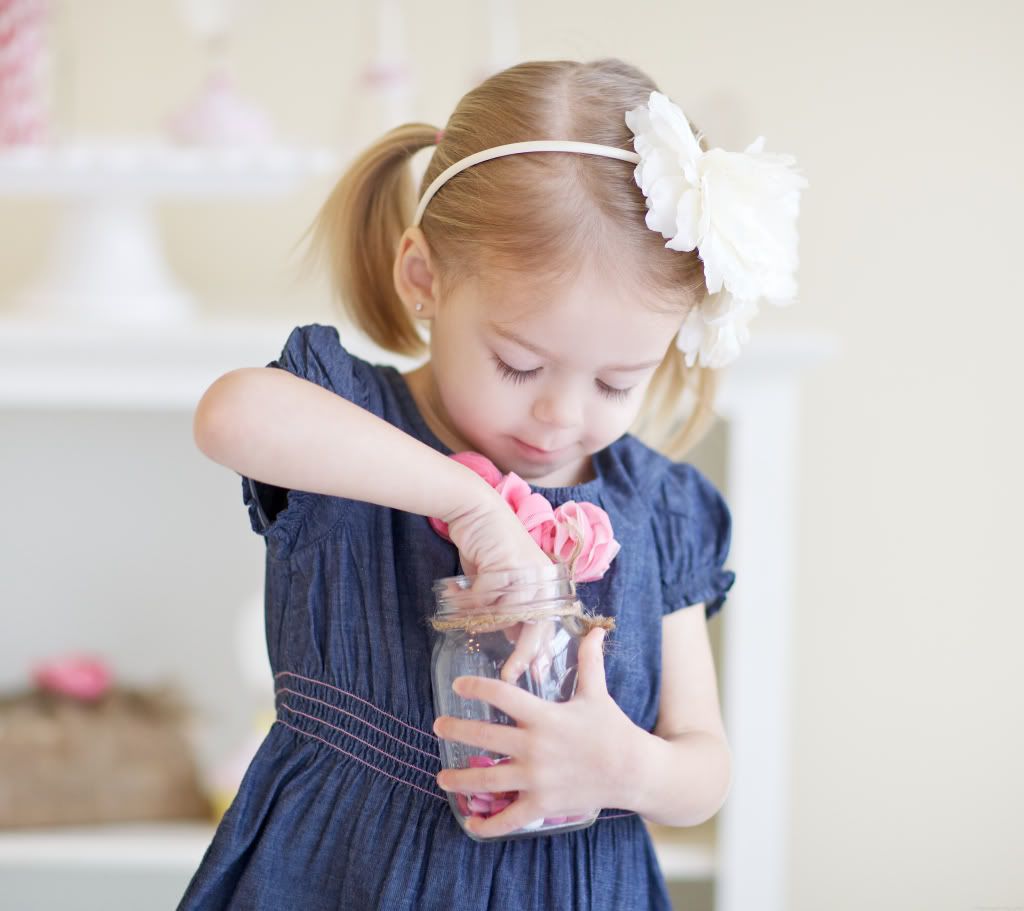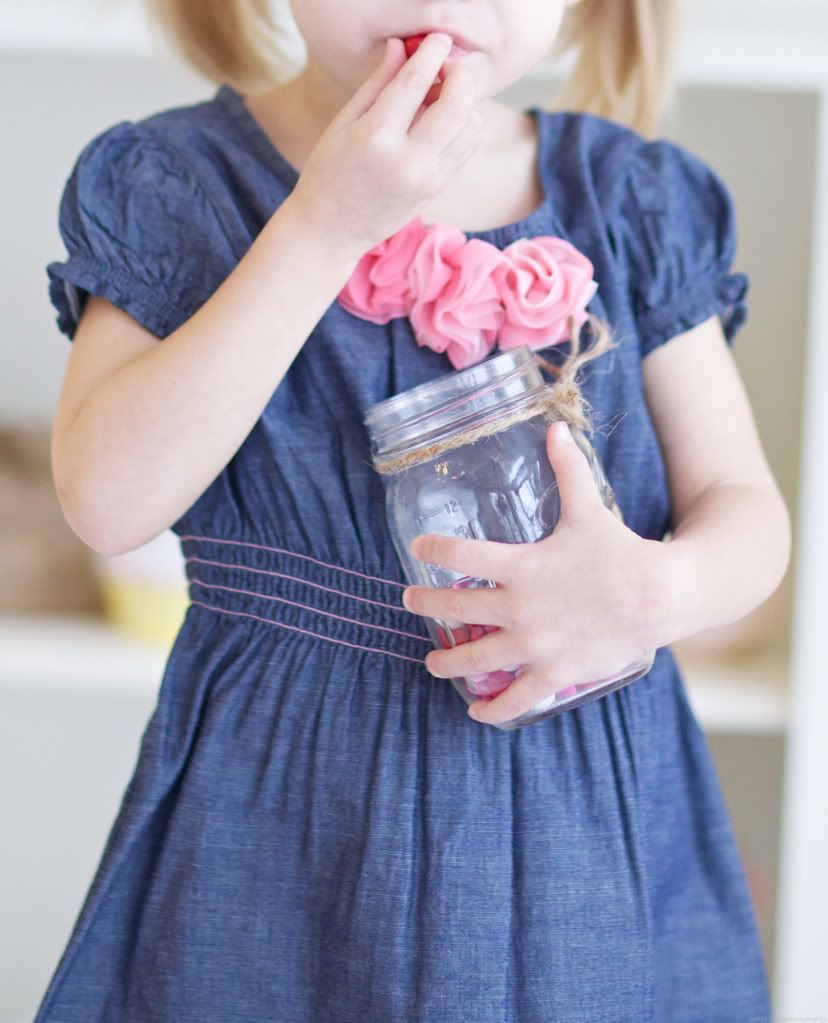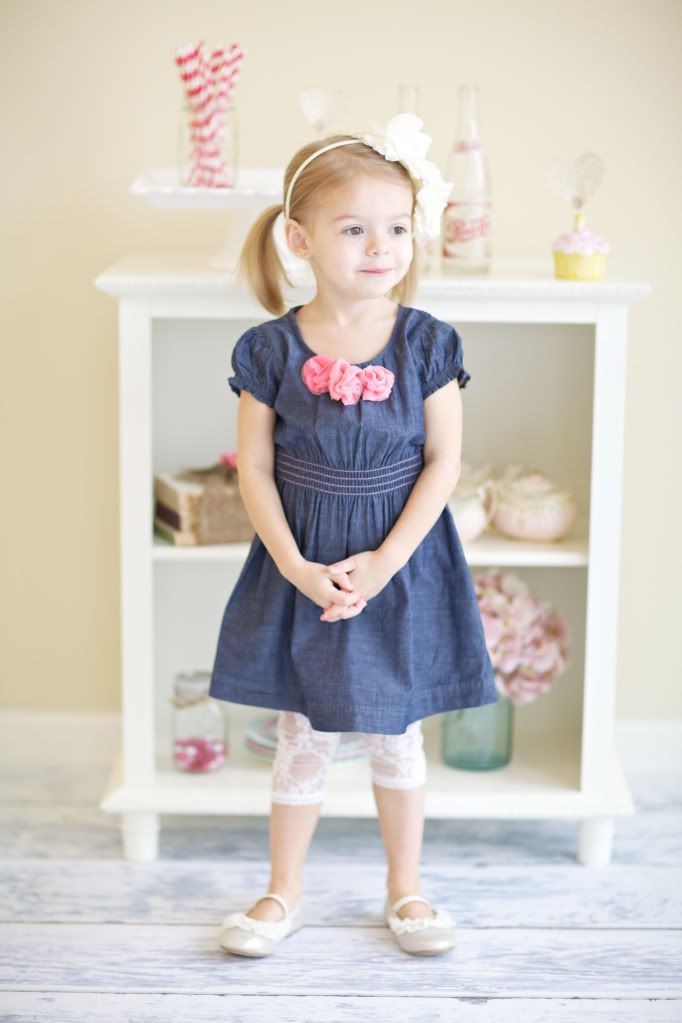 Hope everyone has a perfect Valentine's Day!