I had a few sessions coming up so we took the girls to "scout".
It's funny how one can be in the mood and the other, not so much.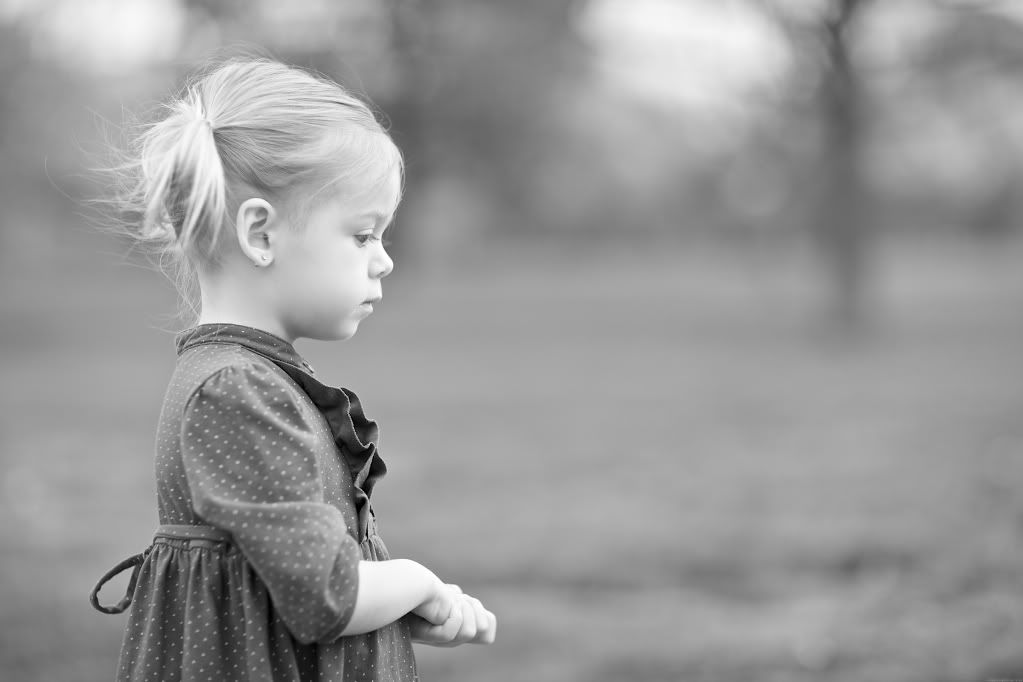 Johanna's new dress put her in the mood.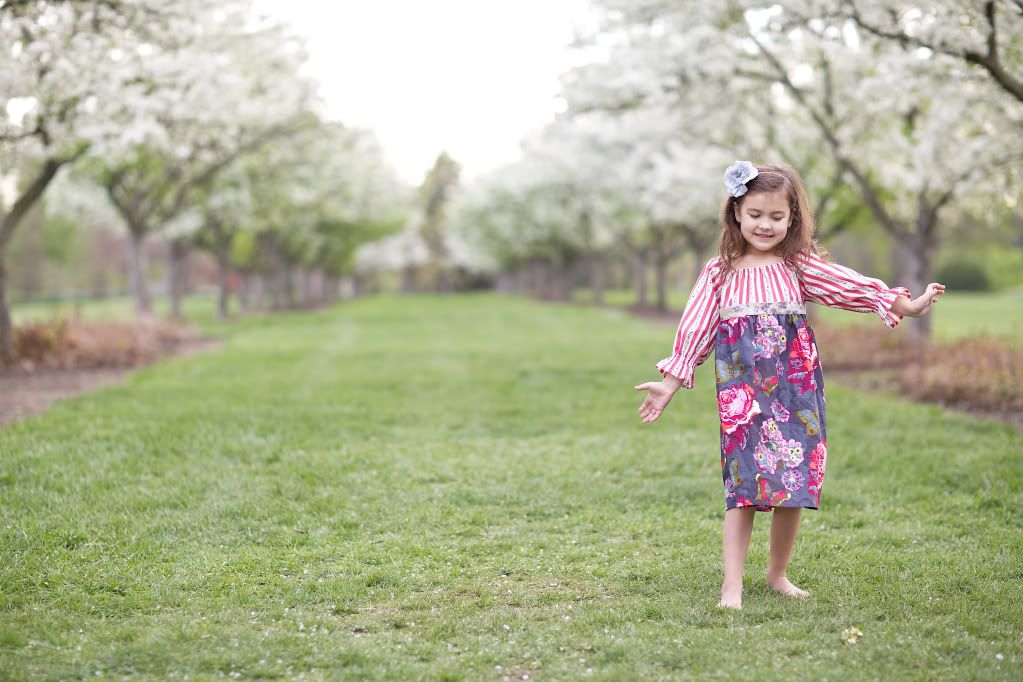 The girls actually had so much fun they didn't want to leave,
but the thunder didn't give us much choice.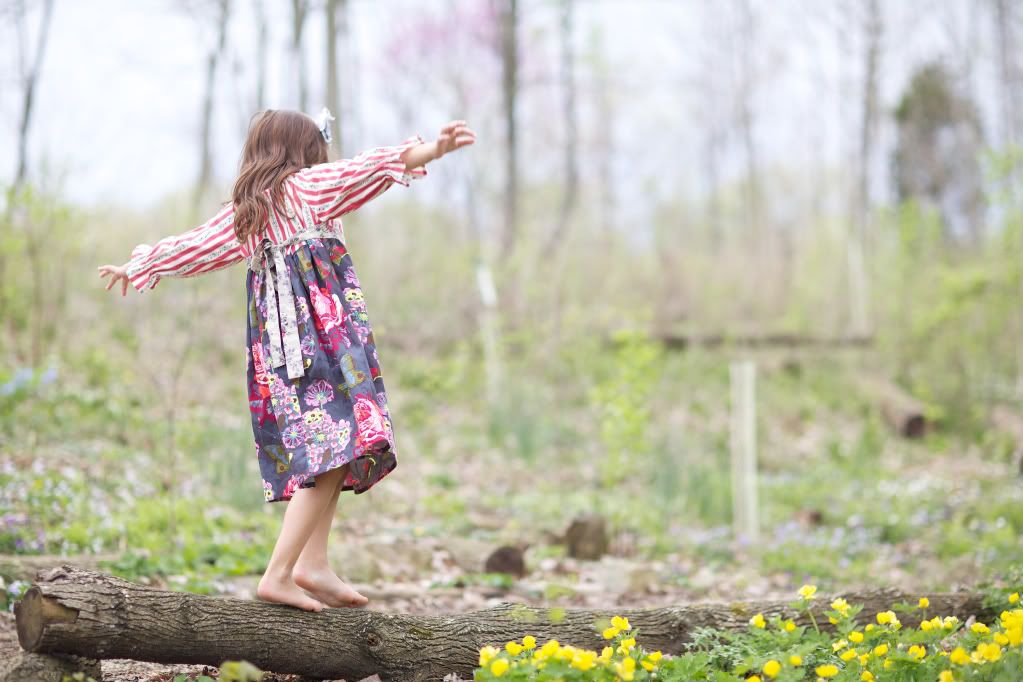 In case in isn't obvious, we are loving spring.