Who knew a little patch of dandelions could be so much fun? Well, I did actually.
This was completely planned, I just didn't know I would end up with my favorite pictures of Georgia EVER.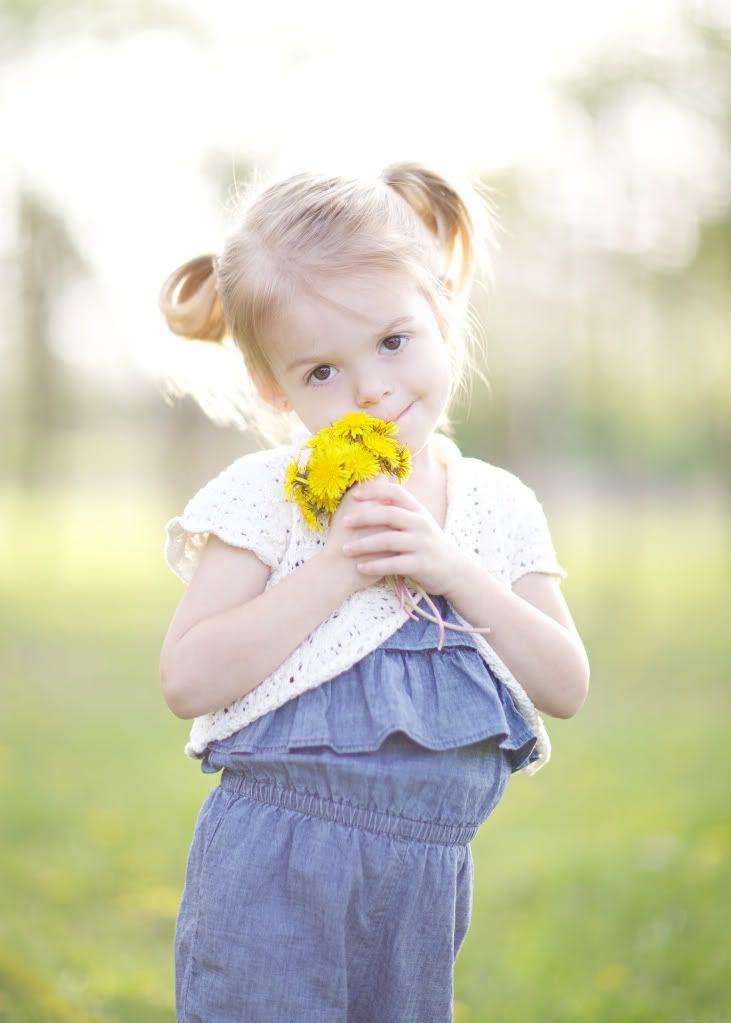 She turns three in about six weeks and I'm pretty sure I can just give up getting anything better than this for her three year pictures.
I adore these.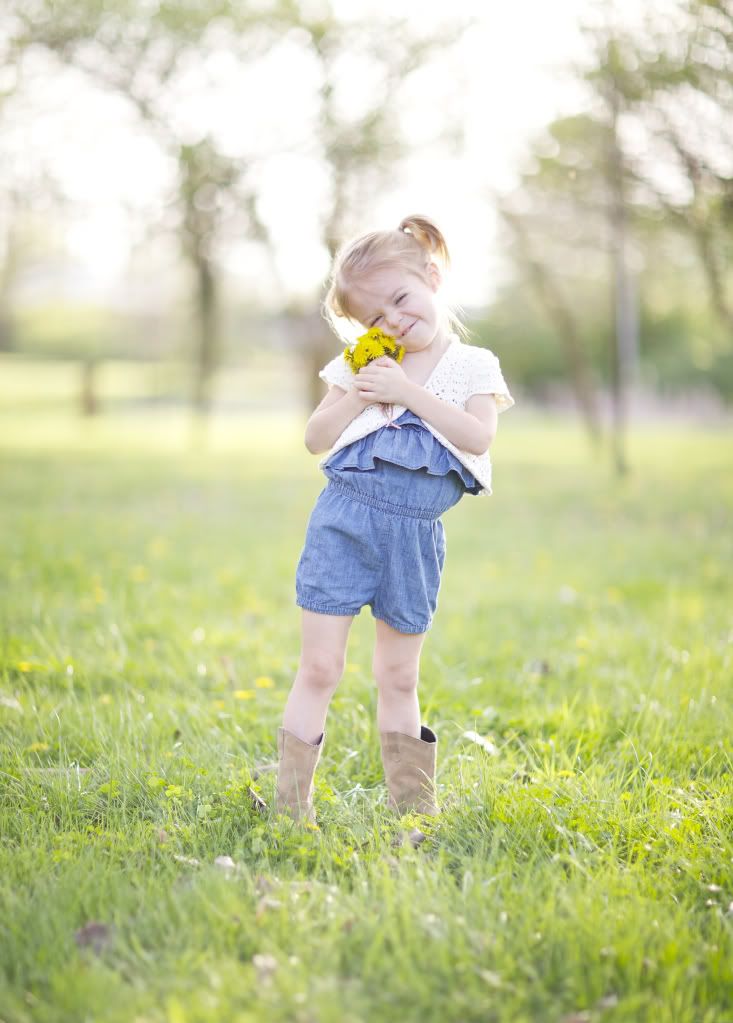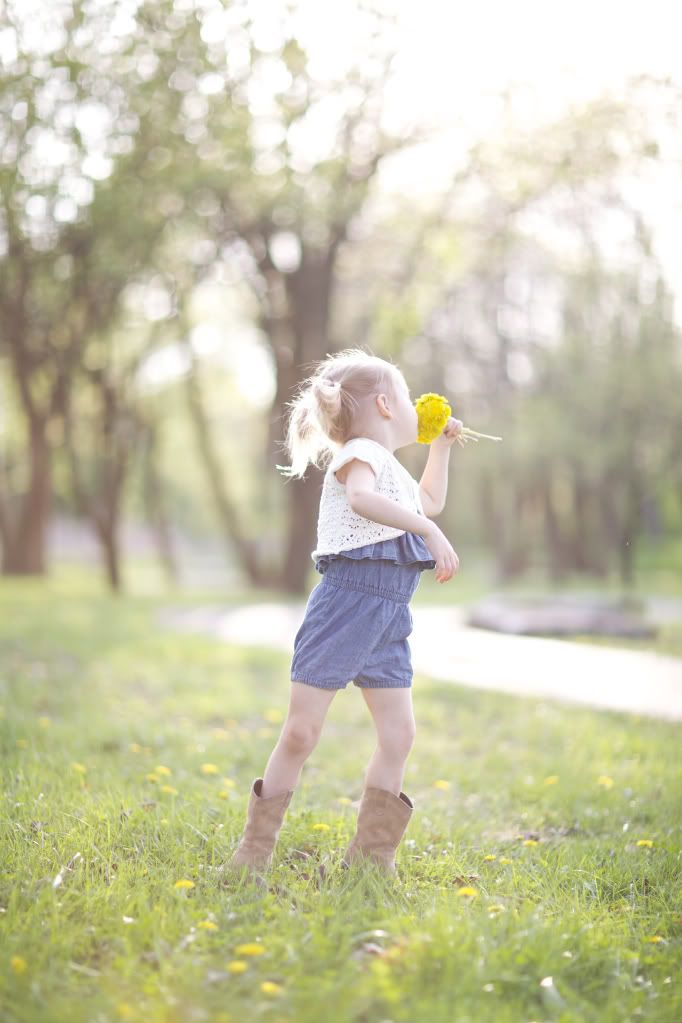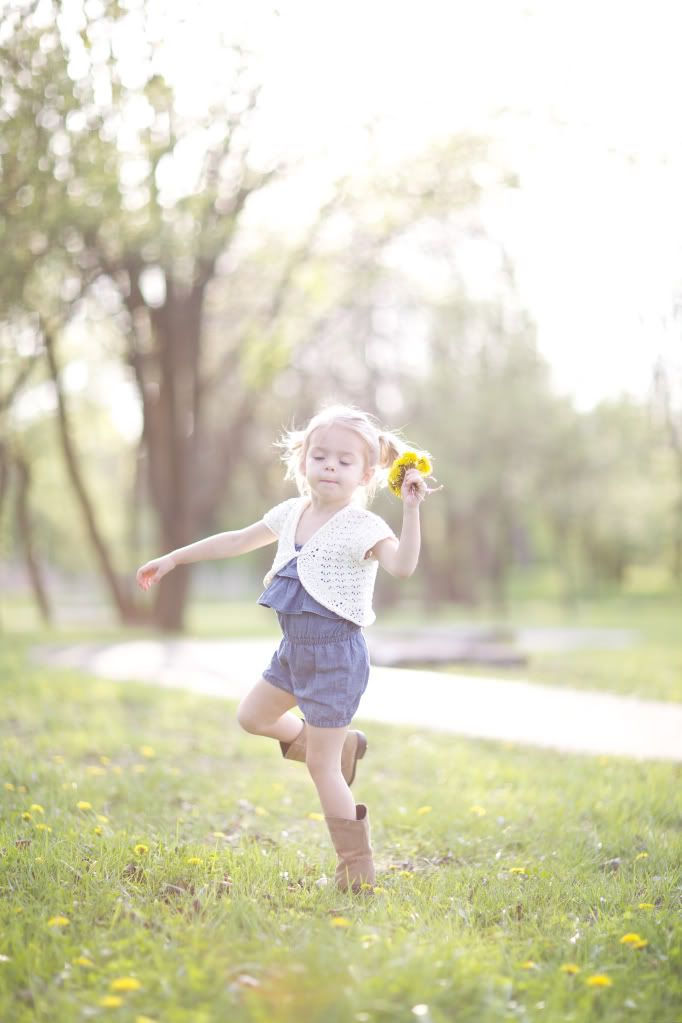 Her entire mouth and cheeks were yellow from "loving" the dandelions.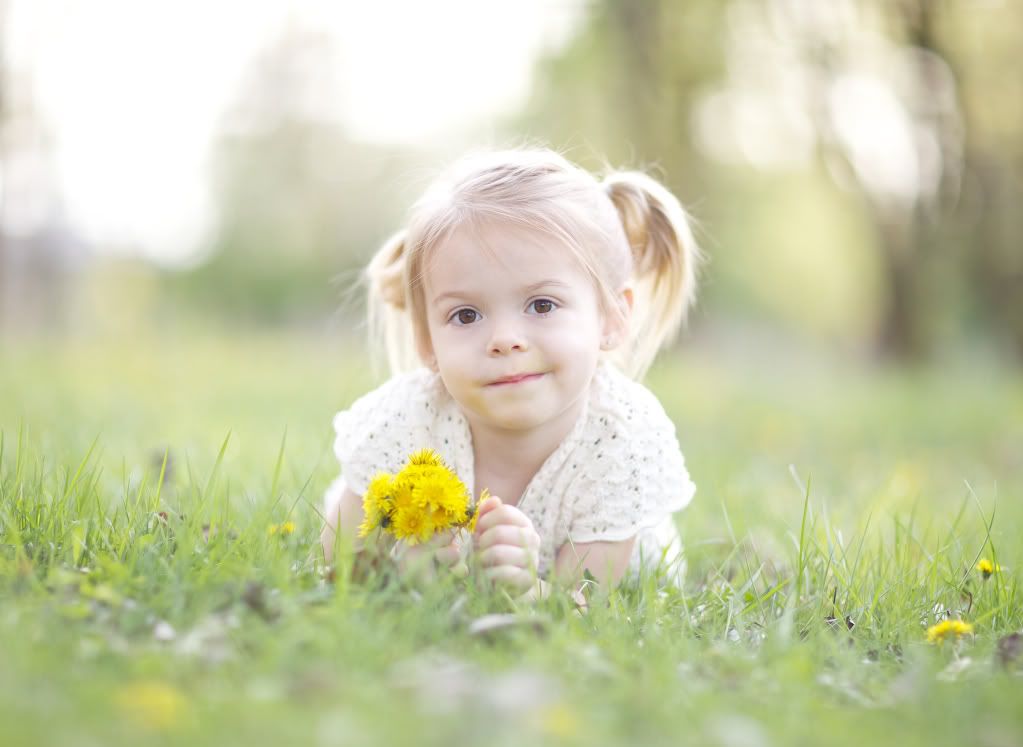 And the big sister who picked the bouquet that made me such a happy momma.
It doesn't get better than this.