I might have gone over the top for Easter pictures this year. But, these are the crazy things that get me excited. I felt like it could also be educational for the girls. Anything to justify six little peepers :)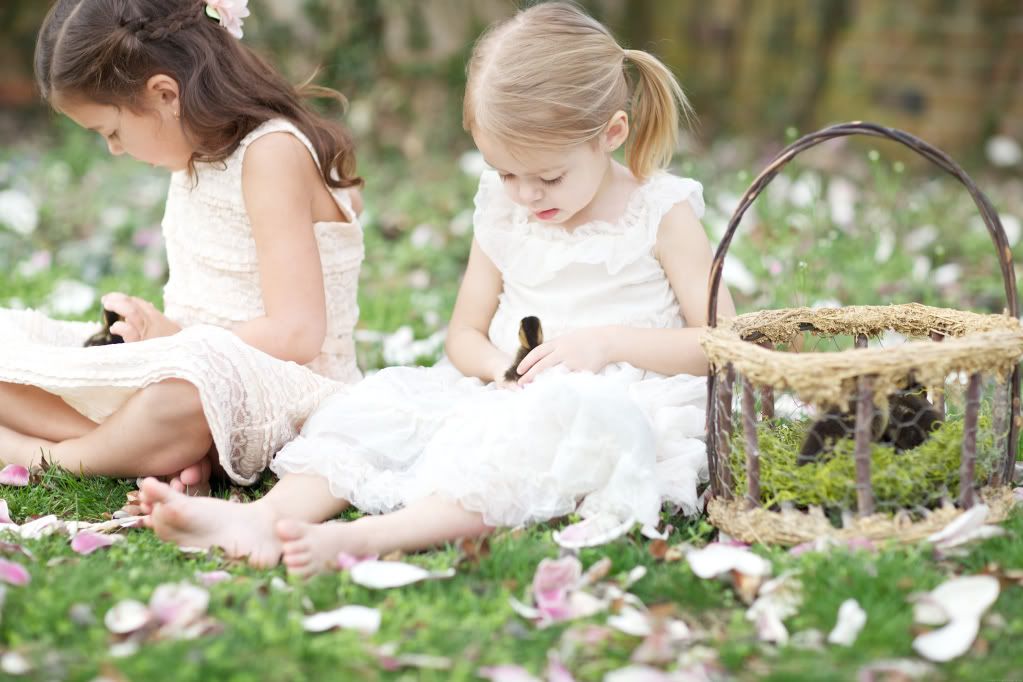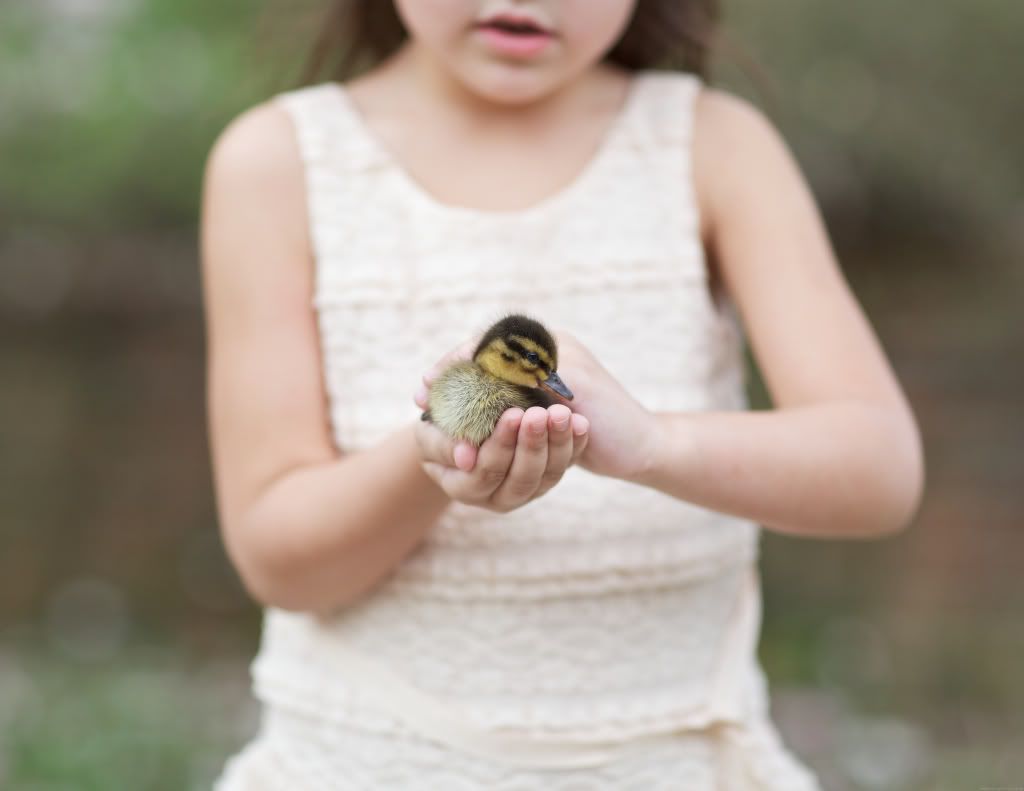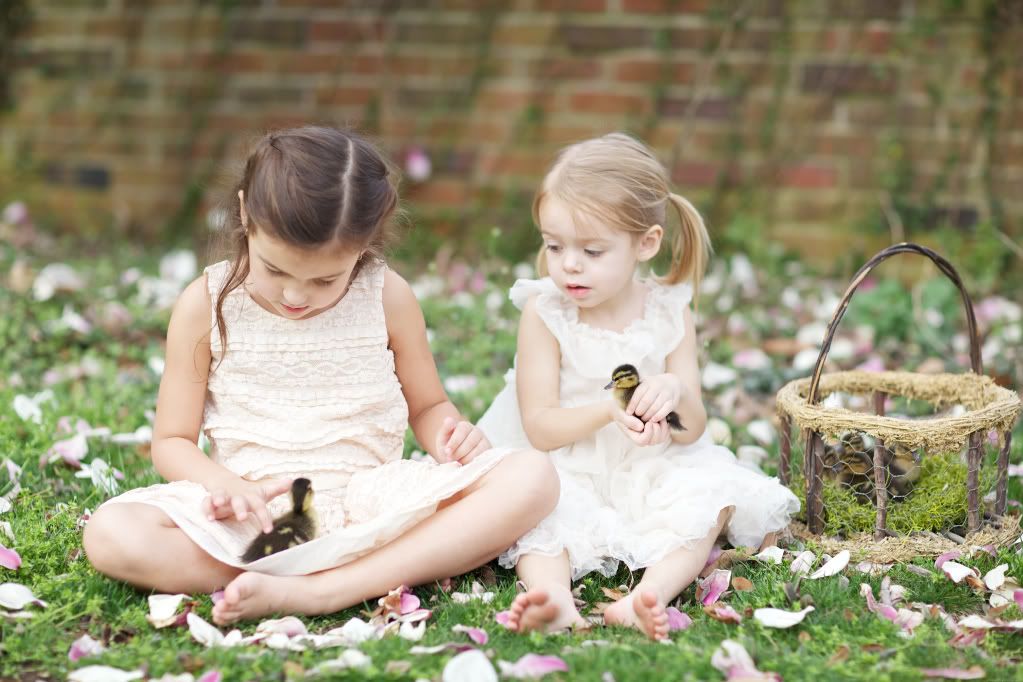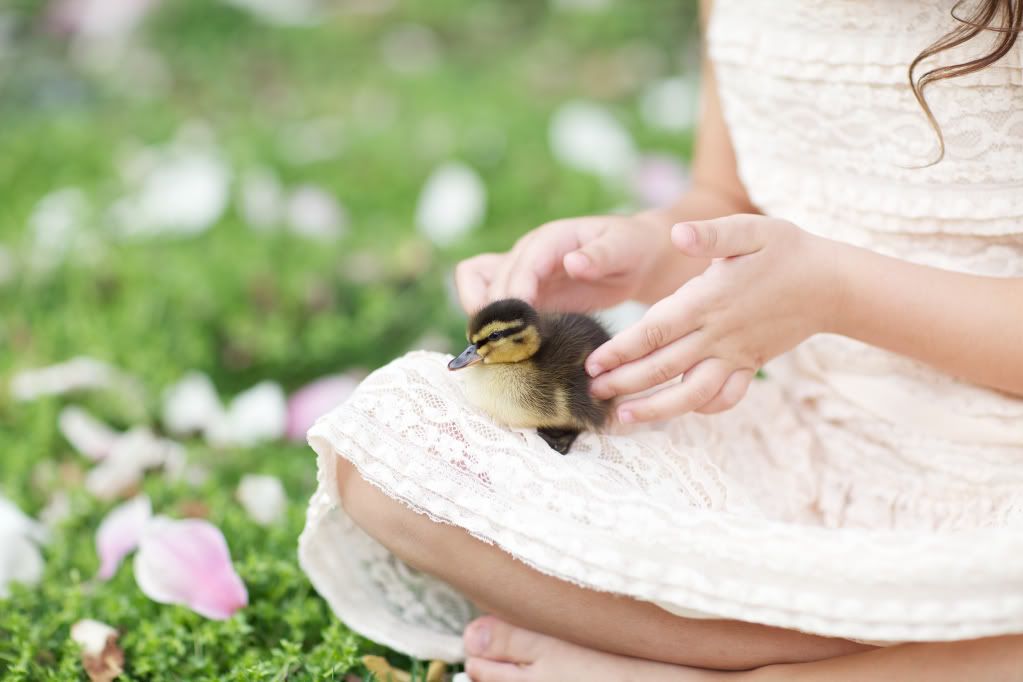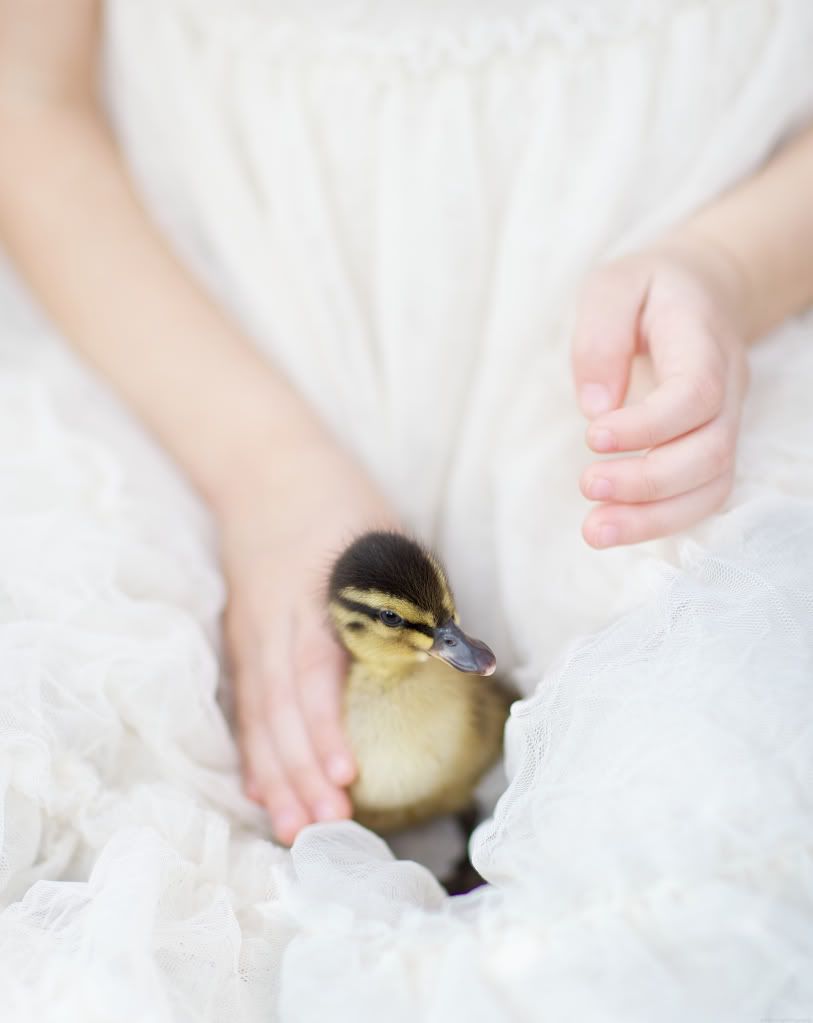 As if six baby ducks weren't enough, we got a little baby bunny too. We have had some bad luck with our bunnies recently. This one has been so sweet. We are holding our breath that she is a keeper.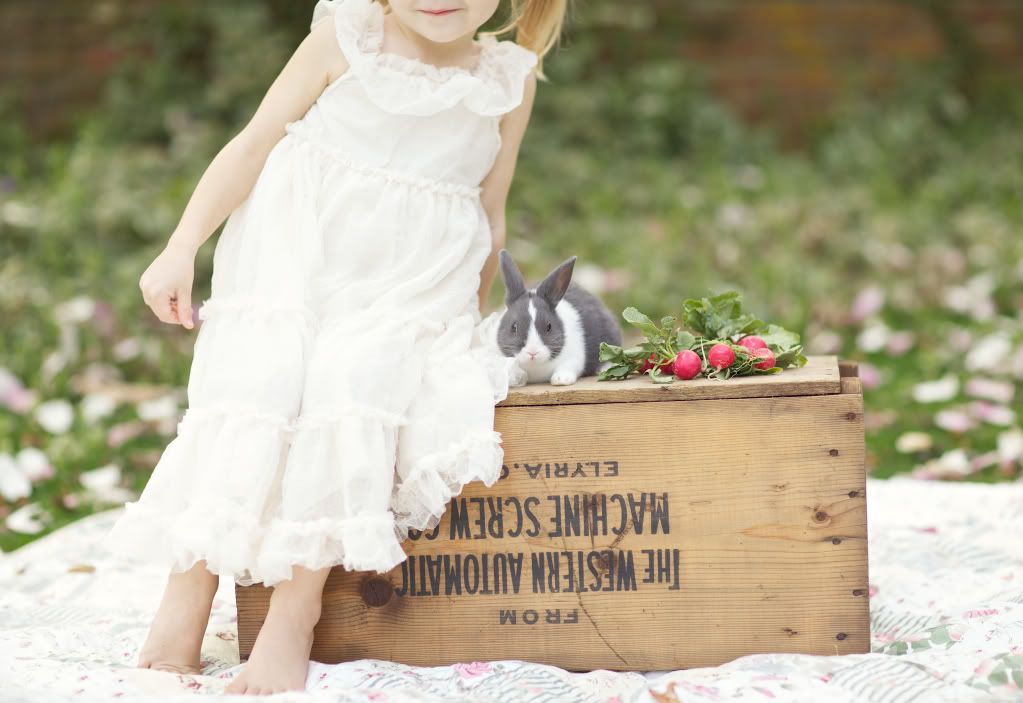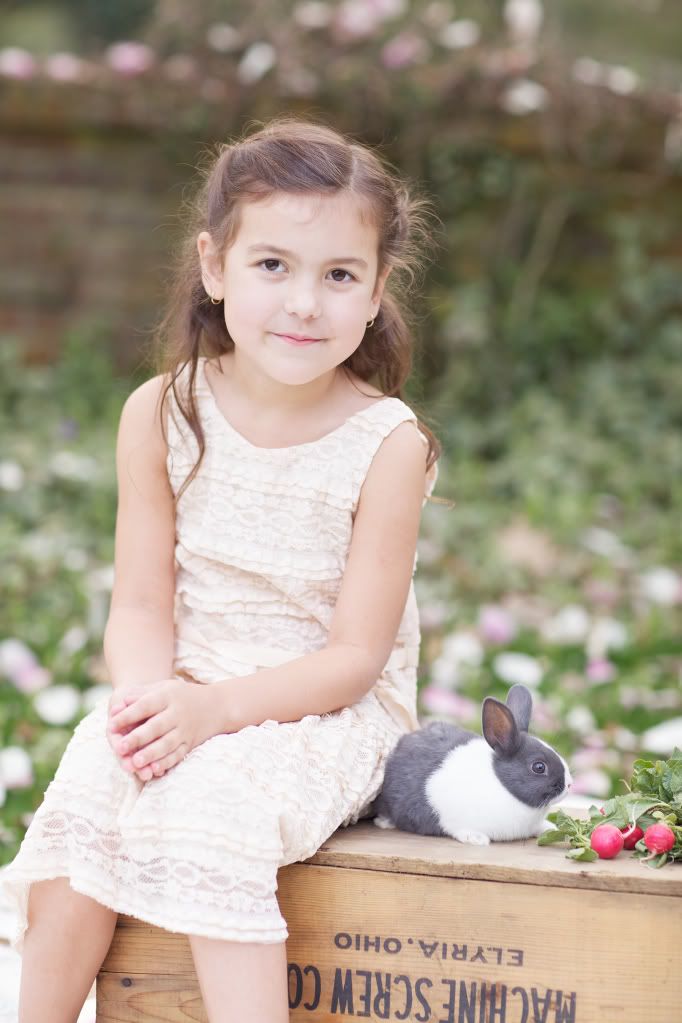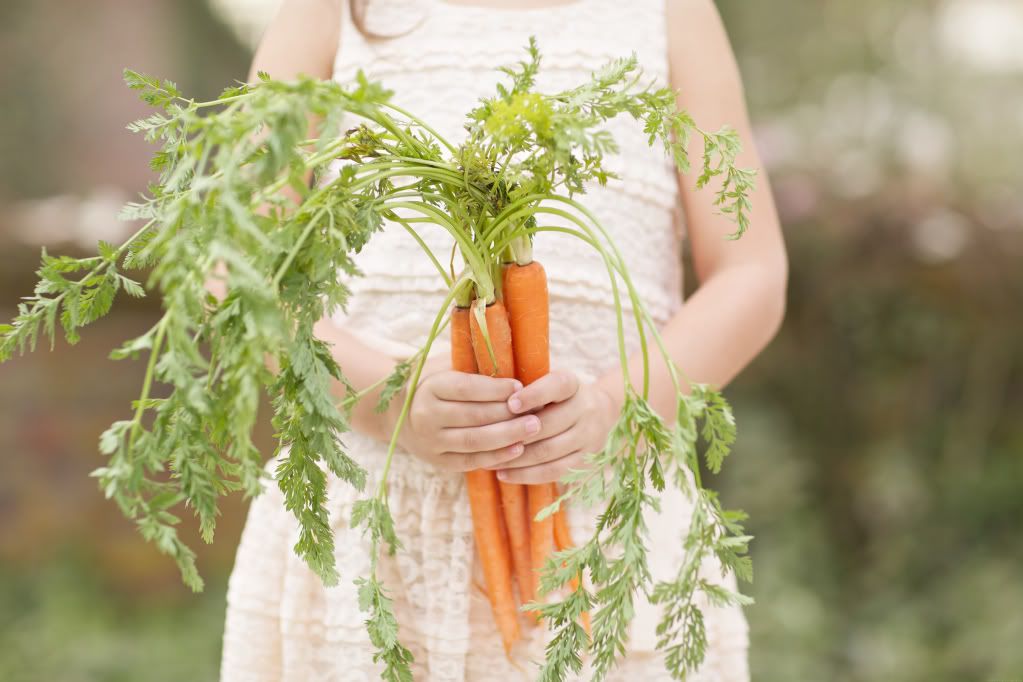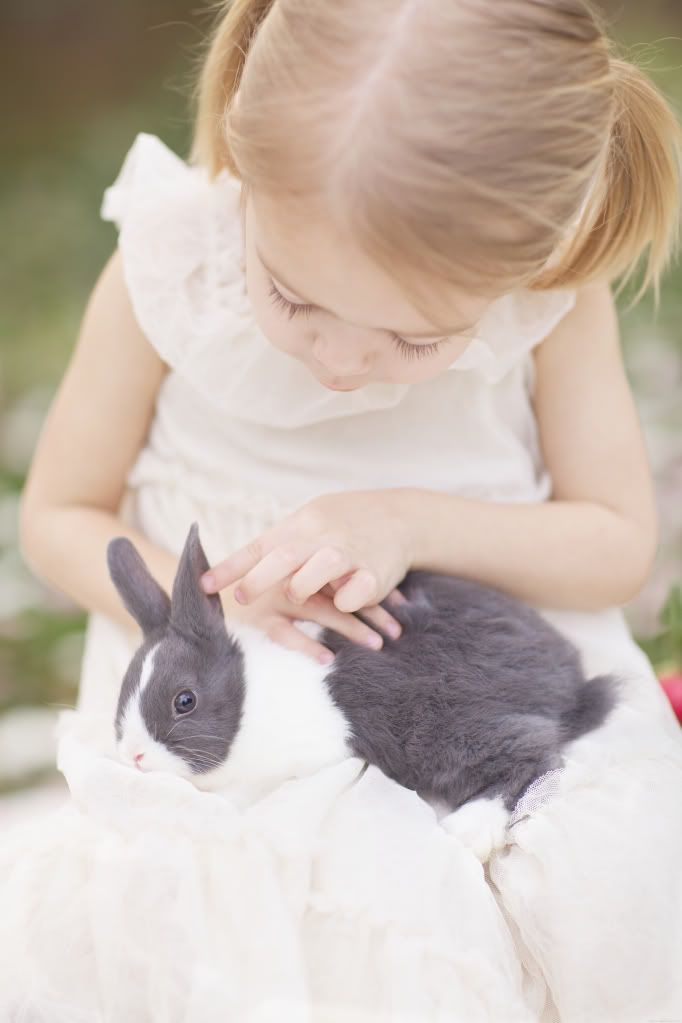 I loved my pictures here last year. I have a glorious canvas hanging in our house of the girls sitting on this brick wall. I could not resist getting some similar shots of them this year.
Daddy gets all the credit for these smiles. I have no idea what he was doing behind me, but it must have been good.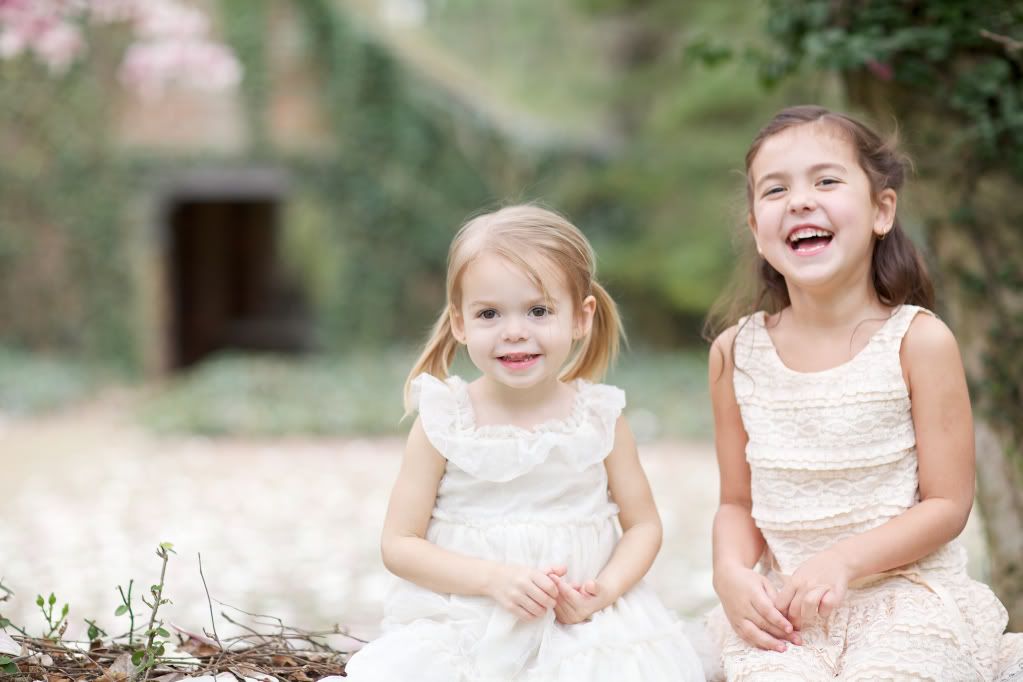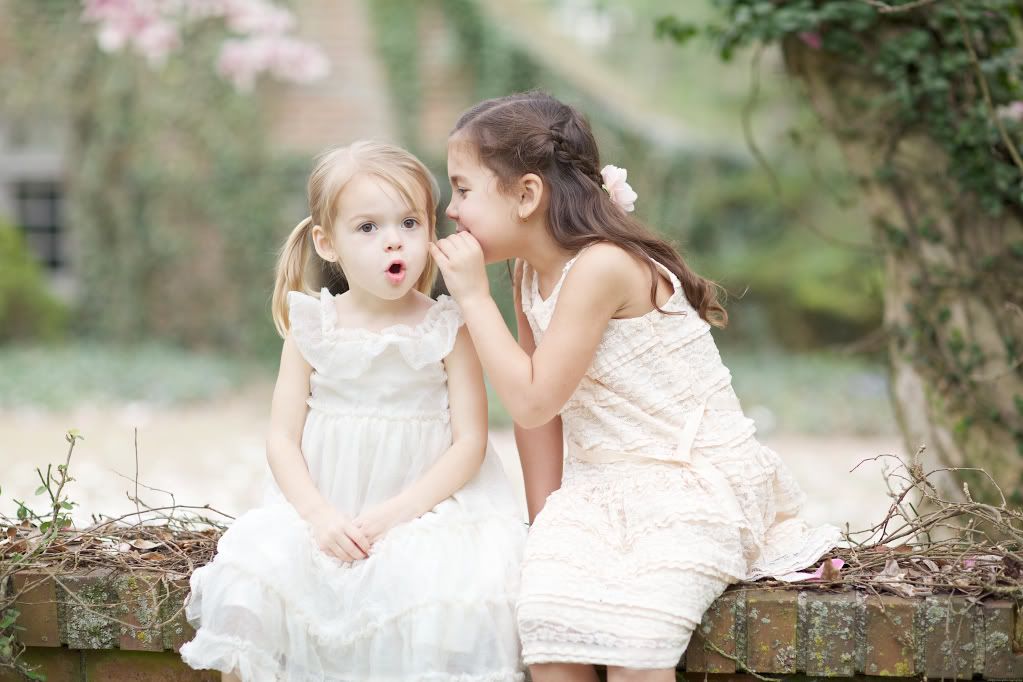 We had so much fun with our little photo shoot we decided to pass on the fun to family the next night. The girls were having a hard time understanding that they had already had their turn. We humored them with a few shots. They made me laugh out loud when I saw them. Couldn't finish the post without one of these.