We had our last ballet class/parent watch day. It was bittersweet.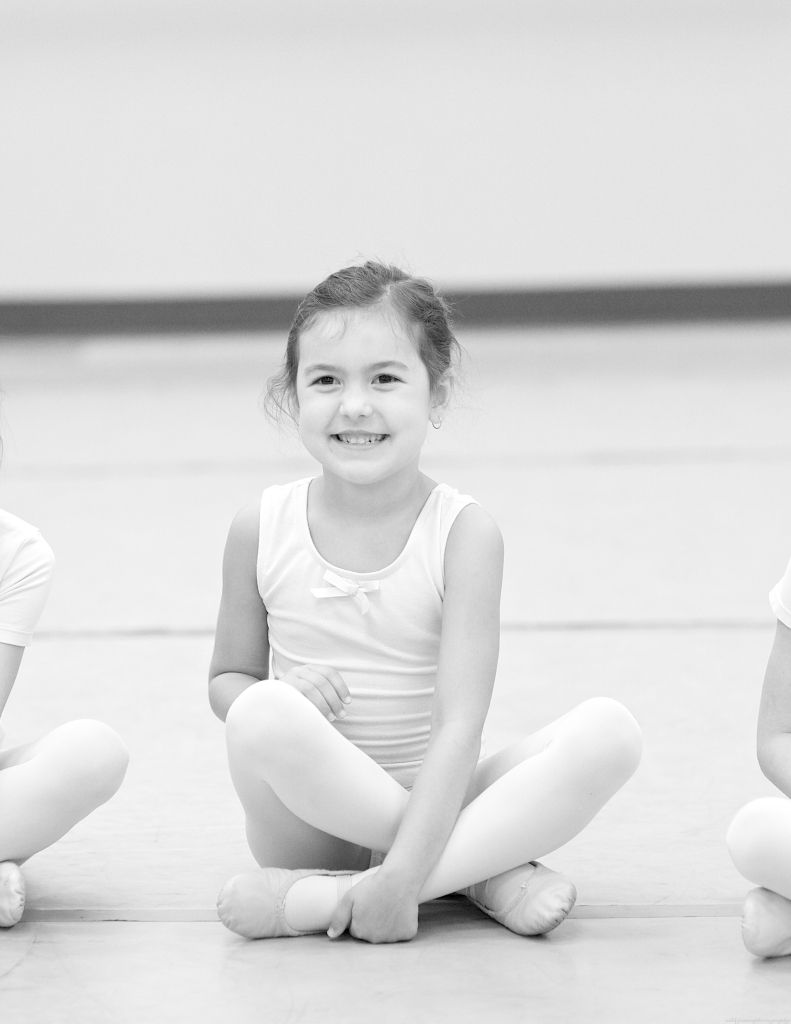 I love that we are done sitting in a stuffy hallway for an hour waiting for Johanna every week. I love that no more ballet means Summer is almost here.
I love that "parent watch day" is her absolute favorite.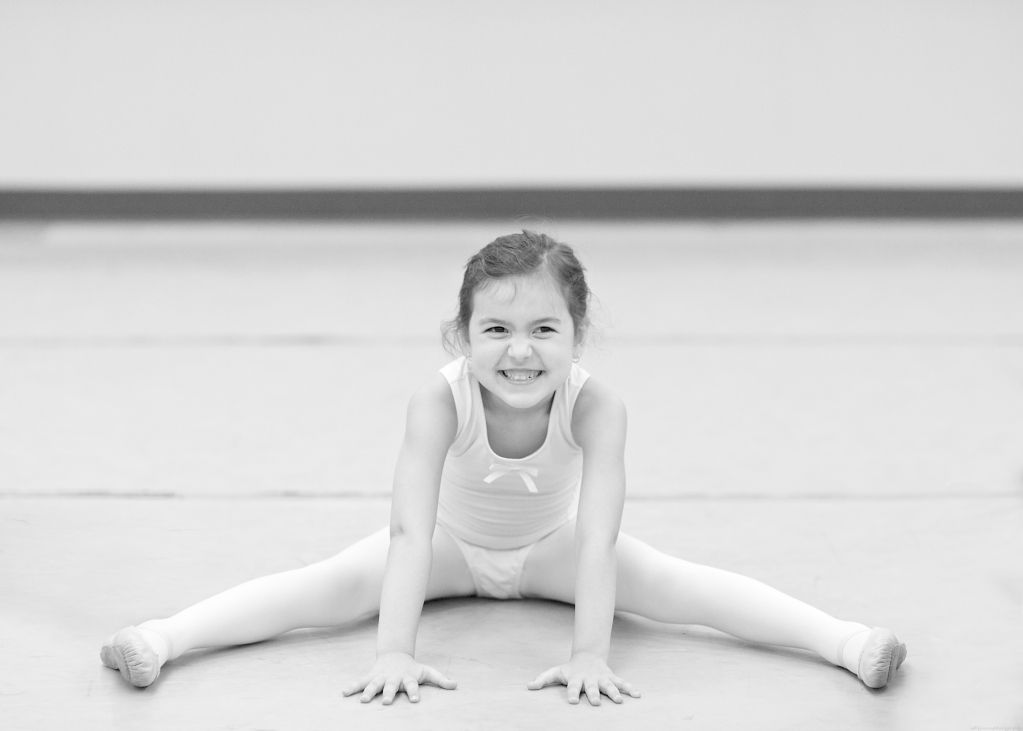 She is a performer and adores an audience.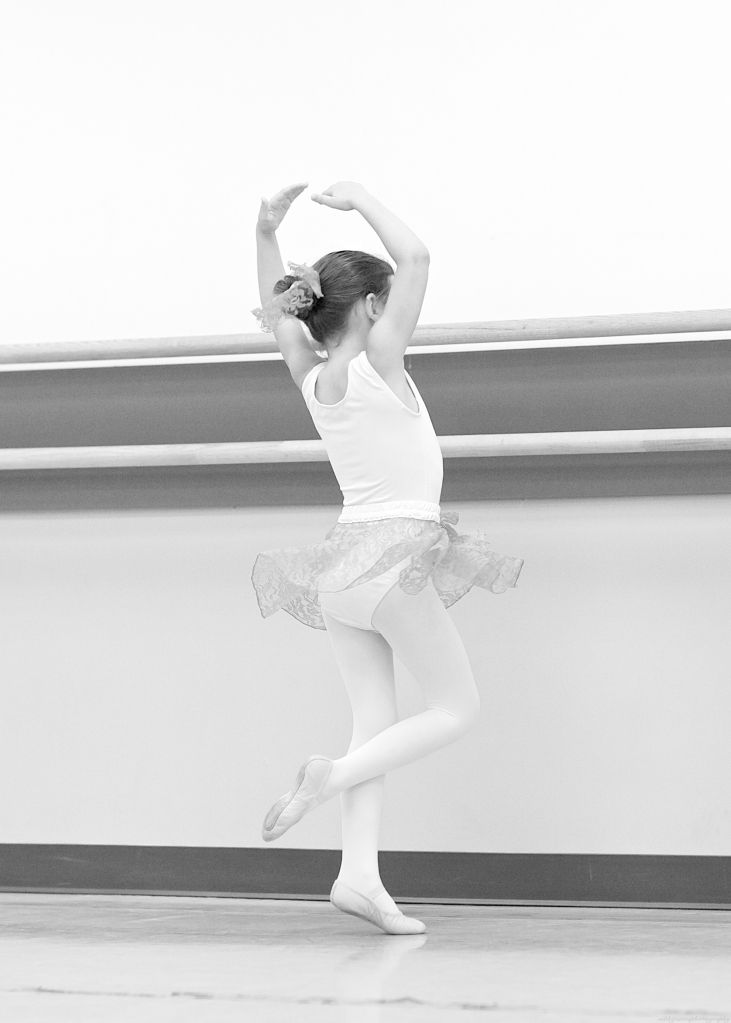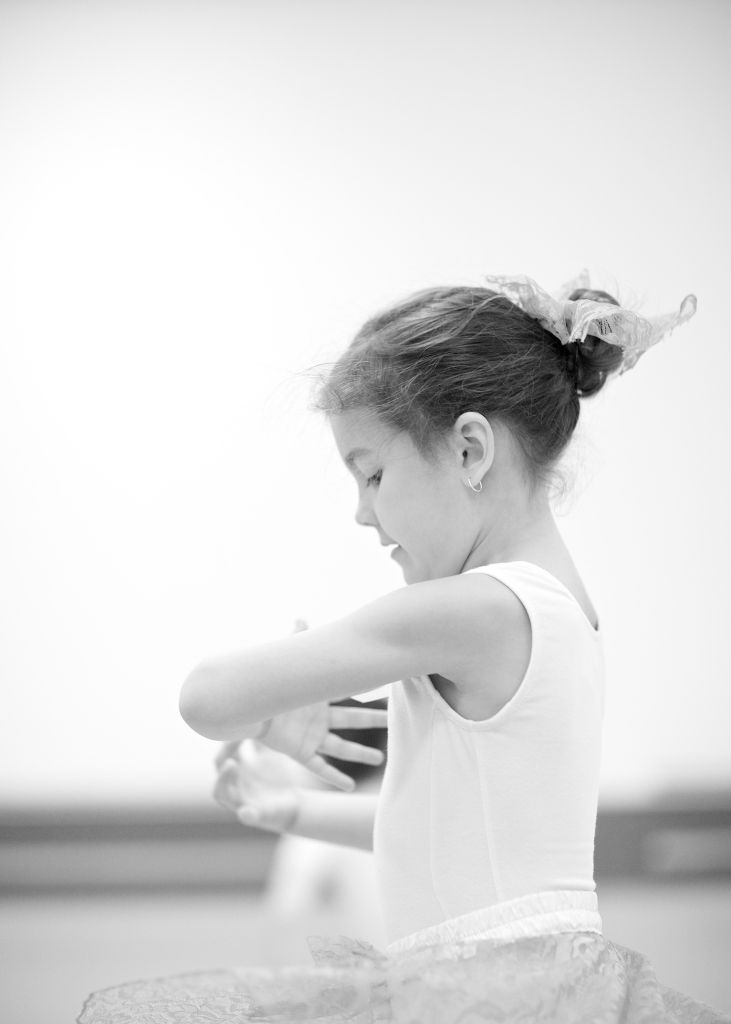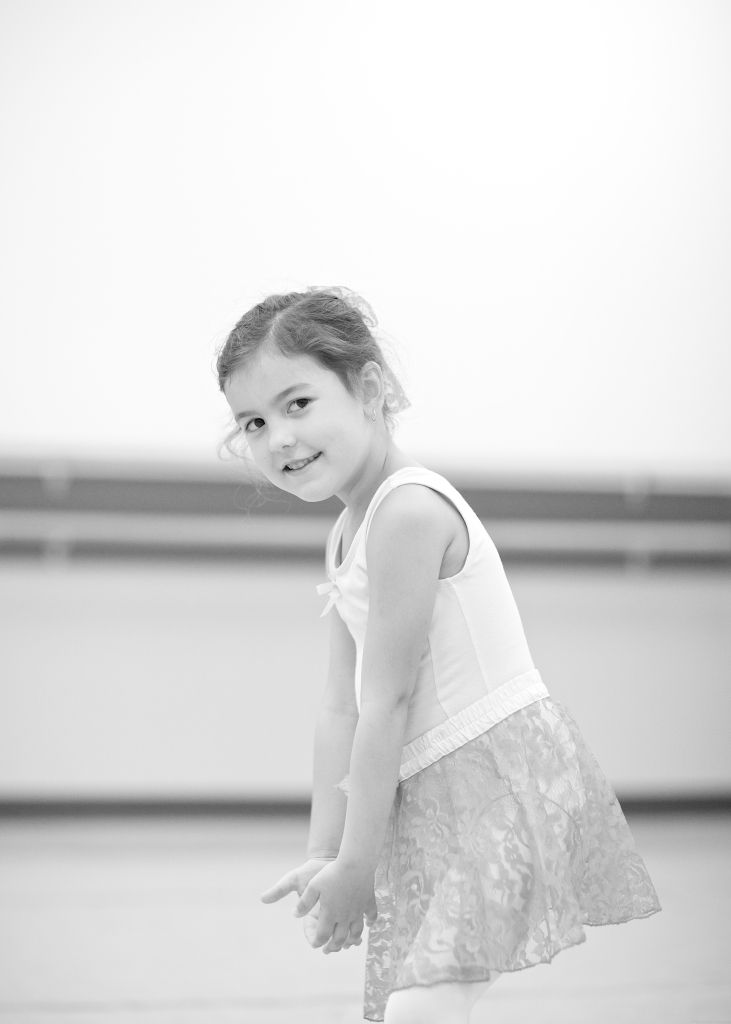 Georgia doesn't usually get to come watch (for my mental stability she stays with a sitter). I thought she could handle it this time. She was insanely excited for "Go-hanna's concert". She looked over at me several times and said "Go-hanna doing so good".
I love that she calls her "Go-hanna" and I will never correct her. She has no problem saying any "j" words so I have no clue why she chooses to call her sister "Go-hanna". I know it will not last much longer so I am enjoying her few baby-isms.
So now we will enjoy our Wednesday nights doing Summer things.
Until Fall, when I will be stuck in that stuffy hallway with a three year old and three month old :)