If you grow it, we will come
With our hair did and a cute dress.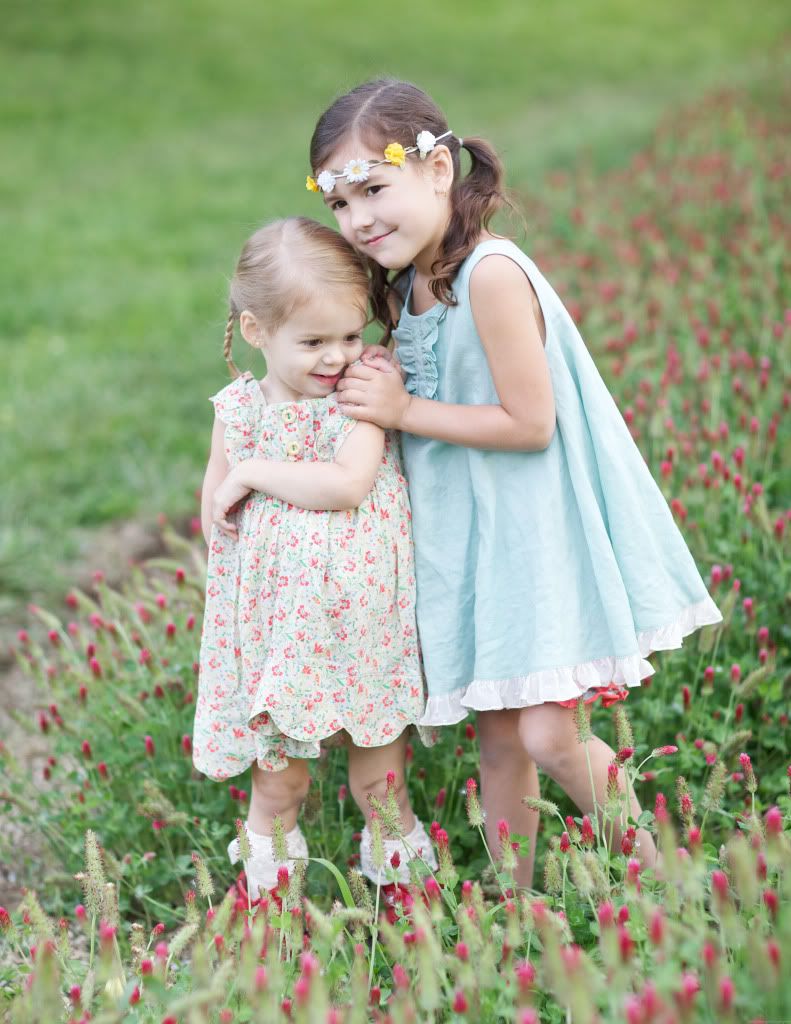 What can I say, this is my idea of a good time.
I'm grateful for three loves that like to make me happy.
This was Georgia's first time in braids. She said it was her "lovely hair".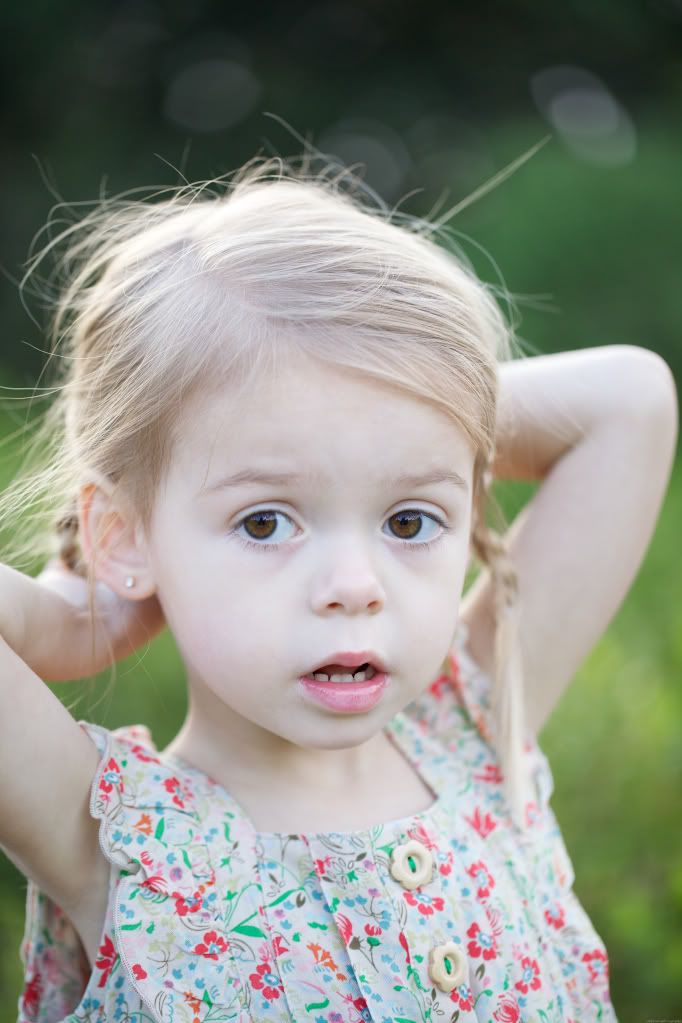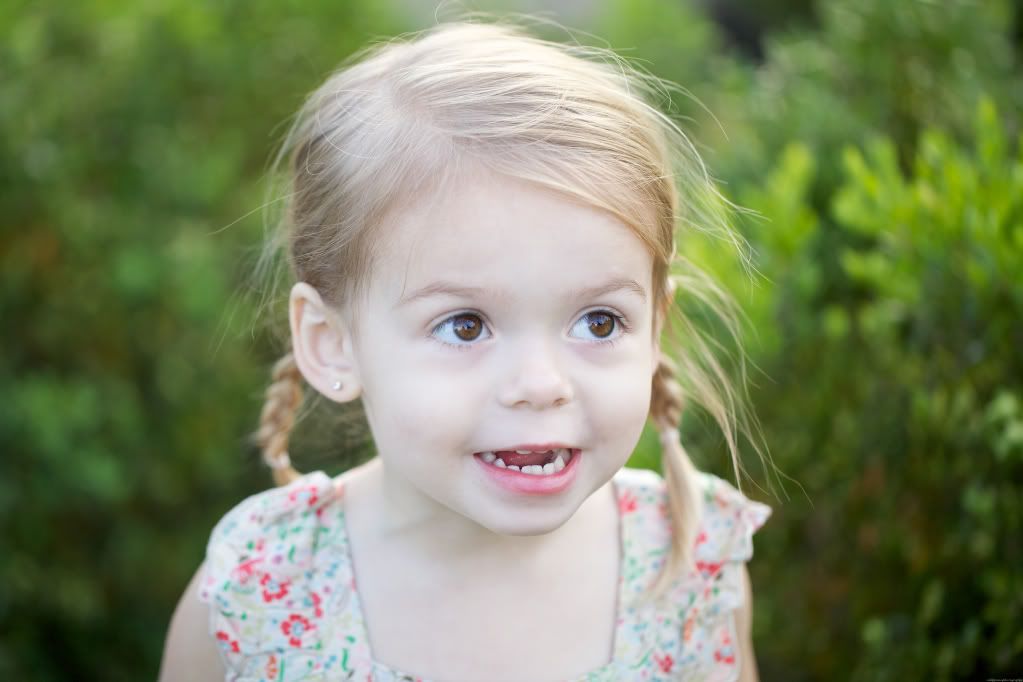 Enjoying the last days with just the girls before that little boy comes to rock our world.