We can't resist a little field of flowers.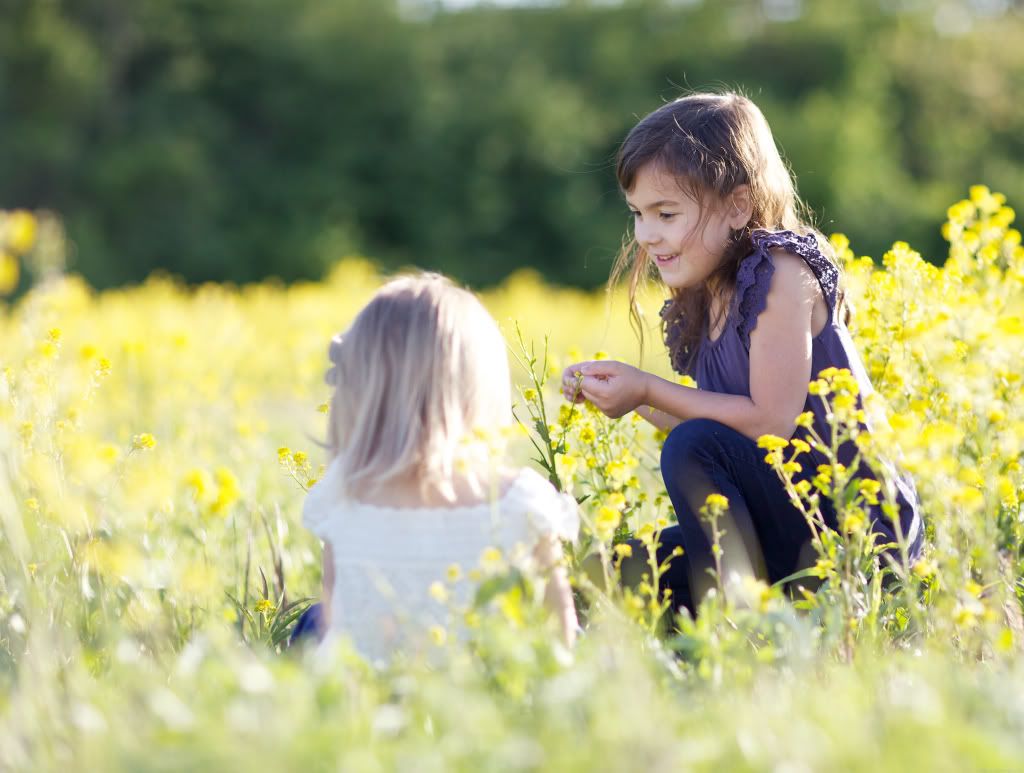 It was still a little bright outside when we headed over to the field.
I plopped down in one spot and didn't move the entire 15 minutes.
You get what you get, and you don't get upset.
My new pregnant shooting motto for myself. I just can't move like I used to.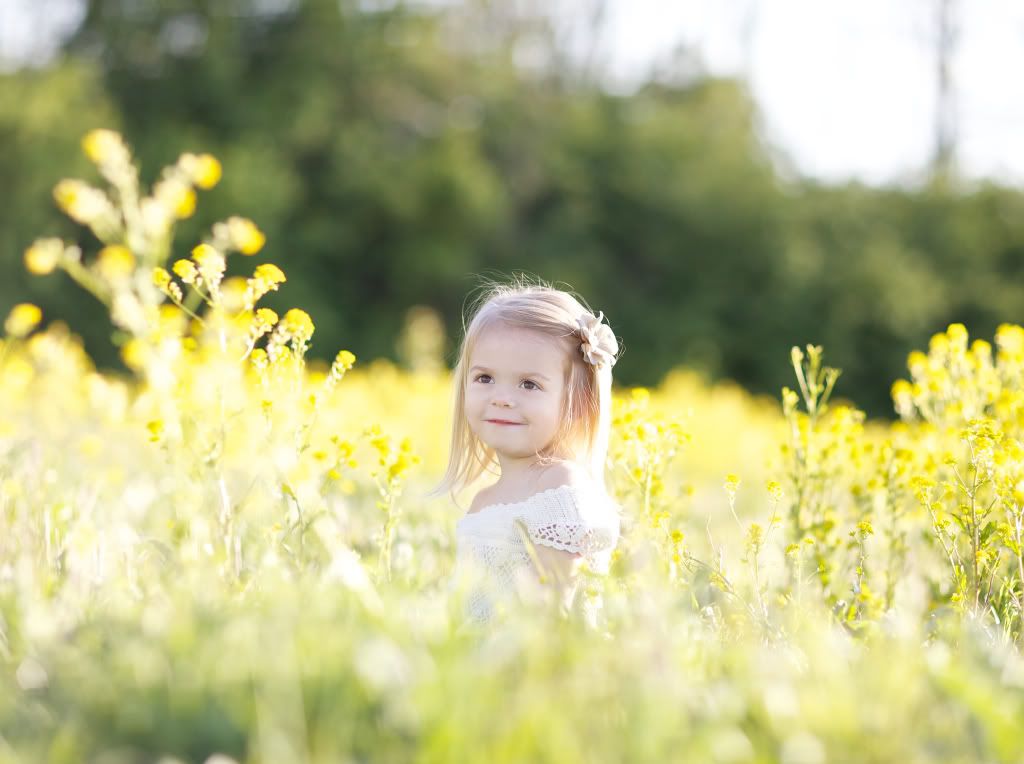 Georgia is my muse right now. Not sure how long this phase of cooperation will last but I'm loving it.
She can't wait for her birthday "shoto shoot" so I'm holding my breath for some doozies.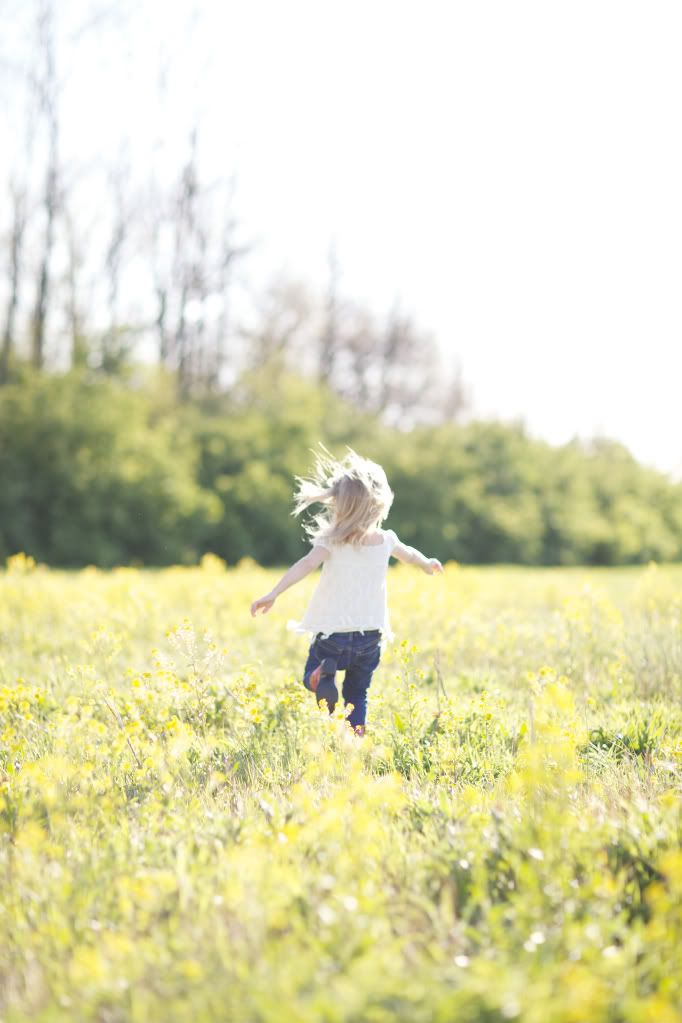 Johanna got the raw end of the deal with an "itchy" shirt and flip flops that didn't protect her feet from the "prickles".
We got some smiles from her when Georgia jumped on my back and started making crazy faces behind the camera.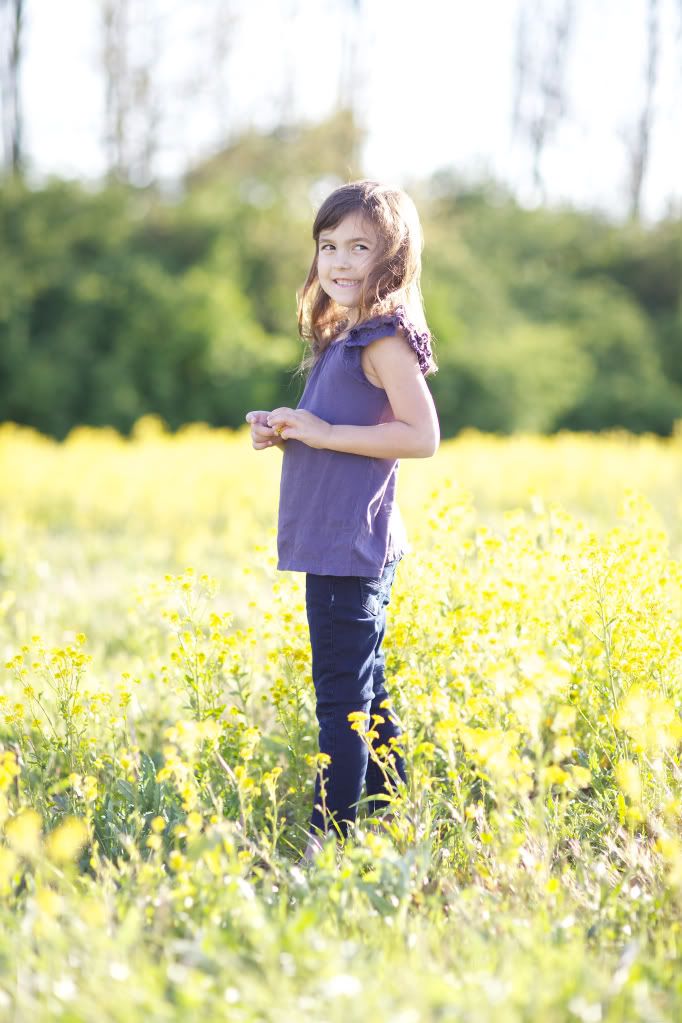 Side note: In t- minus 25 days,
Shamu will be visiting the Settlers Walk pool in a bikini!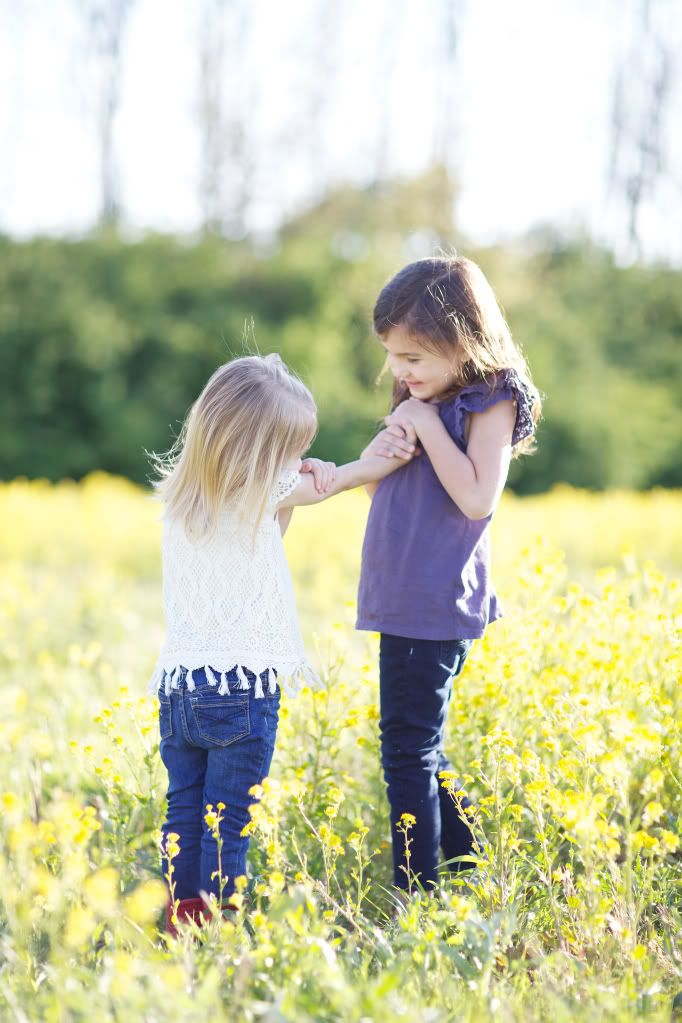 Happy May Day.