Three years ago we met her and she changed everything.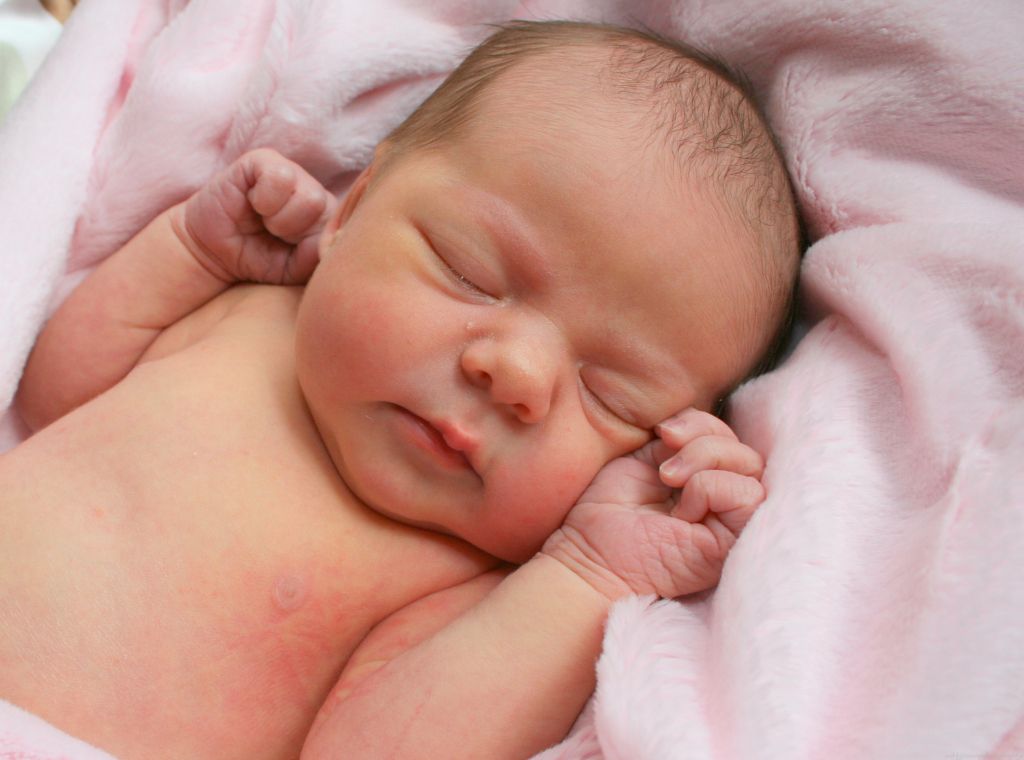 Everything about you is incredible.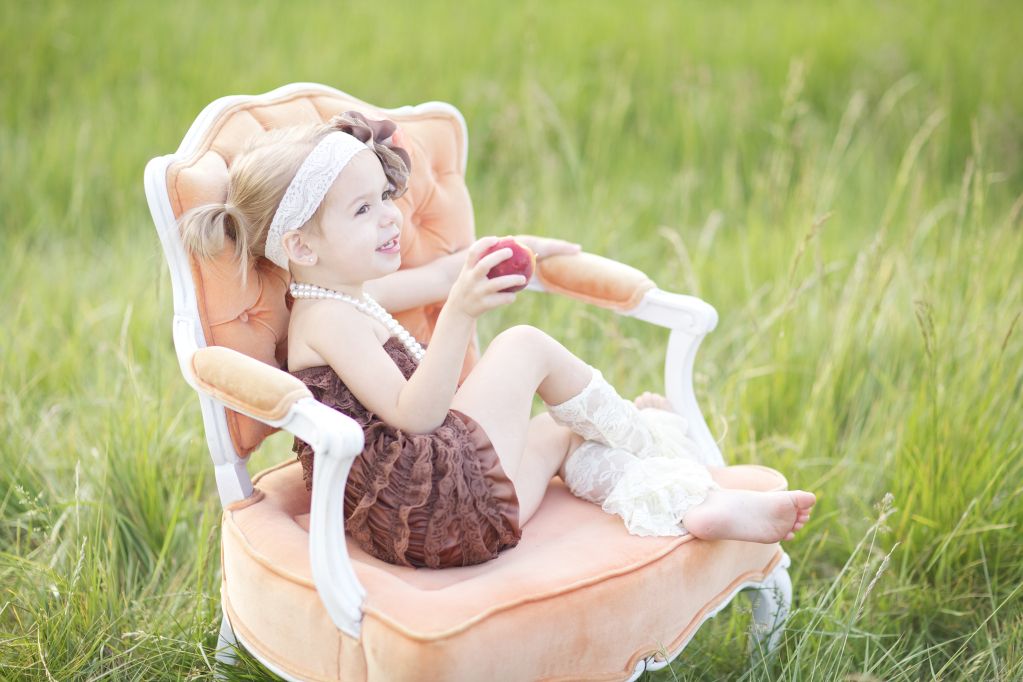 You should have seen me smile the day that I met you.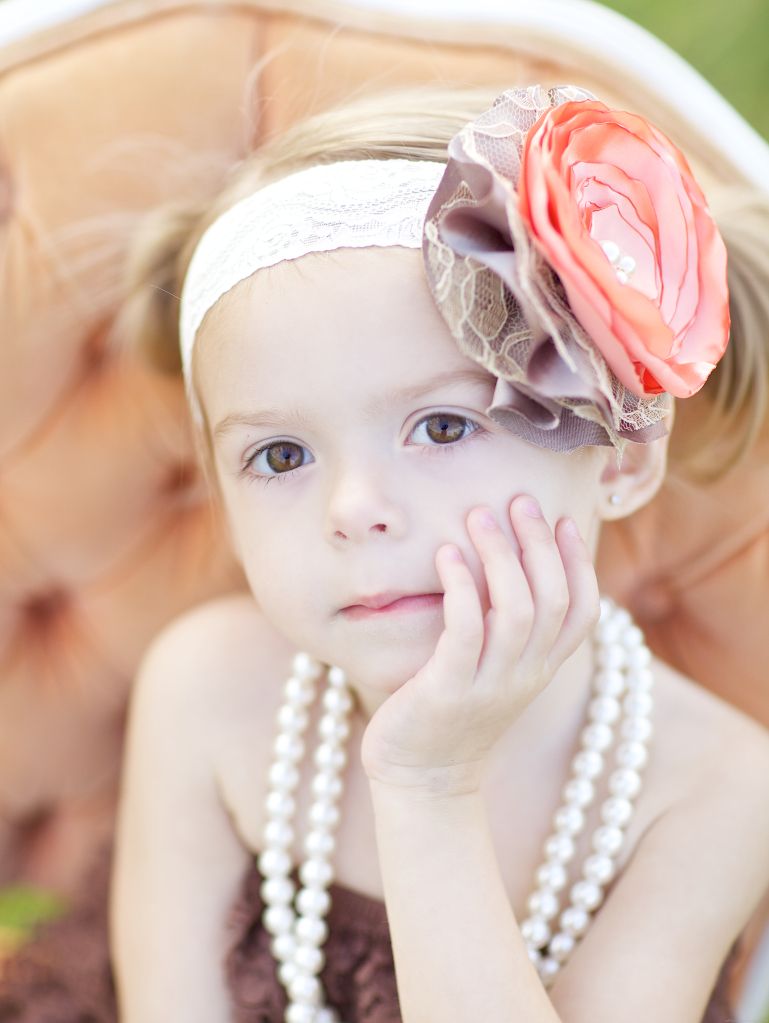 If you could see what I see,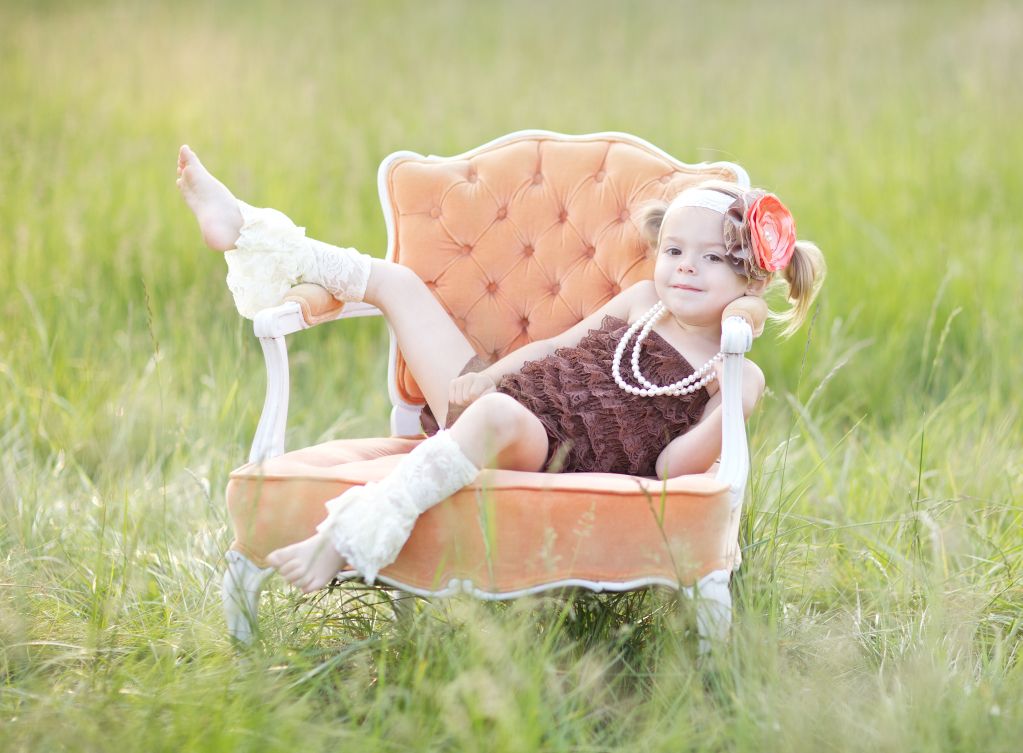 A little heart that is captivating.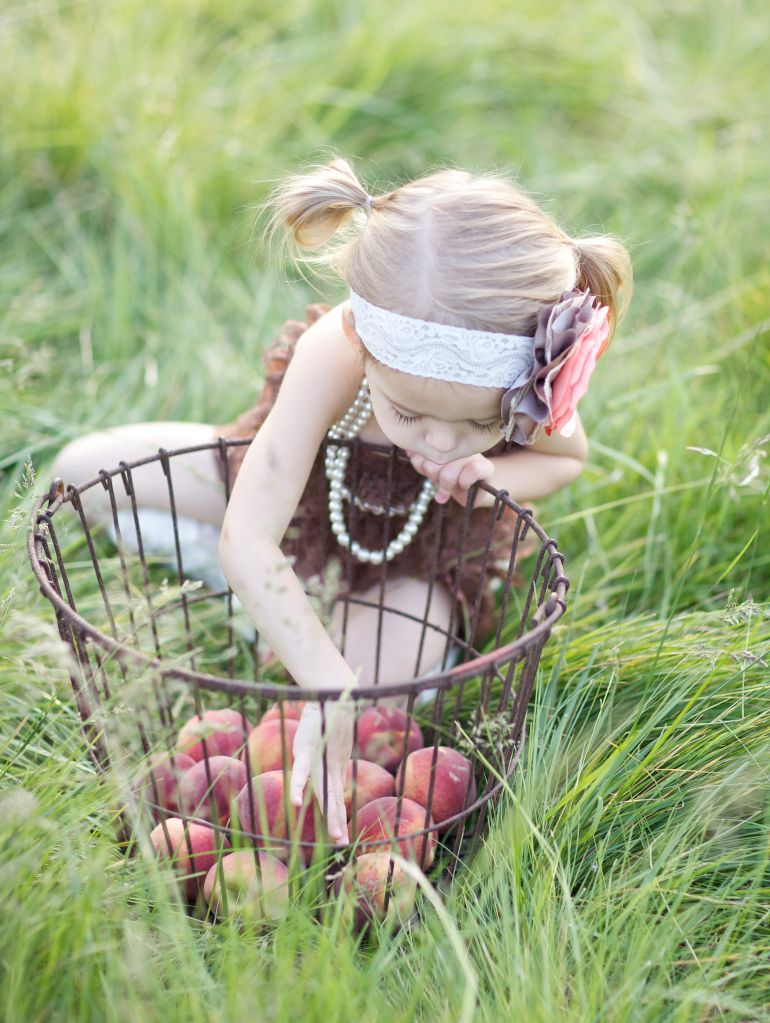 He made you so very beautiful.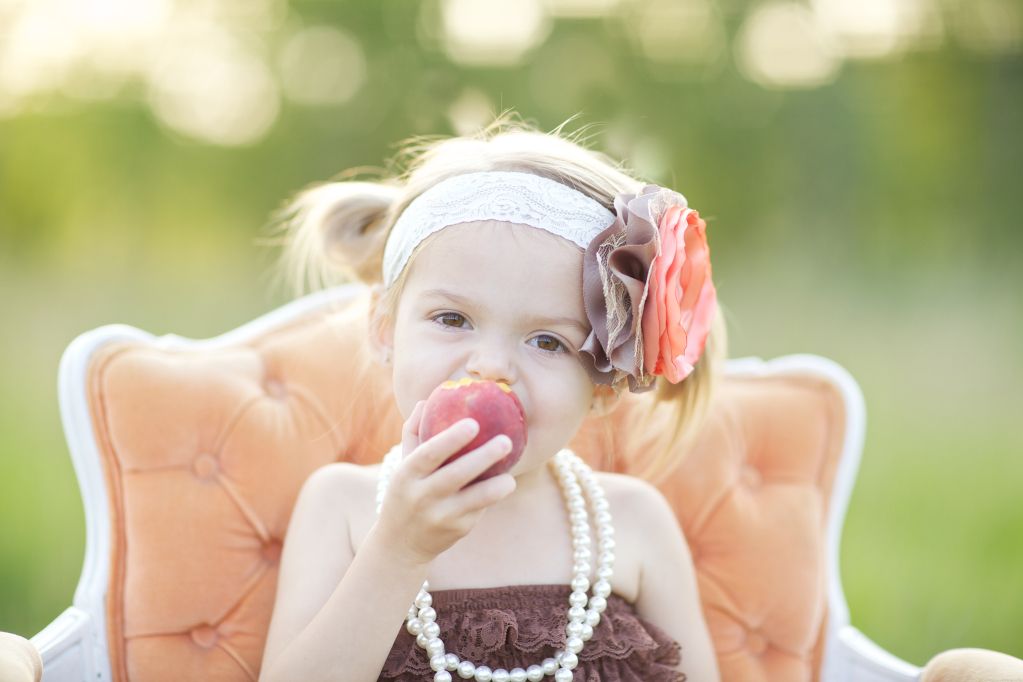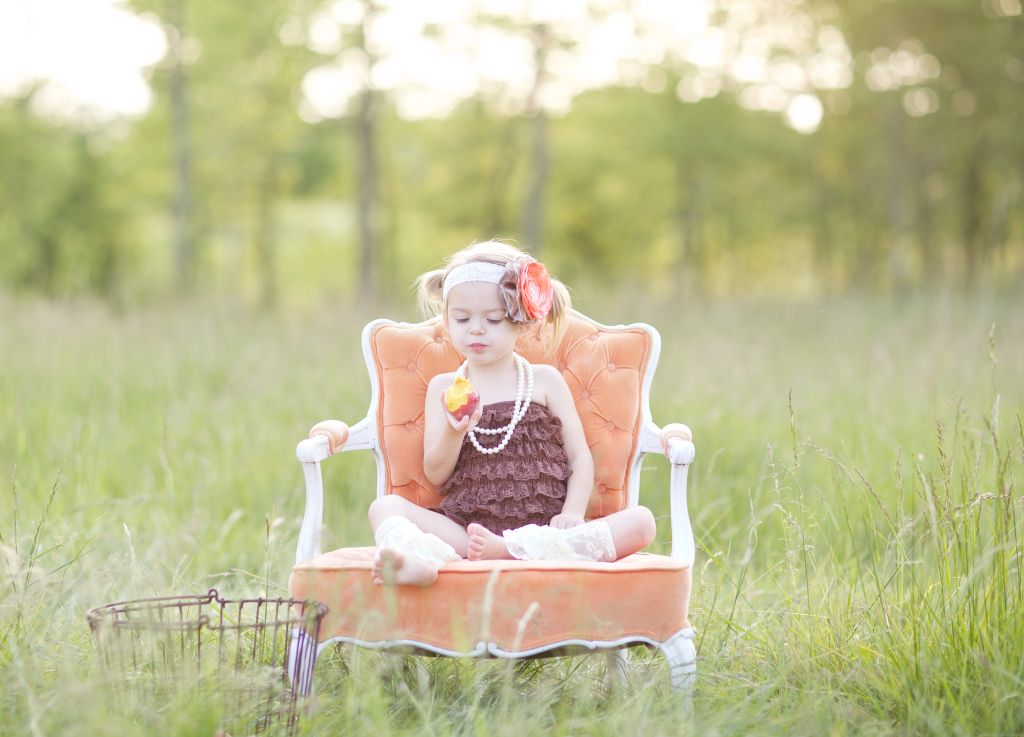 Beautiful for Him.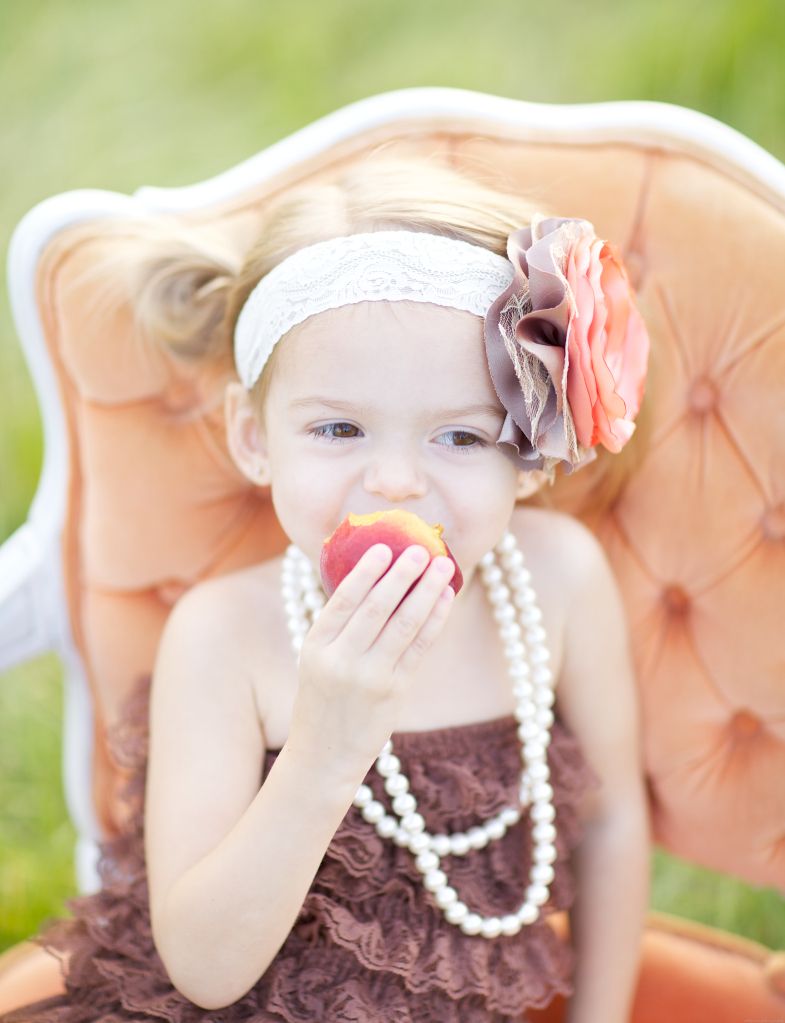 I can't wait to see what you become.