An entire year of Kindergarten has come and gone. The year I said would never happen, not only happened but was a huge success. Johanna LOVED everything about school.
She loves rules and structure so school was an institution where she thrived.
Georgia and I had a few hours a day when it was just the two of us.
While we had a wonderful school year, we are looking forward to a summer with all three of us together.
Our little addition will be joining us in about 20 days.
I'm not sure what life will look like then, I'm sure it will be good.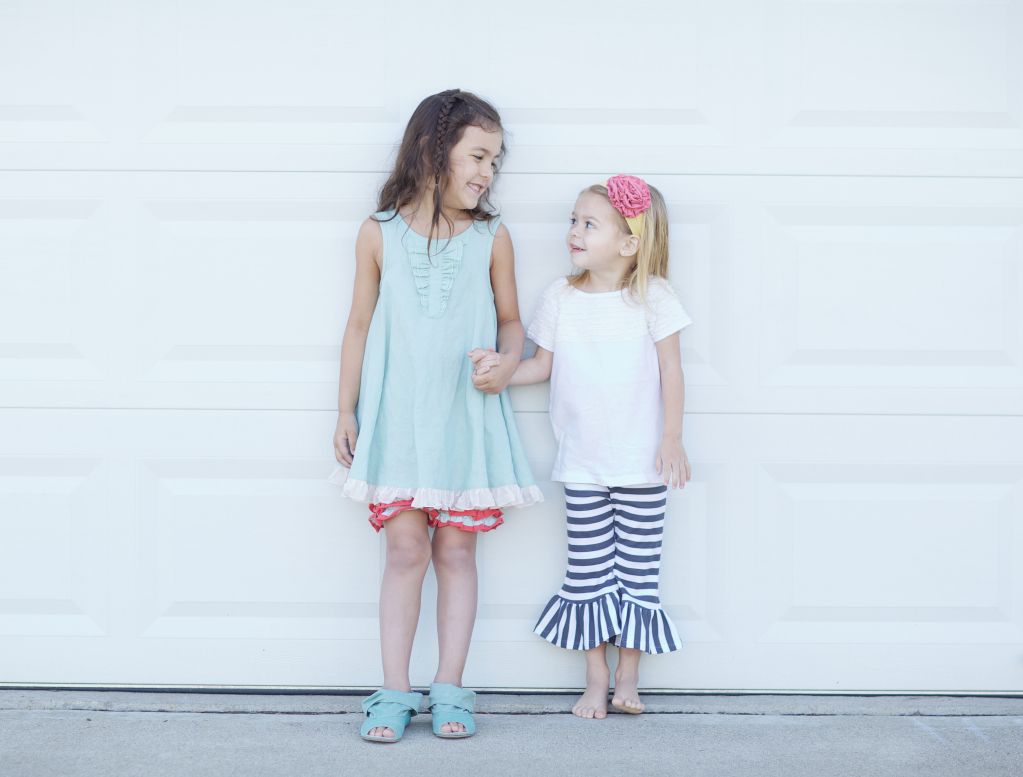 Next year Johanna will be homeschooled. Chip is afraid I'm bitting off more than I can chew, but I'm confident first grade at home will be as successful as Kindergarten at Clearcreek Elementary.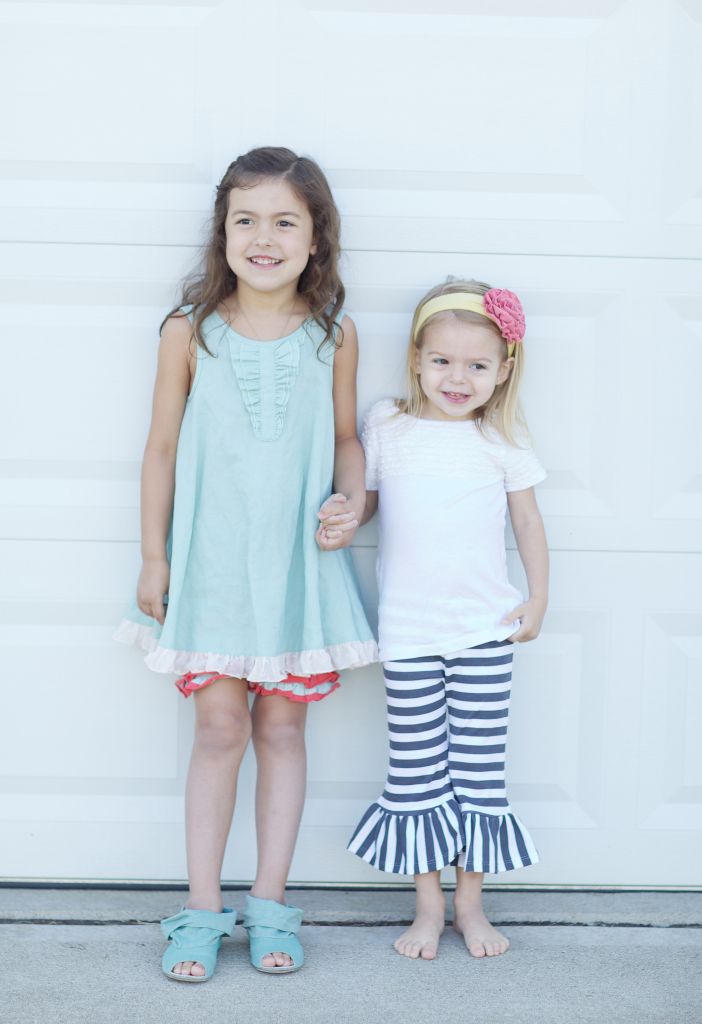 Johanna has already mentioned that she is sad school is over and wishes she could go back for a few more days.
She is most excited to be homeschooled because she is planning to create her own blog. She has begun thinking of titles (most of them involve rainbows or unicorns). She has her own point and shoot that she will be using to photograph her different interests every week. Stay tunned for a very entertaining blog space.