I usually tote my camera to the pool all Summer but since I'll be toting a newborn to the pool soon I made sure to get a few shots of the girls doing their Summer thing.
I have developed an obsession with clouds and yesterday they were amazing.
Johanna is a bit easier for me to photograph poolside since she is usually off swimming and playing with Dad.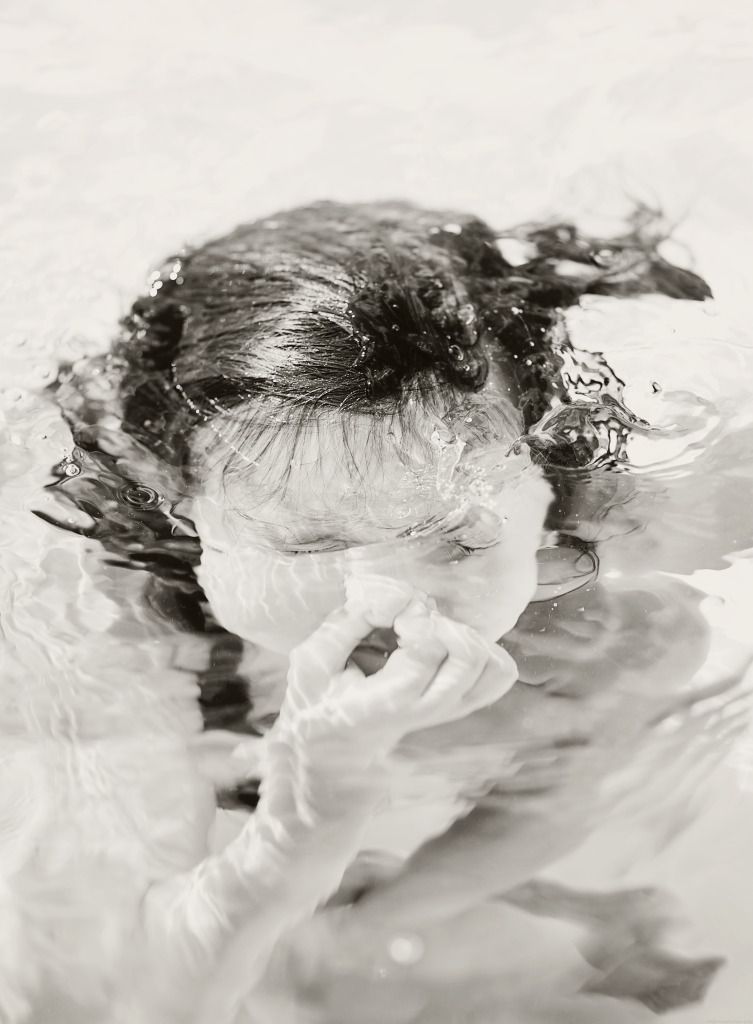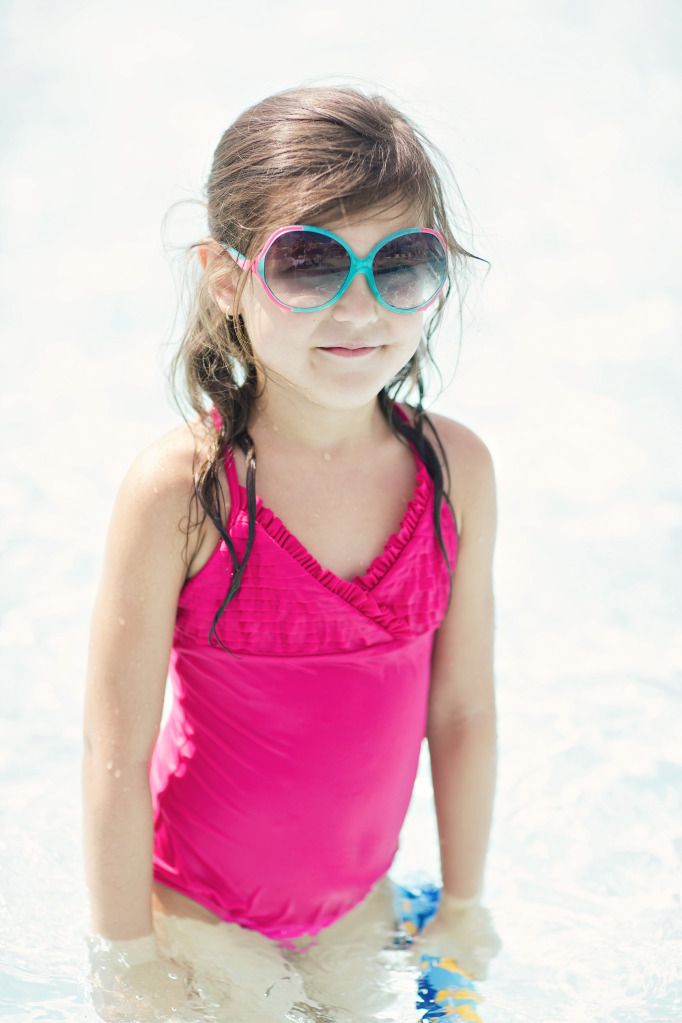 While Georgia is glued to my side or snacking.
Looking forward to lots of family pool trips this Summer. Even if this is the only one that is documented.