Johanna and I got up early the other morning for a fun photo shoot I have been planning for weeks. Time was getting away from me so we needed to move it. I woke her up at the crack and we took a little trip to The Greene shopping center. I had never shot there before but knew they didn't grant photographing

privileges

to photographers. I was a little worried we would get kicked out so we worked quickly.
Johanna was pure perfection.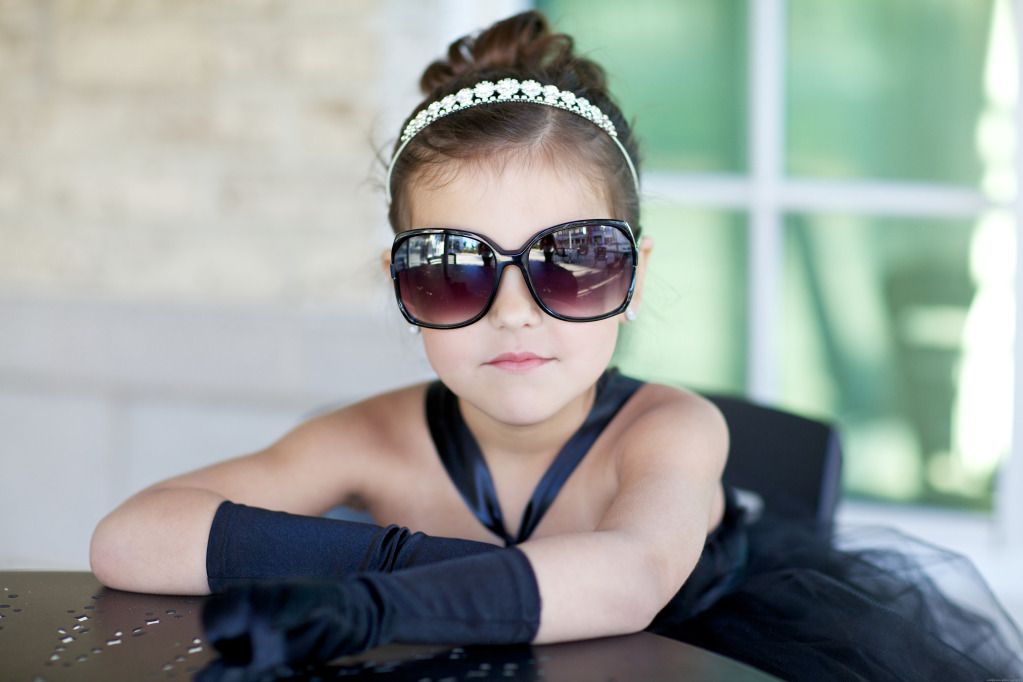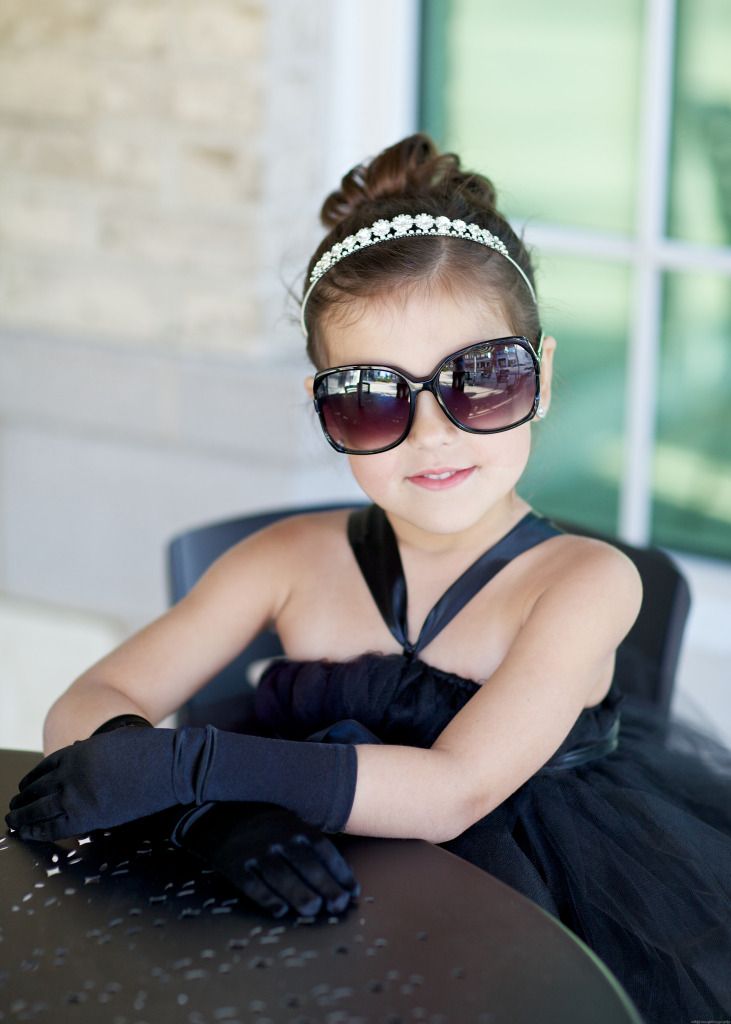 On the way there she was talking my ear off. She said,
"Mom, I realized that I have three jobs. I'm a kid, a poet, and a fashion model. Even if the dress is itchy or the fashion show is really short, you just have to do it and be happy."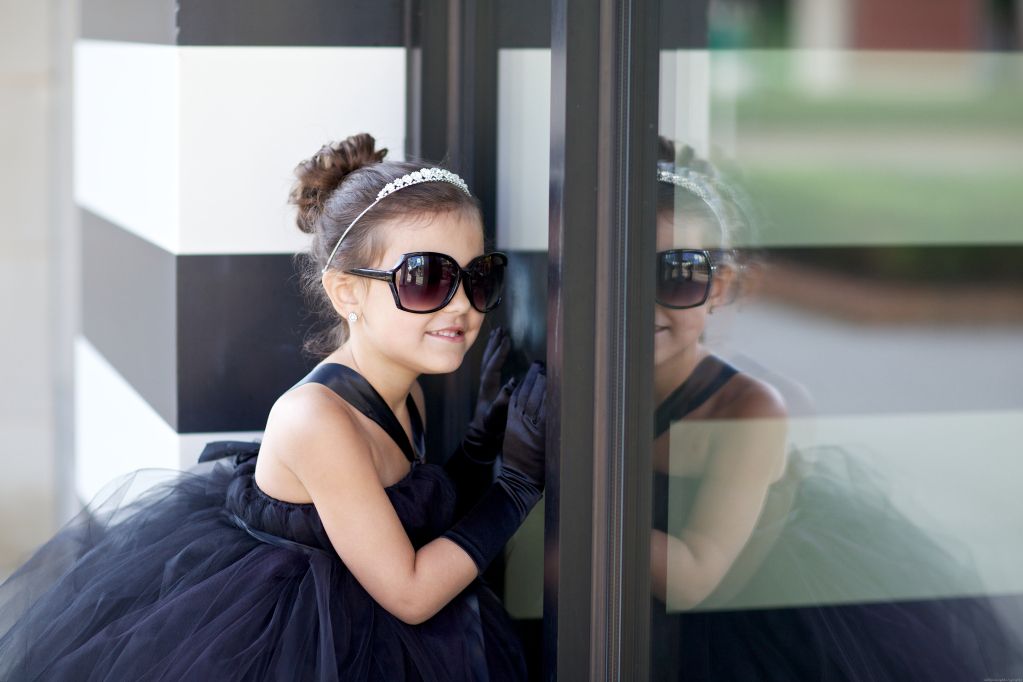 I laughed several times that day thinking about what she said. The whole shoot felt a little "Toddler in Tiara's" anyway. She was in rare form and I had so much fun with her for these 20 minutes. I will say the dress was NOT itchy because I stitched a tank inside it to eliminate any potential meltdowns hahaha.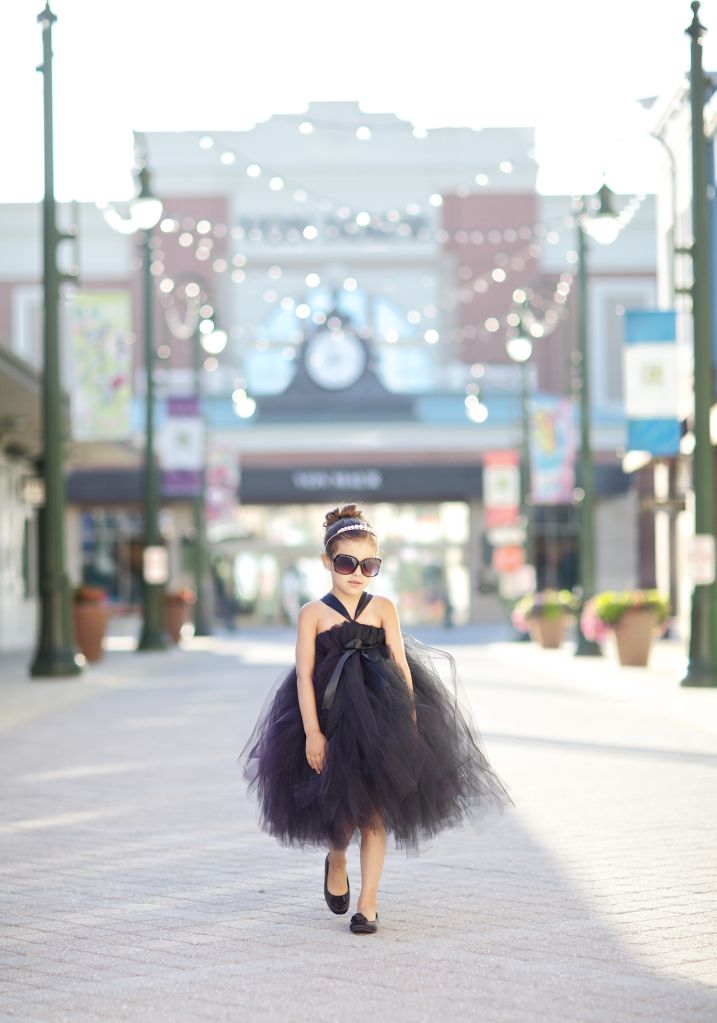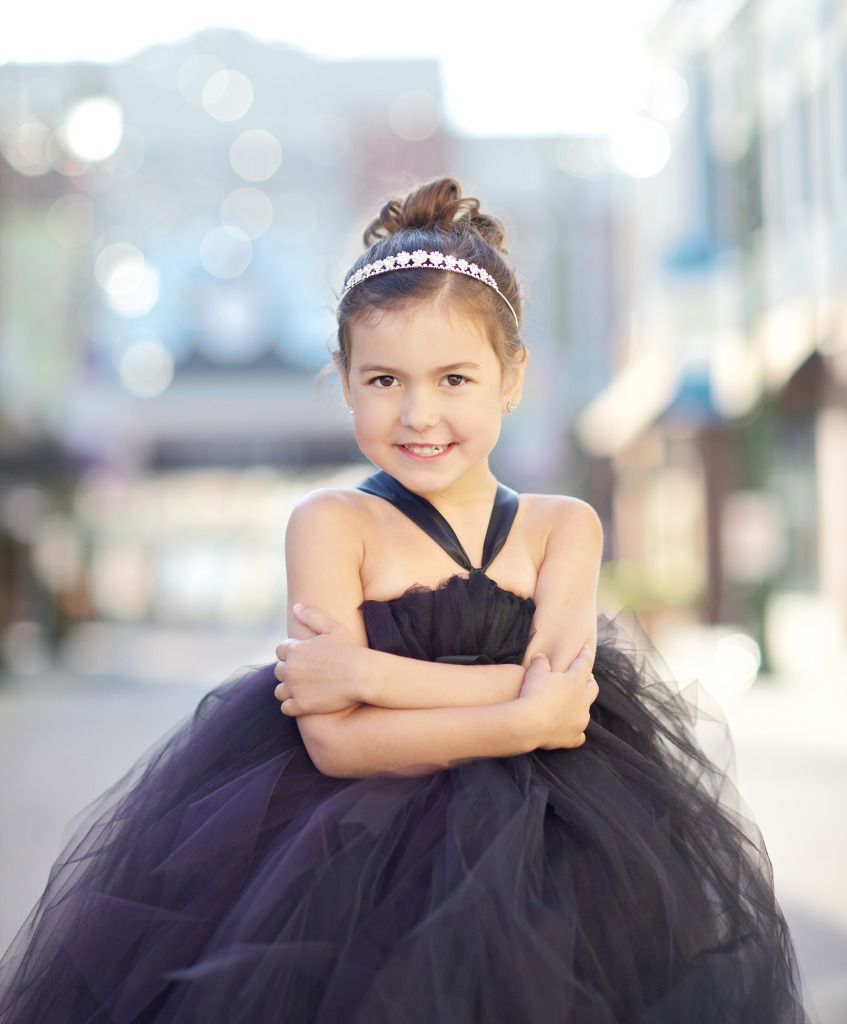 These are hands-down my most favorite pictures of her ever.
I'm rearranging my walls to find room for several canvases.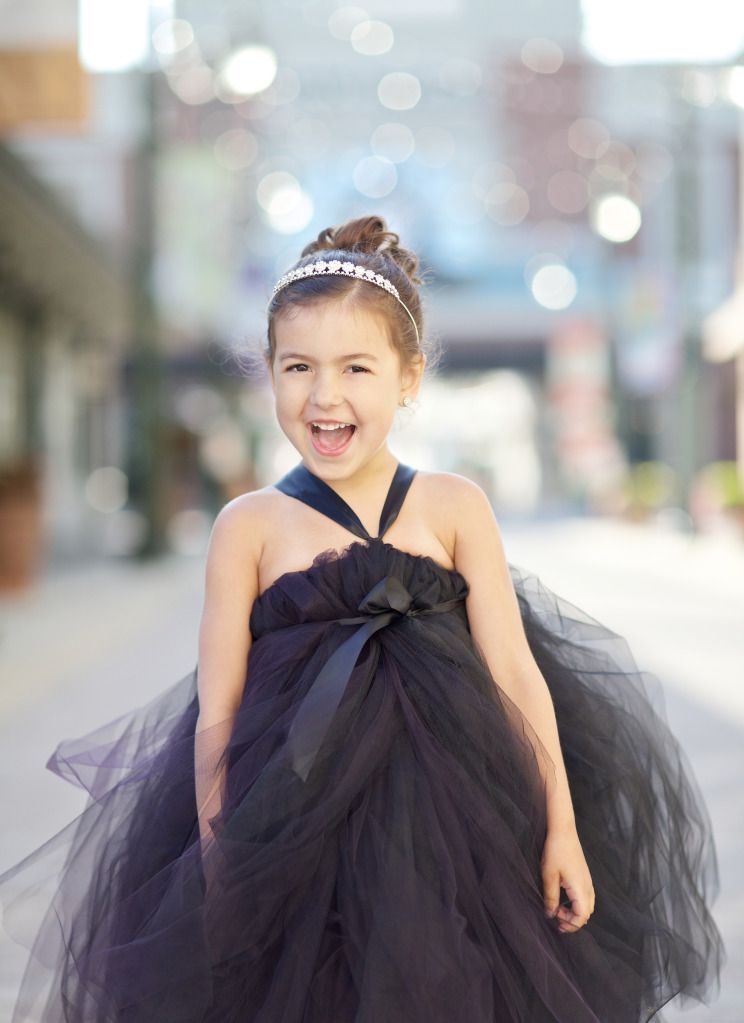 You can find these tutu dresses in this fun esty
shop.