Our Shiloh Abraham was born June 18th at 3:05pm, three days ahead of schedule. He weighed 8lbs 6 oz and was 20.5 inches long.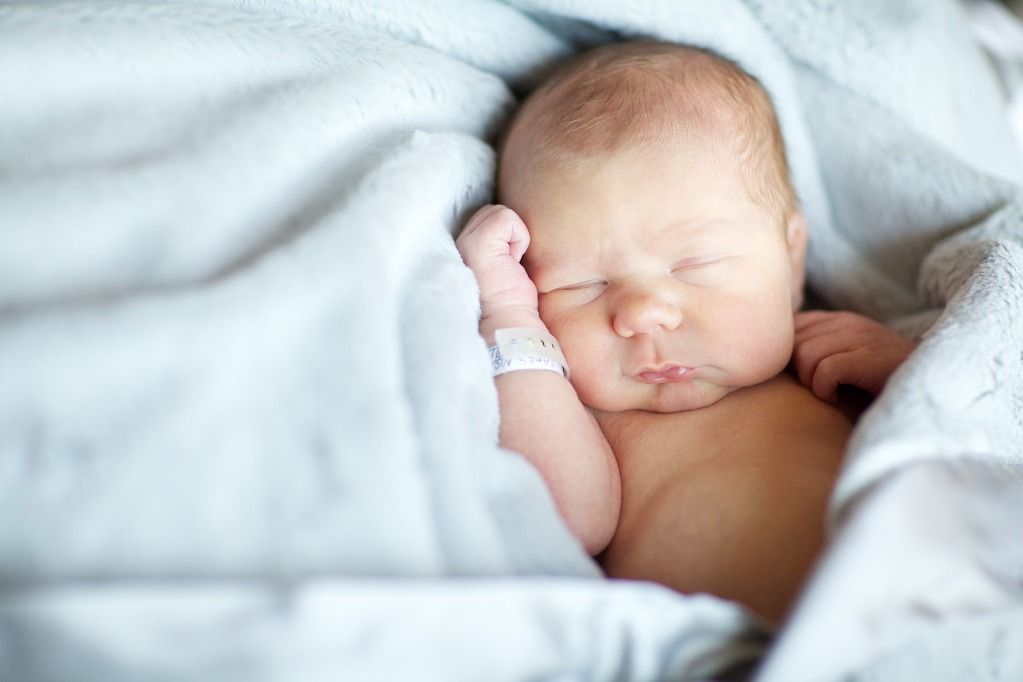 I went in for an appointment with some early labor and since my surgeon was on-call they decided to do my c-section that afternoon. I went home and grabbed my bag, my mom picked up Georgia, and Chip and I were back at the hospital an hour later.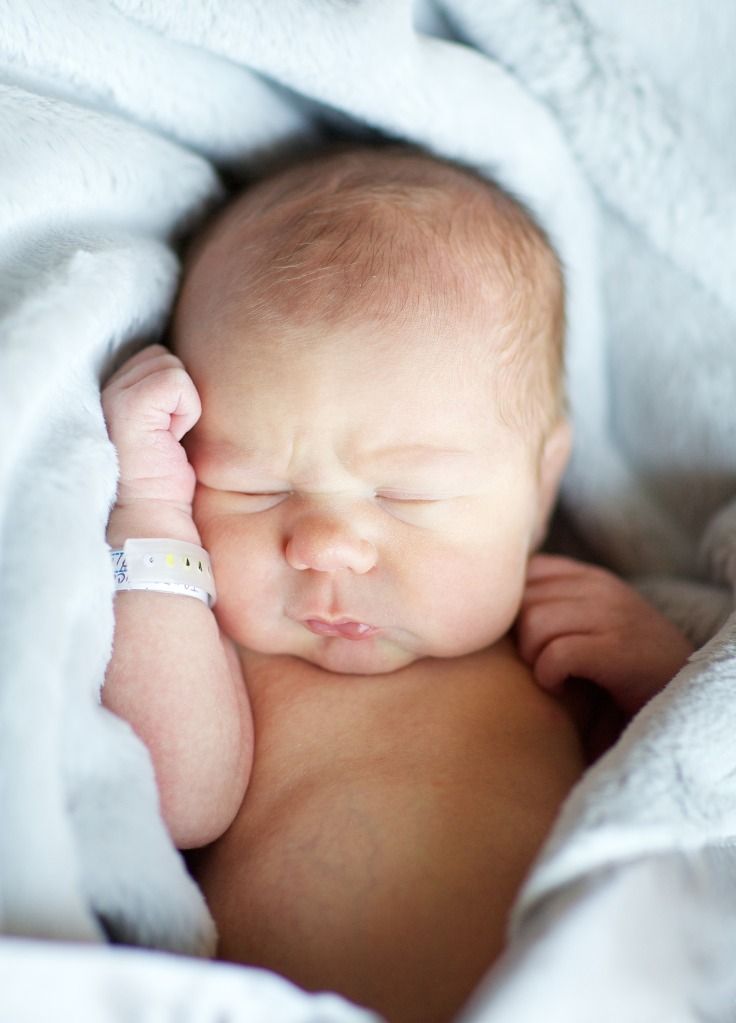 Johanna had spent the night with Gigi the night before so I called to tell her I was going to the hospital to have her brother. She said, "Oh my gosh he is going to be born on my half-birthday! I can't think of anything better than getting a new brother on my half-birthday".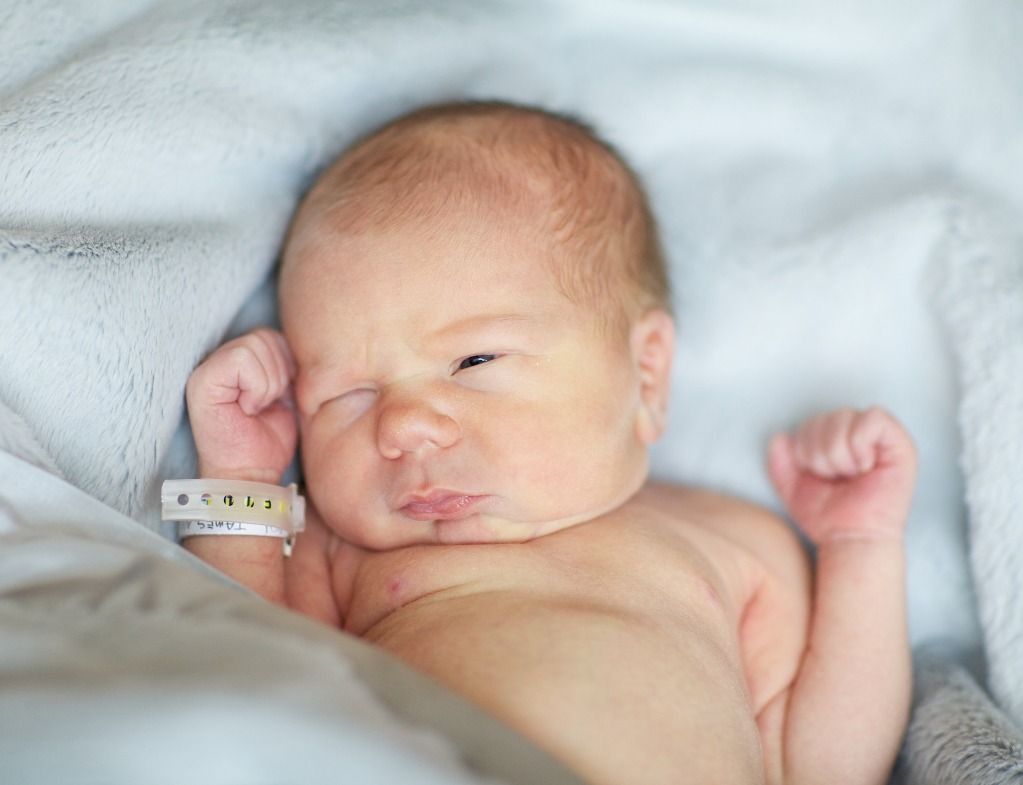 My c-section was incredibly painful and I had to be sedated. I don't really remember much of it but I heard him cry and heard them say he had dark hair.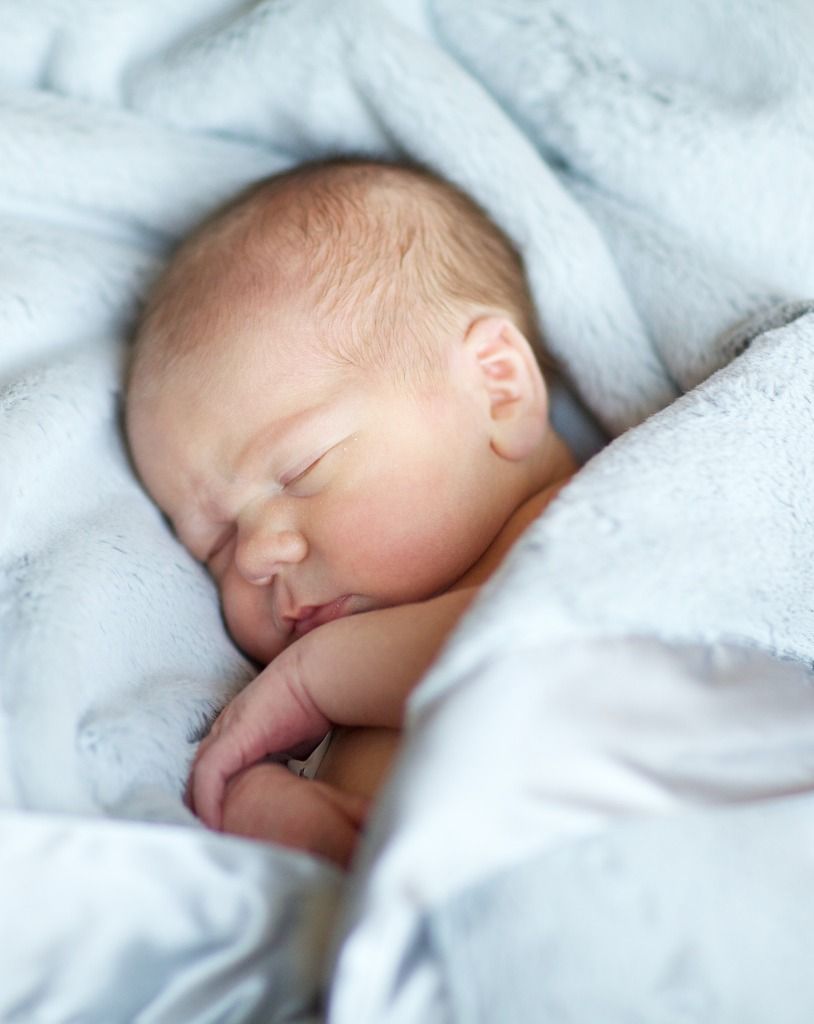 He is perfect and precious and everything I never knew I wanted.
I love having two girls and had a hard time wrapping my mind around a boy.

One look at him was all I needed.


He has my heart.

Our family is blessed and so thankful for our baby Shiloh.