Just because I'm sleep deprived and consumed with caring for a newborn, doesn't mean my photographer brain will turn off. The corn fields around here are perfect right now and I had been itching to shoot it. We also had a sweet new dress to photograph.
This girl is becoming quite the model ;)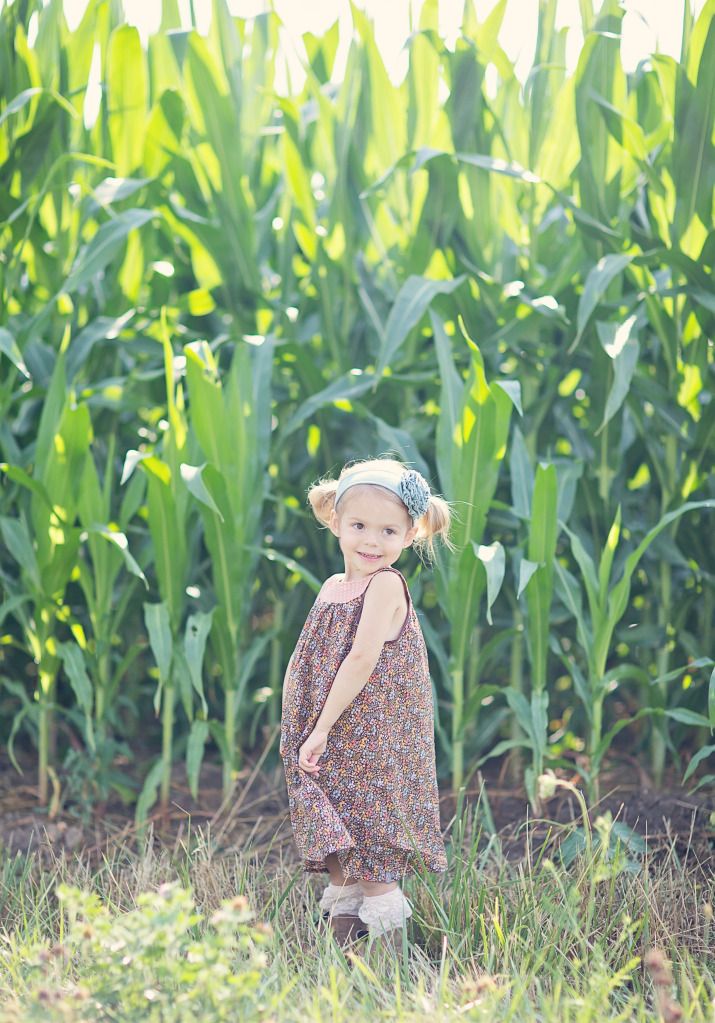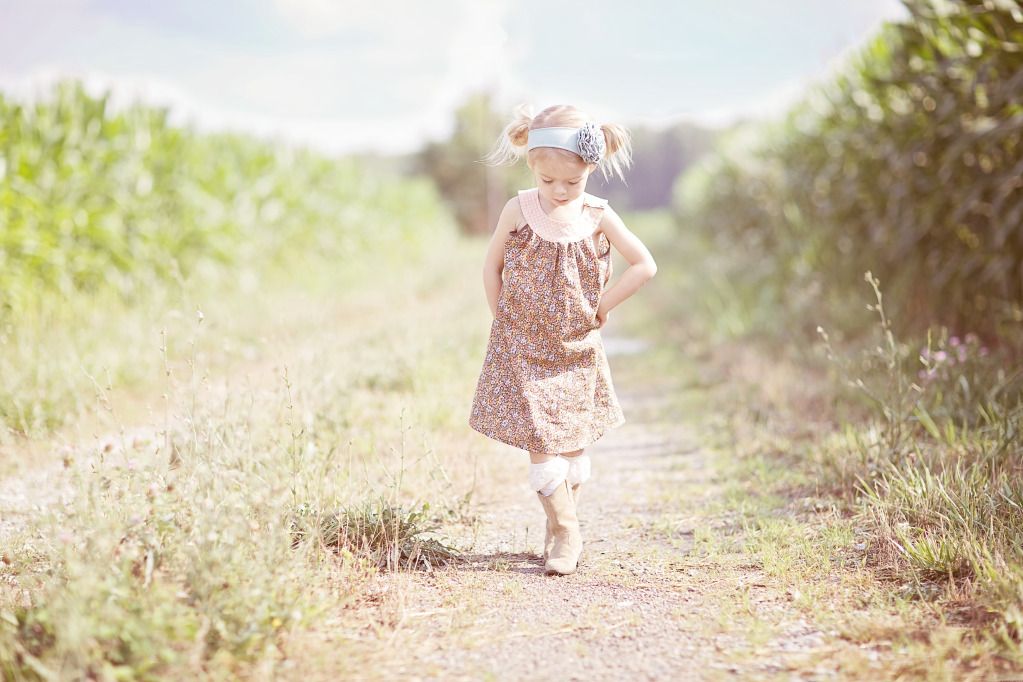 The light was too bright, we were right next to a busy road, and I had a newborn screaming in the car while I shot these.
But I got 'em hahaha.
I have another little gem of a spot that I want to try out soon.
Of course my brain will be churning while I nurse in the wee hours of the morning.
Adorable dress from
this
esty shop.