It was actually really difficult to get a picture of him awake where he didn't look like a drunk old man. He is just so stinkin' cute when he is awake for those 6 seconds of the day. He thinks the minute he opens his eyes he should get to eat so he can go right back to sleep.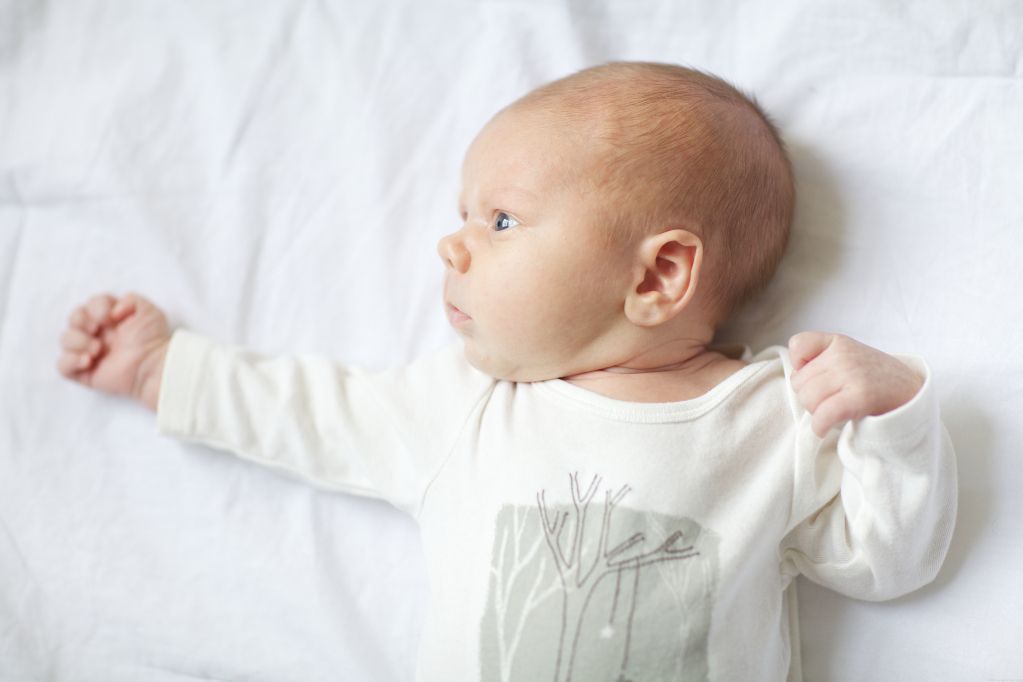 Love those little baby toes.
He has HUGE hands just like Johanna had when she was tiny.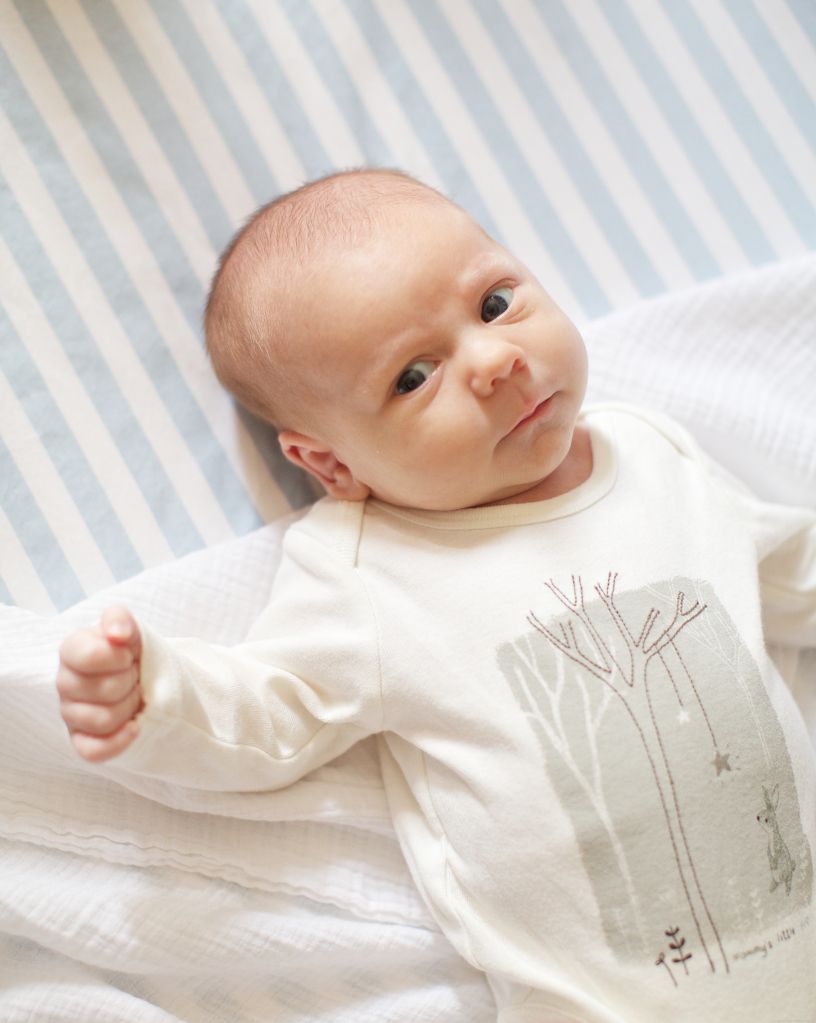 This boy is addicted to the swaddle.
Unless he is getting his diaper changed, he is wrapped up like a baby burrito. Oh, and those diaper changes...he screams like a maniac. Hates them. He is quite a dramatic boy. I think he gets it from his sisters.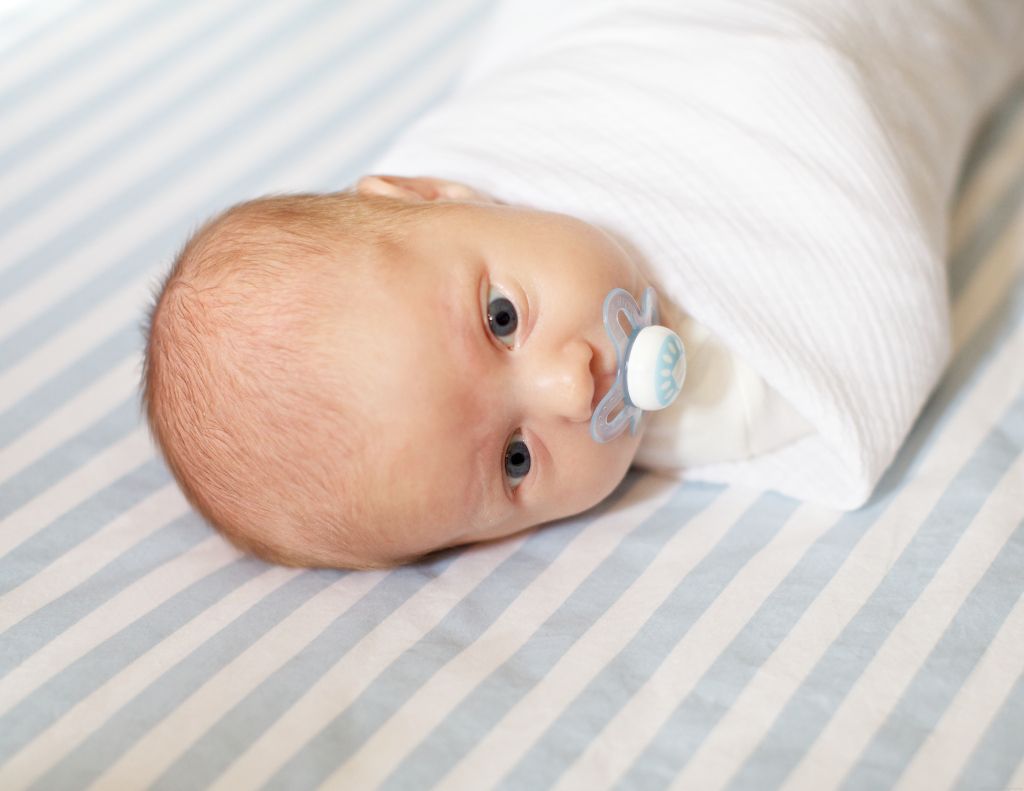 He is holding on to those baby blues. The girls eyes were already brown by now.
We are anxiously awaiting his first smiles but for now we adore his baby stares.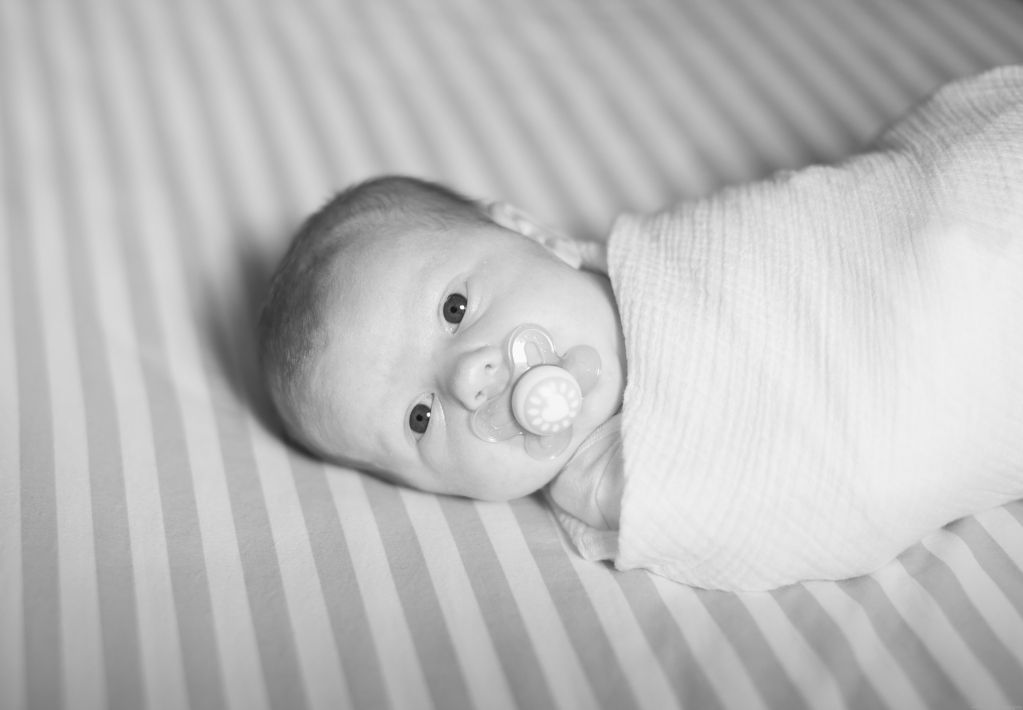 Photo shoots are hard work and wear a baby boy out. When it's time to nap he lets you know it. He loves his dark room, nap nanny, and three white noise machines.
He loves to be rocked (my first baby to love this!) and I adore doing the rocking.