We have been lovin' on our boy the last few weeks and I've caught a few precious moments here and there.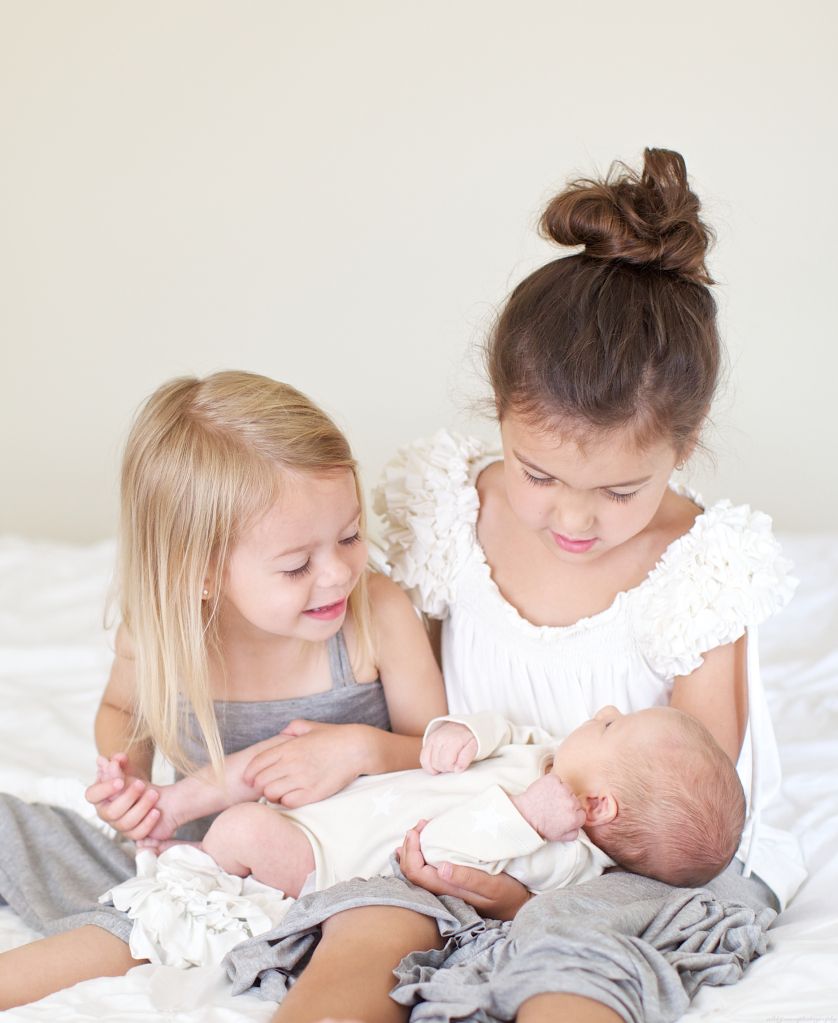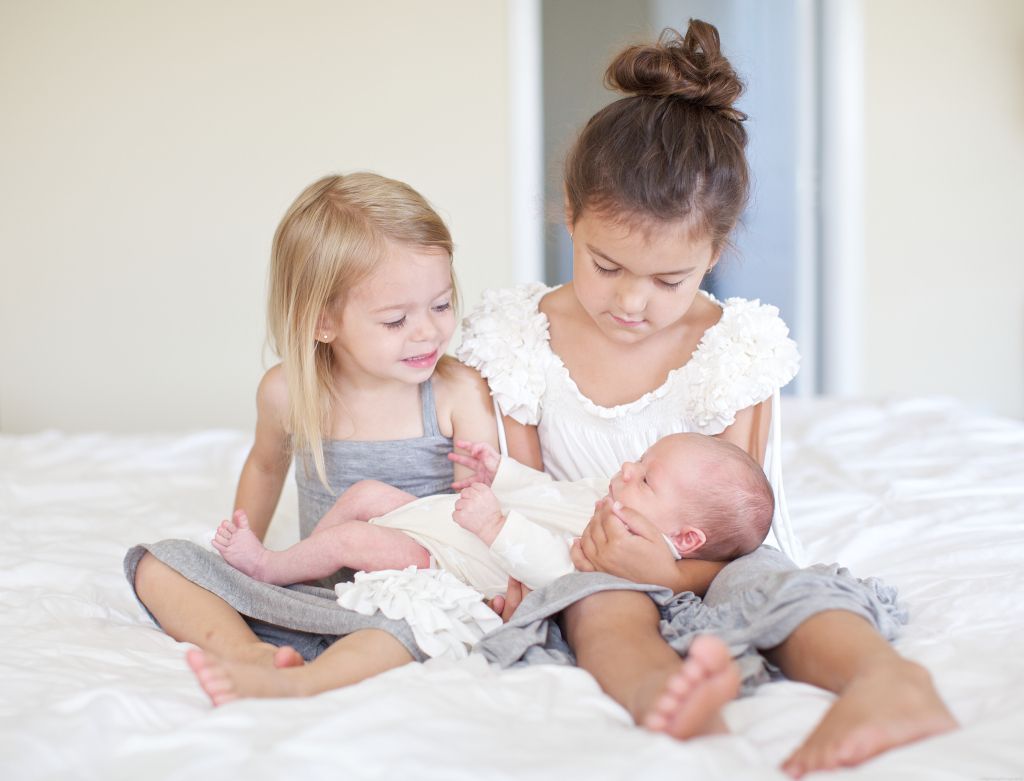 The girls love him to pieces.
Georgia says, "Hi buuuuddy!" every time she sees him.
Johanna is my big helper and loves to babysit him while I shower.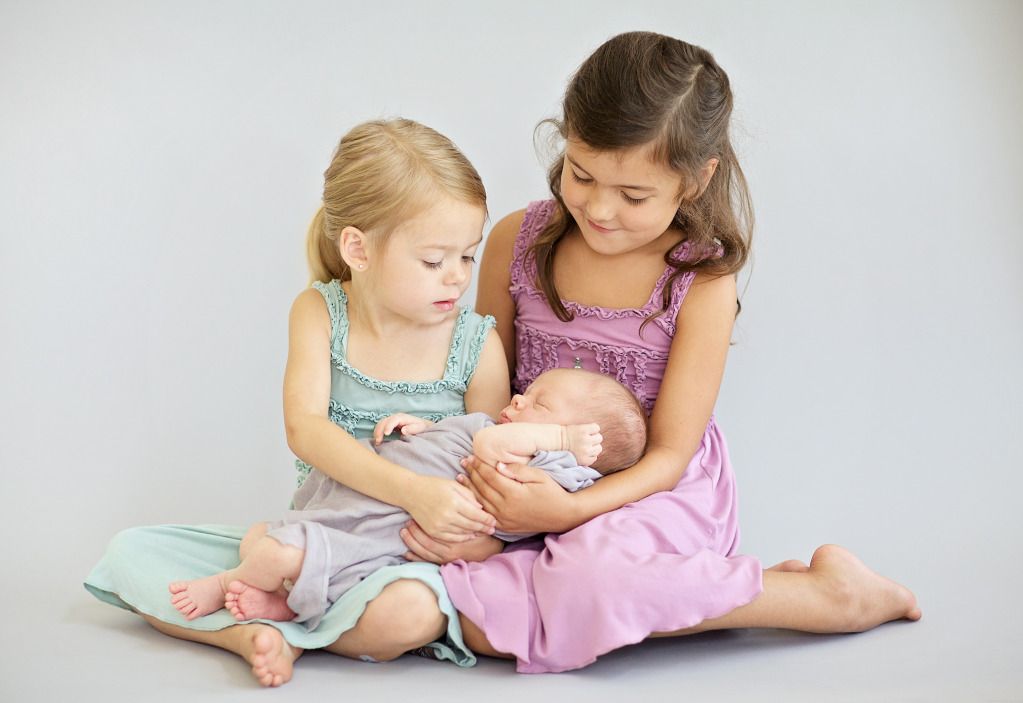 Life with three is a juggling act.
Our daddy is the glue holding the crazy together.
Sometimes in all the crazy, we get a few moments like this (not often!).