I wanted pictures of all my precious people together but I couldn't handle the pressure of family pictures right now.
Chip went out with me to get a few shots of just Shiloh and Momma.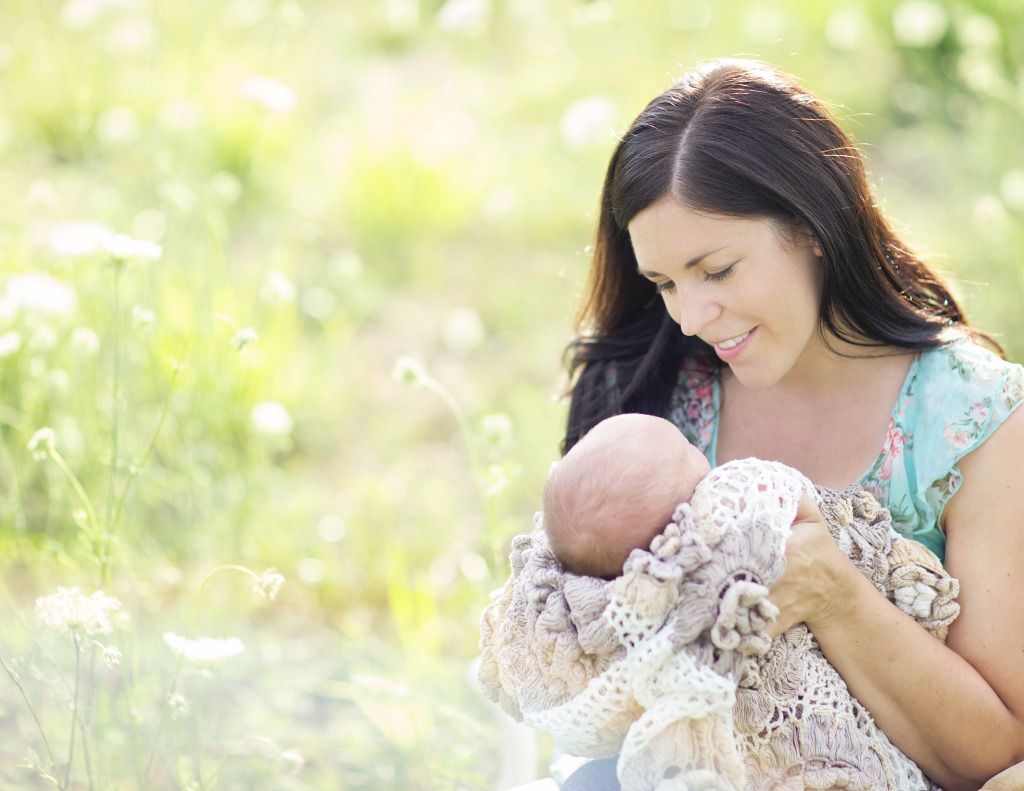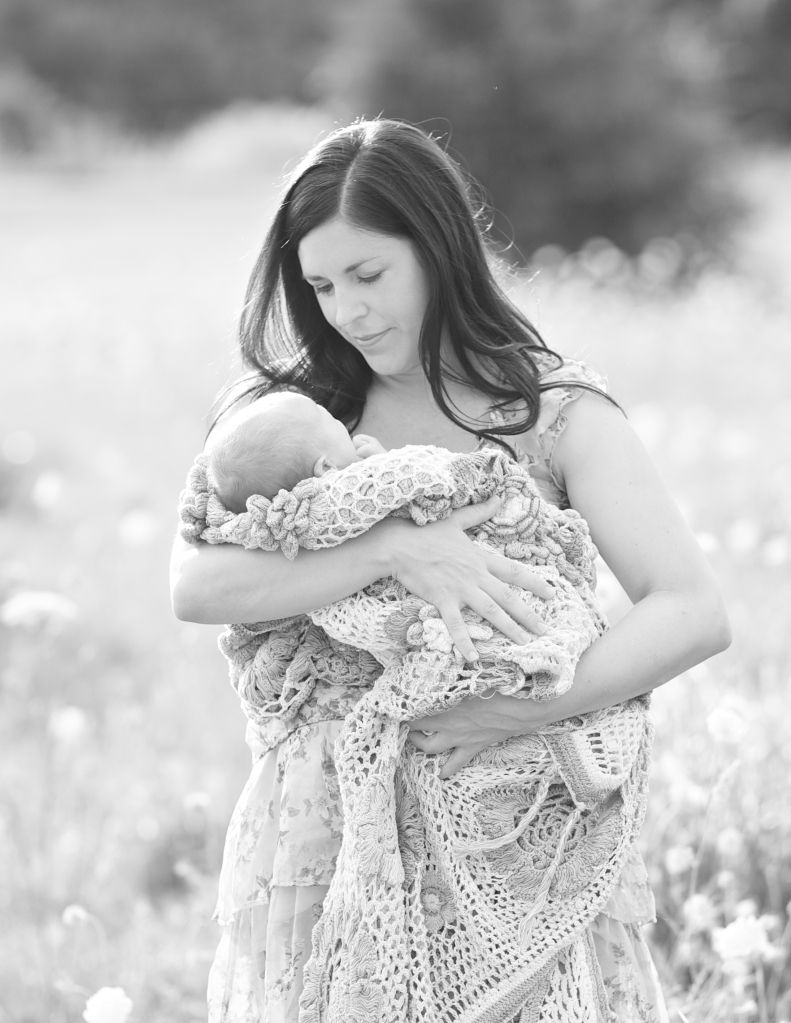 I couldn't help getting a few of him by himself.
He is perfection.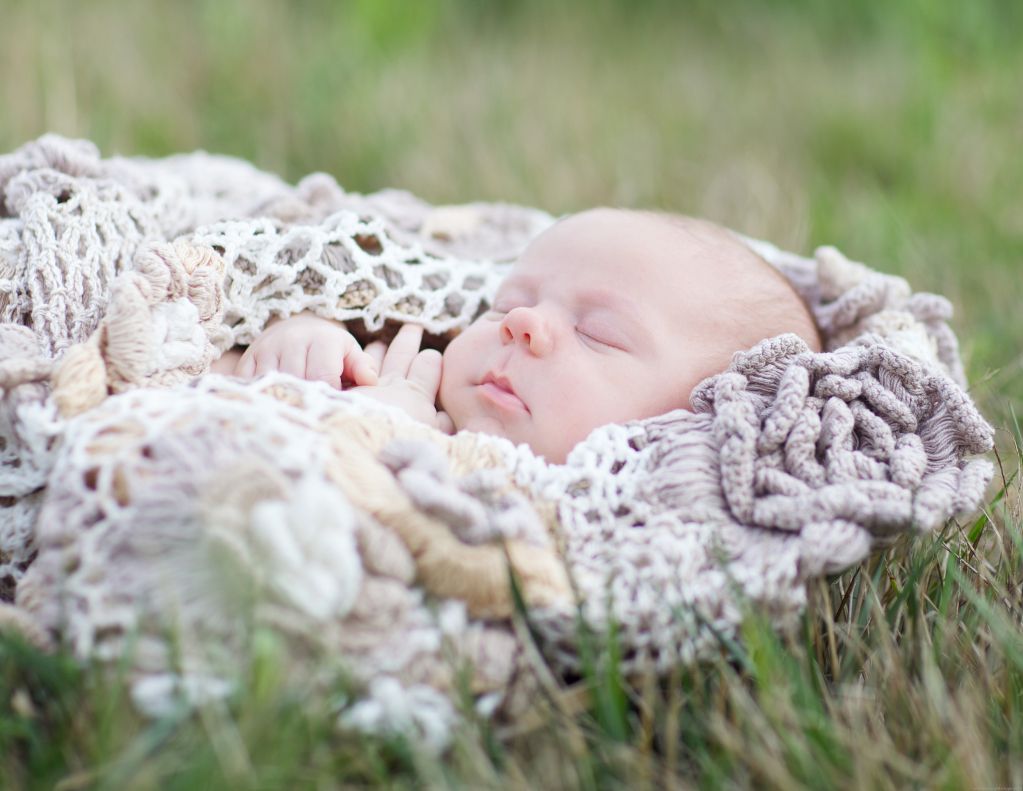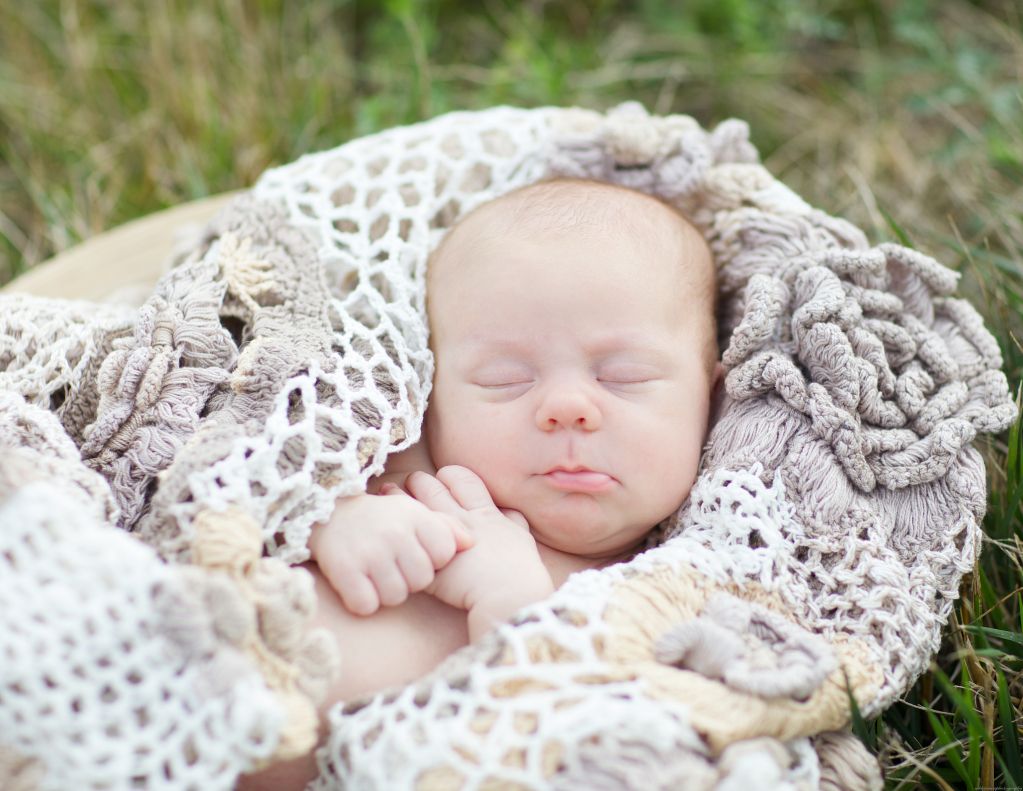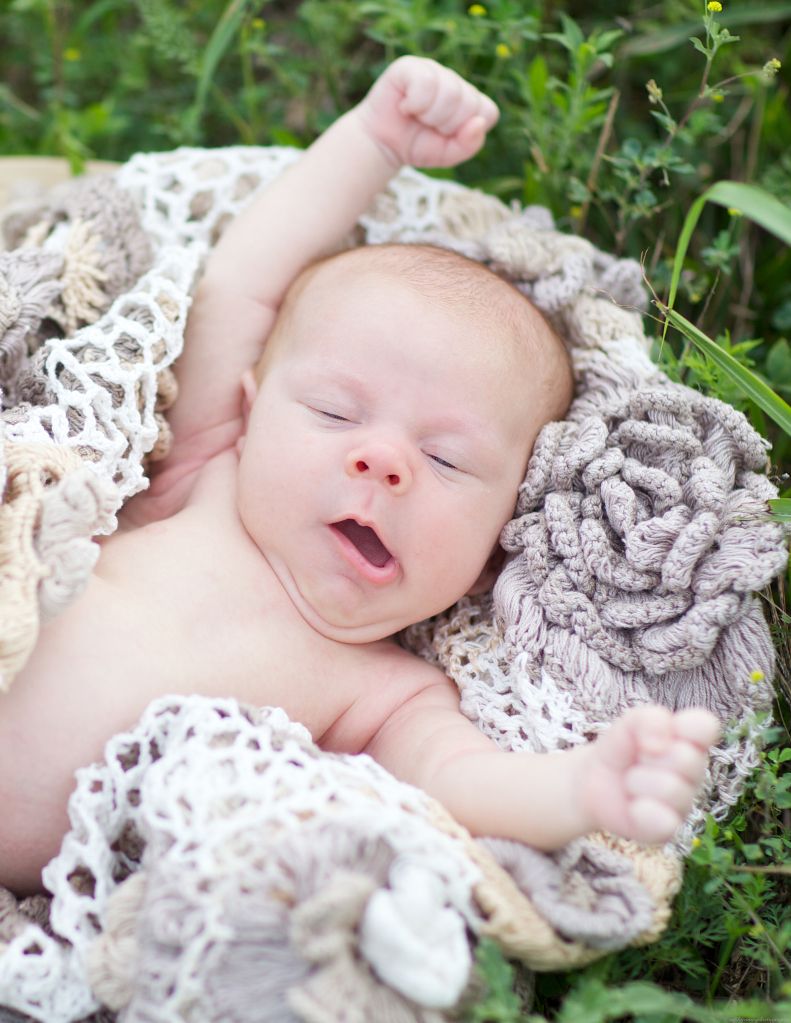 The icing on the cake...