Let's talk about how the only thing I shoot anymore is a planned event. There are not a lot of "out-takes" from our days on here anymore. Part of that has to do with my obsession with Instagram. Who wants to pick up the camera and risk missing a moment when the phone is already in hand?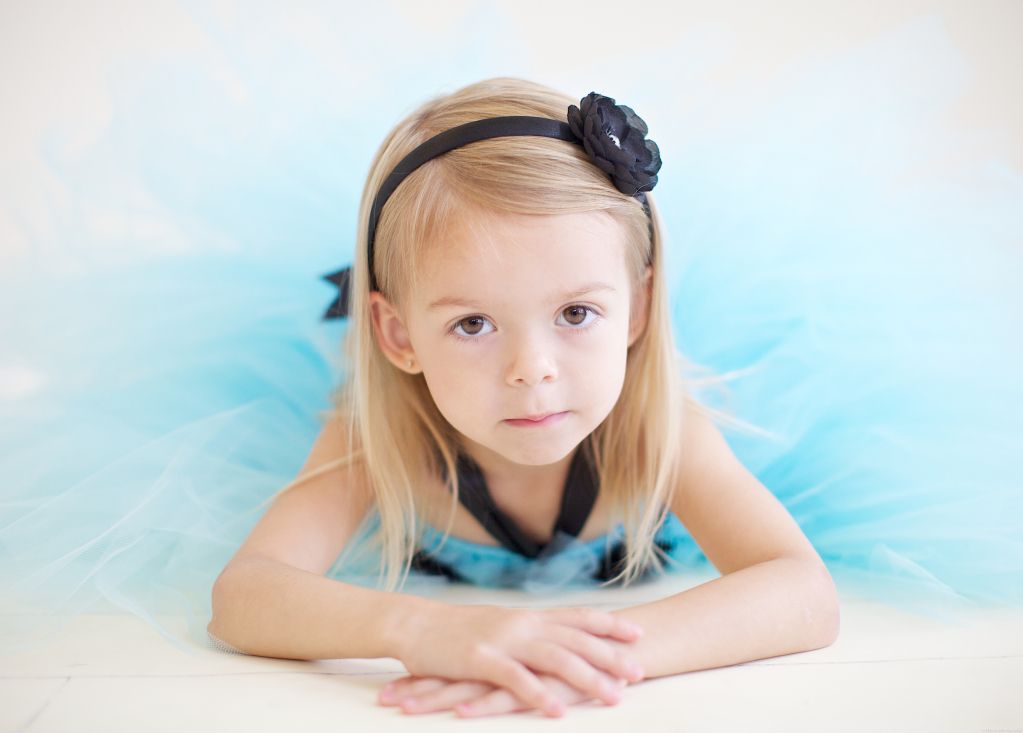 I adore our little planned sessions and LOVE photographing all the products that I'm being sent.
My girls adore fancy things and we have fun together.
So things have shifted a bit.
My everyday images are teeny tiny and barely printable, but I'm recording our every move :)
And I still adore pretty images of my girls...even if they are planned.
Adorable tutu dress available
here
.