I left Shiloh for the first time. It was only for about 25 minutes but still a huge step. I didn't leave the girls before they were six months old.
I wanted to check out a new spot and we got a little something special in the mail right before we left. The girls were in rare form.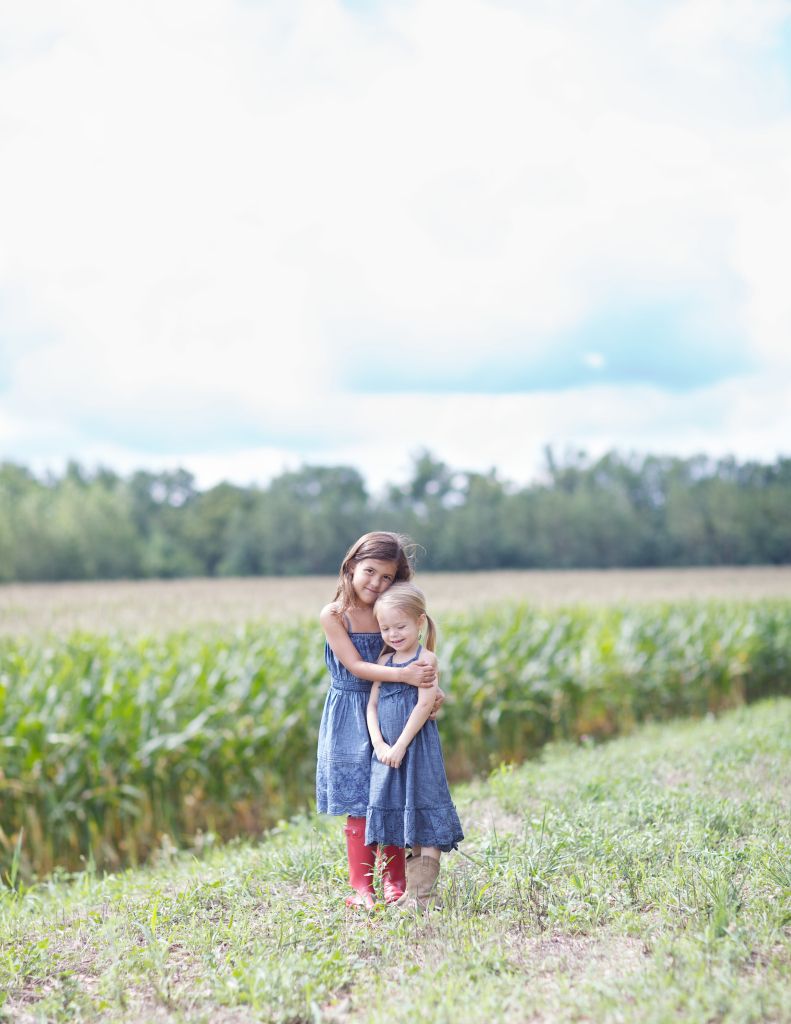 Their little surprise turned out to be Georgia's favorite thing ever. She insists on calling it a "prop" instead of a camera and has been wearing it around her neck all over town.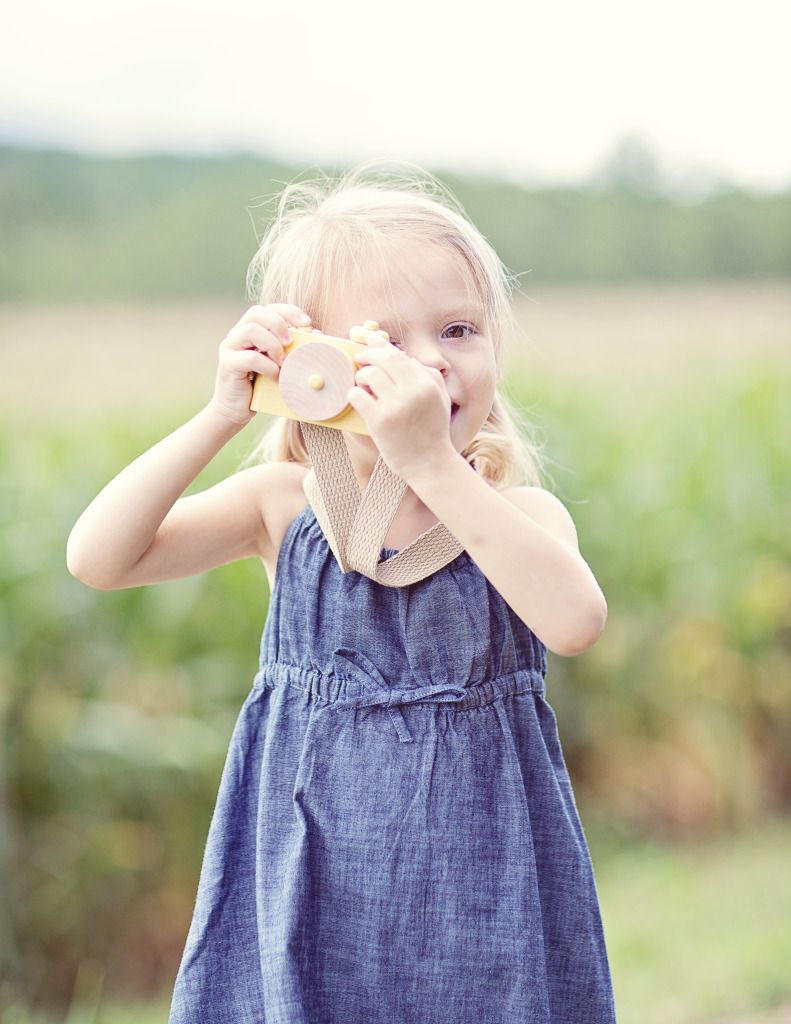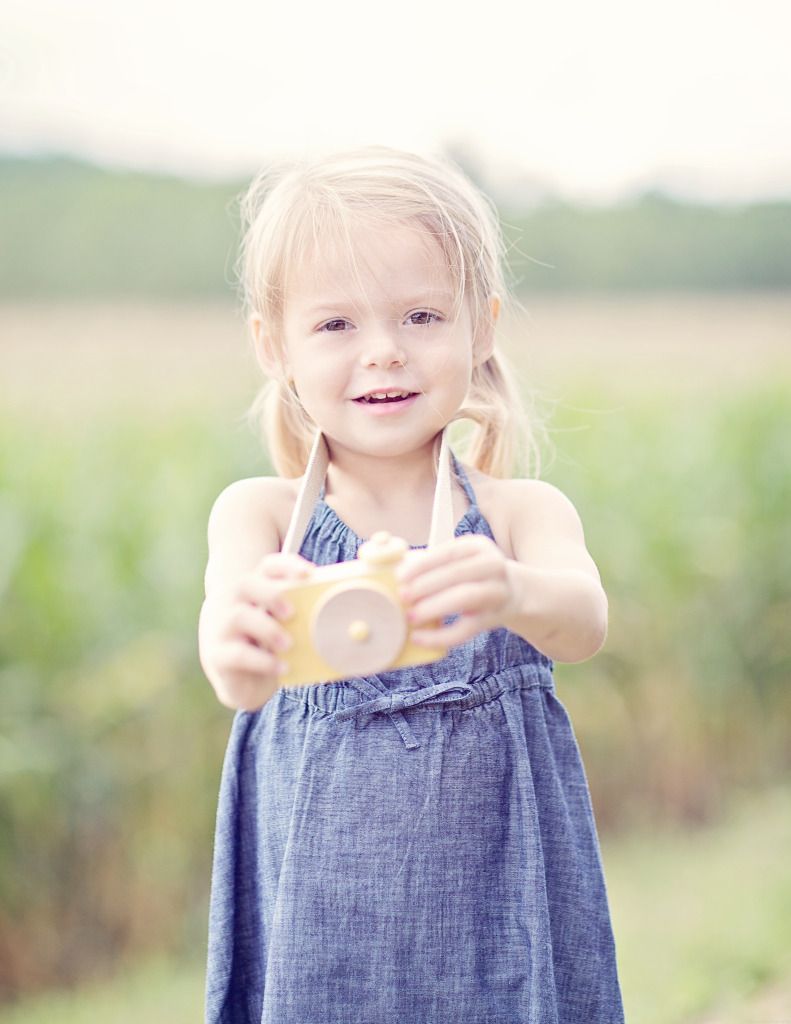 Silly me for thinking we could live with only one.
I'm placing an order for a second "prop" this week.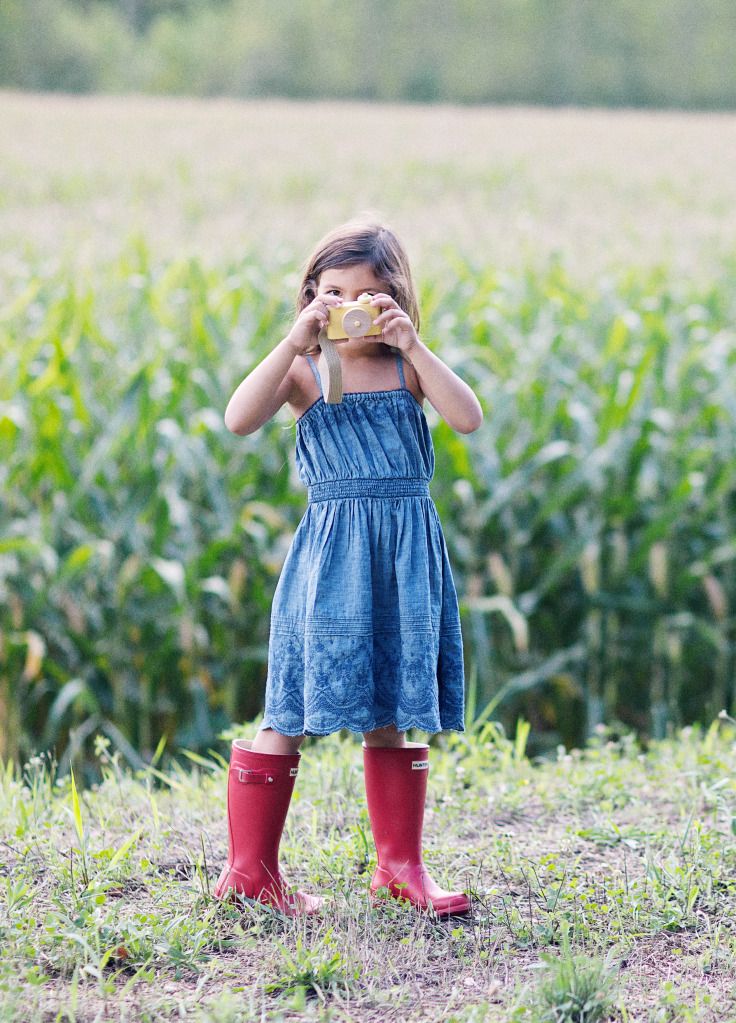 I don't always see this much love between these two, but I know it's there.
Moments like these help me remember.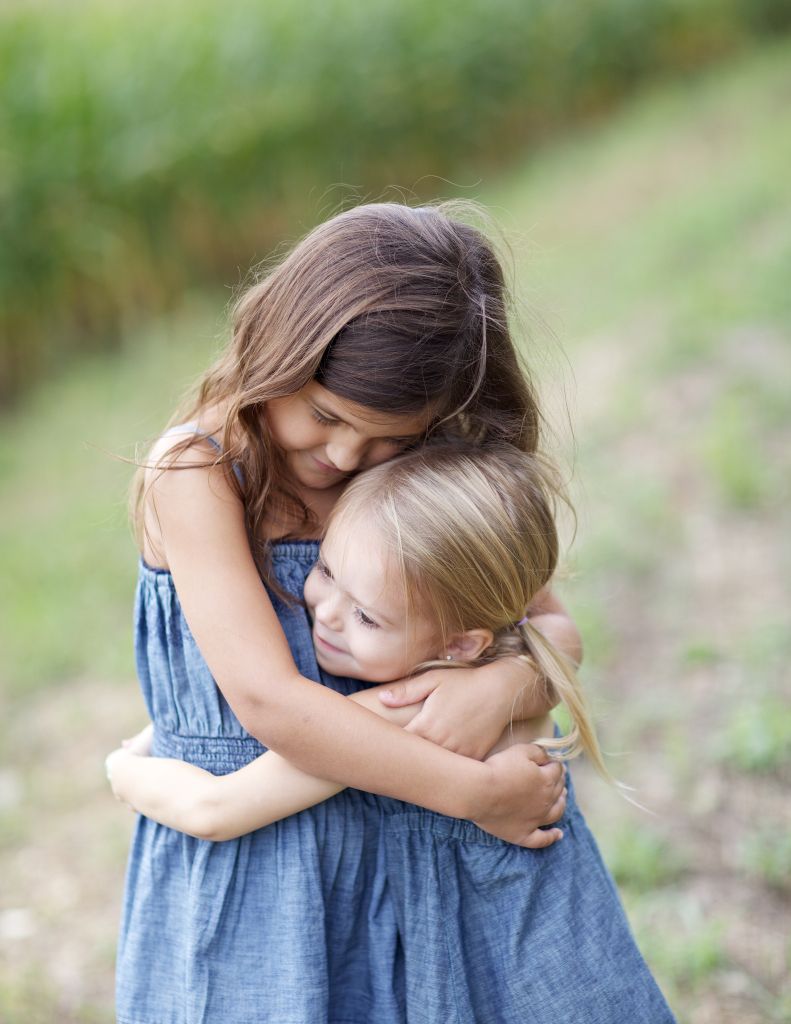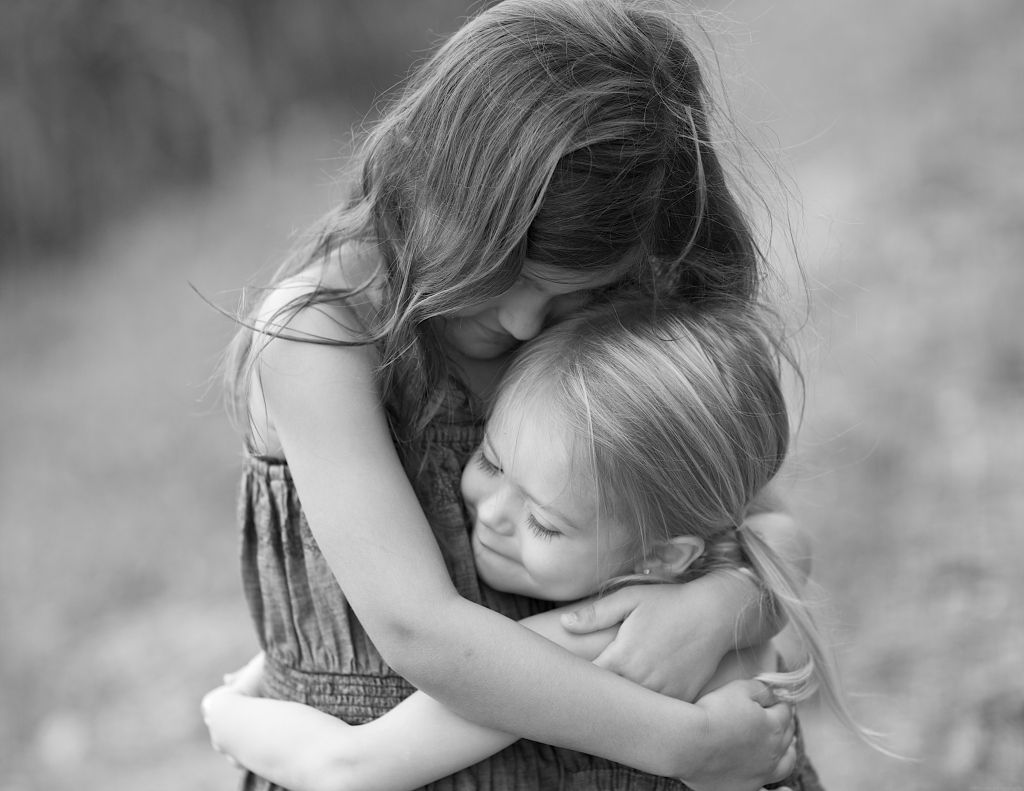 Georgia posing for Johanna made me laugh until I cried.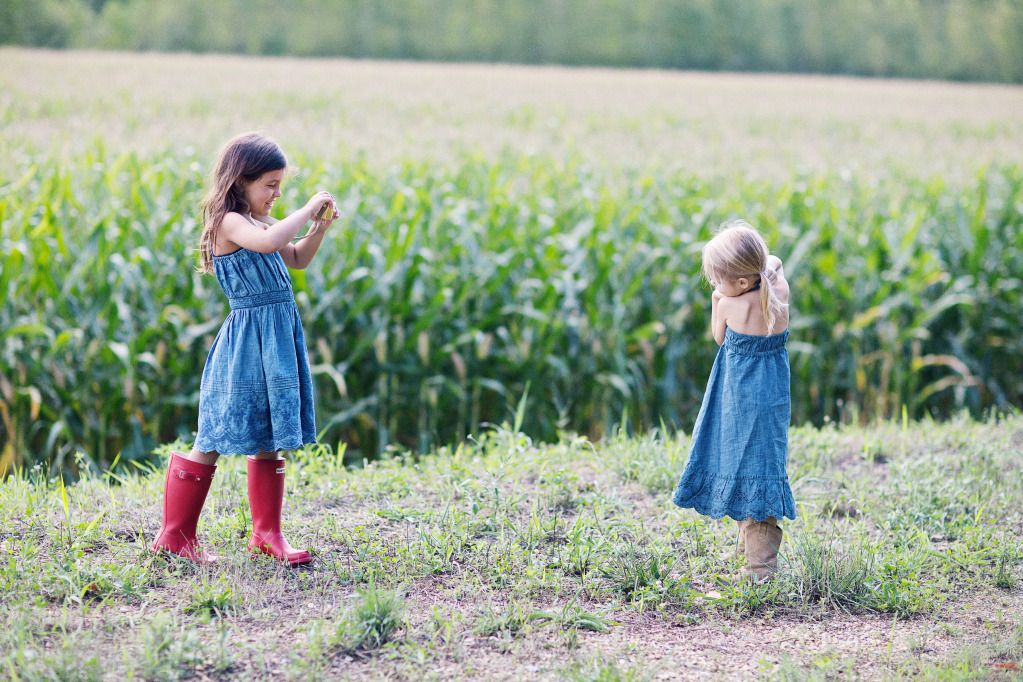 Sister love that melts my heart.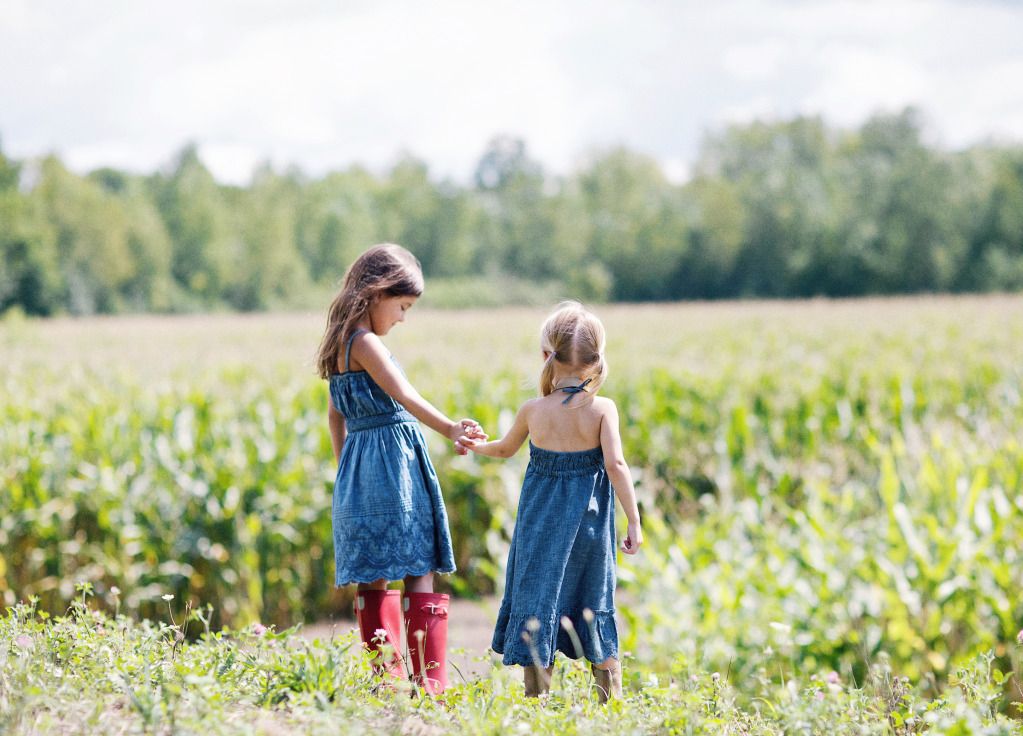 Pretty soon there will be a sweet boy sandwiched between them.