Two months have flown by.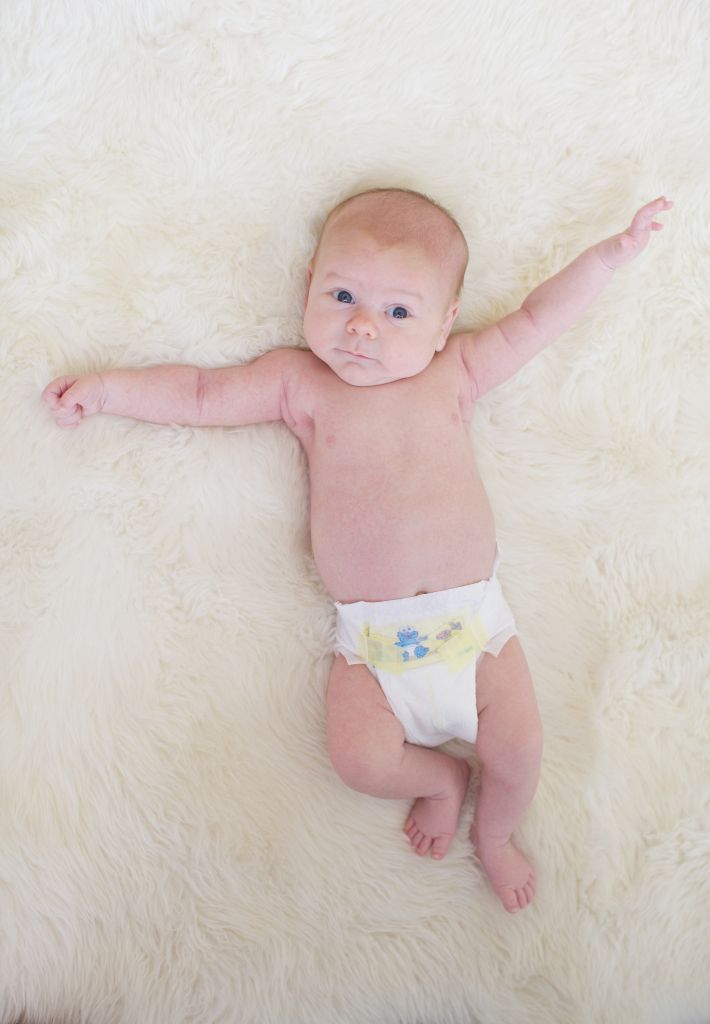 We are steadily

creeping out of the tough (but wonderful!) newborn phase

and getting into the fun infant phase.
He is sleeping good at night and only has a few tough days here and there.
He loves his car seat so when he is fussy that's where he sits and gets rocked. The swing just isn't the same.
I think he likes that someone has to sit there right with him.
We get lots of sweet smiles and excited kicks in the mornings.
He thinks my messy bun on top of my head is like a funny puppet.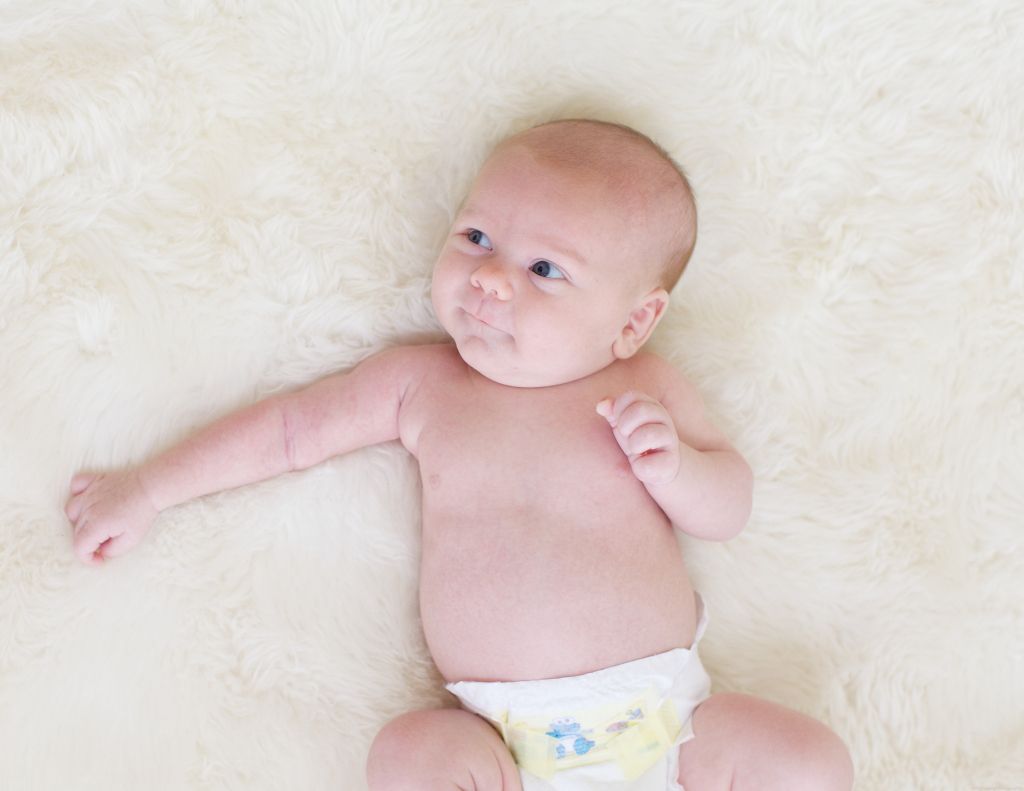 He loves when I set him next to the girls while they play. The girls love taking turns being the "babysitter" and rocking his seat when he needs help to fall asleep. Johanna says "Georgia is Momma's Little Helper and I am her Right Hand Woman". It's so true.
I love his chubby body (he loves to eat!) and his sweet stares that turn into smiles.
He still has his baby blues that are not showing any signs of changing yet.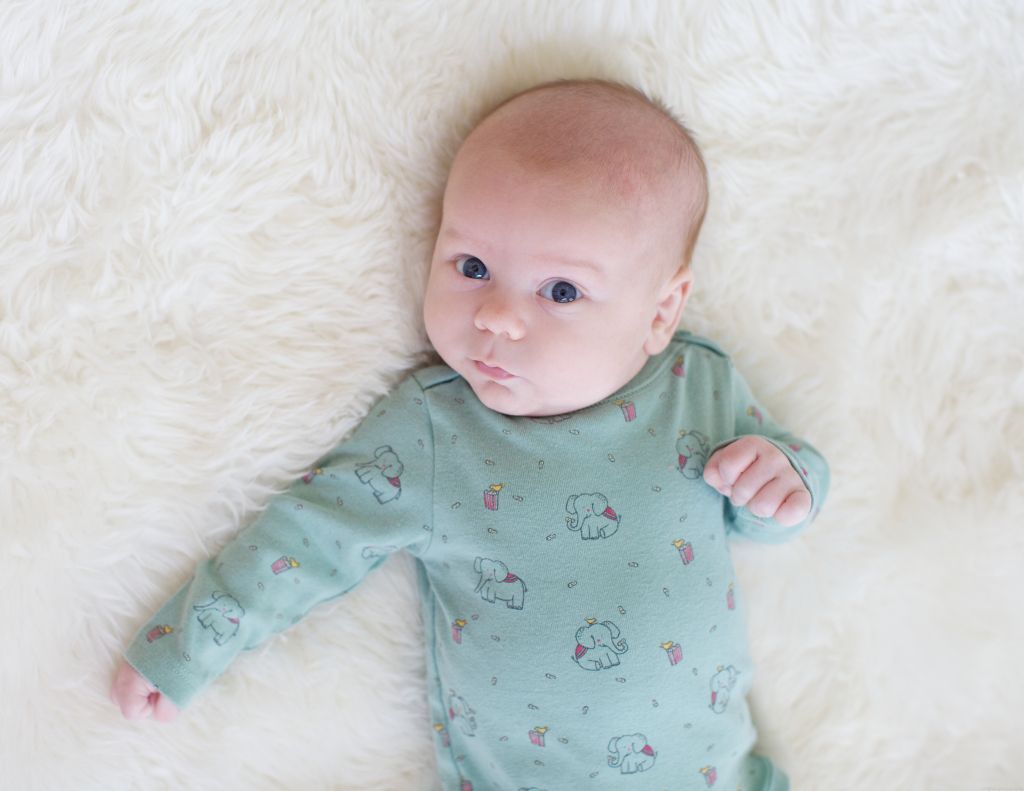 He flew out of 3 month clothes and is comfortably in 6 month outfits. He is a whopper.
He has the most delicious chubby arm pits that are by far my favorite part of him.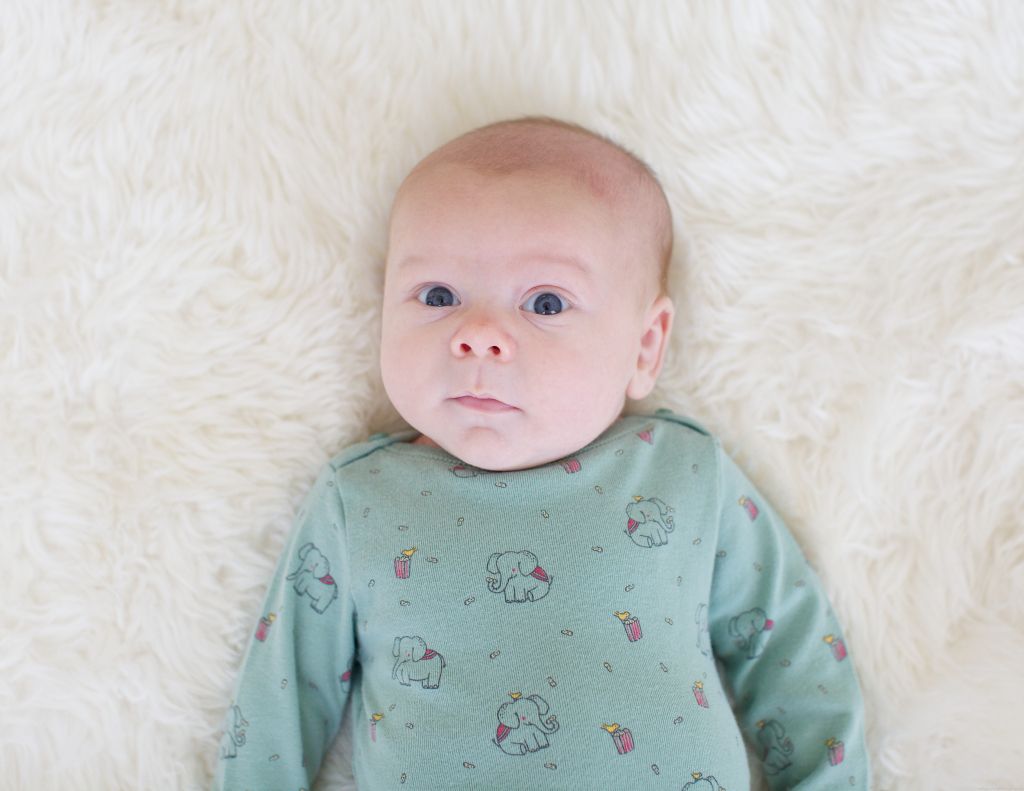 He is pretty sweet. By far a better baby than the girls were at this age. I keep dropping hints to our daddy about number four but I don't think he is ready to entertain that idea quite yet.
We are loving this baby boy and enjoy every little piece of him.